When you bring home a new puppy, there are a lot of things that you need to do to ensure that he or she is comfortable and safe in your home. It can be a lot of work, but it's definitely worth it! In this blog post, we will provide you with a checklist of items that you should take care of when bringing home your new furry friend.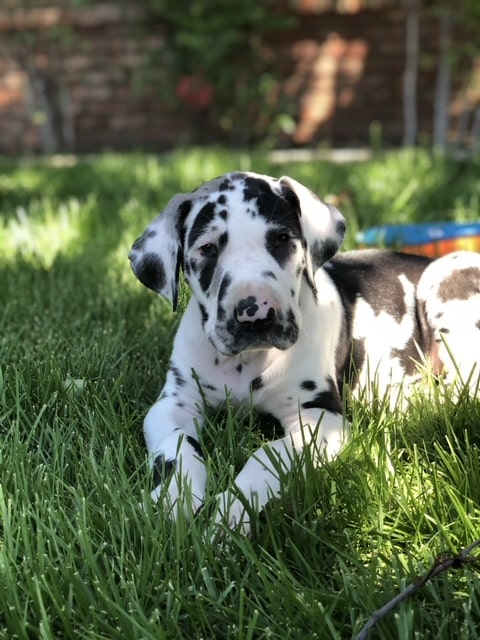 New Puppy Checklist
Safety Items: Baby Gates and Dog Crate for Crate Training
Pet Insurance
Puppy Toys
Dog Trainer
Pet Sitter
Dog Crate and Puppy Gates
Your new puppy is going to be into EVERYTHING, no matter how much you puppy proof.
Dog parents really want to be with their new puppy as much as they can, but their new pup needs eyes on it ALL the time for safety.
By using tools like gates and crates for your first puppy, new dog owners can rest assured that your puppy stays safe in the house.
The Best Crates
How to Crate Train Your Puppy
How to Potty Train Your Puppy
Excited Puppy Peeing
What To Expect When You Bring Home a Puppy
Puppies teeth can be stronger than you think and they will be getting into just about everything.
Use a baby gate to keep teething puppies away from anything they shouldn't get into.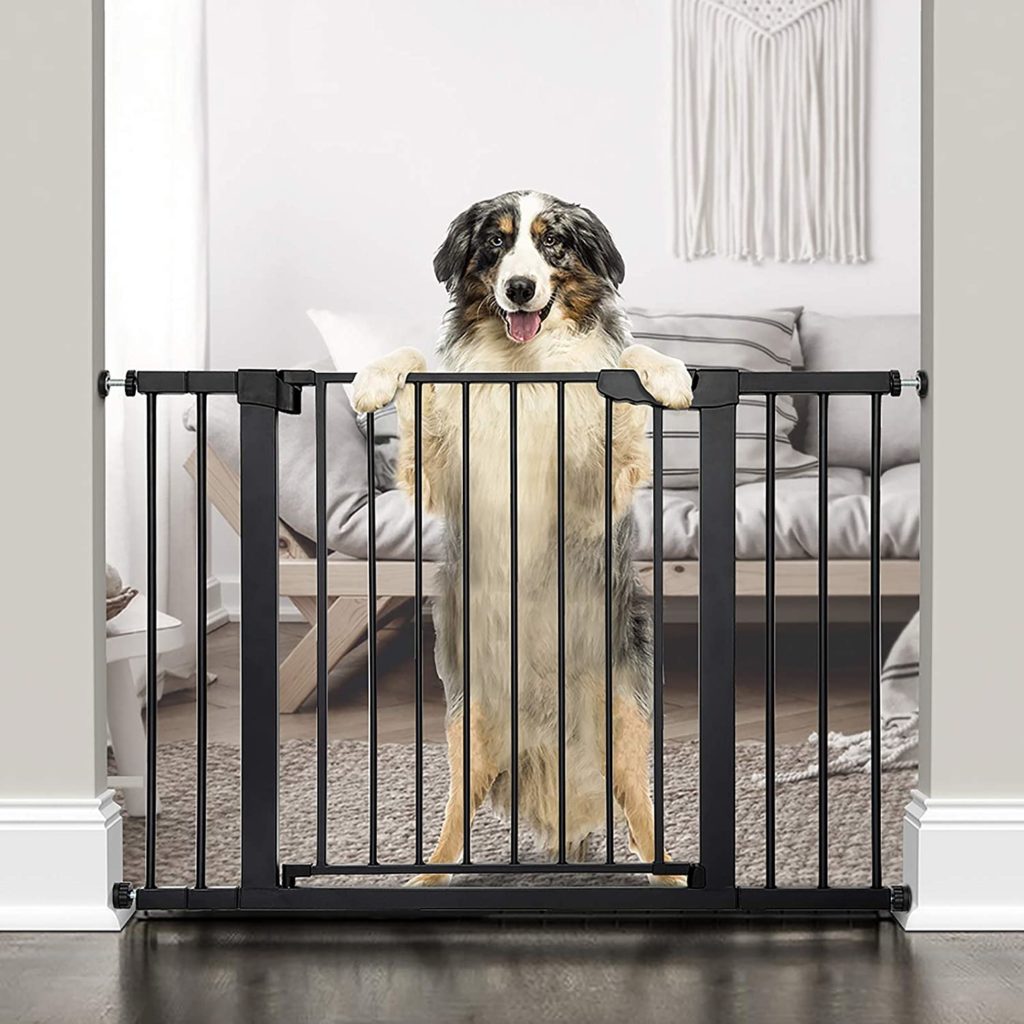 CRATE TRAINING
Use a crate to keep your dog safe while house training– and your carpet will stay safe too!
Crate training is an important part of bringing home your new puppy.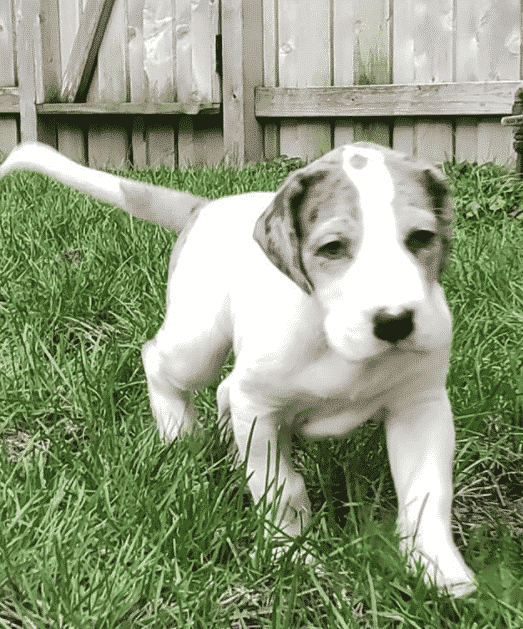 Your new puppy will likely not love the crate at first and that is okay! But if you keep practicing, you will find that your puppy ends up finding their crate a safe spot.
New Dog Bed
Before your new puppy thinks that your bed is it's own bed- you should invest in a high quality dog bed.
Puppies love to have their own space, even if they are a bit anxious at first. New puppy owners can help their puppy feel better about sleeping alone by comforting them and making sure they feel safe.
We recommend getting a dog bed that comes with a waterproof liner as you will likely have lots of puppy pee in those first few weeks!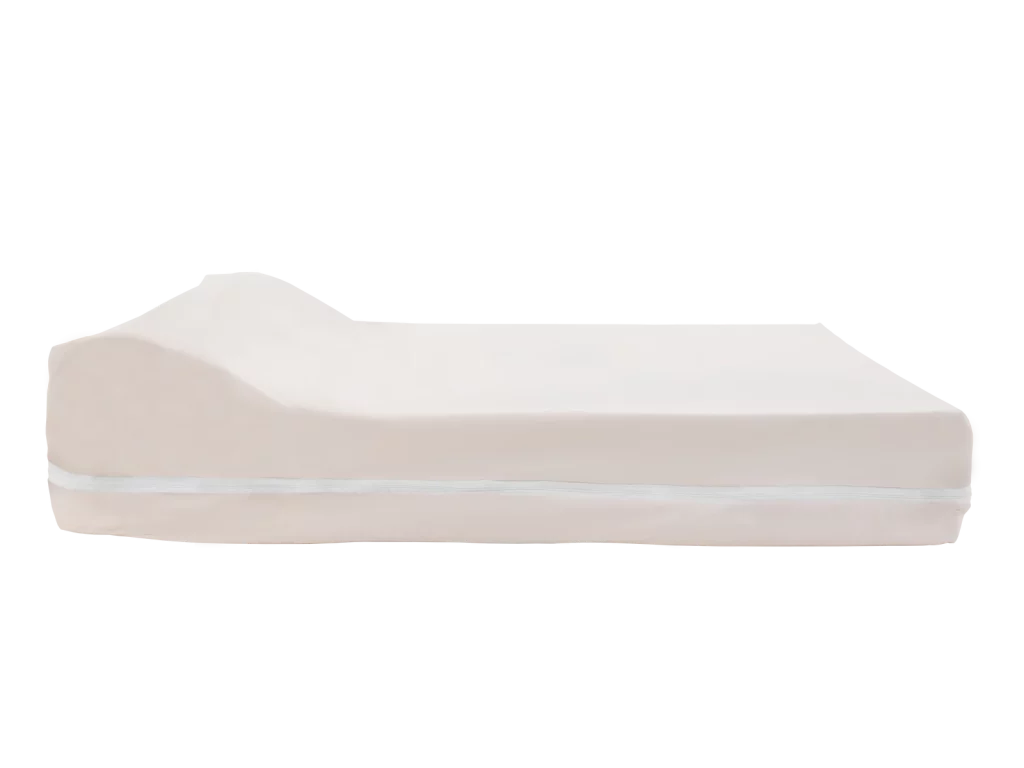 THE BIG BARKER DOG BED
Our recommendation for a bed for your new puppy is the Big Barker dog bed.
You are going to have to invest in many products for your new puppy, but Big Barker is one that comes with a 10 year guarantee and is worth the extra spend.
The bed will protect your dog from orthopedic issues like arthritis and hip dysplasia by keeping their joints off of the hard floor.
This is one item on your new puppy checklist you do not want to skimp on.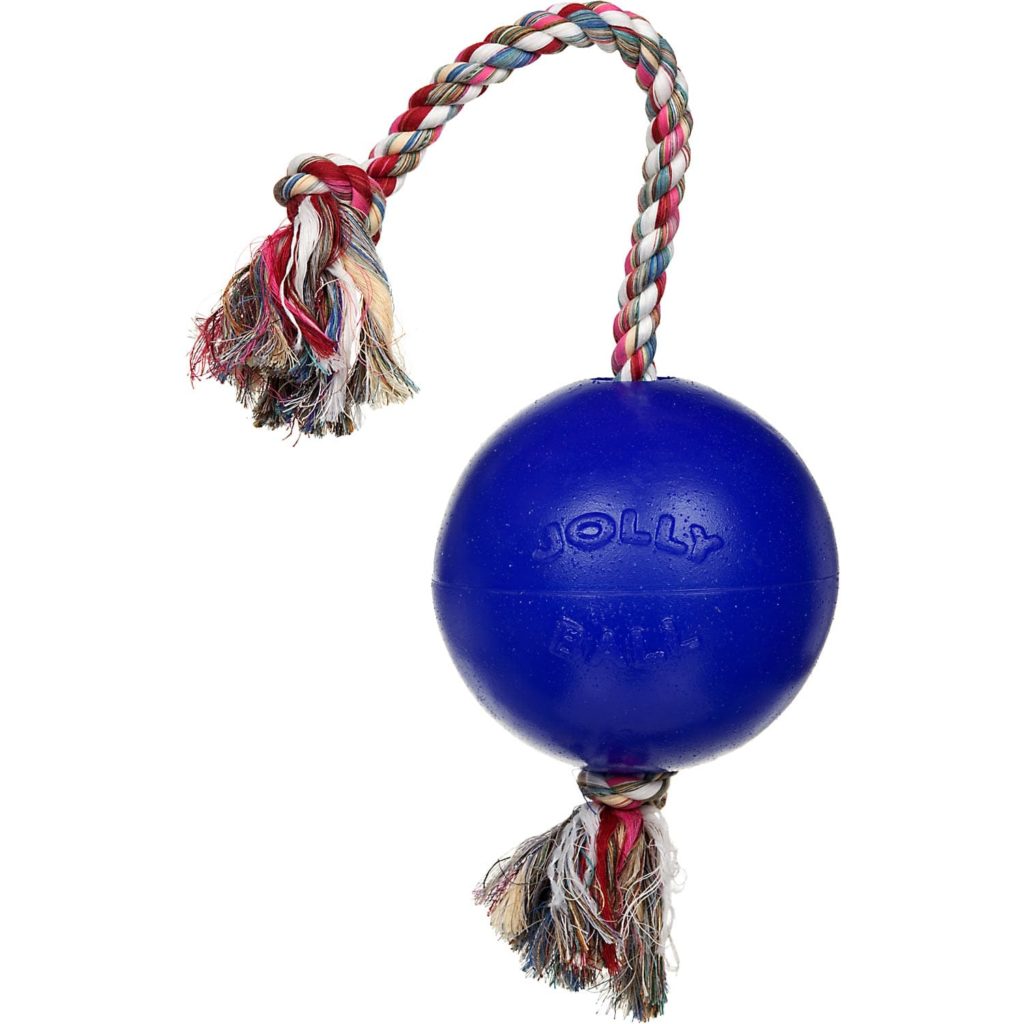 Puppy Food and Puppy Treats
When you bring your puppy home it's important to choose a dog food that you plan to feed them. Switching up the dog food choice frequently can cause an upset stomach.
Should I Feed Adult Food or Puppy Food?
Should I Feed Grain Free?
What is the Best Puppy Food?
My Dog Is Picky
Puppy Feeding Chart
New puppy parents should research the dog food ahead of time.
New puppies should be on puppy food while they are growing as it is better formulated for their needs. Some unbalanced dog foods can cause issues like knuckling or Panosteitis.
What is Knuckling?
Is My Puppy Knuckling?
How to Fix Knuckling
How to Prevent Knuckling
Puppy food is also smaller in kibble size for tiny mouths and easier to digest.
What are our favorite puppy foods? Check out our favorites here.
TREATS FOR YOUR NEW PUPPY
Dog treats are a great way to train your puppy, but make sure you get pup-specific treats.
Puppy treats should be small, easily digestible, and yummy! Your new puppy will love training sessions when there is something yummy to work towards.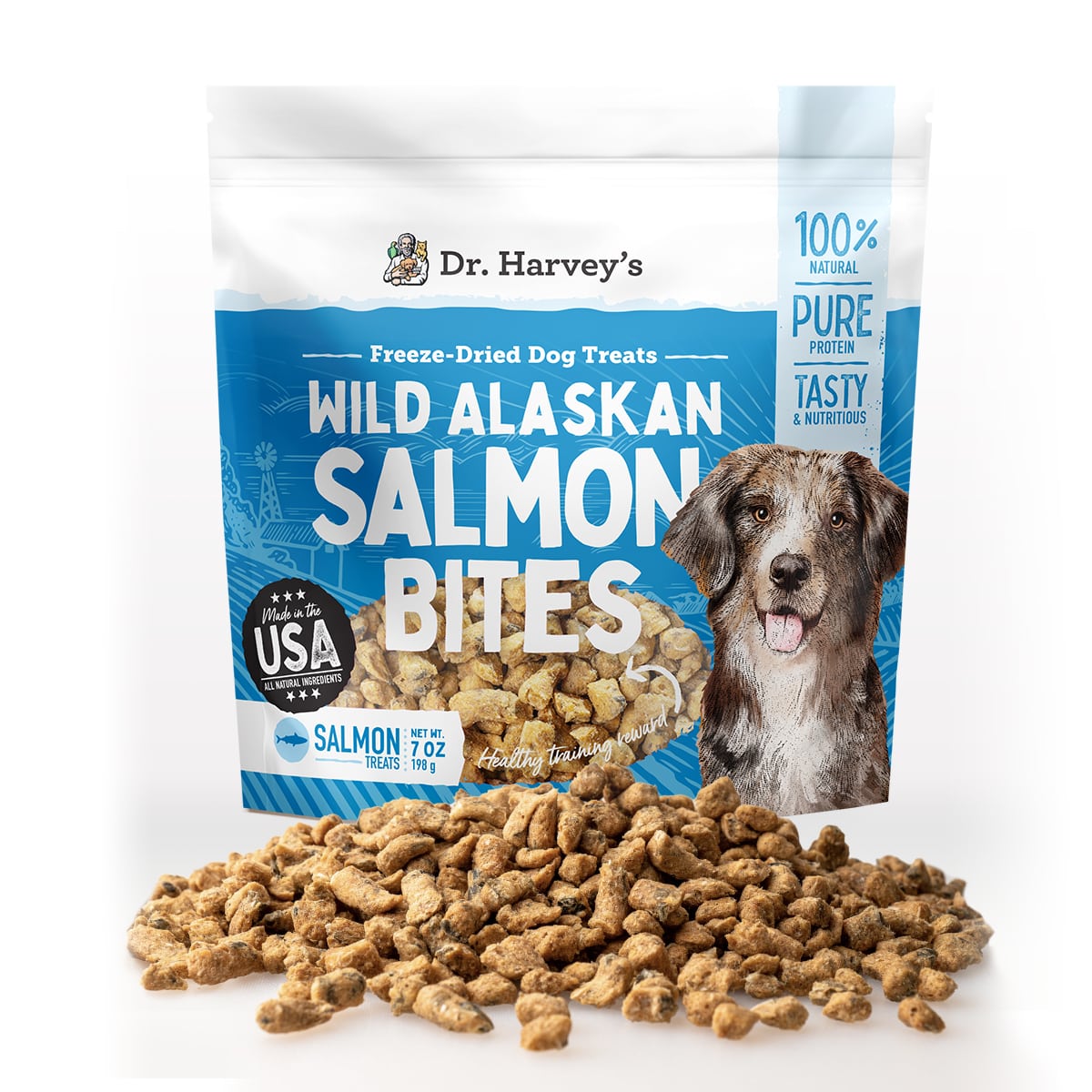 Grooming Tools
Grooming supplies like nail clippers, puppy shampoo, a dog toothbrush, a Dremmel, and a soft bristle brush are important for keeping your new pup clean and comfortable.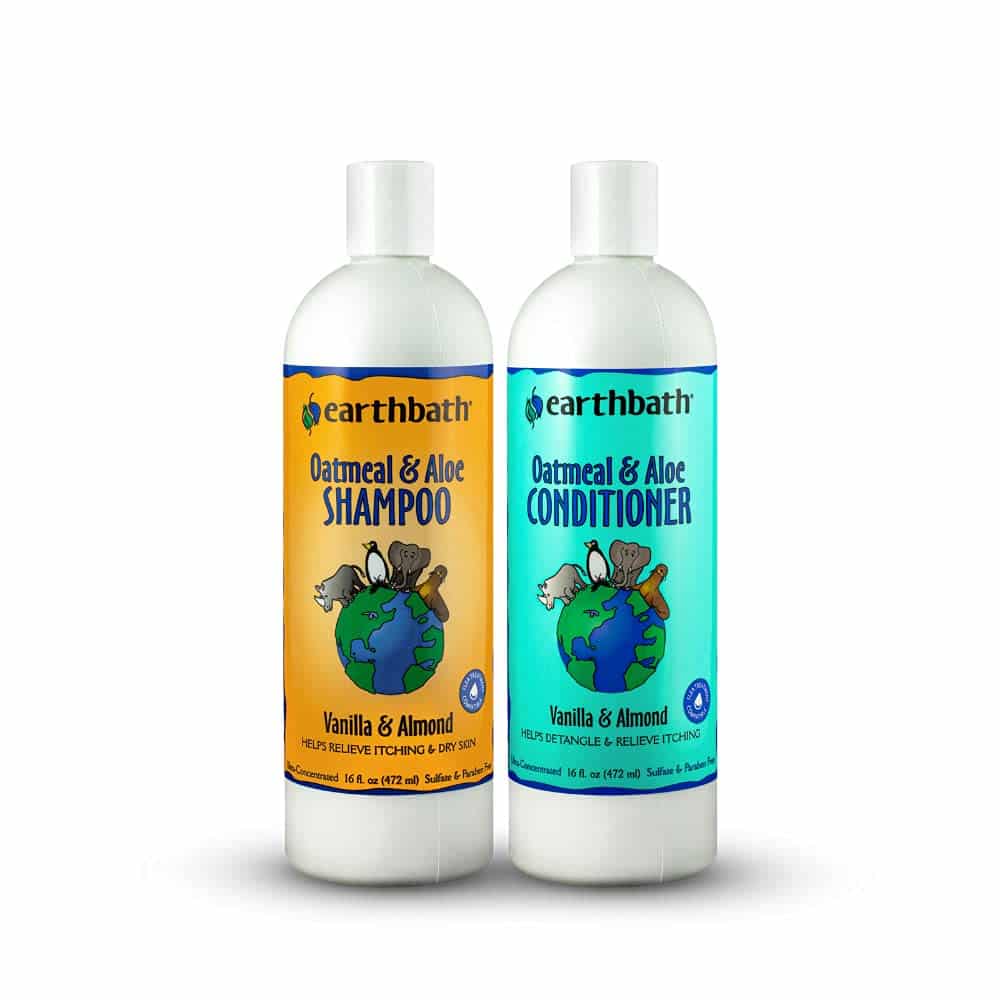 Baby wipes are a great way to keep your puppy clean while you're out and about.
Poop bags are often forgotten about- but definitely essential. Most new puppies will require way more poop bags than pet owners would have thought!
During potty training you'll want to keep lots of cleaning supplies on hand for accidents. Make sure to keep all the supplies out of the puppy's reach as most cleaning items are toxic to puppies.
The Hardest Parts about Potty Training
Potty Training in an Apartment
How to Potty Train a Puppy
Tips and Tricks for Potty Training
Dog Shedding and Brushes
Loose fur can get quite annoying- and most puppies shed quite a lot!
You want to choose the right dog food as that can have an impact on the amount of dog hair your puppy will shed.
But also, it's just VERY normal for dogs to shed!
When puppies reach certain ages, they also shed their coats.
This is called "blowing their coat."
It happens when they are around six months old and can last for a few weeks.
Get a Sleek Ez to help eliminate the shed as much as possible.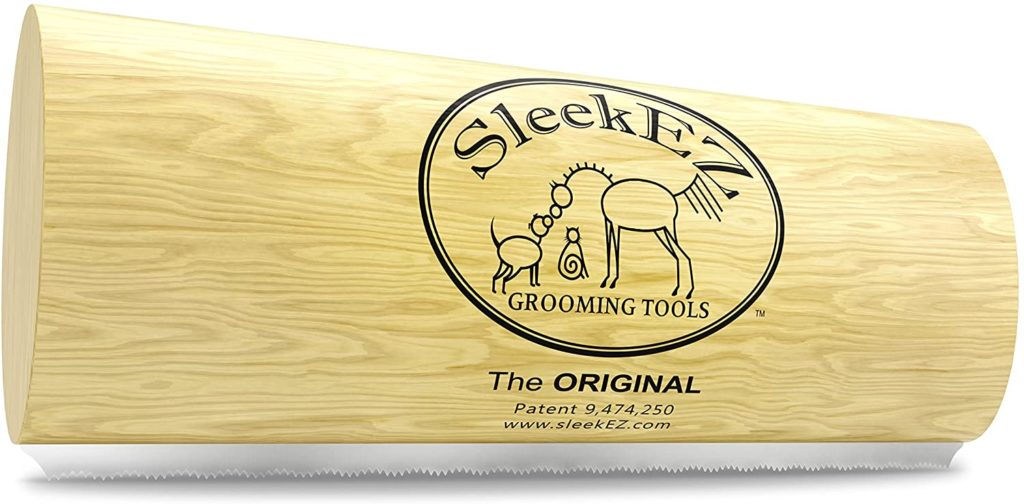 Puppy proofing your home is an important step in bringing home a new puppy– but don't forget to get the supplies to keep them looking and feeling good too!
Pet Insurance
Accidents happen, and sometimes they happen to puppies.
New pet parents should look into pet insurance plans that cover their pet's health from puppy to adult dogs.
Your new puppy can get basic health essentials covered like vaccines, routine check-ups, and more.
As your puppy matures into a dog you will have the assurance of having more serious issues covered by insurance as well as accidents like broken limbs or torn muscles.
Pet insurance is something that not every owner thinks their new puppy needs, but it can be a lifesaver down the road.
Puppy Toys
Your puppy is going to need lots of mental stimulation in addition to physical activity.
Puppy toys that are designed for their age group can help with this!
Look for dog toys that are soft on gums, easy to carry, and make noise.
Your puppy requires extended periods of both sleep and play. Use a chew toy to teach them what is okay to chew on and what is off limits. Dog chew toys can be a great way for your canine companion to get their energy out as your puppy grows.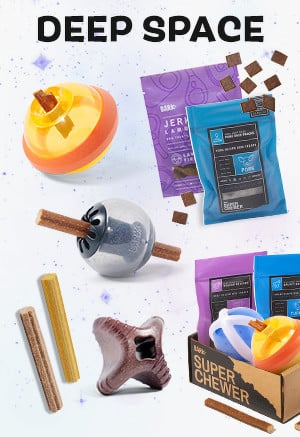 We love homemade chew toys too! Let your pup use a cardboard box as a chew toy- it's exploratory and fun!
Dog Trainer
Many new puppy parents choose to invest in a dog trainer.
A dog trainer can help you with housebreaking, obedience training, socialization, and more.
Leash Training a Puppy
Balanced Training
E Collar Training a Puppy
Teaching Your Dog to 'Come'
My Dog Won't Stop Running Off
You will have the guidance of a professional as you start your journey of raising a puppy into a well-rounded adult dog.
Dog trainers can help with puppy training, potty training and even help you to know what to do during your own training sessions with your puppy at home.
All puppies need different methods of puppy training, but no puppies require 'alpha' or 'dominant' training.
Look for someone who gives puppy training tips that utilize positive reinforcement and humane methods only.
A good dog trainer will help you to understand your puppy's needs and how to properly communicate with your new furry friend.
Pet Sitter
Some dog owners forget that they should probably look for a dog sitter and dog walker prior to bringing their new puppy home.
Bringing a new dog into the house can be exhausting, and sometimes even overwhelming.
It is so important during those first few weeks for dog owners to be able to get away and take a break.
Having someone that you trust available to take your puppy for a walk or even spend an evening with them is priceless.
You want to be able to relax and not have to worry about your new puppy while you're away from home.
Don't forget- your puppy needs socialization!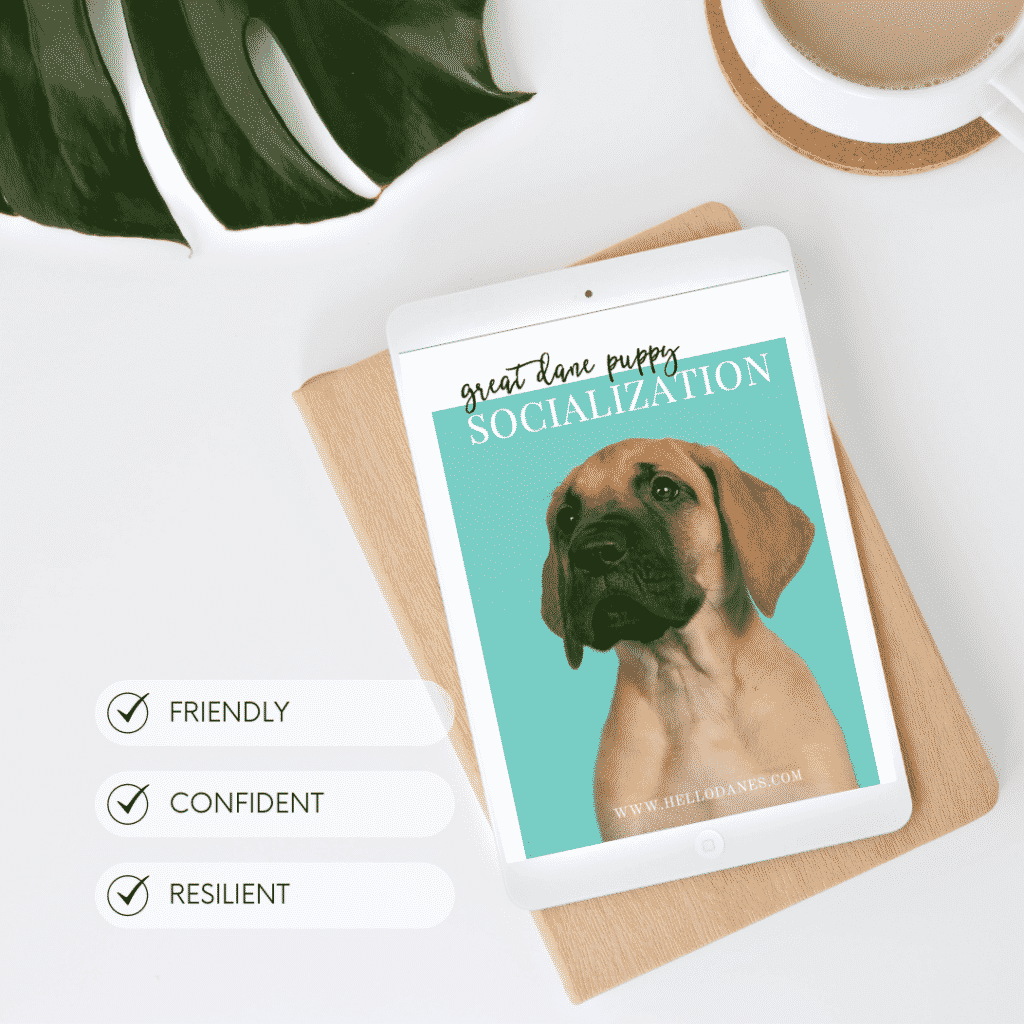 SOCIALIZATION 101
Have a Great Dane Puppy?
Check out our positive socialization guide, and learn how to socialize your pup the right way!
Friendly – Confident – Resilient
Look for a pet sitter that will take your new puppy on adventures, to the park, or even on playdates with other puppies.
Leash and Collar
A leash and collar is something that is so much fun to shop for for puppies.
Leashes and collars come in all different shapes, sizes, colors, and materials.
You want to make sure that you get a collar that is comfortable for your puppy to wear and that will also fit them as they grow.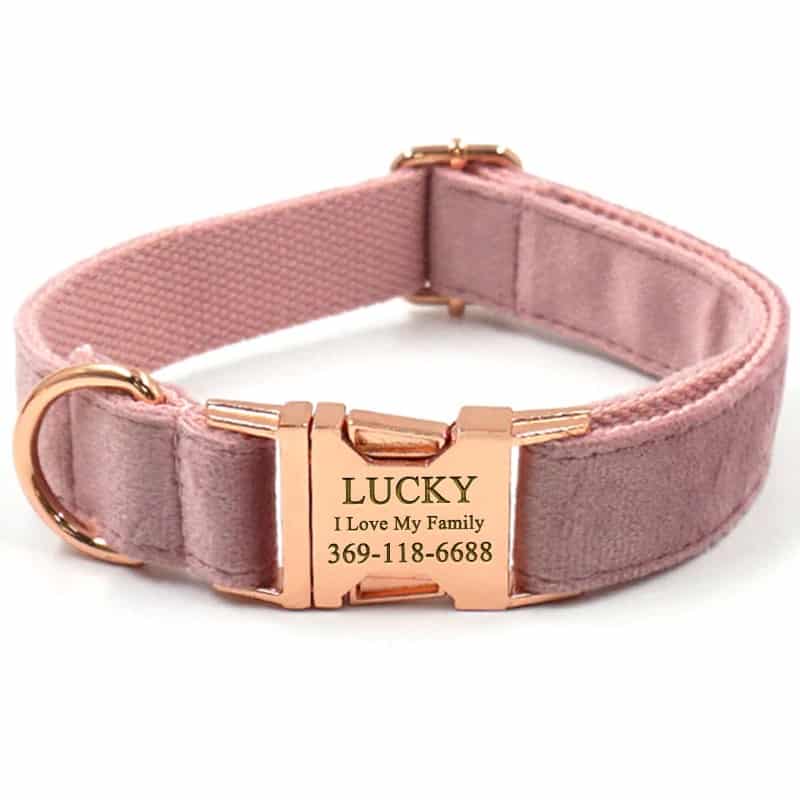 The same goes for leashes! You don't want a leash that is too heavy or too light for your pup.
Look for a leash that is comfortable for you to hold on to and gives you enough control without being too constricting.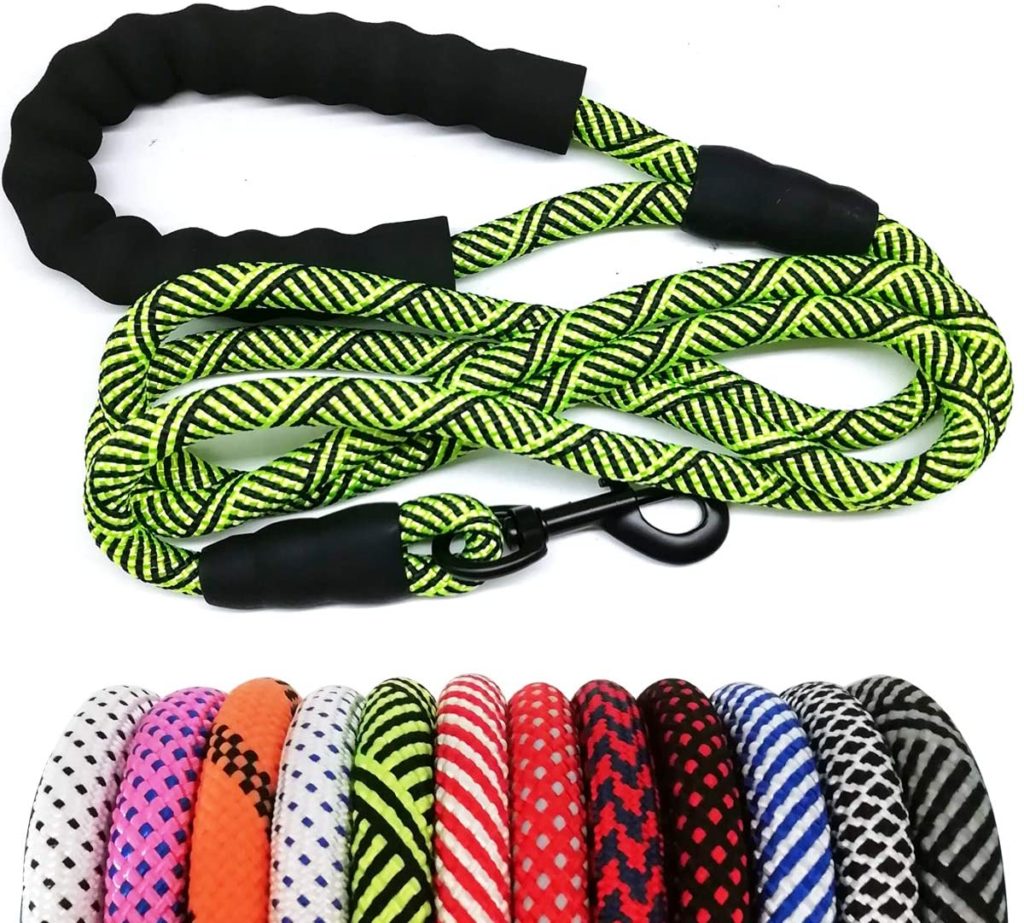 Now that you know what supplies you need for your new pup, it's time to get shopping!
And don't forget- have fun and enjoy every minute! Puppies are only small for a short window of time. Soon your puppy will be a dog and your relationship will be entirely different.
Enjoy while you have them as teeny puppies!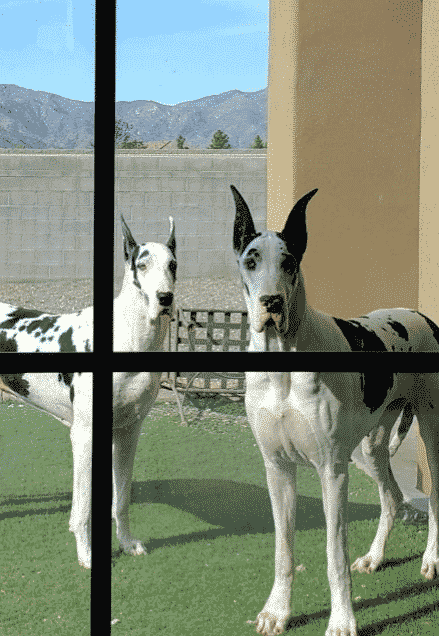 JOIN OUR COMMUNITY
Do you like modern positive+balanced off-leash dog training, science-based information, life with Danes, educated ownership and chatting with other like-minded people?
Join our growing Facebook group!