Do you want to learn about the best toys for Great Danes? If you have a Great Dane, you know that they need plenty of exercise and stimulation to stay happy and healthy. In this blog post, we will discuss the best overall toys that will keep your pup entertained and help them stay fit!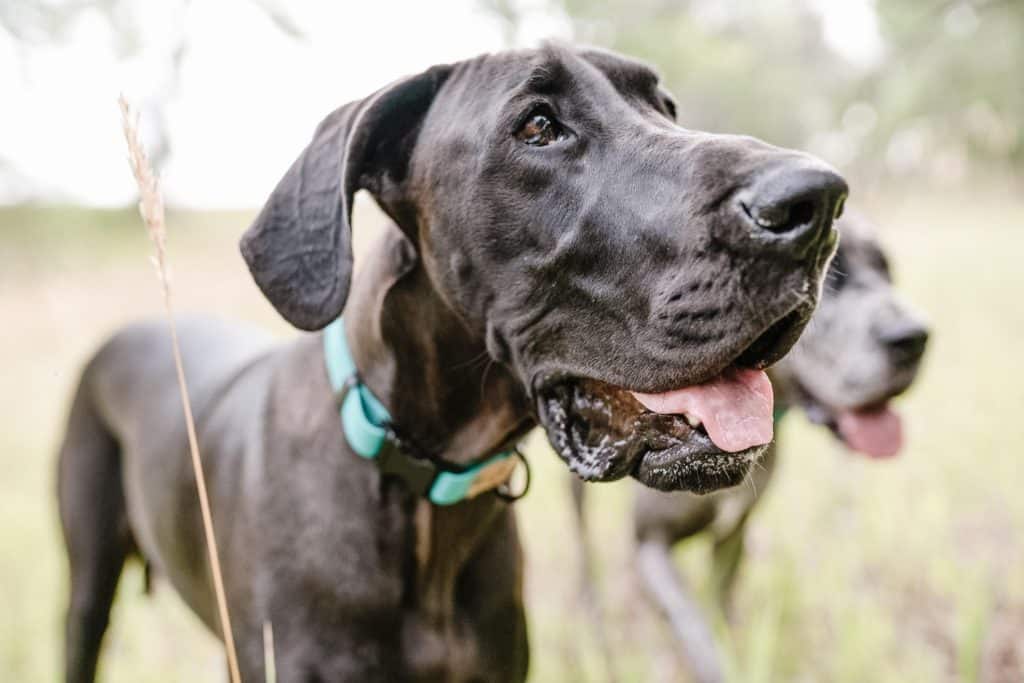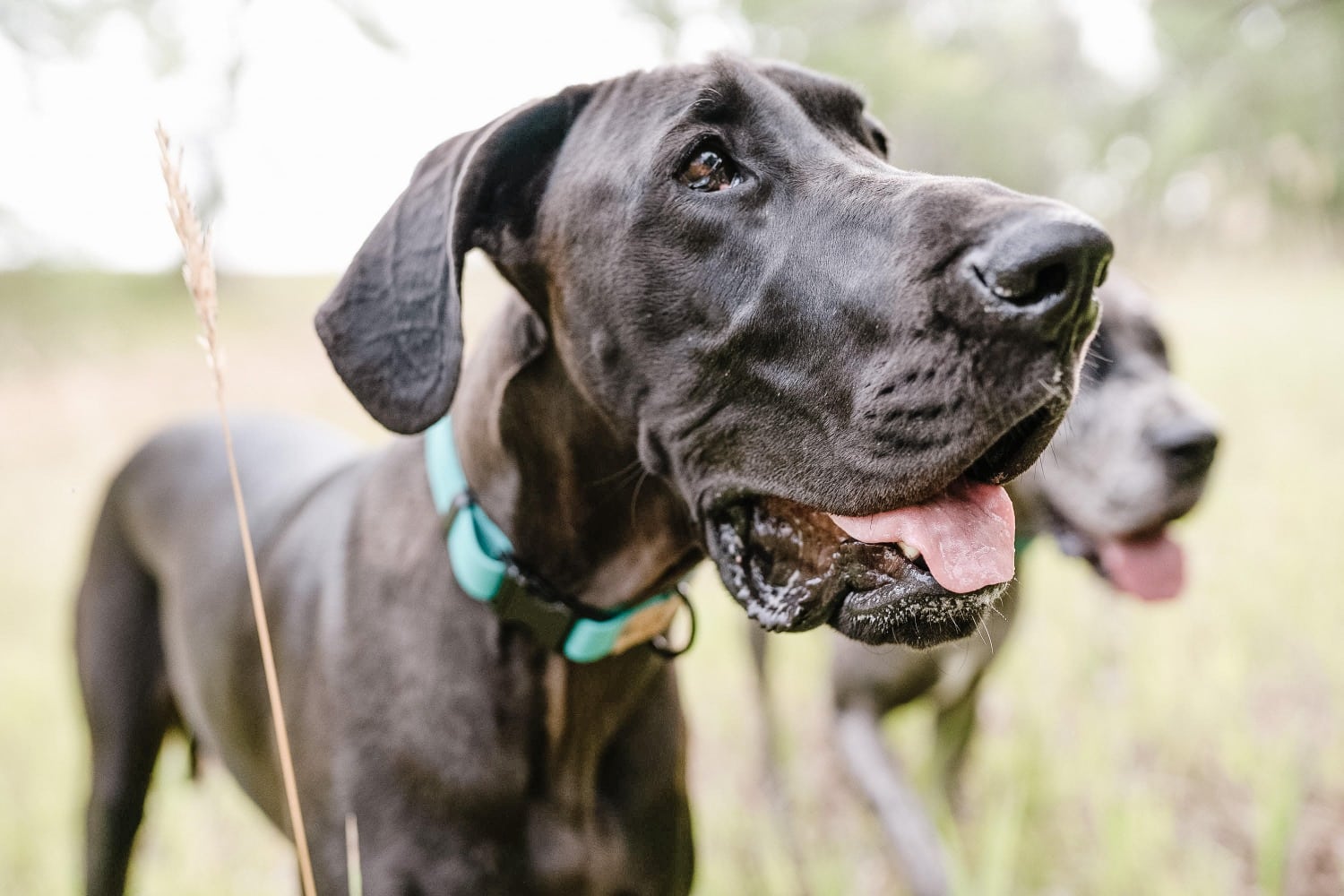 Things to Know About the Great Dane
Why are Danes big breeds? The Dane breed, along with the Mastiff, was originally developed for hunting wild boar. The "Pollo of Dogs" is regarded in some circles as the chillest and tallest (and we think best overall 😉 dog in the world and is known for its imposing appearance and imposing size.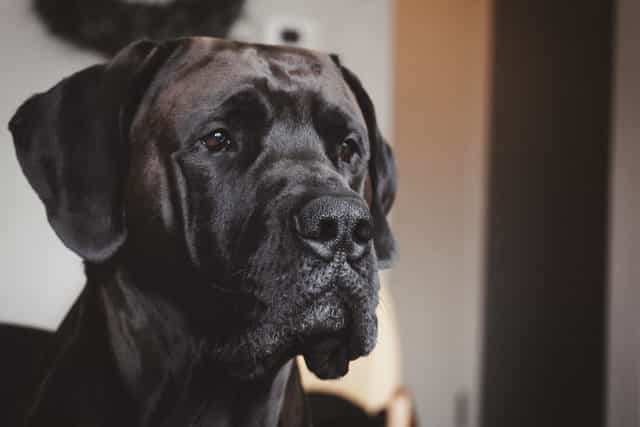 The muscle builds of Great Danes have something that makes them attractive to many!
Need a laugh? 18 Great Danes that think they are 'just average'
How much playtime do Great Danes Need?
Great Danes are very energy tolerant and need walks and play. How many walks and activities he needs daily depends upon the exact temperament of your Great Dane.
Every Great Dane is very different. Great Danes playing.
Although Danes are relaxed, they thrive on exercise and play. Your adult Great Dane may need about 30 to 45 minutes of physical fitness daily, or significantly more.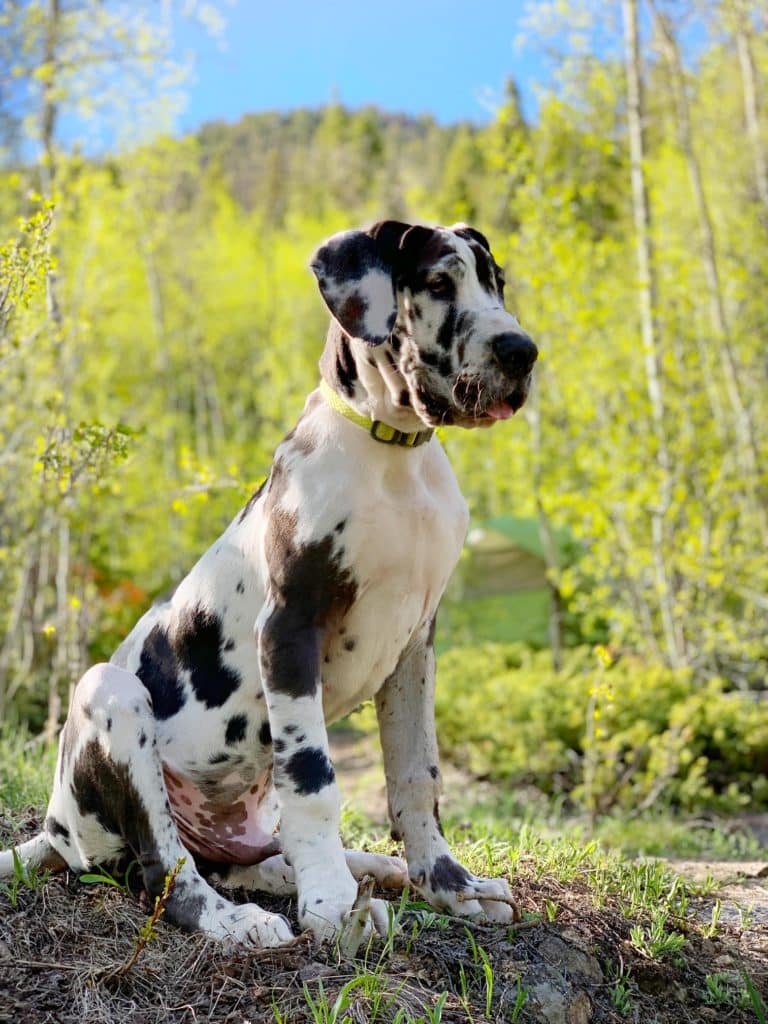 Do Great Danes Enjoy Toys?
Dog toys are designed to provide your dog with hours of fun and enrichment. But do Great Danes really enjoy playing with toys?
The answer may surprise you.
Great Danes are one of the best dog breeds when it comes to playing with toys. Not only do they love chew toys, but they also enjoy tugging games.
In fact, many Great Dane owners say that their dogs' favorite activity is playing with their toys.
So if you're looking for a dog breed that will enjoy playing with toys, a Great Dane is a great choice.
Personally, my Great Dane loves to play with her favorite toys including slobbery balls, tree branches, and treat dispensing engagement activities!
How to Keep My Great Dane Entertained?
Now that you know that Great Danes love playing with toys, how do you keep your Dane entertained?
One way is to provide them with a variety of different types of toys. It is also extremely beneficial to provide your pooch with things they ARE allowed to chew on like treats and chews.
Otherwise, your puppy can get destructive, and you may misinterpret that behavior for aggression. One good example is bully sticks which are long lasting for even aggressive chewers.
We love these Bully Bones which are a safe alternative to rawhide if you've got a big chewer: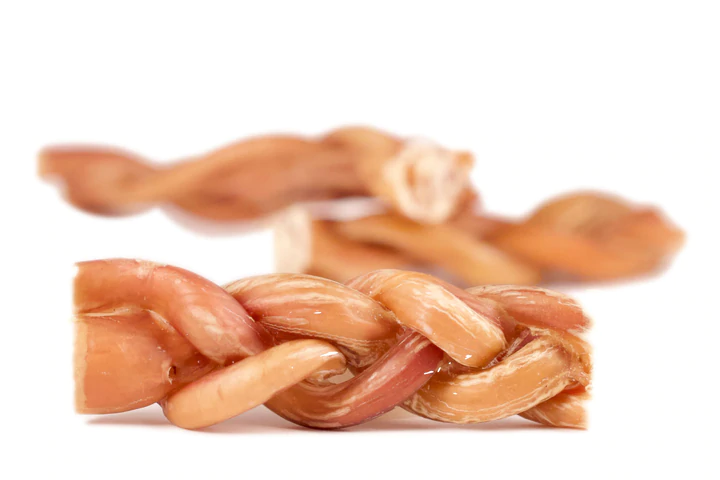 This will keep them interested and engaged in playtime. Another way is to make sure that you play with your dog regularly.
Playing with regular puzzles, providing mental stimulation and allowing brain work along with exercise are great ways to get your Dane moving and having fun.
And finally, make sure that you provide plenty of opportunities for them to exercise. A tired Dane is a happy Dane!
What to Look For in Toys for Great Danes: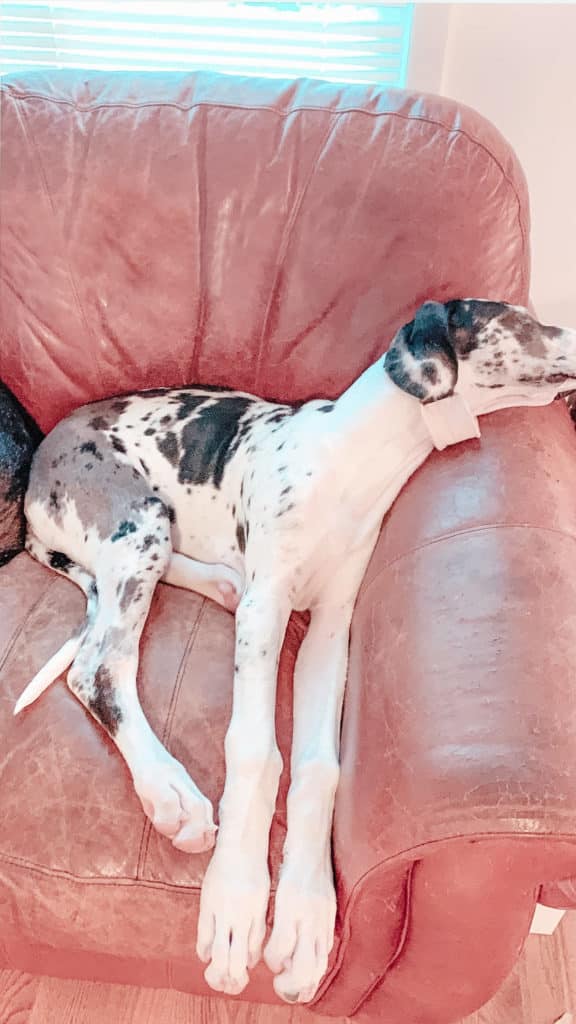 Although their personalities are well known for being kind to others, it is not surprising for the Danes to be hard on toys. When selecting the best dog toys you need one that is durable and fun.
Great Danes are one of the biggest breeds of dogs, and they love to play – especially with their toys. But what should you look for when choosing the best toys for your Great Dane?
Great Danes are Big Dogs
First, it's important to choose toys that are larger than average, as Great Danes are much bigger than most other dog breeds. Second, look for toys that are durable and can stand up to rough play, as Great Danes tend to play rough.
And finally, if you have a puppy, look for toys that are specifically designed for puppies – they'll be smaller and more manageable for your little one. With these things in mind, you're sure to find the perfect toys for your Great Dane.
Large Toys are the Best Dog Toys for your Great Dane:
Great Danes are gentle giants, and as such, they need dane-friendly toys that can withstand their size and strength. Great Dane toys will be large, just like them!
Small Toys: Small toys are too small for Great Danes and can pose a choking hazard; therefore, it is essential to pick the toy that is the right size. Small sized items will not be the best toys for Great Danes.
Large Toys: Large toys are the best dog toys for Great Danes because they can safely play with them without risking injury. With large toys, you don't risk them ingesting the toy or getting an obstruction. Look for large toys for Great Danes that will fit their bodies and mouths.
Toys that Encourage Your Great Dane to Stay Active
Secondly, Great Danes have a lot of energy and need to burn off excess energy through exercise. Not all big dogs are couch potatoes!
Therefore, large toys that require them to use their limbs and minds are ideal. Not every single dog toy has to be a traditional ball or game of fetch, either. A great example might be a chew toy, which is great for dog's teeth and keeps them busy / active at the same time.
The best toys for Great Danes are those that help them stay active and also keep them doing low-impact activities for their joints.
Socialization Toys for Great Danes
Getting your giant dog moving with the perfect toy is easier than you think! Likewise, Great Danes are social creatures and love to play with other dogs and humans.
Since your Great Dane puppy loves to move and play, make sure their new toy encourages activity. Some of the most fun toys for Great Danes are ones that you can play with them! Therefore, large toys that they can share with their canine companions are ideal.
Soccer Ball Toys for Great Danes
For example, soccer balls often are a Great Dane's favorite toy. Make sure the toy soccer ball is not a soft plush one. Your Gentle Giant will not be so gentle with a fun game of using that plush toy as a chew toy!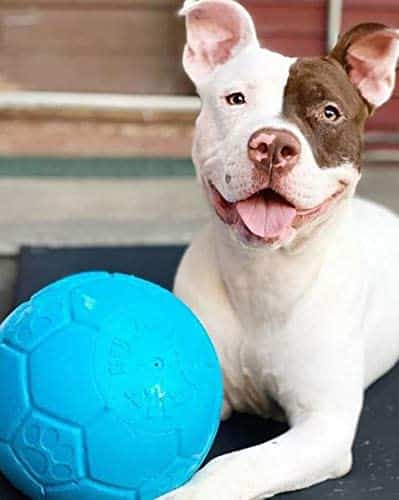 Durability is of Utmost Importance with Toys for Great Danes
When it comes to picking toys for Great Danes, durability is important. Your Great Dane has sharp teeth that can quickly destroy soft toys. When picking out toys for Great Danes, choose tough ones that will not break easily.
Elk Antlers: Elk antlers are a good option for chew toys because they are resilient and long lasting. However, elk antlers are also very expensive. Other chew toys may not be as expensive, but also may not last as long for a Great Dane.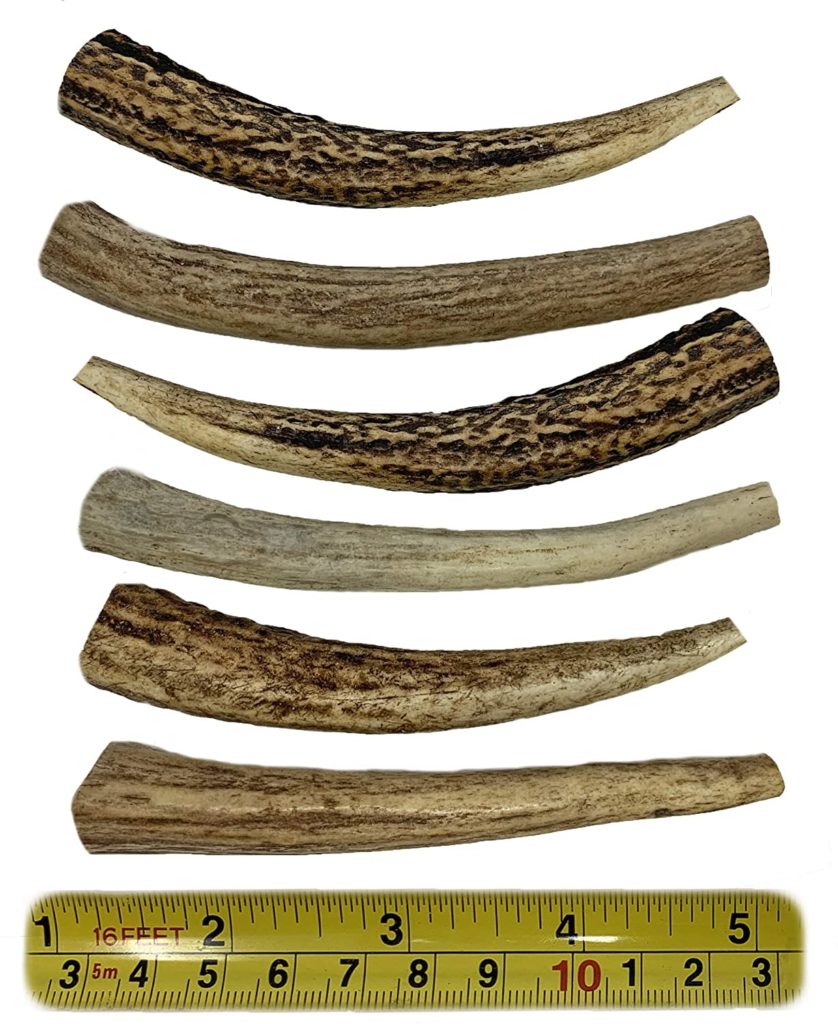 Rubber Chew Toys for Great Danes: Likewise, hard rubber chew toys are durable, but sometimes not as much fun for your dog to chew on as a soft plush toy or stuffed animals. It is so important for your pup's mouth to have a variety of textures.
Rope toys for Great Danes: Rubber Toys are a good option for tug-of-war games that won't impact their neck/back/spine, but are also easily destroyed if your dog is a chewer.
Fetch Toys for Great Danes: Although many dogs love to fetch, we do NOT recommend playing fetch as there have been studies done that fetch actually harms the joints of large dogs. Avoid any dog toys that may turn into a fetch toy. Not all toys need to be used for fetch. For example, a toy ball or tennis ball can be used as a chew toy instead of fetch toy.
Kong Toys for Great Danes: Kong toys are some of the most popular dog toys on the market. They are made from durable rubber and can be filled with treats or food to keep your dog entertained for hours. You can sit back and watch your Great Dane play while you get other things marked off your to do list!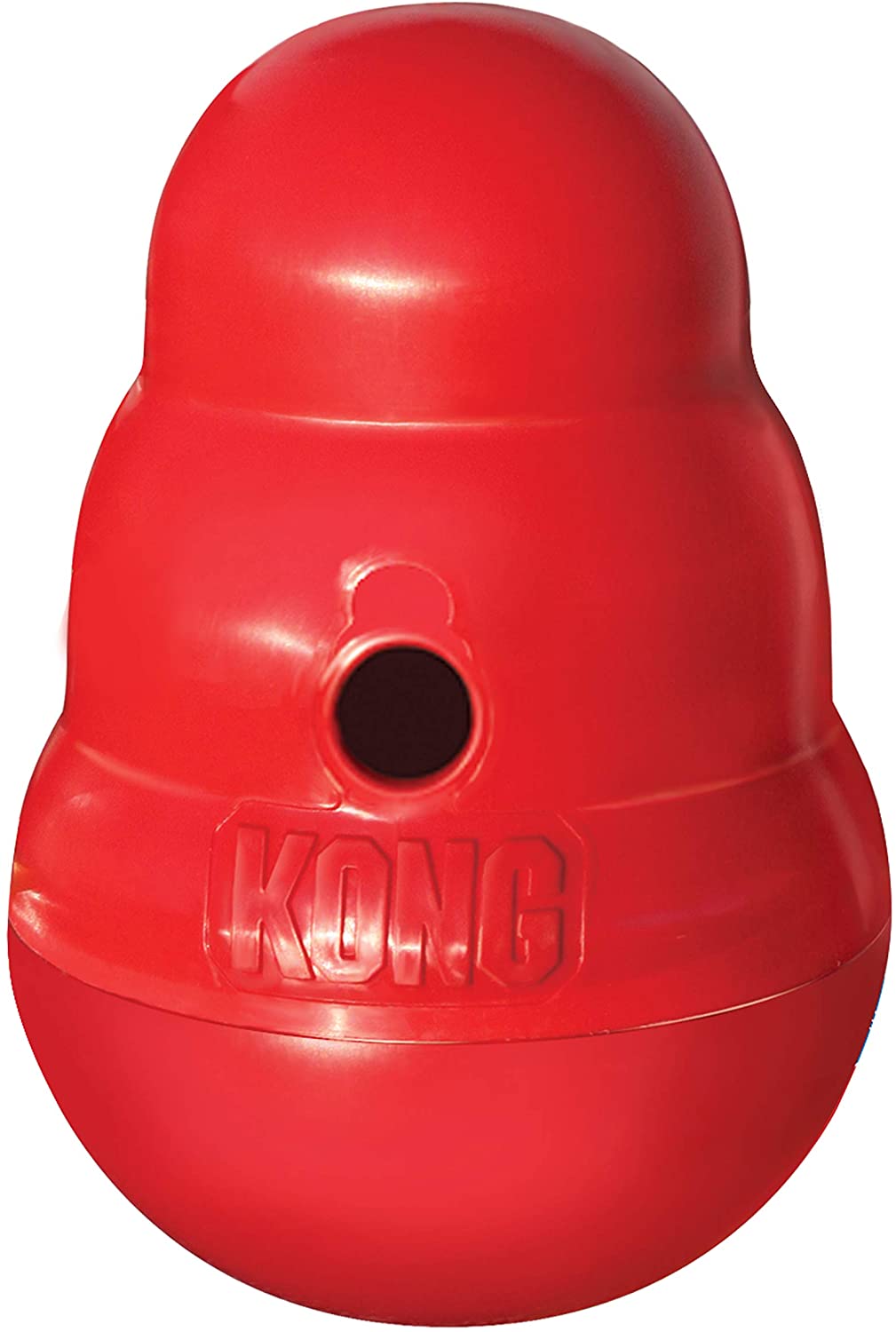 Great Dane Puppies Need Different Toys than an Adult Great Dane
Great Dane puppies need different toys than an adult Great Dane. This is because they are in a different stage of development and have different needs.
Puppies are constantly growing and their teeth are changing. Toys for Great Danes will vary depending on the stage of life they are in.
Best Great Dane Toys for Puppies
Puppies need toys that are safe for their teeth and that will not fall apart easily. Canine teeth in puppies are sharp, but will fall out prematurely if they chew on the wrong dog toy.
The average dog toy may not be appropriate for your puppy Great Dane. You need an abundance of chew toys. However, also being cautious of your new dog's teeth and dental health.
Toys for Great Dane who are Older
Adults, on the other hand, have fully developed teeth and can handle more durable toys.
They also tend to be less active than puppies, so they don't need as many toys. Consider a treat dispensing toy or interactive toy for your older Great Dane.
Your older Great Dane's teeth are grown in, so they do not need as many chew toys.
Rather, encourage mental enrichment with a dispensing dog toy, puzzle toy or hide and seek toy. These provide mental stimulation and help to satisfy their boredom.
Both Adult Great Dane and Puppy Great Dane Toys Have One Thing in Common:
All Great Danes benefit from having a few key toys, such as chew toys, squeaky toys, and Kongs. Your Great Dane of ALL ages will love to play with Great Dane toys. After all, dogs love to have fun and most dogs love having their very own dog toy.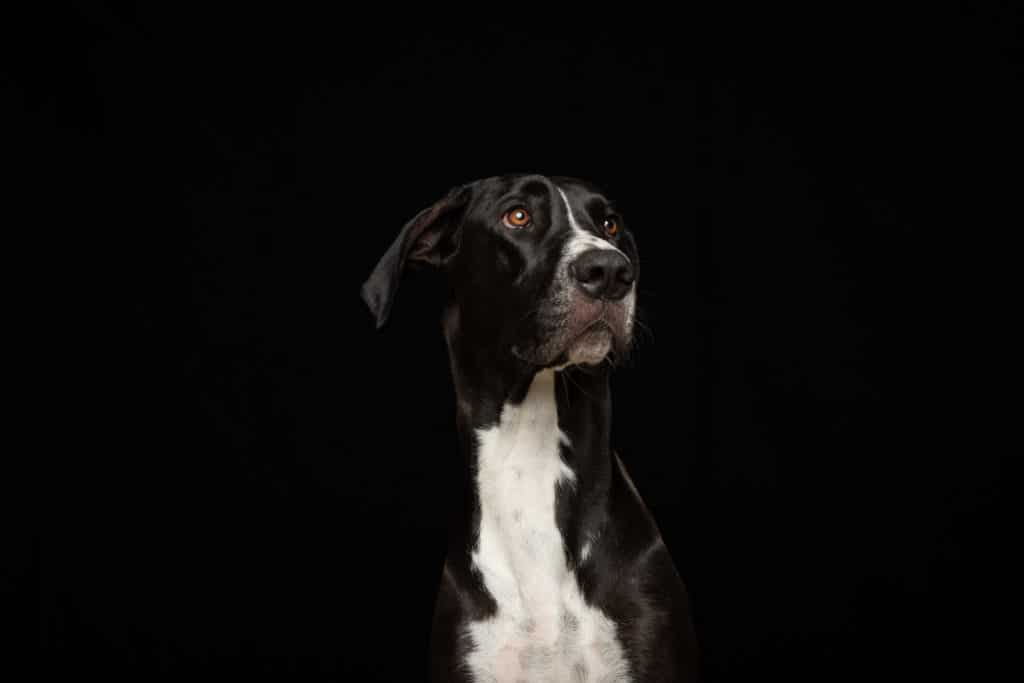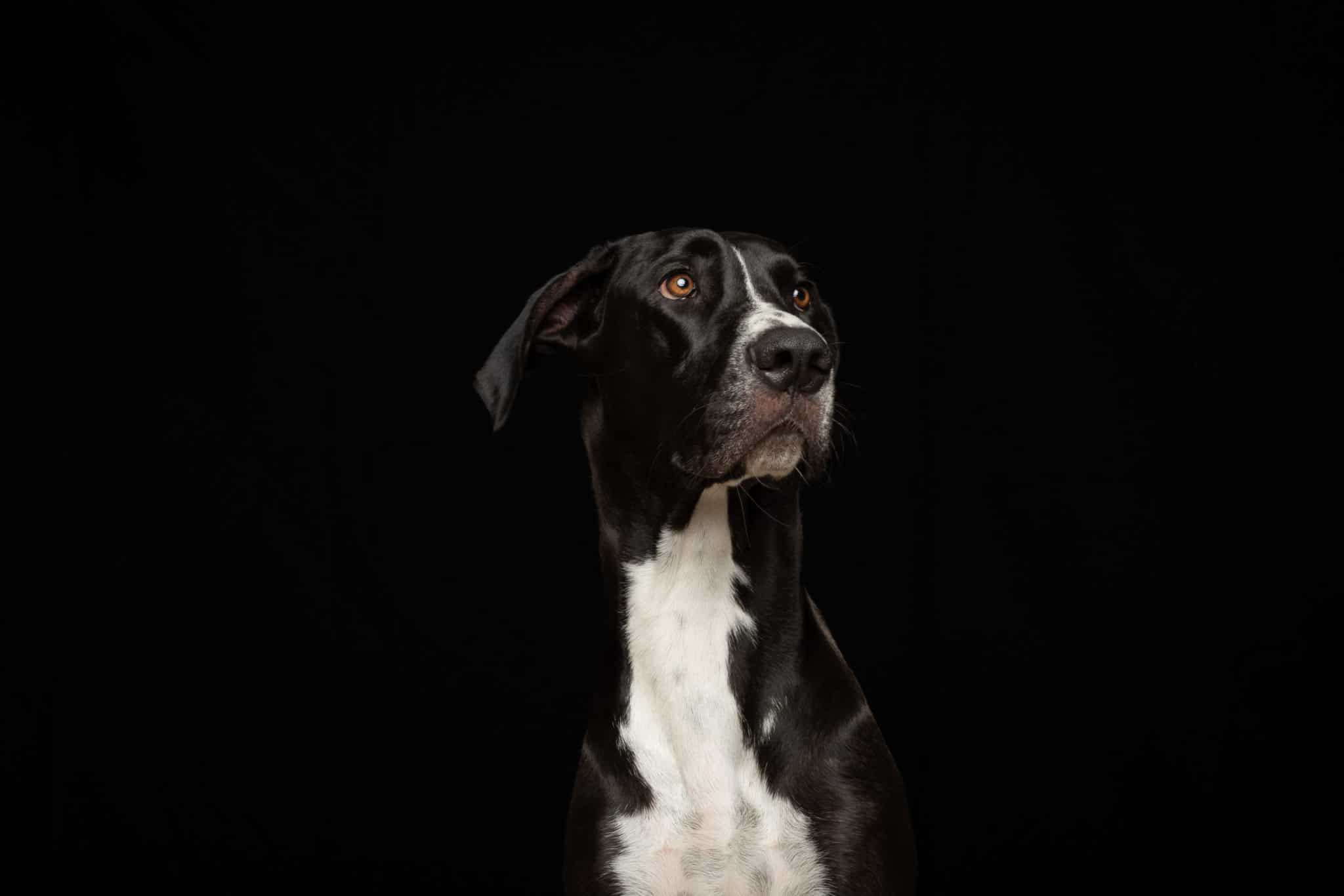 Ultimately, you'll need to decide what type of chew toy is the best dog toy for your Great Dane based on their chewing habits and your budget.
The 5 Best Great Dane Toys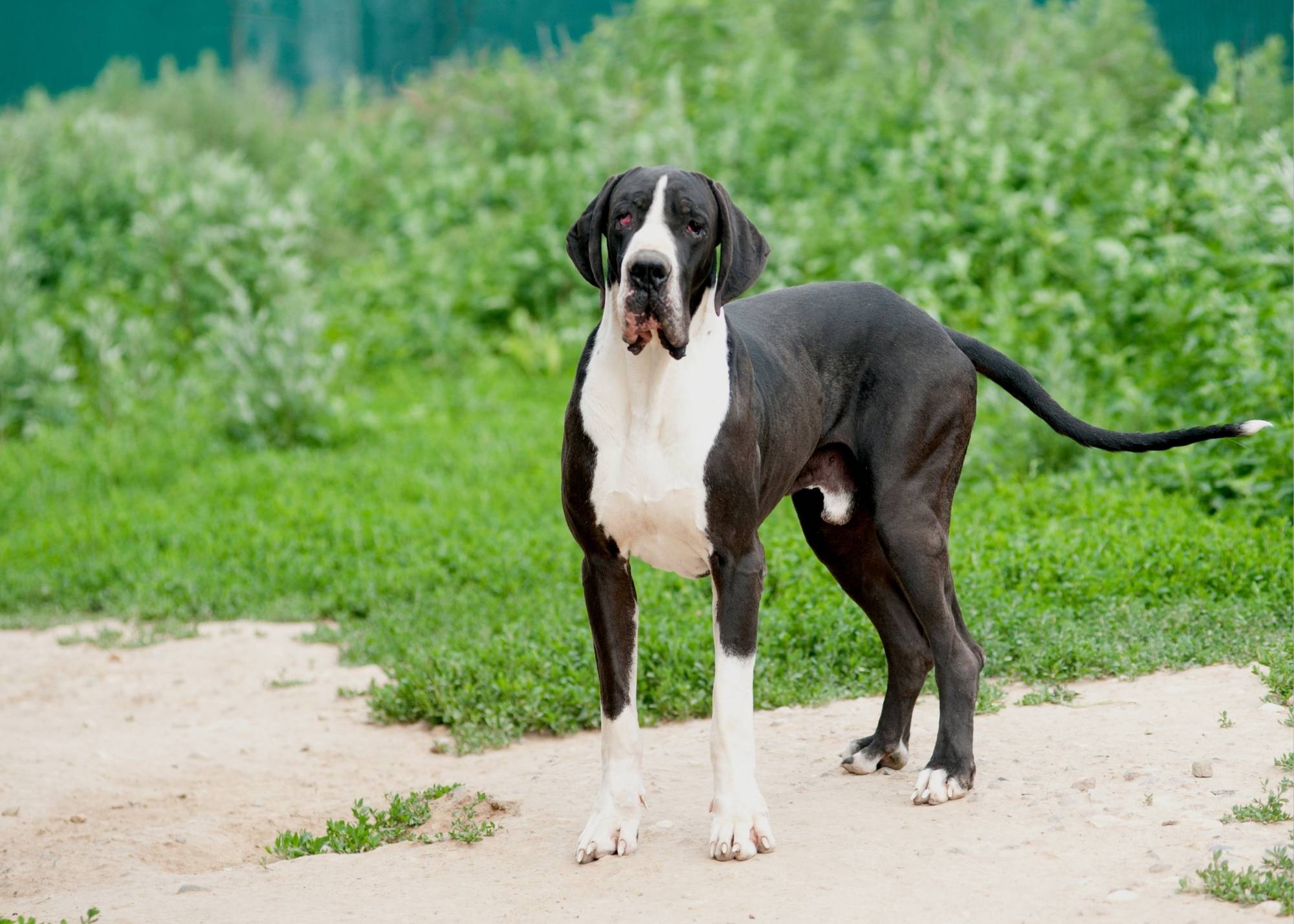 1. Stuffed Toys
The Kong Cozies Plush Toy
The Kong Cozies Plush Toy: If you're looking for some plush toys that will keep your Great Dane entertained, Kong Cozies are a great option.
These stuffed plush toys are made with a durable fabric that can withstand rough play, and they come in a variety of sizes to suit any dog.
They also have a built-in squeaker that will keep your pet entertained for hours.
However, Kong Cozies are not suitable for all dogs. Some may find the plush toys too flimsy to really enjoy playing with, and others may prefer more traditional stuffed toys. But if you're looking for durable plush toys that your dog is sure to love, Kong Cozies are worth considering.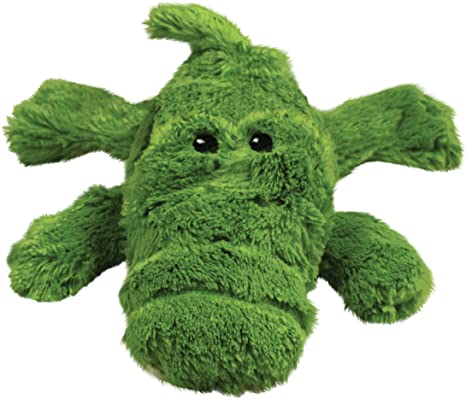 Snuggle Puppies
Snuggle Puppies are an amazing and convenient way to keep your pup calm if they have anxiety or fear of a crate. The Snuggle Puppy helps with separation anxiety because it has a heartbeat inside of it.
Many dog parents report that the sensation of a 'mothers heartbeat' helps calm their pup down. Just be careful if your dog is a shredder, as the 'heart' could be a choking hazard. However, when used appropriately, this toy can be a great help in raising a little one.
They come in adorable colors and you can even get one to match your new pup.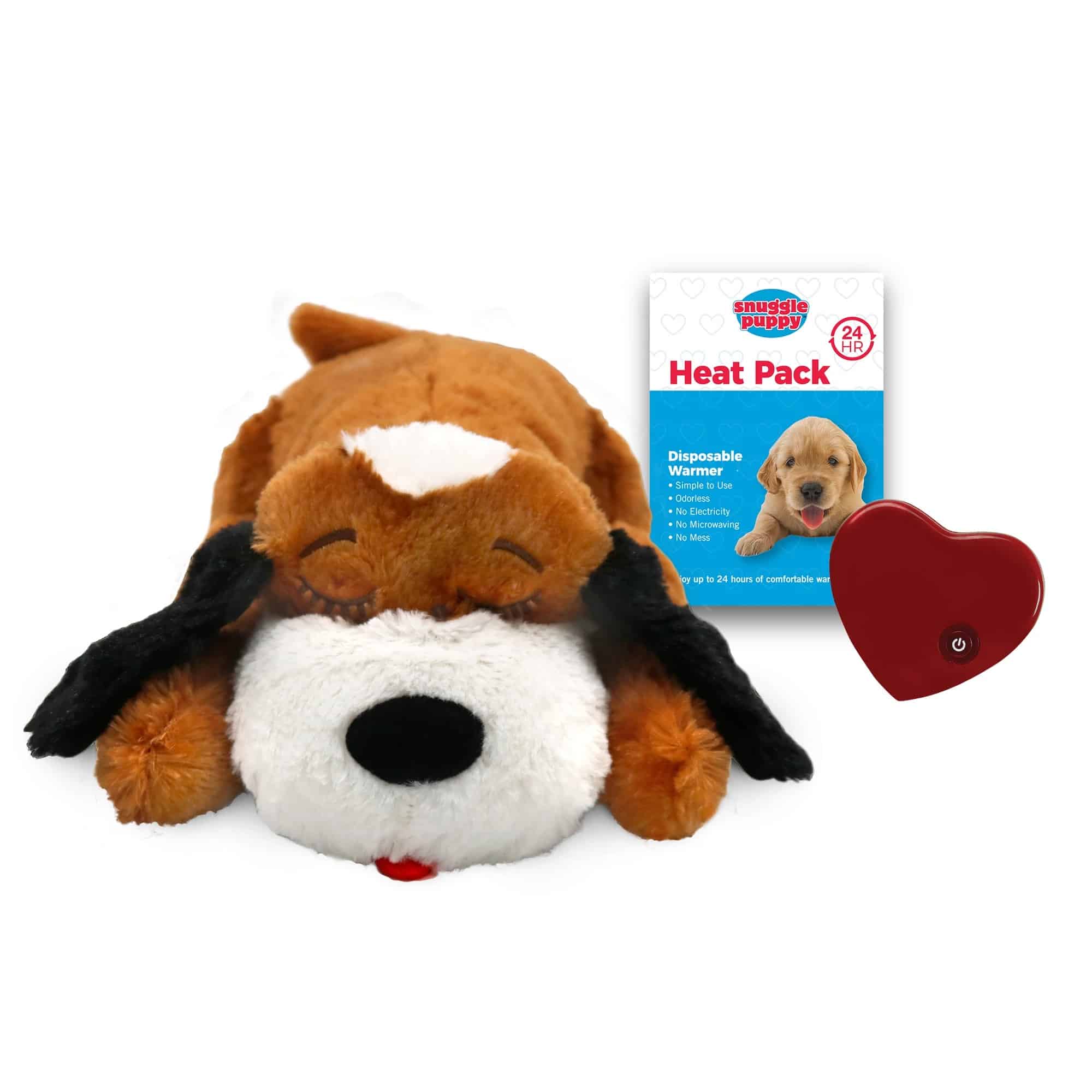 2. Kong Classic Dog Toy
With their large size and powerful jaws, Great Danes can be tough on toys. That's why it's important to choose the best Great Dane toys that can withstand some abuse.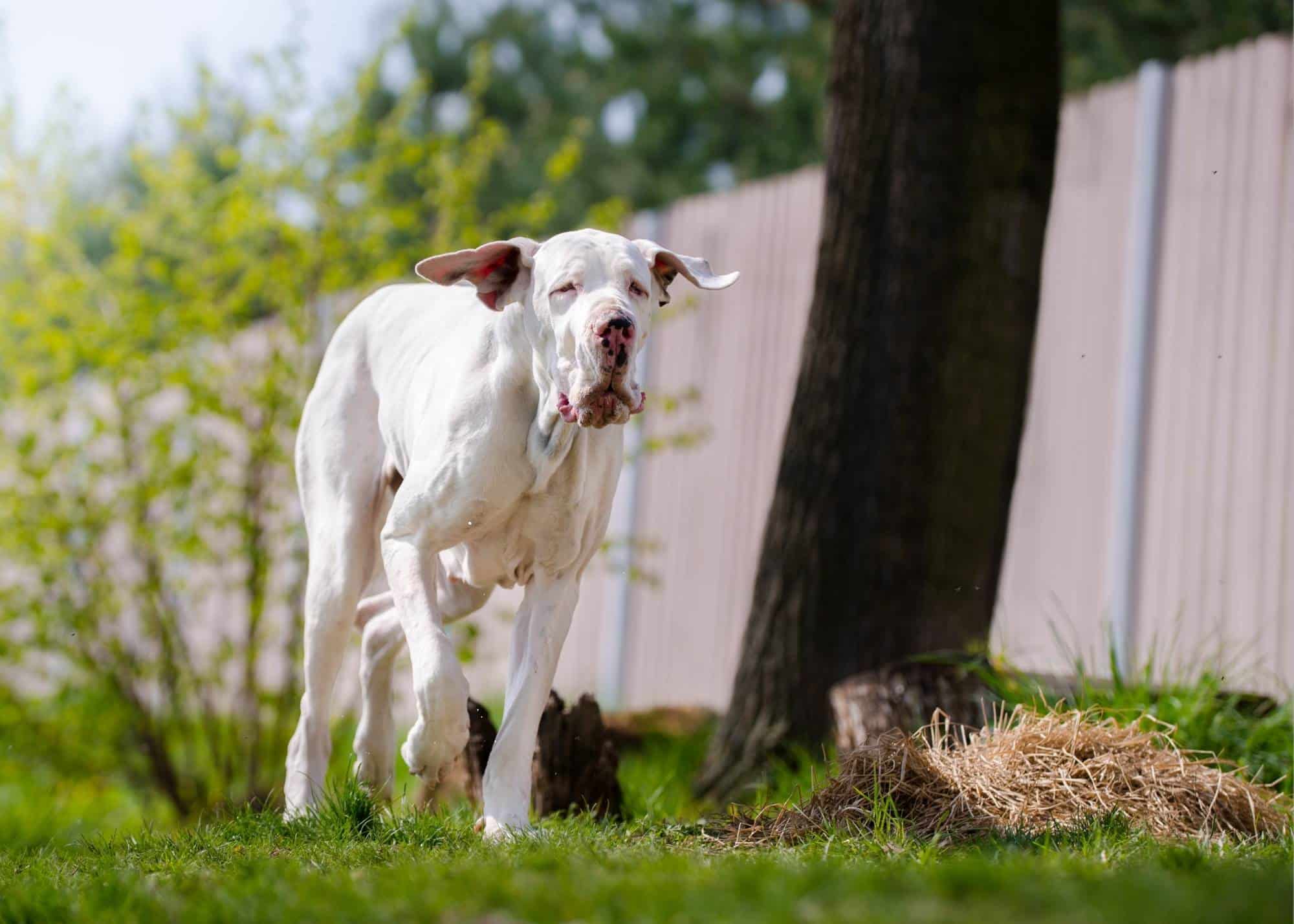 The Kong Classic Dog Toy is a popular choice for many pet parents because it's made of durable rubber that can stand up to vigorous chewing.
Likewise, the Kong Classic Dog Toy can be stuffed with peanut butter or pureed fruit for a tasty treat.
Make sure to freeze the Kong before giving it to your Great Dane. Not only does it make a great dog toy, it also gives dog parents some free time while their Great Dane relaxes!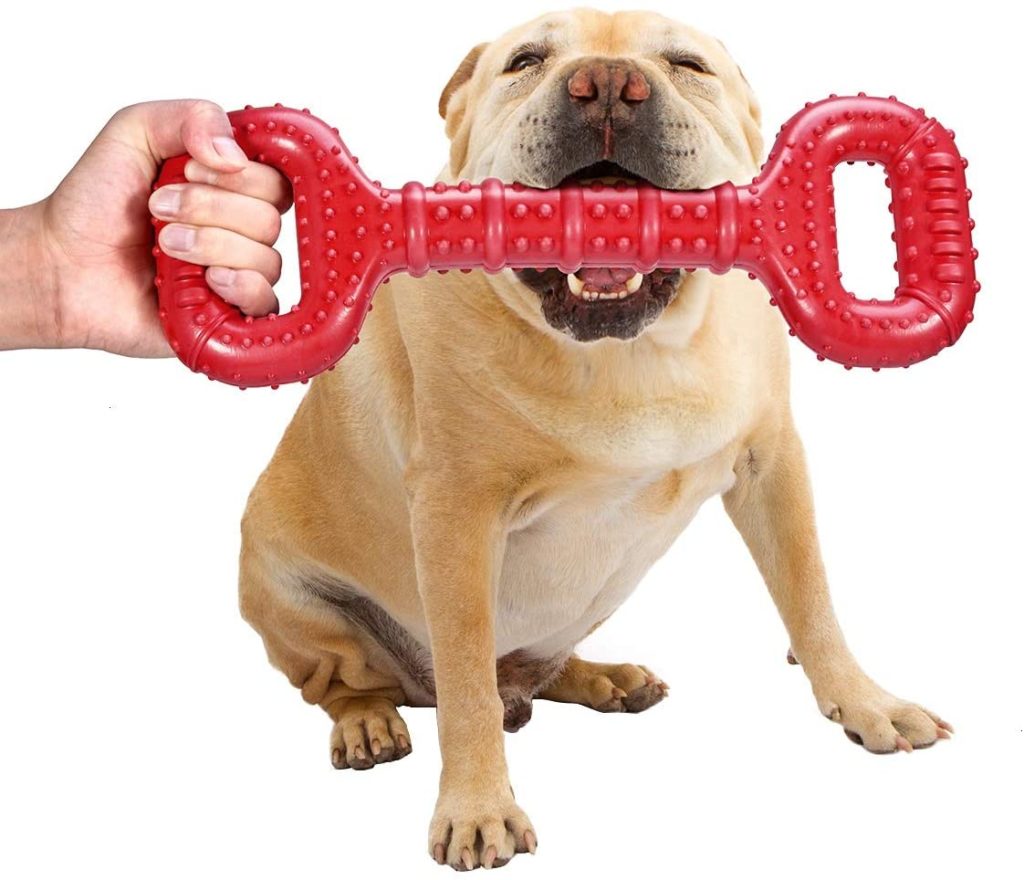 3. Farmhound Beef Bone
Farmhounds Rawhide Giant Beef Bone is a sun-dried, all-natural rawhide bone that's perfect for your Great Dane.
It is not recommended by veterinary advice to give dogs rawhide with glue or chemicals.
However, the Farmhounds rawhide is completely safe as it has no chemicals OR glue. It's long-lasting and provides hours of chewing fun.
Your pup will even eat less real wood sticks when they have this bone as a chew toy. Use this link for $20 off your purchase. Make sure to reach out to your veterinarian so that they can provide veterinary advice on unsafe use of store-purchased rawhide.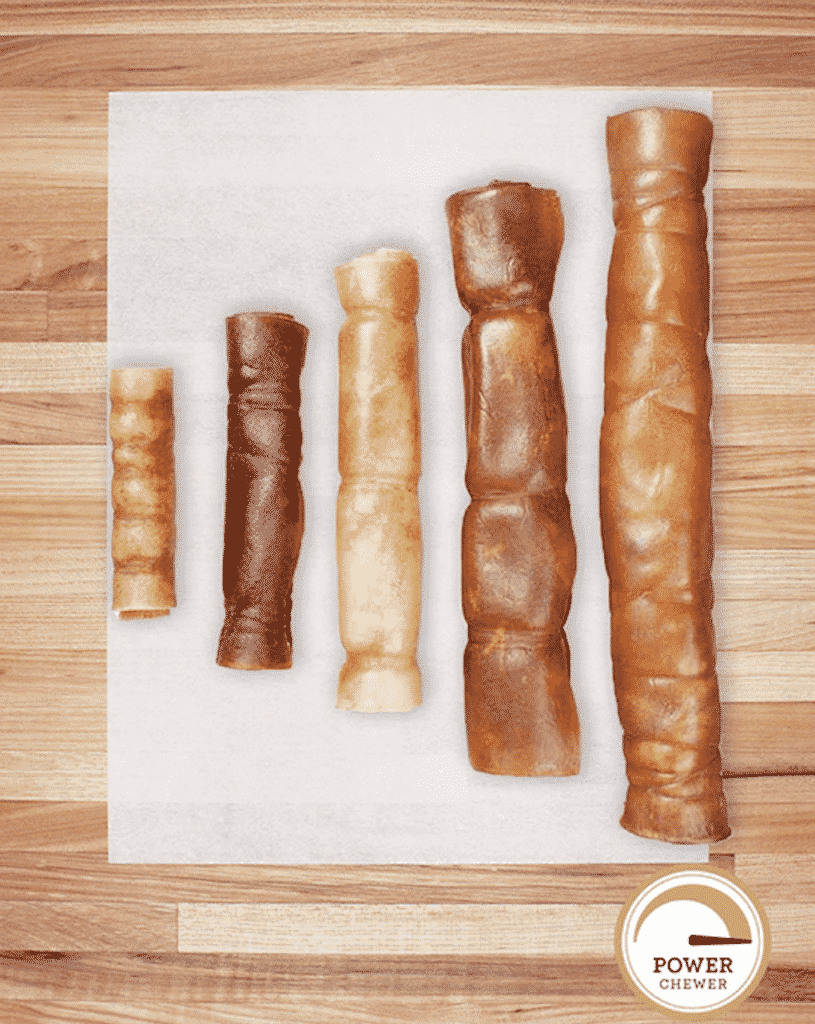 4. Outward Hound Dog Puzzle Toy
While all dogs are unique, Great Danes have some specific needs when it comes to toys.
They are large dogs with a lot of energy, so they need toys that can keep them entertained and engaged. Puzzle toys are a great option for Great Danes, as they can provide hours of fun and stimulation. Outward Hound's Dog Puzzle is a great option for Great Danes.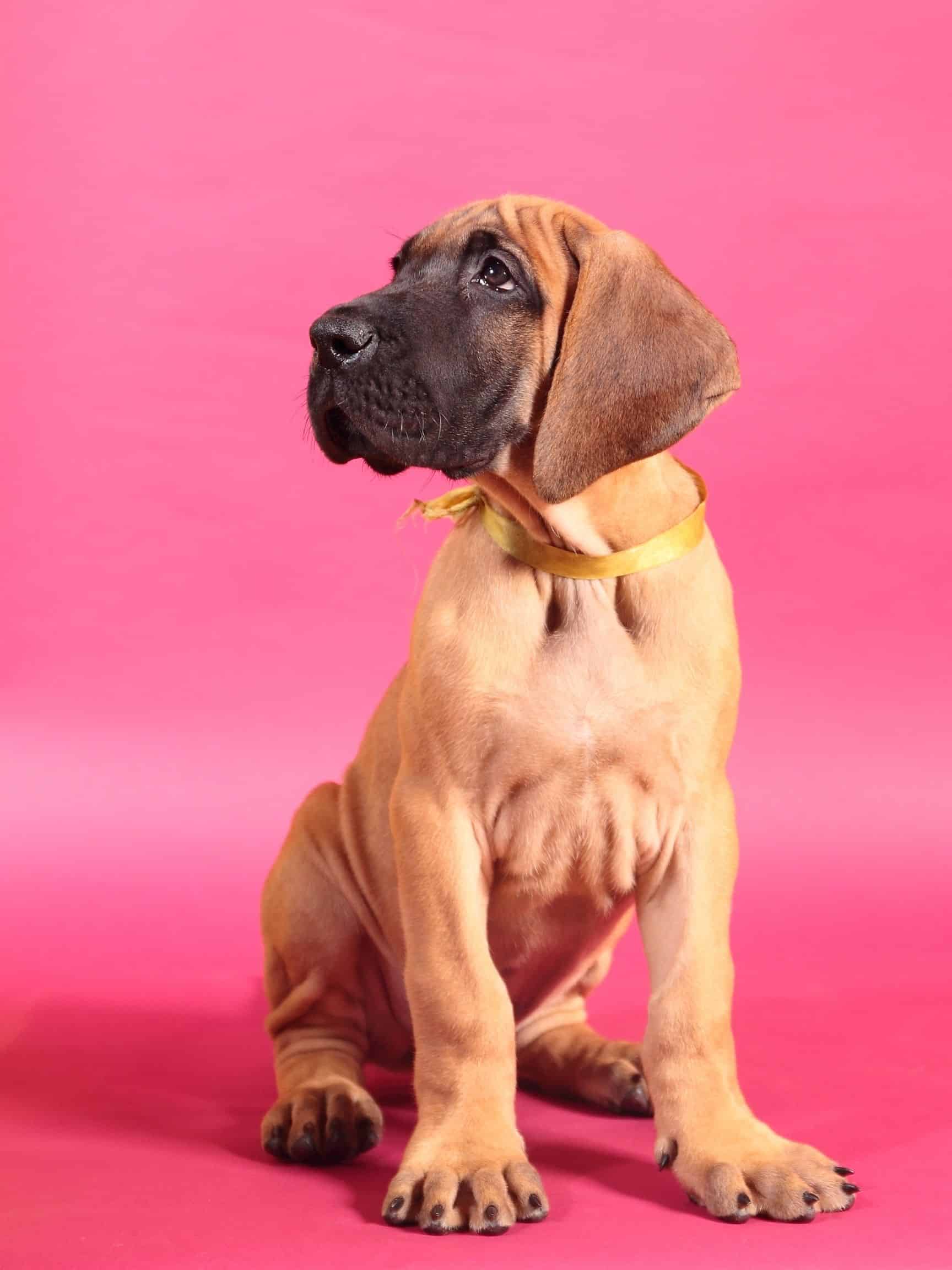 It is made of durable materials and features a variety of shapes, colors, and textures to keep your dog interested.
If you're looking for a great toy for your Great Dane, the Outward Hound Dog Puzzle is a great option to consider.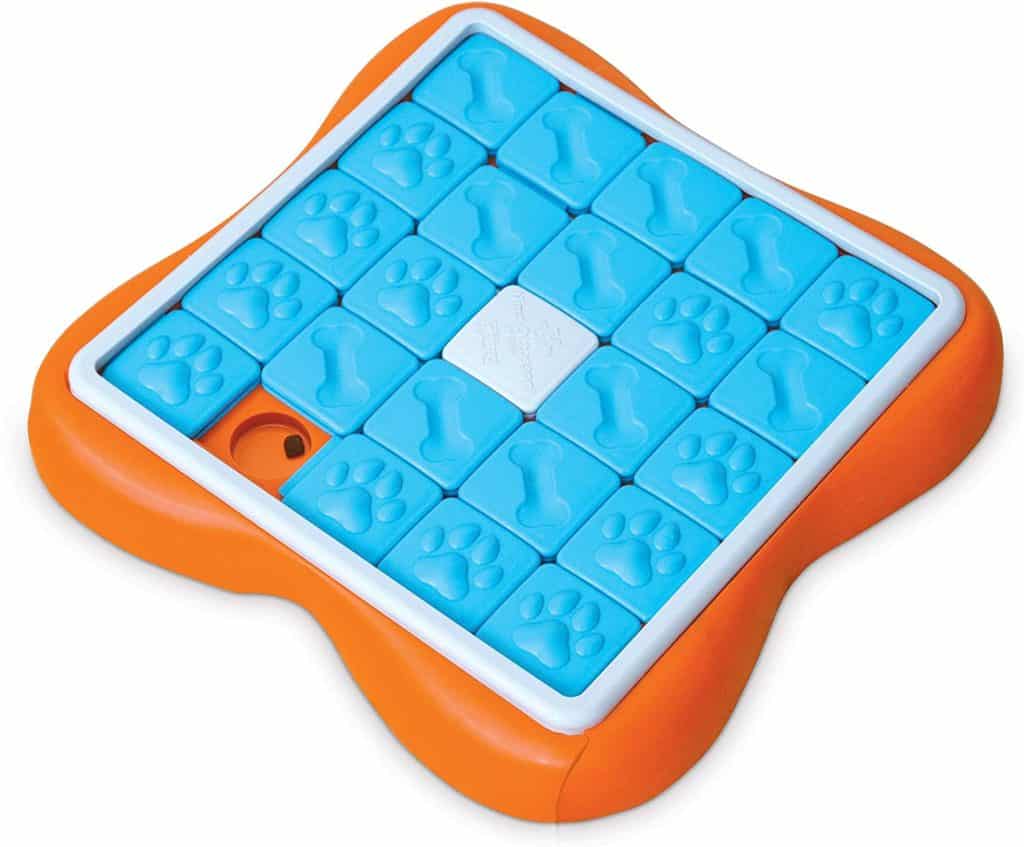 5. Planet Dog Snoops and Nooks Treat Dispensing Dog Toys
There are a lot of dog toys on the market, but not all of them are well-suited for Great Danes.
Some dog toys are simply too flimsy to stand up to the powerful jaws of a Great Dane, while others don't offer enough of a challenge to keep these intelligent dogs entertained.
The Planet Dog Snoops and Nooks Treat Dispensing Dog Toys dispenses treats as your dog plays, keeping them engaged and motivated.
The durable construction can stand up to even the most enthusiastic chewers, making them a great option for Great Danes.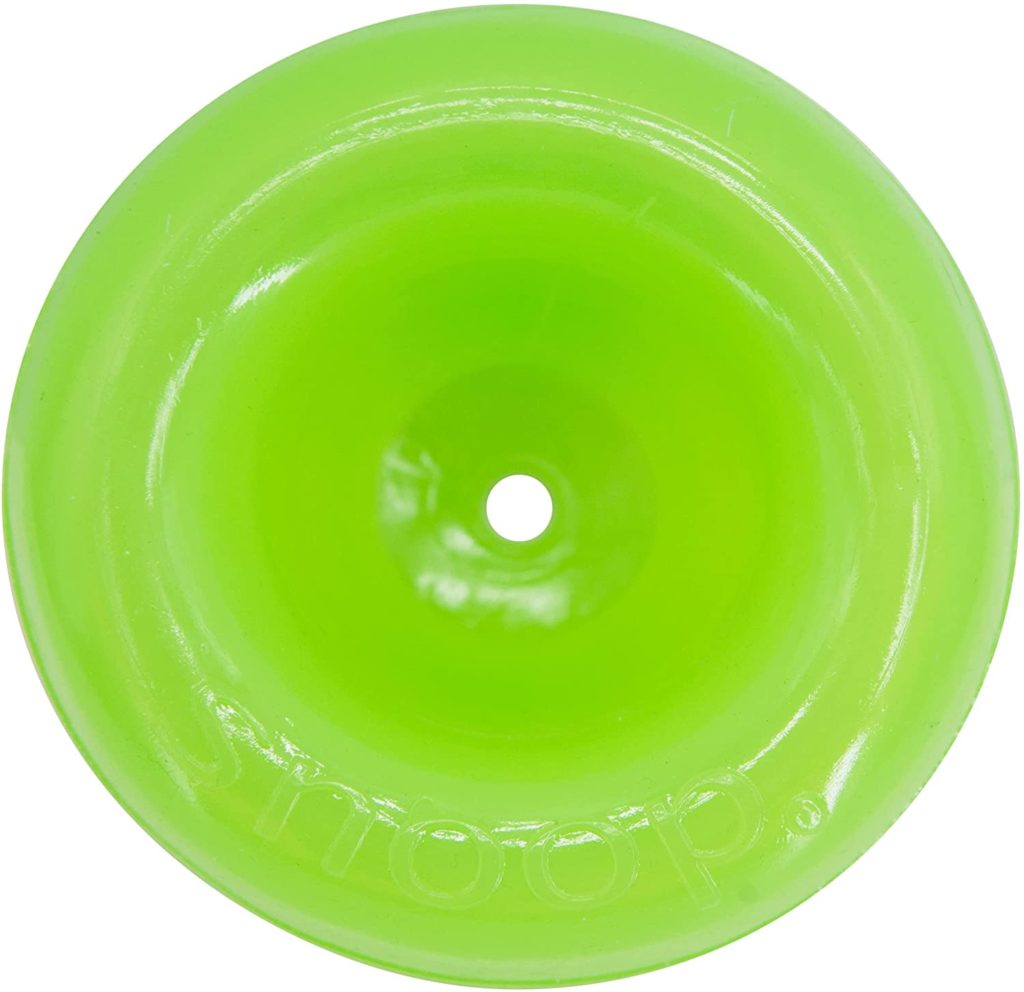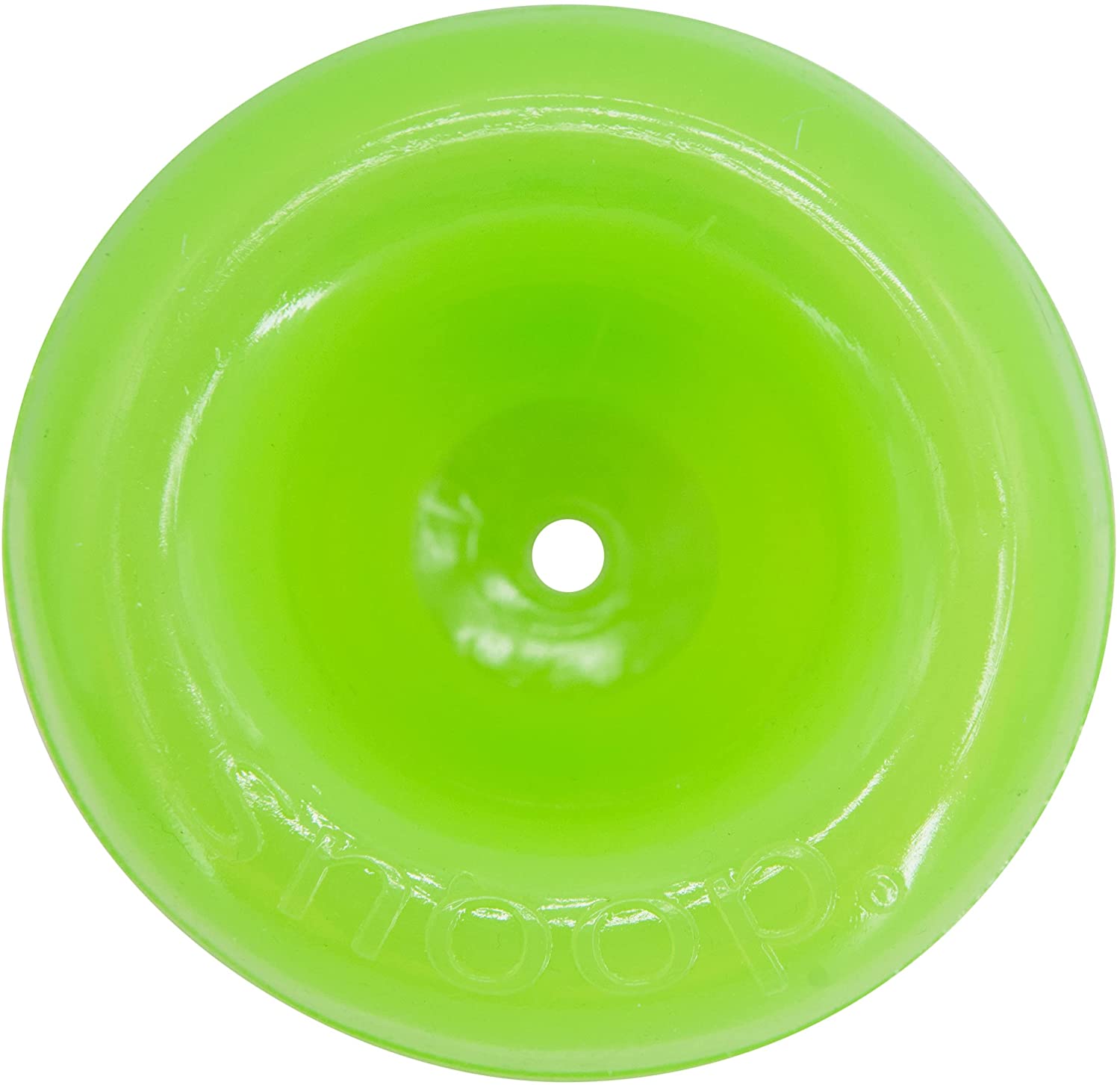 As you can see, whether it's a tennis ball, plush toy, chew toy or puzzle toy, Great Danes love a good dog toy! The best toys for Great Danes is really in the eyes of the beholder: your unique and special Great Dane. Since you can't ask your pooch which dog toy they think is the best Great Dane toy, we hope we did a great job of telling you which we like best!
Be sure to check out the next blog where we discuss which crate we love best for your Great Dane.
READ MORE:
What is the best leash for Great Danes?
Miniature Great Danes: The 'Pocket' Version of a Great Dane