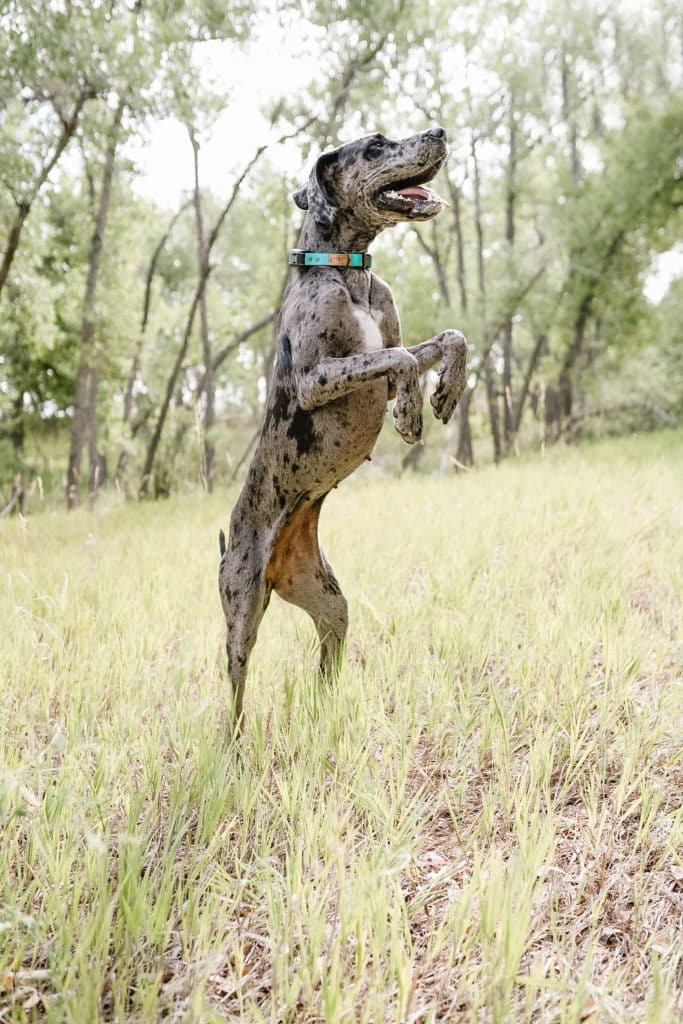 Hello there!
Chances are we are hanging out somewhere with a Great Dane, but we'd love to hear from you anyway! Please send us a note below!
---
You can reach us via email: hello@hellodanes
Or use the contact form below!
---
For inquiries about your order, please note that some of our order confirmation emails go to promotions or the dreaded spam box. We are working to fix this.
If you are interested in sharing your GREAT Dane content or have a question about something in our shop, you've come to the right place.
For sponsored media or guest post opportunities, please email us: [email protected]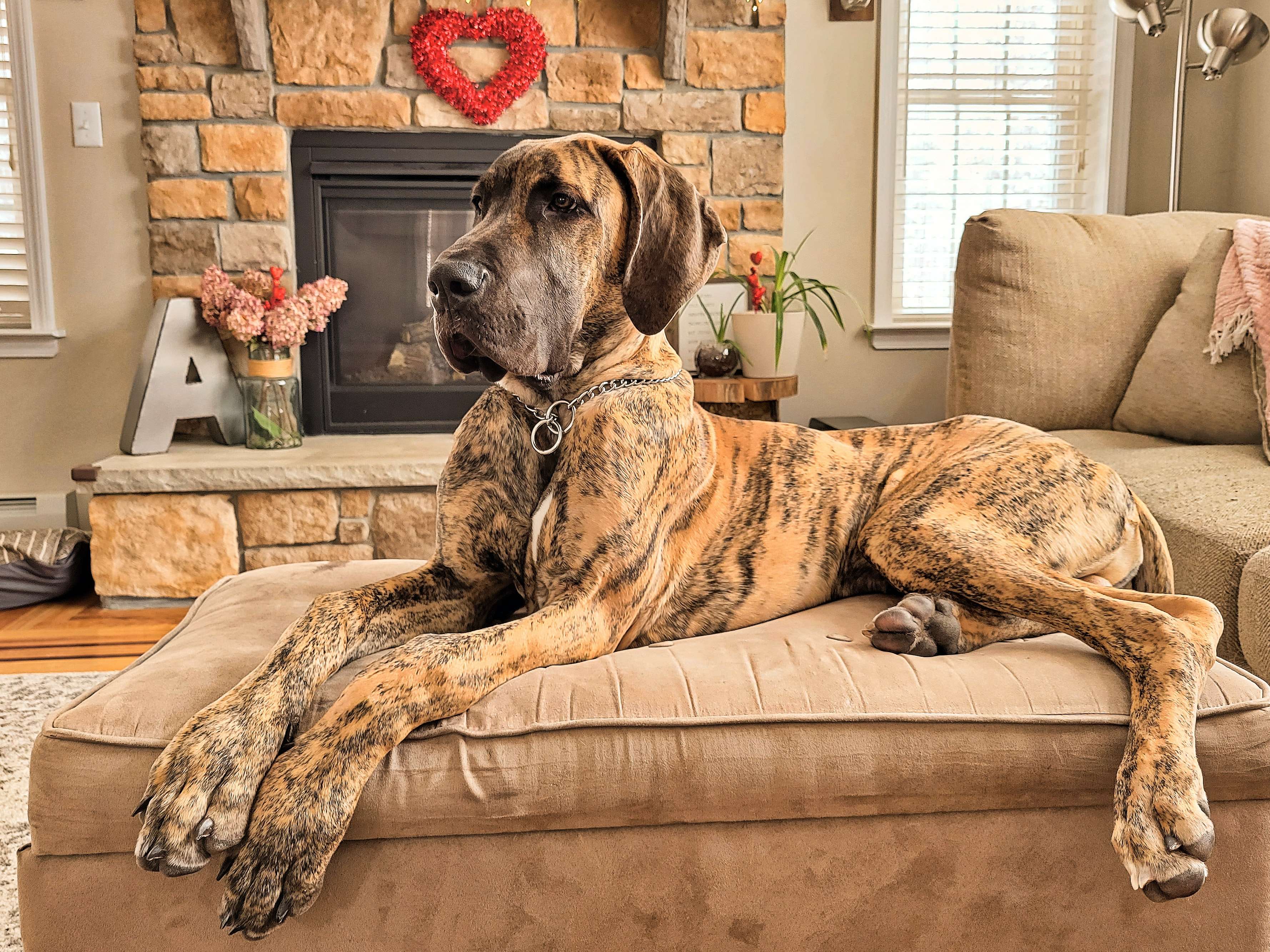 Frequently Asked Questions
I HAVE A MEDICAL QUESTION ABOUT MY GREAT DANE

the information on this website to help Great Dane owners, however, we are NOT medical professionals. If you see something with your Great Dane that seems to be an immediate or long-term threat to their well-being, you need to reach out to a professional with Giant Breed experience.
I HAVE A TRAINING QUESTION ABOUT MY GREAT DANE

We are both well-versed in training and behavior, but our knowledge cannot replace the work of a highly-qualified positive-balanced trainer or behaviorist that can meet your dog in person. A quality trainer can assess the situation and teach you how to teach your dog. While we do provide some training advice on our website, we encourage you to work locally with somebody that you trust.
I HAVE A NUTRITION QUESTION ABOUT MY GREAT DANE

We love to share our personal tips for nutrition, health, and wellness and even recommend some amazing products that we love to help your Great Dane live his/her best life. However, we are NOT nutritionists and if you are having a nutrition-specific problem with your dog, we encourage you to reach out to a veterinarian, board-certified veterinary nutritionist, or another local professional with Giant Breed experience that can work with you hands-on.
I HAVE QUESTIONS ABOUT BREEDING

If you have questions about breeding Danes, please reach out to your local breed club. Get connected with other HIGH-quality breeders and a reproductive veterinarian who can mentor and guide you. If you want an honest assessment of your breeding program or a breeder that you want to buy from, we are always happy to provide our opinion.