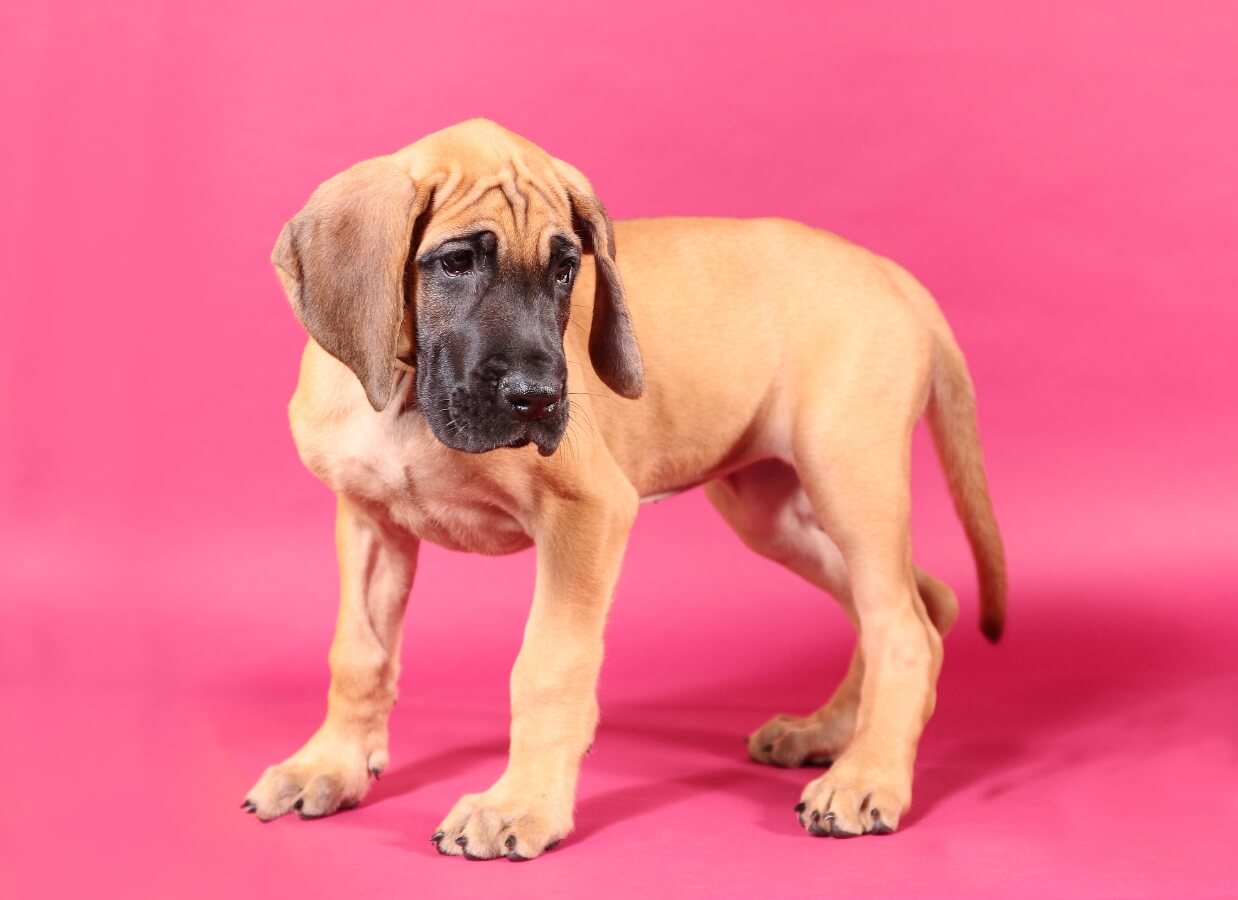 What to feed a Great Dane puppy
Health issues 
How to care for Great Danes
Ear Cropping
Choosing a breeder
We've put together a Great Dane Puppies Information page to make it easy to find everything you need to know for caring for your new puppy!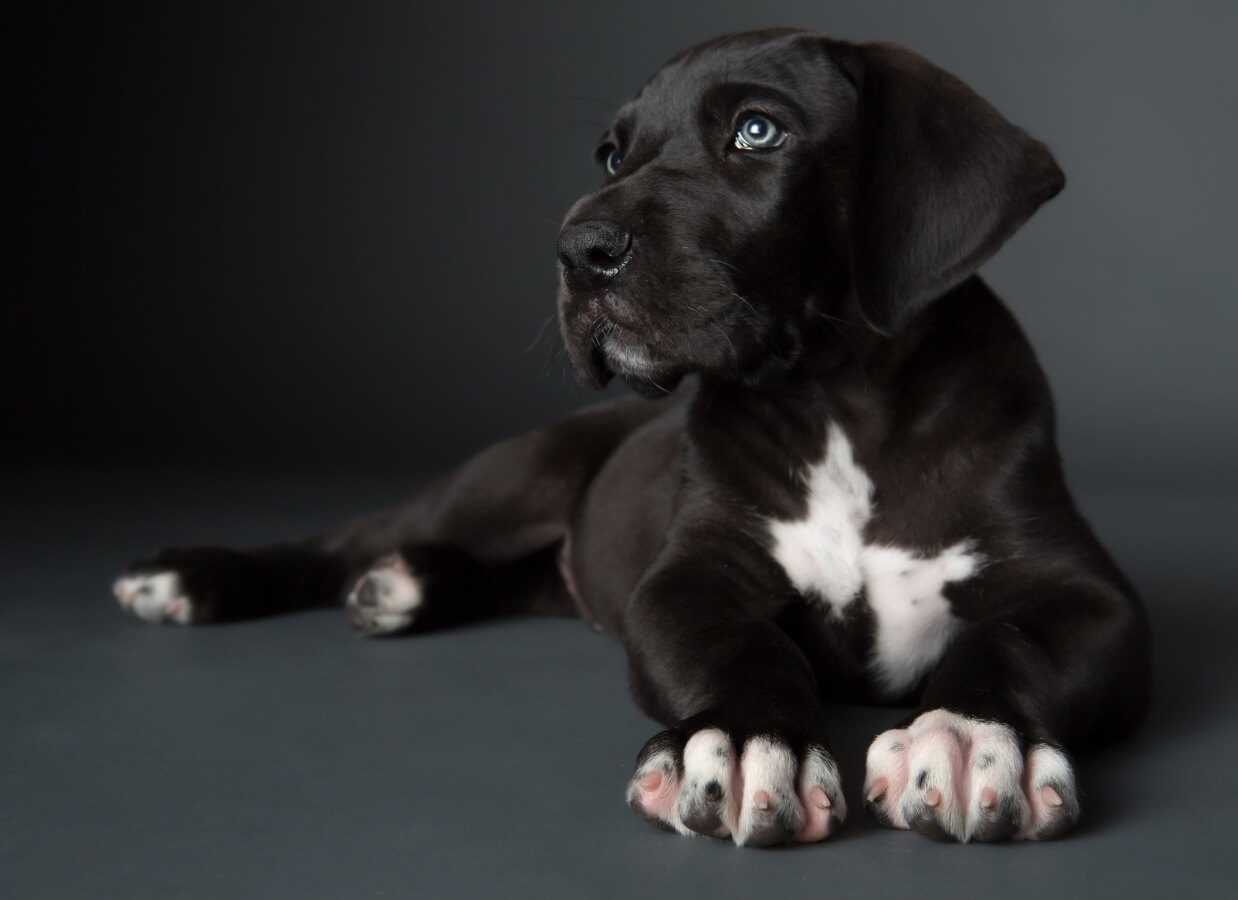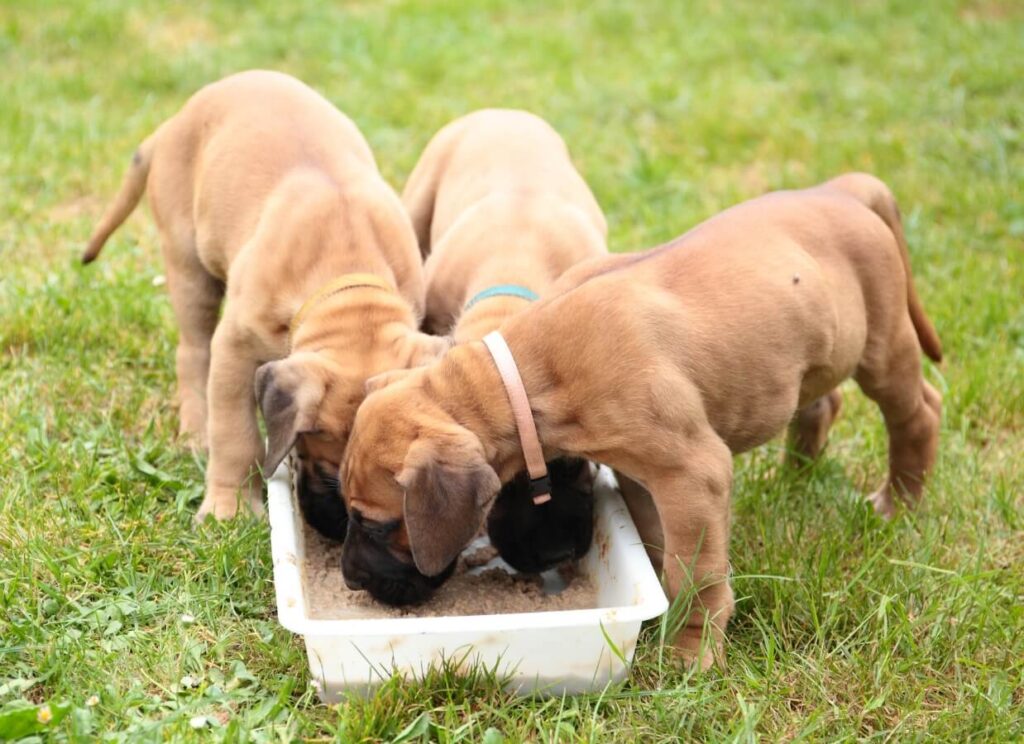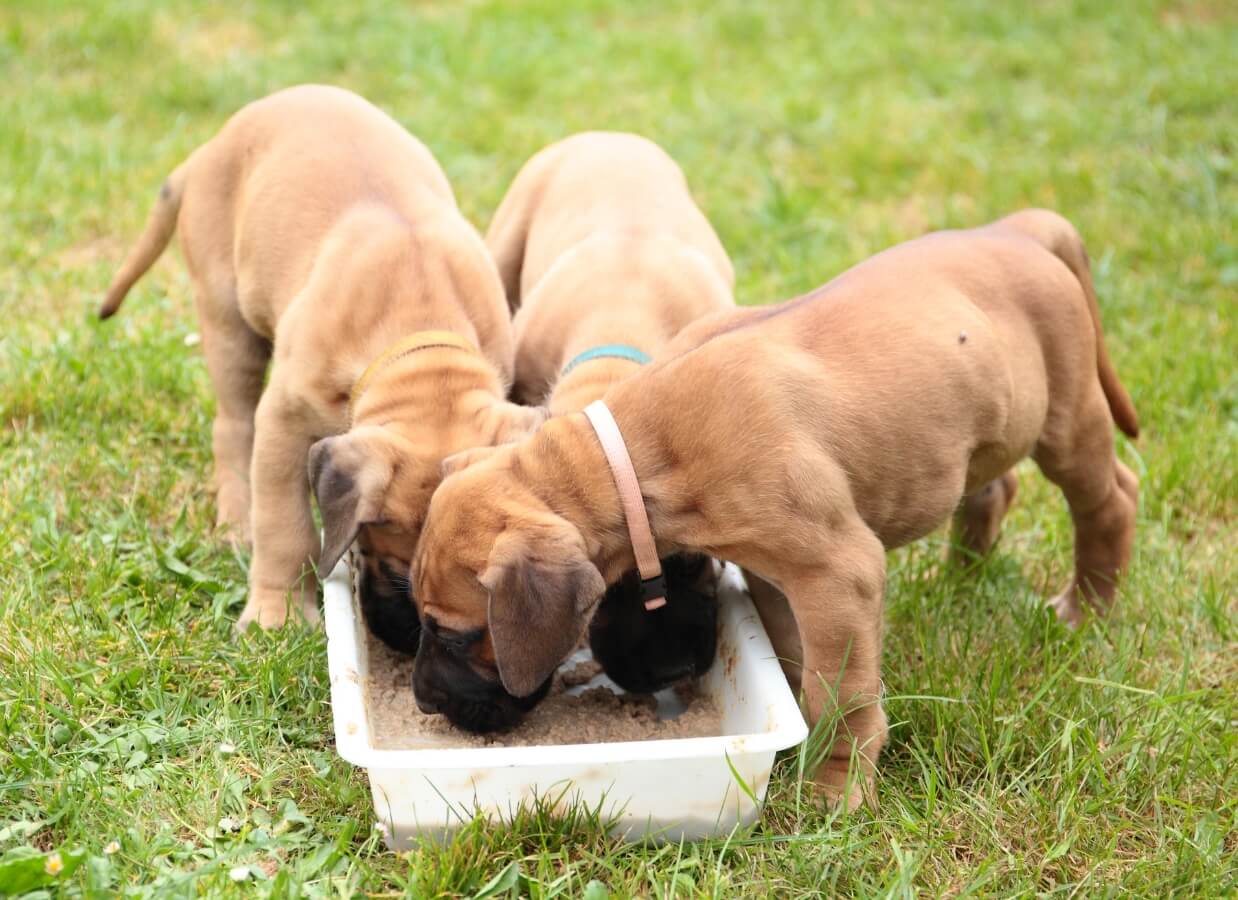 How to Feed a Great Dane Puppy
Choosing the right diet for your new Great Dane puppy is one of the most important choices that you will make. The wrong food can lead to a number of orthopedic growth disorders that can harm them for life.
Read below for our recommendations. As a general guideline, a large or giant breed grain-inclusive puppy food from a well-established company with 1.2% or less calcium and the AAFCO large breed growth statement will be ideal. 
Feeding Great Dane Puppies Articles
The Best Food Brands for Great Danes
We don't mess around with food brands. Our recommendations are the result of years of research; not only our own, but the dedicated efforts of scientists and nutritionists with more knowledge & education than we can fathom. 
Our list of the best foods to feed Great Dane puppies is listed here for your convenience. These formulas are guided by science (not marketing) and meet the recommendations for formulation practices, calcium levels, and proper formulation to support slow, even bone growth.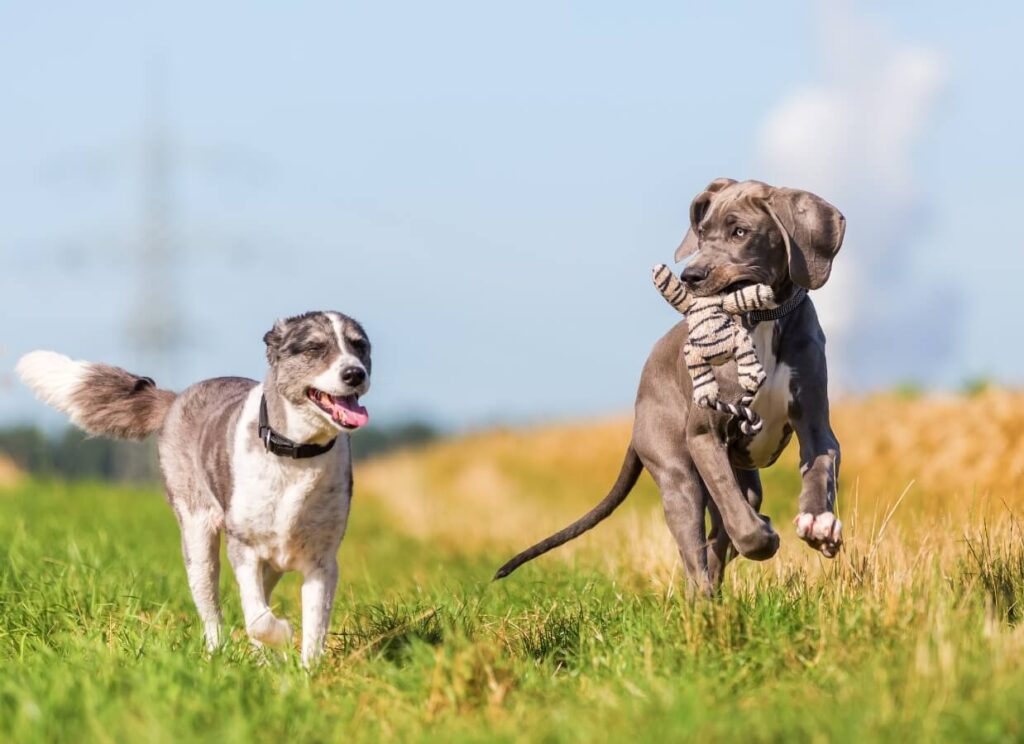 Great Dane Puppy Training & Socialization
Once your Great Dane puppy is home, you will want to start the training and socialization process immediately! 
An excellent breeder will have already introduced potty training, crate training, collars and leashes, handling (including nails, teeth and touching all over), and interaction with humans.
The rest is up to you! 
Training Great Dane Puppies Articles
Great Dane Puppy Socialization
Socialization is the process of introducing the world to your Great Dane puppy so that they can become confident and friendly adults. 
Many people believe that this means going to the pet store and the dog park; however, this basic concept can actually make things worse! 
Our popular Great Dane puppy socialization PDF will guide you through the process of thoughtfully introducing a range of sights, sounds, textures, and experiences in a positive and fun way.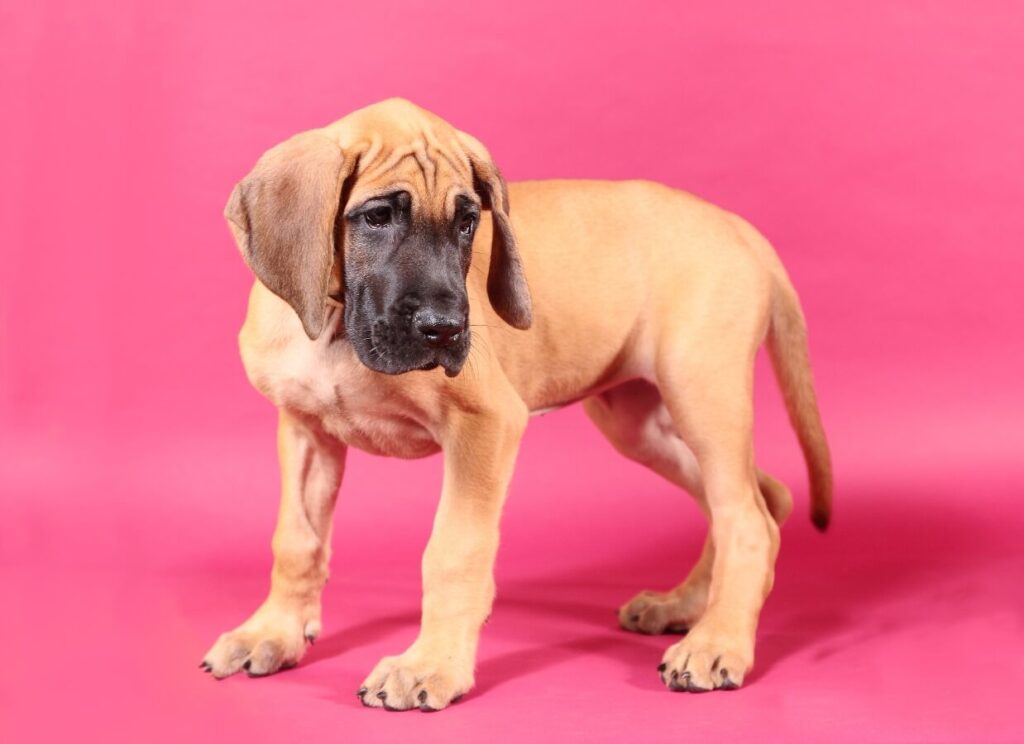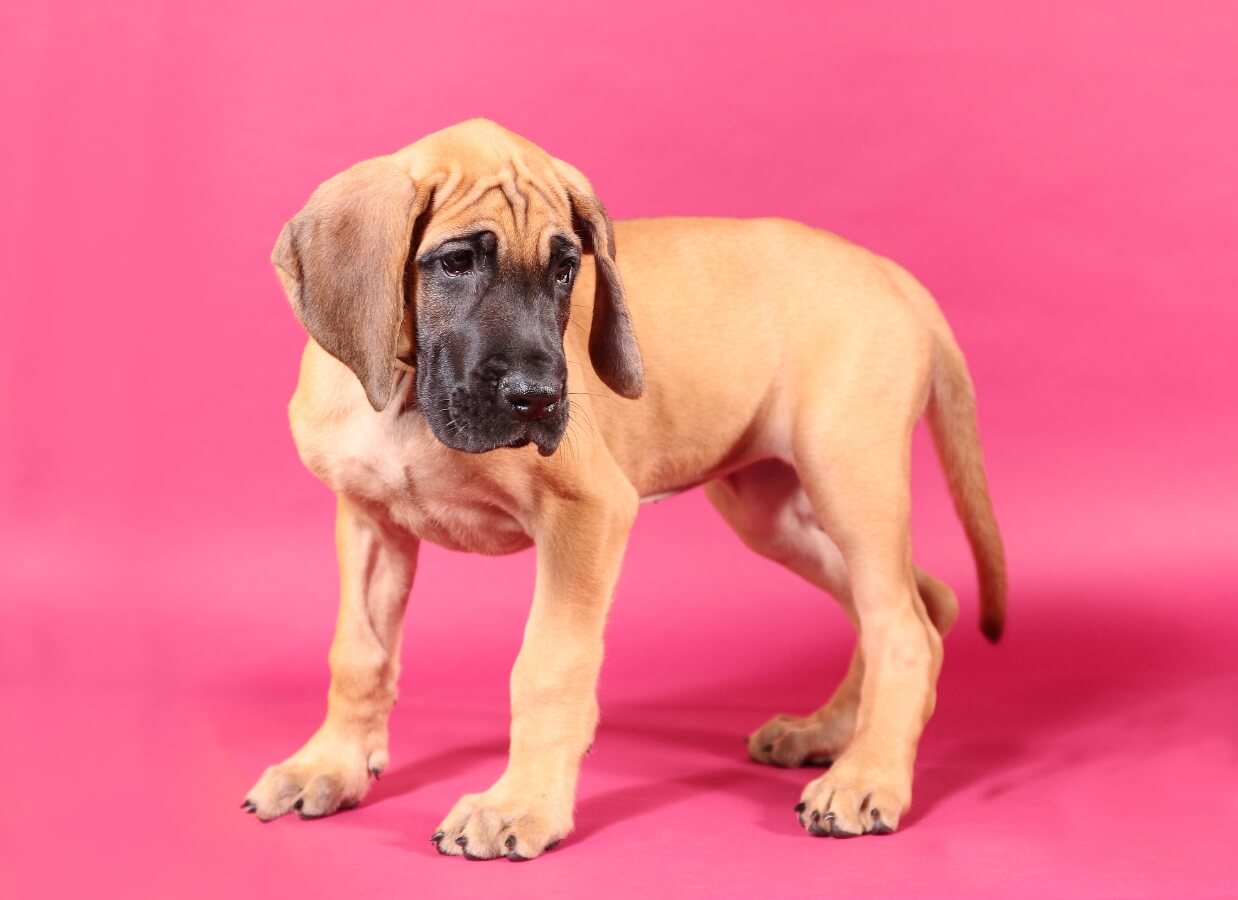 The health of your Great Dane puppy is important! We have giant-breed dogs and that means they have special needs when it comes to their nutrition, orthopedic, gut, and immune system health.
There are some common growth disorders and health problems in Great Dane puppies that you should be informed about. You'll find resources below for everything from knuckling to bloat!
Great Dane Puppy Health Articles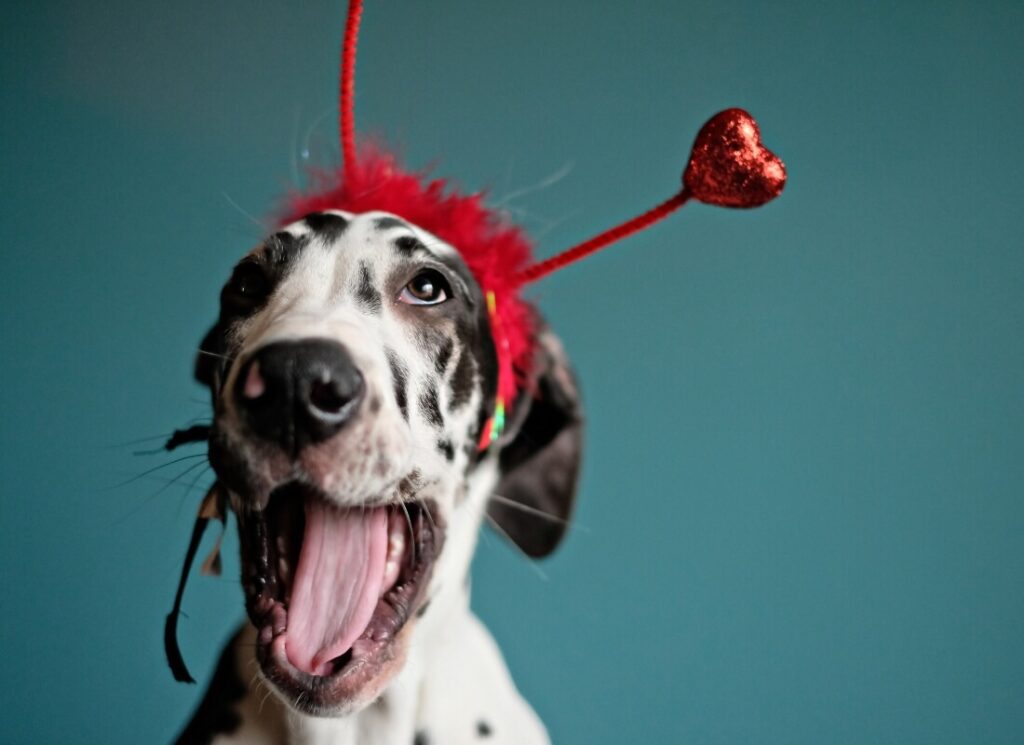 Not only are there health and training considerations when raising Great Dane puppies, there are some basic care items on your checklist. 
From nail trims to grooming and teeth brushing, this section covers everything you need to know about keeping your Dane safe, healthy, and clean! 

We've also included some handy product recommendations.
Great Dane Puppy Care Articles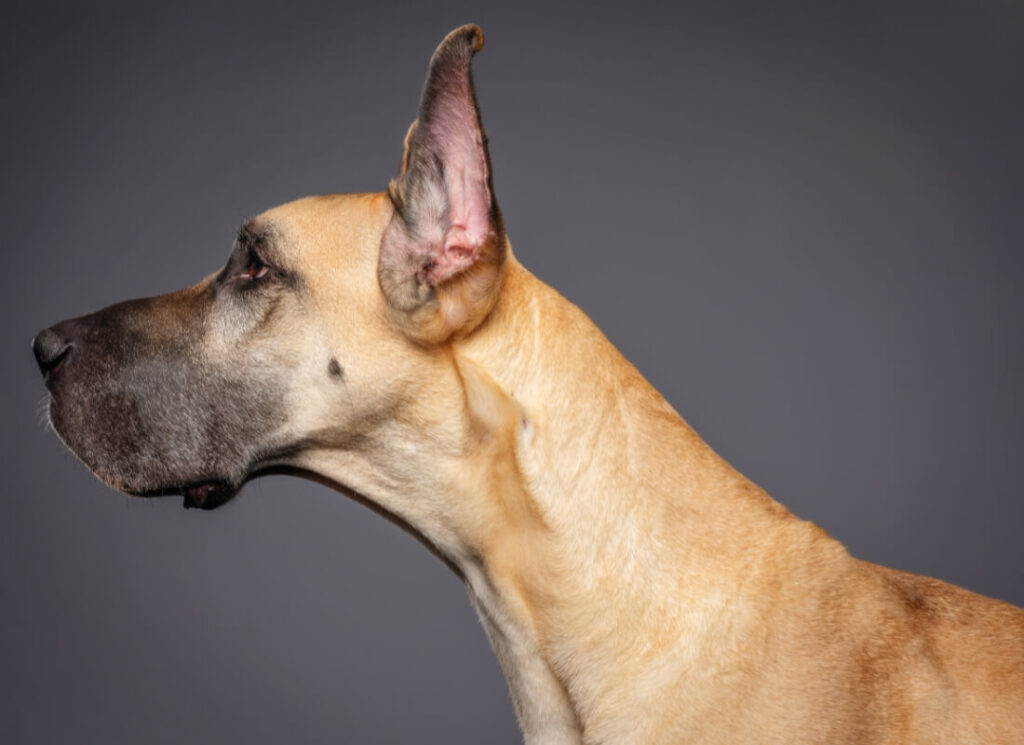 Ear cropping is a somewhat controversial procedure that must be done before a Great Dane puppy is 12 weeks of age, by a highly-qualified and experienced licensed veterinarian.
The surgery involves removing part of the ear flap and shaping the remaining ear so they can stand upright. This is done under anesthesia. 

If you are interested in ear cropping for your Great Dane puppy, we have helpful, unbiased resources and information for you!
Great Dane Ear Cropping Articles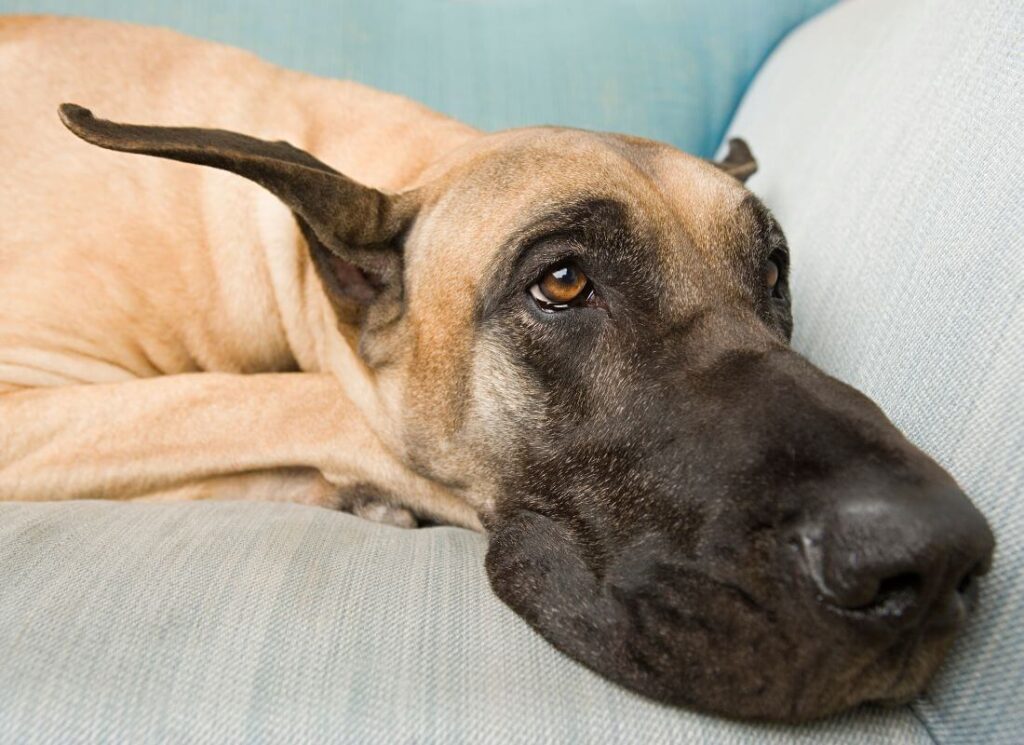 When it comes to choosing a Great Dane breeder, not all are created equal. 
Diligent attention to health issues, temperament, structure and appropriate health-testing is an important part of ethically breeding Great Danes!
Read here for more information about finding and choosing a Great Dane Breeder for your next puppy. We've also included information about becoming a breeder!
Great Dane Puppy Breeder Articles
Off-Leash Recall Training
Bonus! We are huge advocates for positive off-leash training that allows Great Danes to move freely and come back when called. 
It is best to start this training at a young age, but any Great Dane can learn!