Potty training Great Dane puppies comes with a BIG responsibility. A Great Dane puppy gets big fast, and a big puppy means big pee!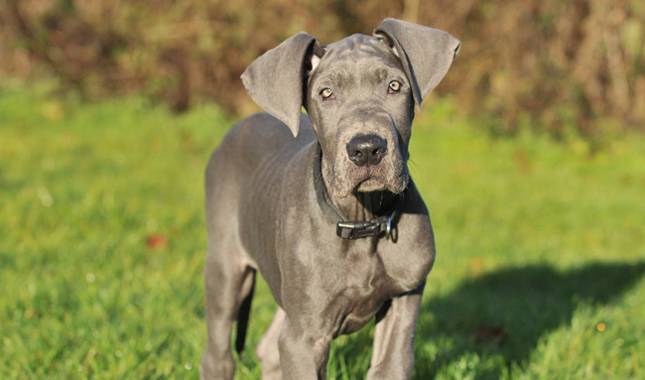 Great Dane puppies are the BEST! That is, until they drop a squat and let loose on your carpet.
Again.
and again.
If you are searching for tips on the potty training process for your Great Dane puppy, you may be struggling. So here you have it: the ULTIMATE guide to housebreaking your Great Dane puppy!
Potty Training for Great Danes
POTTY TRAINING GREAT DANE PUPPIES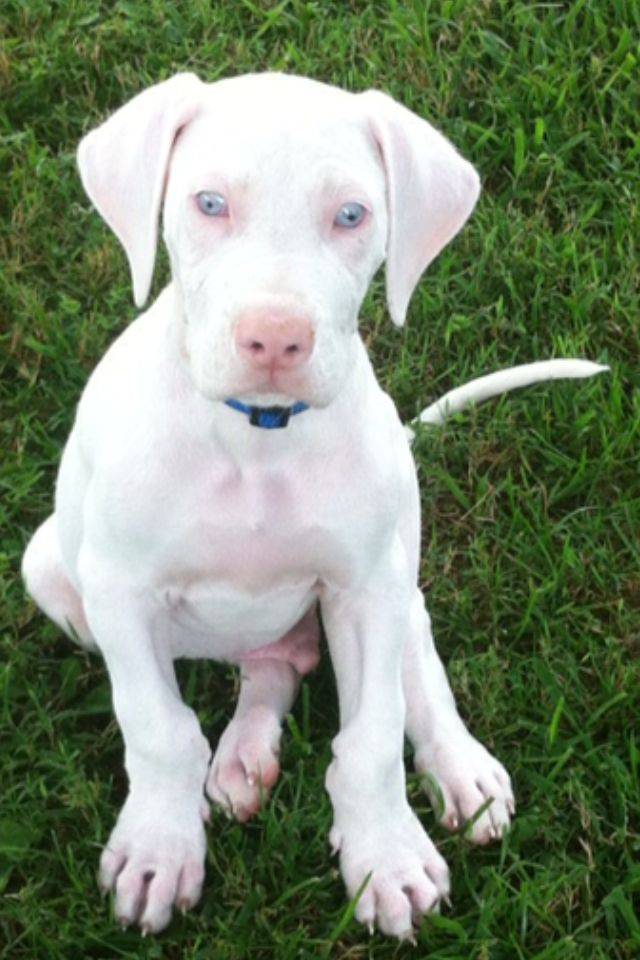 New puppies have very little bladder control, and no clue they need to pee until the pee is actually coming out.
The BIGGEST secret you need to know for potty training you Great Dane puppy is this nearly impossible task: don't let your puppy make a mistake.
Consider this a fun game where the loser has to clean up poop: you want to avoid your puppy peeing or pooping in the house and practicing that behavior at all costs.
HOW TO HELP YOUR GREAT DANE PUPPY MAKE THE LEAST AMOUNT OF PEE ACCIDENTS POSSIBLE
You can manage this situation and lower the chance of a mistake happening by being diligent.
Here are some ideas:
Make sure your puppy is always being supervised. If you have to keep your puppy on a leash near you, that is ok! The puppy should not have much freedom until they demonstrate maturity. If your puppy walks off and is snooping around somewhere, QUICK! Take her out.
If your puppy cannot be supervised, they need to be ready for a nap and sent to spend time in a crate or x-pen. Dogs naturally don't want to pee on their bed! Keep crate time no longer than the recommended age between potty breaks mentioned above.
POTTY TRAINING GREAT DANES USING PEE PADS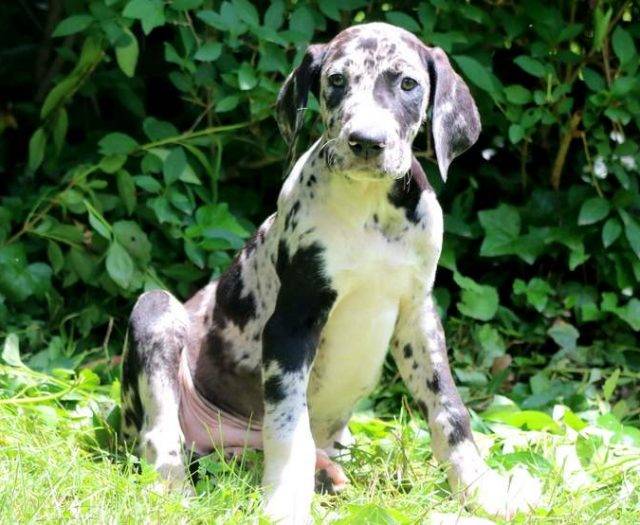 Skip the expensive and wasteful pee pads. Those literally teach a puppy that peeing indoors is ok, and make potty training take longer. No thanks!
Avoid accidents by skipping the potty pads and instead train your Great Dane to go to the bathroom in a designated area outside the house.
IN ORDER TO POTTY TRAIN GREAT DANES YOU NEED A TRAINING PROCESS
At first, you need to take your puppy out to pee every 20 minutes. Set a timer if you have to. These short spans between potty breaks will quickly grow longer as you learn how long your new puppy can 'hold it'.
Get ahead of the curve and take your puppy out BEFORE they show signs that they need to pee! By then it's probably too late.
POTTY TRAIN A GREAT DANE BY TAKING A POTTY BREAK OFTEN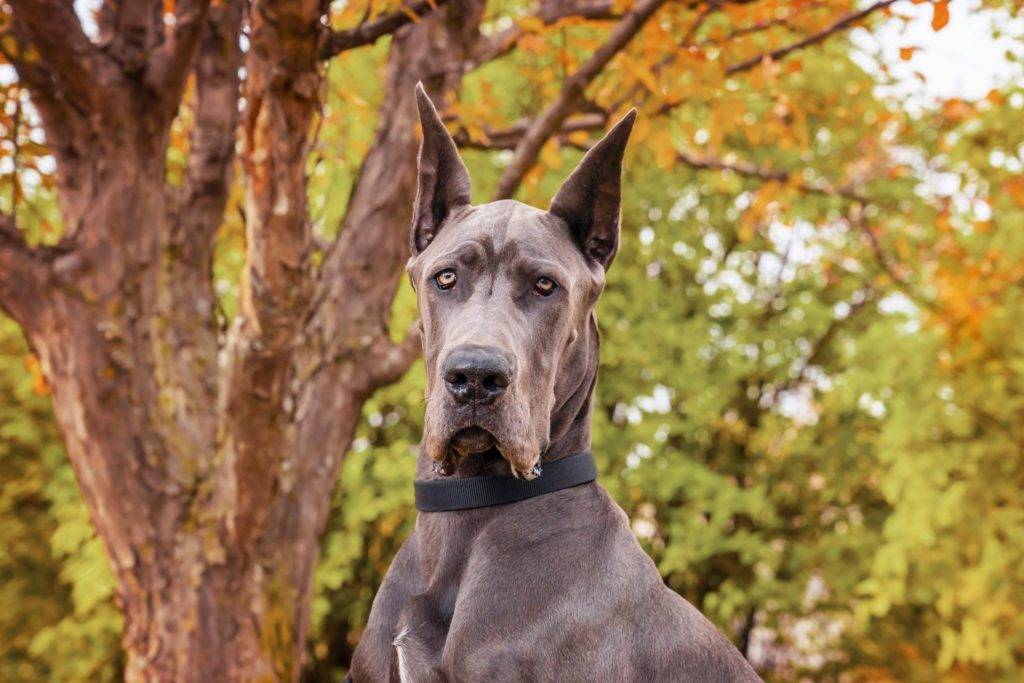 It's also helpful to automatically take the puppy out to pee after:
a nap
a meal
a play session
a training session
crate time
There are fun and silly ways to make this a good time for everybody. For example, pick a phrase somebody in the house tends to say a lot, or a common word such as 'TV' or 'dog'. Every time they say it, they HAVE to take the puppy out to pee!
USING TREATS
Pet owners of baby Great Danes should begin using treats often to provide positive feedback and good behavior.
Fill your pocket up with treats. Go outside with your puppy. No being lazy here! Get out there, especially if it's snowing or raining (your puppy will appreciate your confidence!).
Praise when they start to pee and then throw a treat party when they are finished.
Stay outside for a few minutes; chances are your new puppy has to pee again. This too is a quick phase and the puppy will quickly learn to fully empty his bladder. Until then, be patient.
Treat and praise some more.
USING POTTY BELLS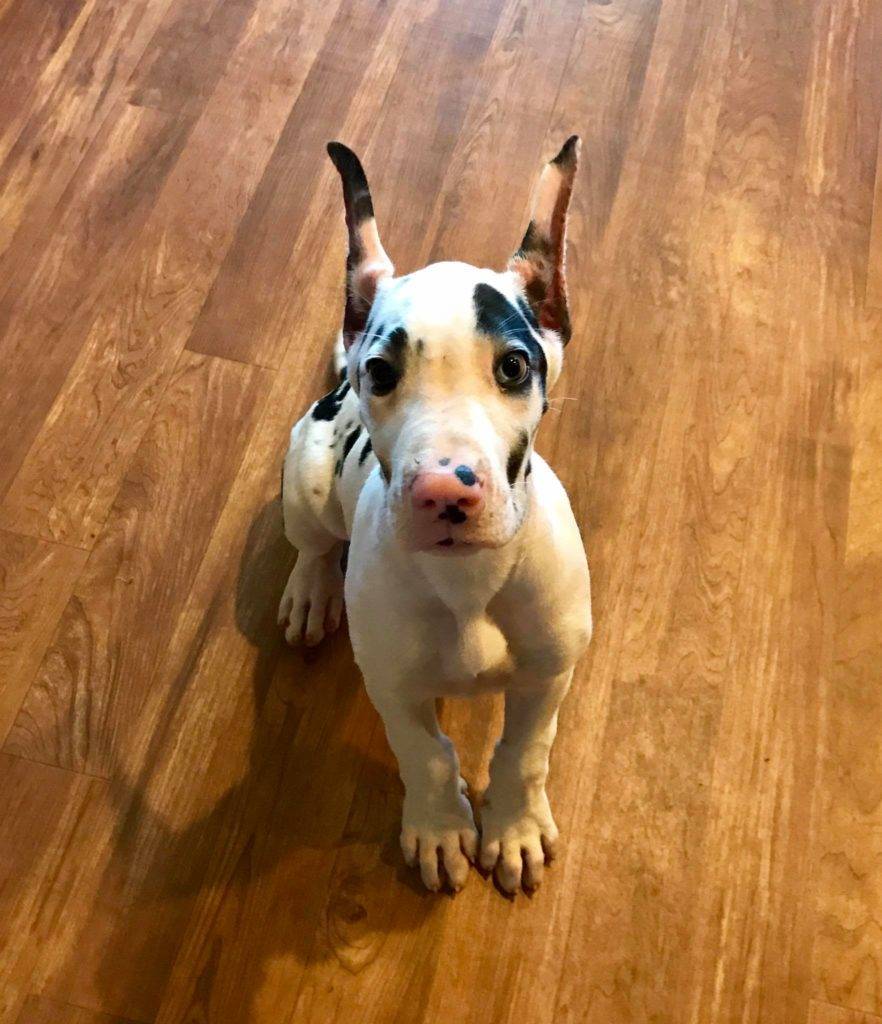 During potty training you can use bells to teach your dog to go to the bathroom outside from a young age.
Potty bells are an amazing tool. This inexpensive item from Amazon can be hung from a doorknob.
Every time you take your puppy out to pee, first ring the bell. Teach the puppy to touch the bell with a nose in exchange for a treat.
Then open the door and go out for the fun pee outside time.
The puppy will learn to use this as a signal to you that they want to go outside.
Gradually add time between required potty breaks. Continue to treat and praise.
Be consistent. One day, your puppy is literally going to go to the door, ring a bell and ask to be let out. Make a HUGE happy fuss about this and let your puppy out!
SHOP BELOW: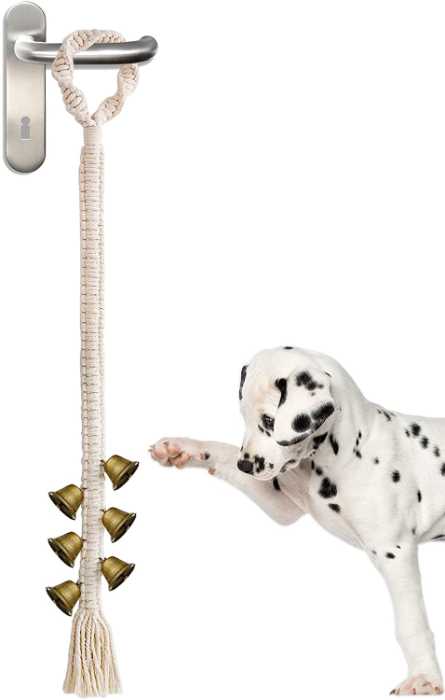 USING DOMINANCE
People used to advise puppy parents to take their puppy's nose to their mess and rub their nose it whenever their pup or dog relieves himself in the house.
This kind of 'training' makes the trainer feel powerful and the dog feel powerless, which is a terrible reason for using it as a training method.
Shouting, scolding, correcting and scaring a puppy like this will not only erode trust, but may actually backfire on you when your dog is fully grown.
A puppy that has been taught to associate pee smell with punishment is a puppy who may hide pee behind furniture or in laundry. Ooops.
Puppies have NO idea that pee or poop is 'gross', and they have no clue why you'd want them to do that outside. Cut your puppy some slack here and instead train your Great Dane the desired behavior and other basic commands with positive training and patience.
CLEANING UP ACCIDENTS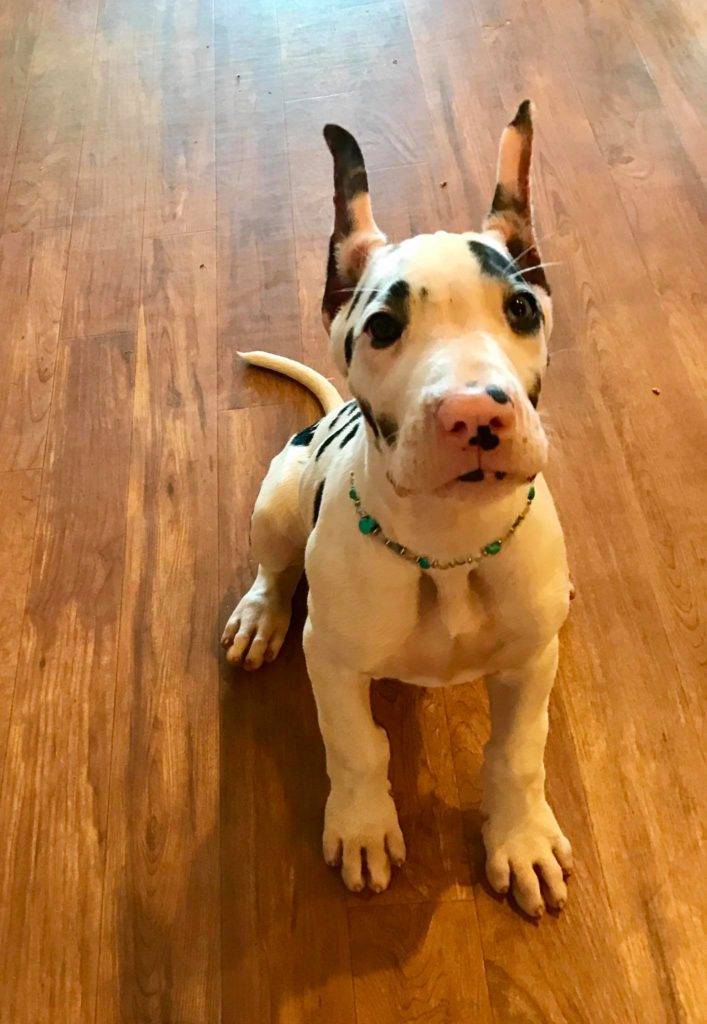 It's super important to thoroughly clean any accidents that do happen.
One way to make sure that the pee smell sticks around is to try and bury it with heavily scented carpet cleaners and 'pet stain' removers. Those rarely work well and don't destroy the proteins.
First, clean out as MUCH of the mess as you can. If the area is extra bad, rent a carpet shampooer and rinse the area several times with hot water first.
Once you've removed most of the soil, apply a generous amount of Skout's Honor and allow the flooring to air dry. Re-treat if needed.
It's nearly impossible to potty train without some hiccups. Every dog is different! Some require MUCH more supervision and time than others. It may be helpful to temporarily put away expensive area rugs. Pro tip there!
TEACHING THE RIGHT PLACE FROM THE WRONG PLACE TO POTTY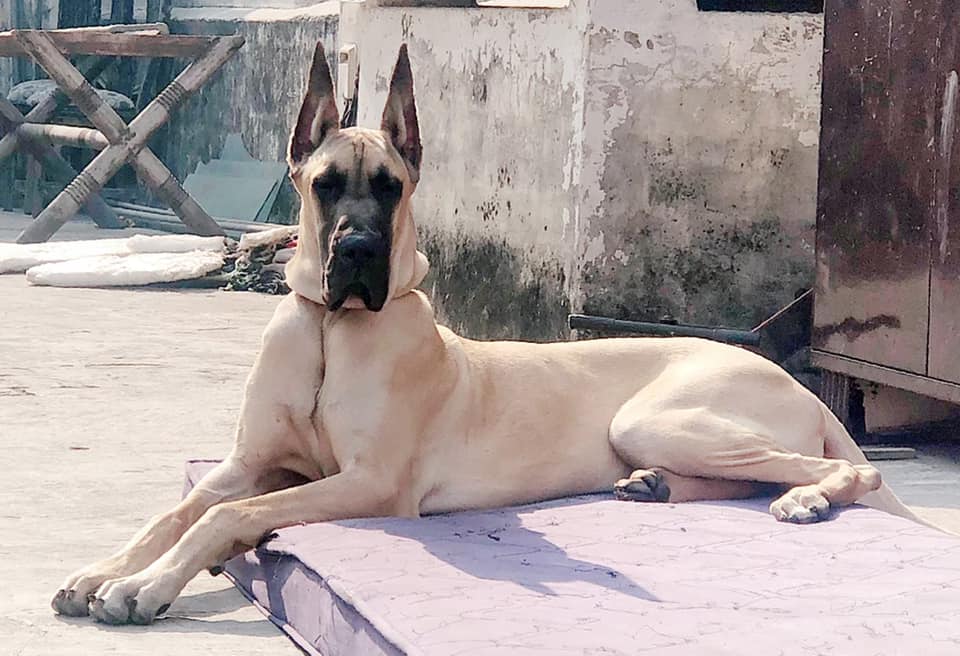 This is actually the second piece of the potty training puzzle. A puppy needs to first learn to pee outdoors for reward. With consistency and praise, they also develop bladder control and learn what it feels like just before they have to pee.
Once they learn that they will begin to alert you. It's not something you can teach, it comes with maturity, time, and finally understanding that all pee and poop needs to be outdoors.
We highly recommend using potty bells! This gives the dog a very clear way to say 'let me out'. An independent dog is a happier dog, so learning where to go potty and having less accidents will help your pup feel better about their life.
MY PUPPY PEES A LOT. LIKE REALLY, A LOT
Young puppies dribble more than they pee and will usually have to pee multiple times each time they are taken outside. However, excessive peeing and not being able to hold it are signs of UTI.
Chat with your vet! UTI's are surprisingly common and need to be treated.
Puppies also poop a lot. Sorry, that's just a fact. They will regulate themselves more as their digestive system matures.
Potty training a Great Dane requires MANY potty breaks outside, and will likely have many accidents inside as well. Training a pup or dog with any skill requires patience and time.
CRATE TRAINING DURING POTTY TRAINING A DOG OR PUP
You can use crate training to minimize the dog from having an accident inside, help your dog feel safe and secure, and to speed up the house training process.
Crate training is an essential part of having a dog, and it can be used in helping raise a successful Great Dane puppy. If you are about to start potty training, you should invest in a large crate as well as an X PEN for play time and baby gates for safety and training for your new dog.
MY PUPPY IS PEEING or POOPING IN THE CRATE
This can be common with puppies that were raised in a puppy mill or with a breeder that didn't keep the whelping space clean.
Or, you just have a puppy that doesn't really care! That can happen too, just as some humans don't mind mess.
In general, dogs do NOT like to soil their bedding or near where they eat, so try the following to troubleshoot.
Make sure the crate is small enough. If the puppy has too much space, they will find room to pee. They should be confined enough that pee would get on the bedding, which they don't want.
Make sure your puppy has had plenty of opportunity to pee before being put in the crate. It may really just be that your puppy had to go. Reference the rule about about appropriate time between potty breaks based on age.
Thoroughly clean bedding and around the crate. If it smells like pee, the puppy will resoil it.
Feed in the crate. The puppy will not like to pee near his or her foo
Address medical reasons such as UTI, loose stools and parasites. Chat with your vet and add a quality probiotic for gut health.
I LIVE IN AN APARTMENT
This is definitely more of a hassle if you don't have a fenced yard, but there is literally no other problem here.
The same exact rules apply. When potty training puppies, they need to be strictly supervised anyways so the fenced yard is a moot point.
IT'S RAINING AND SNOWING AND MY PUPPY WON'T GO OUT
It's not uncommon for puppies to dislike cold and wet weather at first. Be positive and KEEP trying. Bundle up. Put puppy in a jacket. Hold an umbrella. Anything to show the puppy that potty training is NOT NEGOTIABLE.
Plan ahead if you are going to potty train a Great Dane puppy in an apartment. House training in ANY home requires that you get your dogs outside with ENOUGH time that they do not need to panic. Give yourself lots of time in those early days to walk all the way out of the house or apartment so that you avoid pee in the hallways or on you walk downstairs.
WORKING LONG SHIFTS
If you are away from home 8+ hours/day, a puppy may be a difficult choice to have made.
This is the time when it's worth the expense to hire a dog walker to stop in often, or have your puppy stay with a friend who is home during the day.
Potty training your Great Dane will take much longer if you are away from the house all day and your dog is required to hold it all day long.
Most puppies will resort to peeing in their crate and ultimately will take an enormously longer time getting potty trained.
MY PUPPY HATES THE CRATE
In order to train a Great Dane to love their kennel, you should not force them to use their crate.
Use food and treats as well as toys while training them. Play with your pup or dog inside and outside the crate.
Throw food or toys inside the kennel and let your dog watch and run inside and walk back out.
Keep the crate in the same spot so that your pup can begin to associate it with it being their safe spot.
Visit our blog post How to Crate Train a Great Dane Puppy here.
SUPPLIES NEEDED
In order to potty train a Great Dane, there are items that you need to be successful.
Potty training a Great Dane requires:
Cleaning supplies
Crate
Treats
Leash / Collar
Waste Bags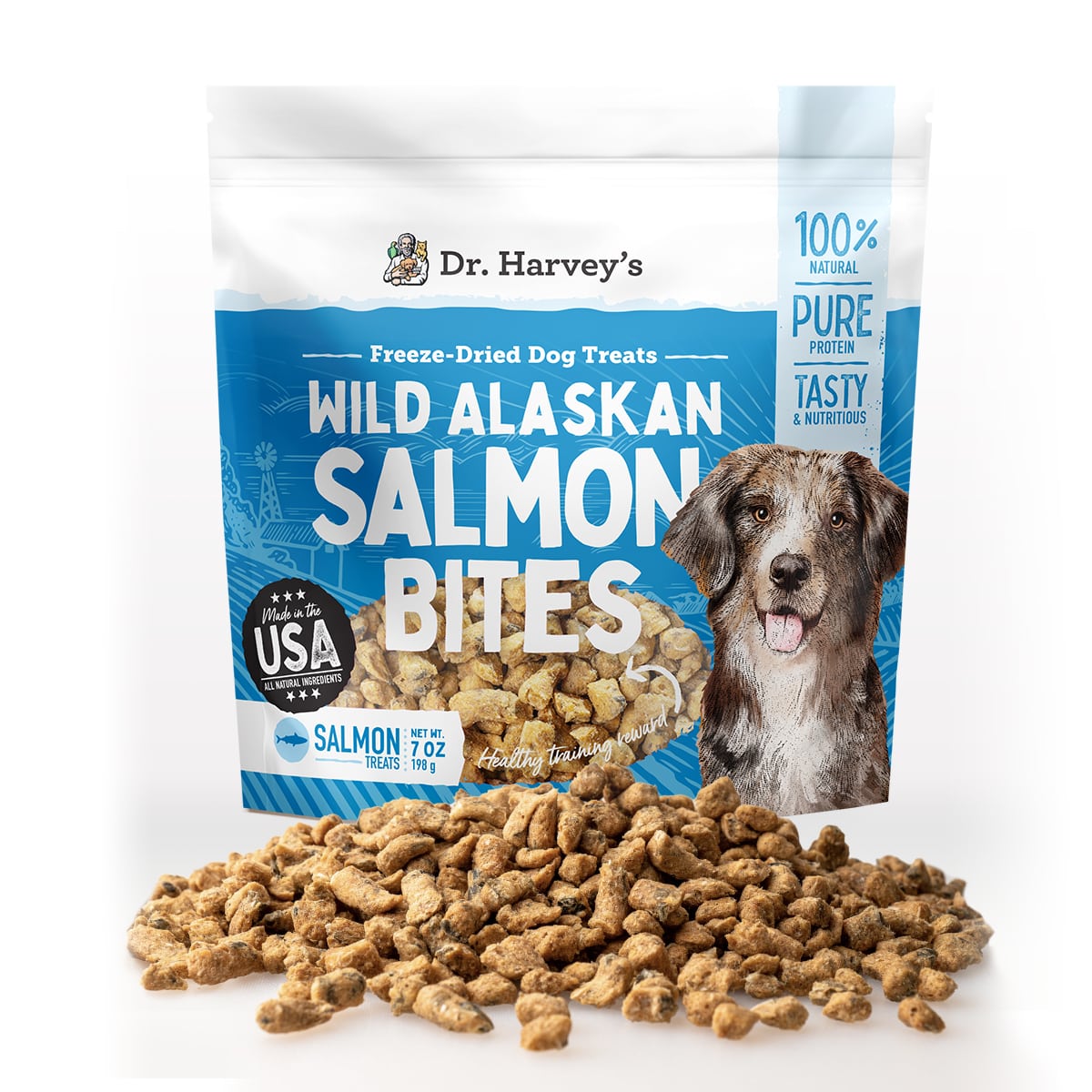 LIMITING WATER INTAKE
Some people may recommend that you limit water intake to make potty training easier. After all, a puppy won't have to pee as much if they don't drink so much! To that, we say YIKES.
Here are reasons you should NOT limit water when potty training. 
The puppy may learn to hoard, gulp, or guard water in the future. Keep in mind that guarding and hoarding is a dangerous behavior, and gulping may contribute to bloat risk.
It's bad for their kidneys and overall gut function and health to not have access to fresh water at all times.
Puppies need to be well hydrated to be able to concentrate and learn.
A dehydrated puppy is a constipated puppy, which will make housetraining that much more difficult.
A dehydrated puppy is a sick puppy.
Overall, just don't do it.
LEASH TRAINING A NEW PET IN RELATION TO GETTING THEM POTTY TRAINED
Believe it or not, getting a Great Dane comfortable with their leash is important in regards to training a Great Dane the right and wrong spot to pee.
A good dog will know that they should pee outside and not inside. And, logically, in order to go outside and be successful, Great Danes need to be able to walk on a leash without being too scared, destructive, or anxious.
Here are some tips to get your Great Dane used to their leash:
Start off training your Great Dane with a short leash in your backyard. Let them get used to the feel of the leash around their neck and you walking behind them.
Use treats to get their attention and make sure they are walking by your side and not in front of you. Practice going on short walks around your neighborhood.Make sure to praise them and give them treats when they are doing a good job.
If they start to pull, ask your Great Dane to sit and wait.
Make sure that time spent on leash with your Great Dane is not play time.
Next, train your Great Dane to wait at the door. This is an important step in leash training and will make sure that your Great Dane doesn't bolt out the door every time it opens.
Leash training any dog is not an overnight task. For more tips on how to train a Great Dane on leash, be sure to check out this blog: LEASH TRAINING
GETTING GREAT DANES TO POTTY TRAIN
If you have a Great Dane, you know that they are unlike other dogs. They are fascinating dogs who steal everybody's heart!
Great Danes are fascinating creatures, but like any other dogs, accidents happen and learning something new takes time and consistency.
Use a lot of positive reinforcement, love and time and watch as your dog gets better at the little things, right before your eyes!
Seriously. Potty training takes time, patience and consistency. There is NO easy way out, but the more consistent you are the faster your puppy will learn! Hang in there and have fun with your puppy!
Great Dane Farts: The Funniest Collection of Photos and Videos on the Internet
Great Dane Not Eating – What to Do
How to Crate Train a Great Dane Puppy
The Best Collars for Great Danes