Help!!! Dog snapping at child for no reason at all!!!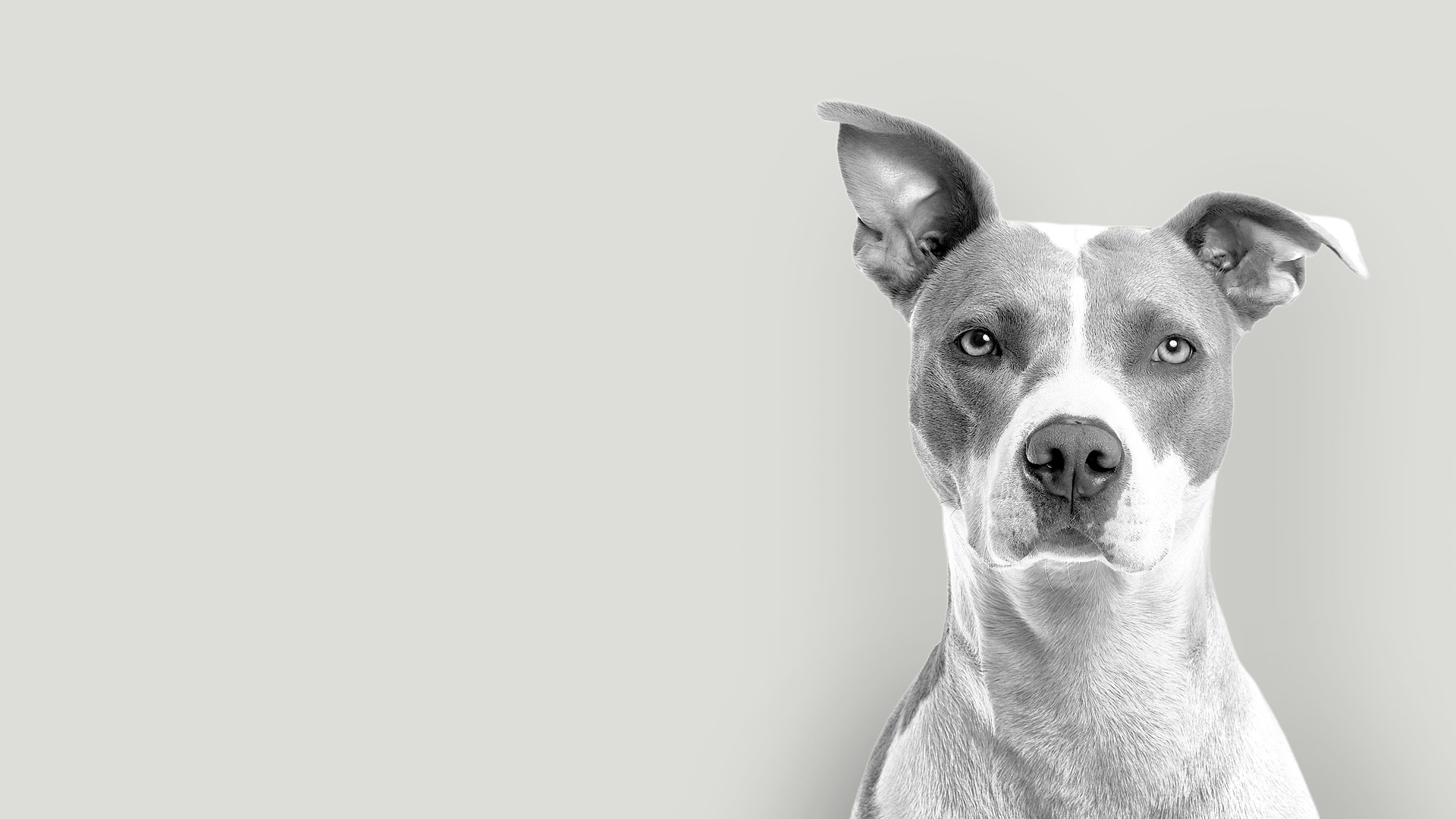 My dog has been a loving part of my family for many years and suddenly the dog growled and then snapped at my toddler!
What do I do?
AGGRESSIVE BEHAVIOR
FIXING BEHAVIOR PROBLEMS
KNOWING THE SIGNS OF STRESS
DOG BITES
DOG SNAPPING AT CHILD FOR NO REASON AT ALL- A BIG PROBLEM ON HAND
If your dog suddenly began behaving aggressively to your own children, you are probably devastated.
Dogs are our family members, and just like we teach children to be kind, we expect the same from our fur family members.
Seeing our dogs show aggression towards our human children can break our hearts in an instant.
So, what do we do next if our dog growls or snaps?
How to Stop a Great Dane Puppy from Resource Guarding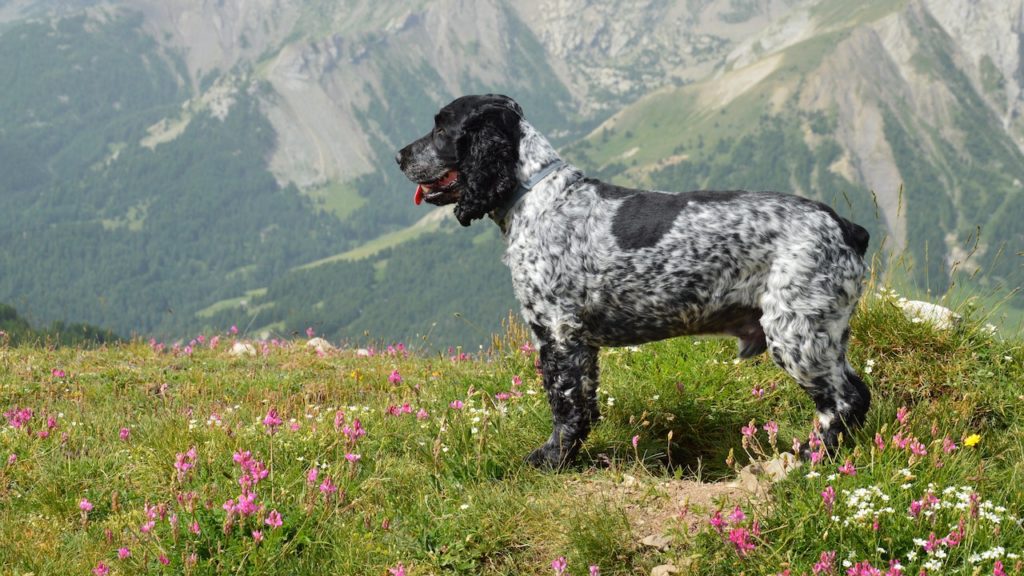 DOGS BITE FOR A REASON
The first thing to do is accept that dogs bite for a reason.
Signs of Stress in Dogs: How to Help An Anxious Dog
Fear Aggression in Dogs: The Scary Reality That 1 Bite Can Cause
Puppy Fear Periods: What They Are, When to Expect Them, and How to Help Your Puppy
Why Is My Puppy Being Aggressive?
It may have appeared to you that there was no reason that the dog bit, but to the dog– there was a reason.
By accepting to see through a lens that the dog sees, you will be able to better understand the reason for the dog acting the way it did, and therefore move on to finding solutions more quickly.
WHAT ARE THE DIFFERENT TYPES OF AGGRESSION IN A DOG?
There are several different types of aggression that a dog might portray.
Territorial aggression: A dog might demonstrate this type of aggression when someone or something enters their territory- such as another dog on a leash, or a person walking by the house.
Redirected Aggression: A dog might show redirected aggression when they are feeling frustrated or threatened, but cannot reach the object of their aggression. For example, a dog on a leash who cannot get to a person or another dog might redirect their aggression onto the leash, or the person holding the leash.
Possessive aggression: A dog might show possessive aggression when they feel like someone is trying to take away something that they perceive as theirs- such as a toy or food bowl.
Defensive Aggression: A dog might show defensive aggression when they feel like they are in danger and are trying to protect themselves. Defensive aggression can also occur when a dog is sick or in pain and need medical attention.
Predatory Aggression: A dog might show predatory aggression when they are instinctively trying to catch prey- such as a small animal.
Fear aggression: A fearful dog can result in them behaving aggressively as they try to protect themselves from their anticipated threat.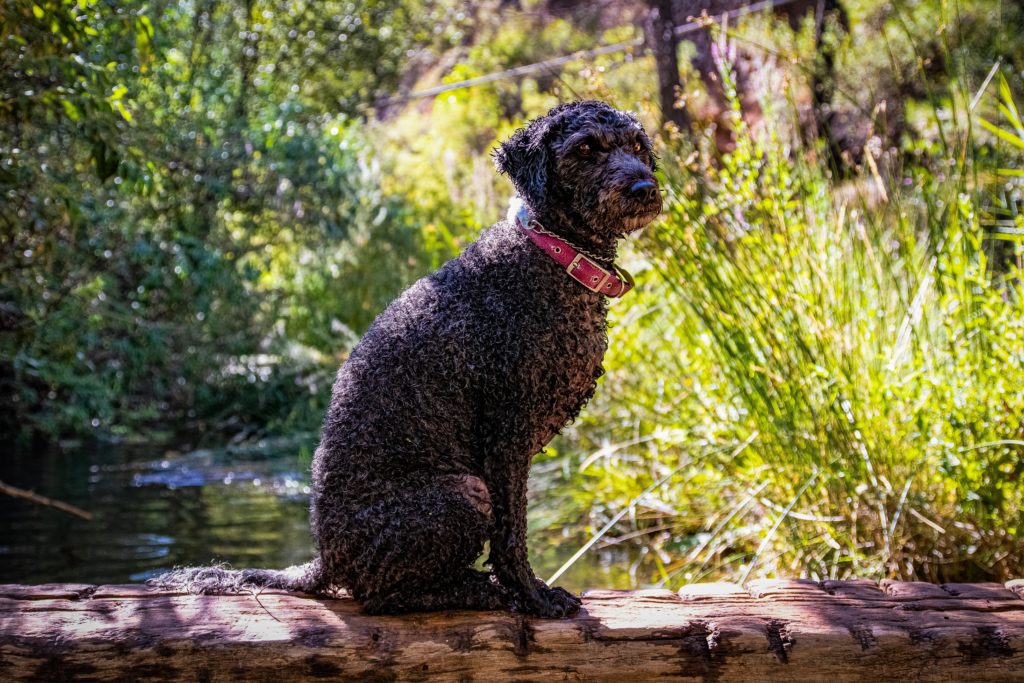 REASONS THAT MOST DOGS SHOW AGGRESSION TOWARDS CHILDREN
Shockingly, dog bites occur roughly every 75 seconds in the United States. Millions of dog bites are happening every single year, and sadly- The Humane Society estimates 51% of dog bite victims are children.
Getting bitten by a dog is the second most frequent cause of visits to emergency rooms for children according to a survey done by Weiss HB, Friedman DI, Coben JH "Incidence of dog bite injuries treated in emergency departments," in the JAMA 1998;279:53.
So, if so many dogs are biting kids every year- we have to ask ourselves- WHY!
WHY ARE SO MANY DOGS SHOWING AGGRESSION TOWARDS KIDS?
A fearful dog thinks that a kid is a threat and is trying to protect themselves
A dog with a poor socialization history and not used to being around kids might be fearful or even aggressive when kids approach (defense aggression)
A dog that is in pain might be more defensive and aggressive when kids try to touch them or play with them (defense aggression)
A dog that is possessive of food, toys, sleeping spots, or anything else might show aggression when kids come too close (possession aggression)- How to Stop a Great Dane Puppy from Resource Guarding
A dog that has been teased, hit, kicked, or treated poorly by kids in the past might have learned that aggression gets them left alone (learned aggression)
A dog that is being defended by another animal might show aggression when kids come near (redirected aggression)
A dog that is territorial might show aggression when kids come in their space (territorial aggression)
A dog that is sick might show aggression when kids come too close because they are feeling defensive (sickness or redirected aggression)
Kids are simply obnoxious to some dogs- kids can be loud, fast/energetic, grab tails, rude, grab their face, try to lay on them, show no boundaries, etc.
Now that we know some of the reasons that a dog might show aggression towards a child, we can start to learn how to prevent these bites from happening.
HOW TO STOP MY DOGS FROM FIGHTING
Dog Bite Prevention: How to Avoid a Dog Attack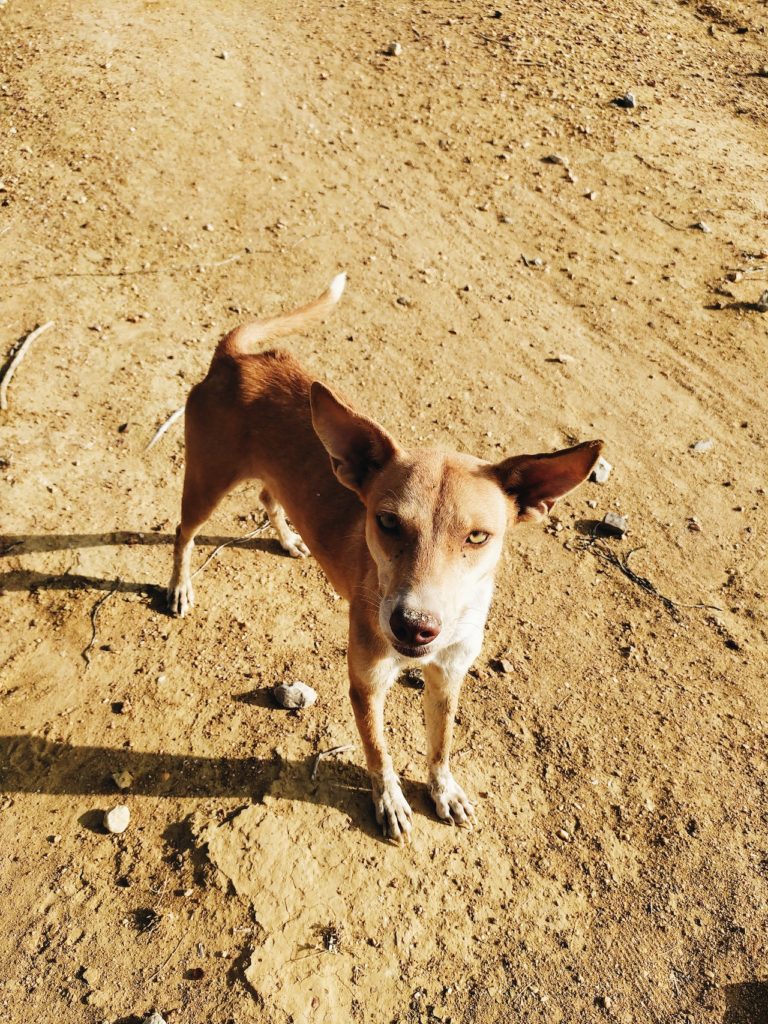 HOW CAN WE PREVENT DOG BITES TOWARDS KIDS
Prevention is the absolute best solution to stop the dog bite statistics from increasing.
Dog bites do not happen overnight, and most dogs do not bite in general.
However, there are preventative actions that dog owners can take to prevent dogs from showing aggression towards other dogs, family members or kids.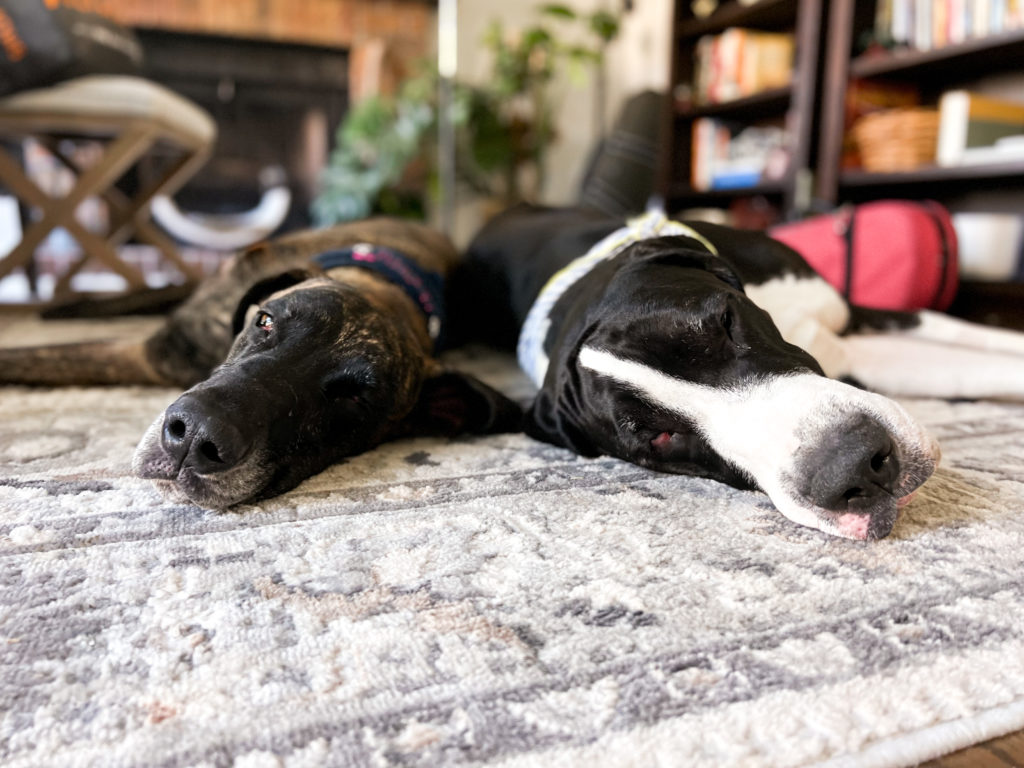 SOCIALIZATION OF YOUR DOG
The best way to prevent dog bites is by socializing your dog from a young age. This means exposing your pup to as many different people, places, animals, and situations as possible.
You want your dog to be comfortable with all kinds of people- men, women, children, the elderly, people in hats, people in uniform, etc.
You also want your dog to be comfortable being handled in different ways- being petted, brushed, having their nails trimmed, being restrained, etc.
Do Dogs Have Nerves in Their Nails?
How to Cut Black Dog Nails Without Hurting Them
How Often Should You Cut Your Dog's Nails?
5 Big Reasons to Have Your Dog's Teeth Cleaned by a Veterinarian
The more relaxed and comfortable your dog is around different people and situations- the less likely they are to show aggression.
GOOD OWNER DISCIPLINE
It is important that you, as the dog owner, are showing good leadership skills. This means being calm, assertive, and consistent with your commands.
Your dog should look to you for guidance and direction- not the other way around.
You are not the leader of the pack- you are the leader and director- and there is a big difference in the way you will interact with your dog!
How to Find and Choose the Best Dog Trainer for Your Great Dane
Does Neutering Calm a Dog Down?
RULES FOR FAMILY MEMBERS
It is crucial to provide rules for not only your dog, but for your family members as well.
Dogs are bombarded with rules the moment they get brought home- but what about the other humans in the house?
Kids especially need to be taught how to interact with dogs in a respectful and safe way.
Are Great Danes Good with Kids?
Signs of Stress in Dogs: How to Help An Anxious Dog
The Best Crates for a Great Dane: Crates that Fit 100 lb+ Dogs
Teach children how to properly interact respectfully with your dog. This means no pulling on tails, ears, or fur. No climbing on, jumping on, or sitting on the dog. No chasing the dog. And most importantly- no hitting, kicking, or otherwise being violent towards the dog.
My Dog Snapped at My Child:My Dog Bit & Hurt My Child Suddenly
If children are taught how to interact with dogs properly from a young age- it will go a long way in preventing bites from happening.
TRAIN YOUR DOG AND PROVIDE BEHAVIOR MODIFICATION INTERVENTION EARLY
Training your dog is one of the best ways to prevent aggression and bites from happening. Remember, your dog is trying to convey something to you almost all the time and dog body language is something that you can work to understand.
Aggressive dogs do not 'happen overnight'.
Is My Great Dane Being Aggressive or Playing?
You will want to provide basic obedience training, socialization opportunities, and behavior modification intervention if needed.
If you can provide these things for your dog- you will greatly reduce the chances of your dog ever biting anyone.
USE TOOLS
Tools are friends- not foes!
Use a crate to give both the dog and humans a break from one another.
How to Crate Train a Great Dane Puppy
The Best Crates for a Great Dane: Crates that Fit 100 lb+ Dogs
E-Collar Myths – Great Dane Training
Do not expect the dog to always coexist in the same room as younger or even older children.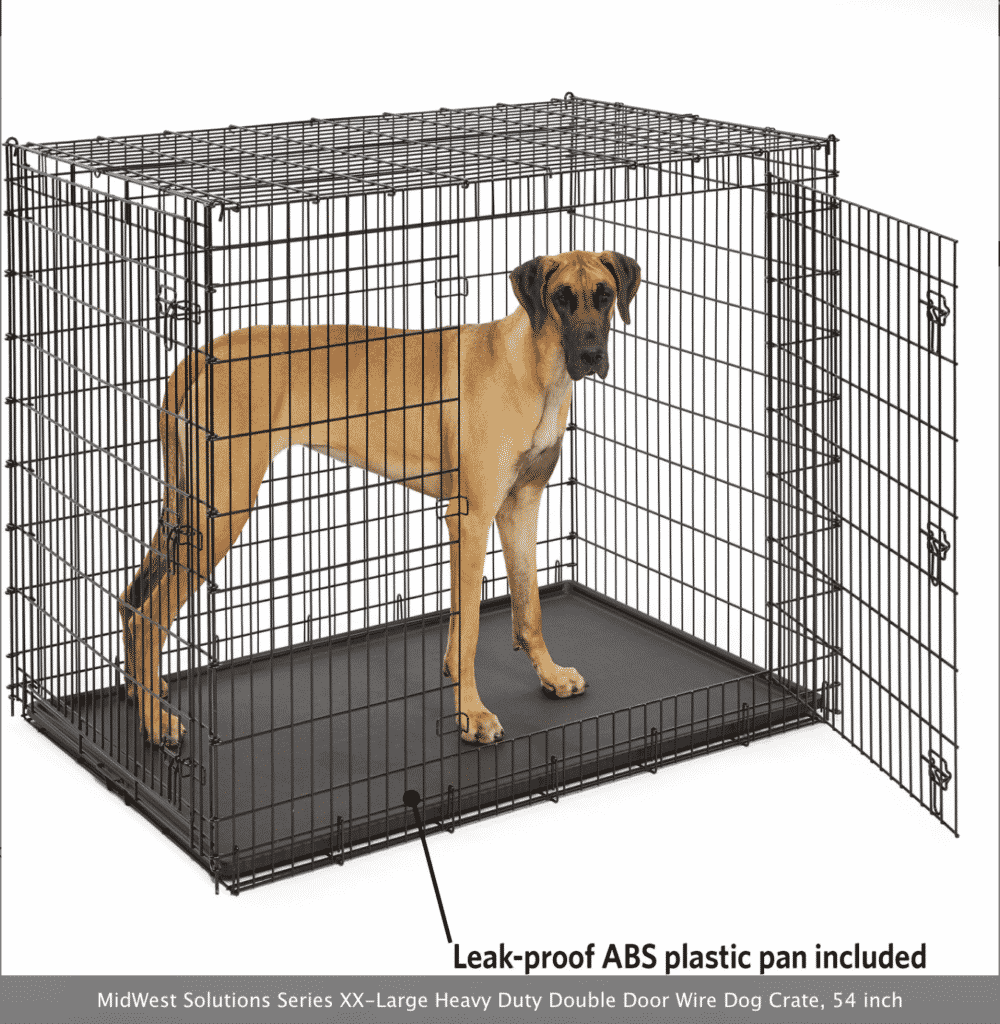 How to crate train a Great Dane: click here
Provide a baby gate as a barrier for an older dog who might need a more calm environment than the stimulation of the kitchen. A baby gate might be a simple but incredible tool to help your dog learn that they are respected and not expected to tolerate everything that happens in the home.
SHOP HERE: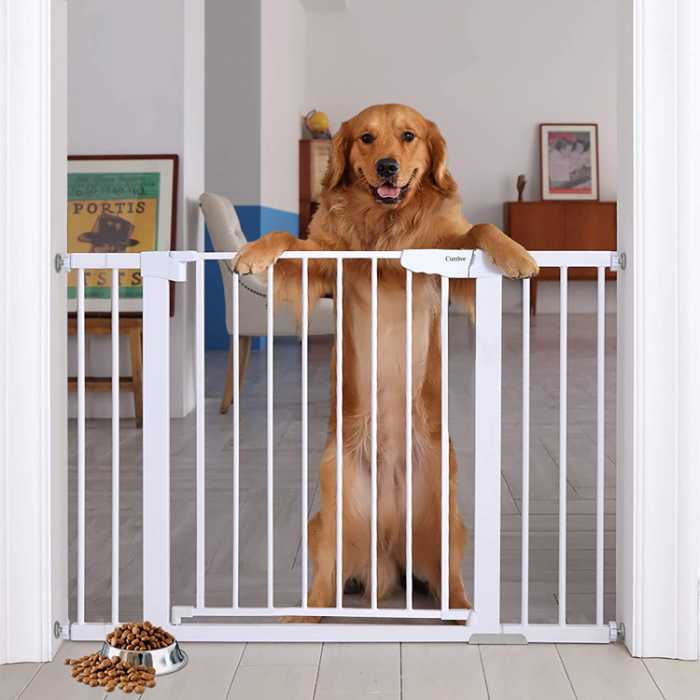 WHAT TO DO IF MY DOG BIT MY KIDS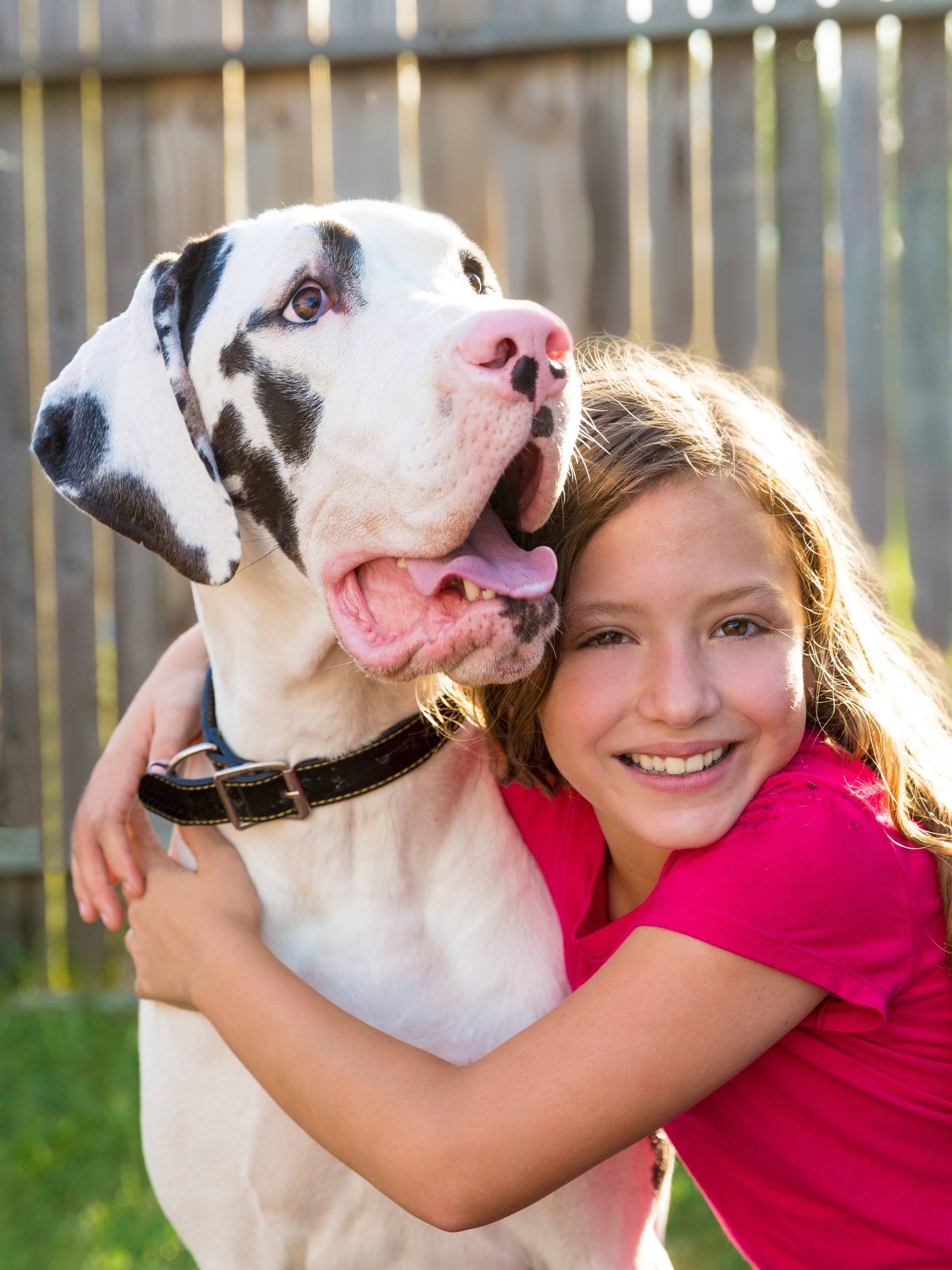 As stated, our dogs are our family members and when a dog demonstrates aggression towards our children it can be extremely scary and frightening.
VETERINARY BEHAVIORIST
Aggressive dogs are typically in need of a veterinary behaviorist who can help provide intense behavior modification while also ruling out potential for any health issues that may be causing their aggression. The veterinary behaviorist will be able to both provide you consult as well as give your dog medical attention if needed.
POSITIVE REINFORCEMENT
Your dog does not need yelling, screaming or anger. These actions in response to aggression towards something or somebody else could aggravate your dog further.
How to Raise a Confident Dog: 7 Tips for Building Your Puppy's Self-Esteem
A Story of Balanced Dog Training Success With My 2 Great Danes
In response, try to stay calm and remove your dog from the situation.
USE TOOLS AND WORK TO PRODUCE SAFETY
Immediately after your dog bites a child, you should look for ways to make the situation safer.
Baby gates, crates, or muzzles may be a great option to help keep everyone safe until you can get professional help.
SEEKING MEDICAL ATTENTION FOR BITE WOUNDS
Dog bite wounds can get infected extremely quickly.
If your dog has shown aggression towards your child and broken skin, antibiotics are needed to ensure that your child does not get infected.
Can Dogs Take Human Antibiotics? When Human Medicine is Safe and When It Is Not
CONCLUSION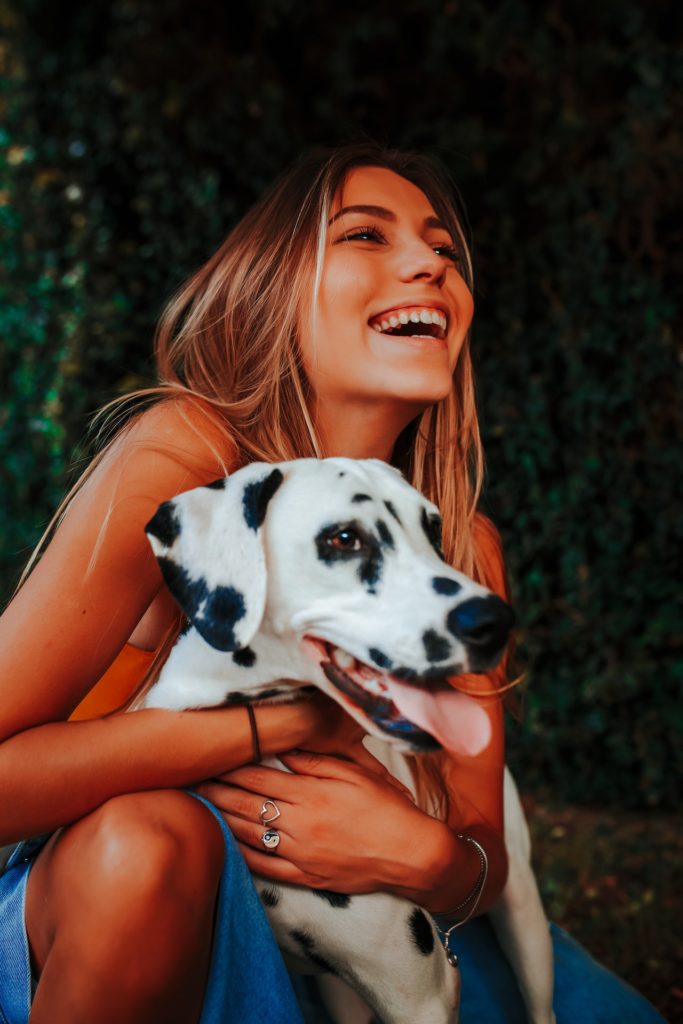 There are many things that you can do to prevent bites from happening in your home.
It is important to provide rules for both your dog and your family members, train your dog, provide behavior modification intervention if needed, use tools, and seek professional help if necessary.
If a bite does occur- stay calm and remove your dog quickly from the situation.
Your dog might not be happiest living in a home with children but with some effort you can make it work!
Having a dog is a big responsibility and requires a lot of time, energy, and patience.
Make sure that you are up for the challenge before bringing a four-legged friend into your home!