How to cut black dog nails is a big problem! anybody with a dog who has black nails knows that getting nails trimmed is hard to begin with, let alone if the nails are black.
Do you have a dog with black nails? If so, you know that their nails can be a challenge to cut. They are black, so they are hard to see, and they tend to curl under, making them difficult to cut properly. In this blog post, we will discuss how to cut your black dog's nails without hurting them. We will also provide tips on how to make the process easier for both you and your pet!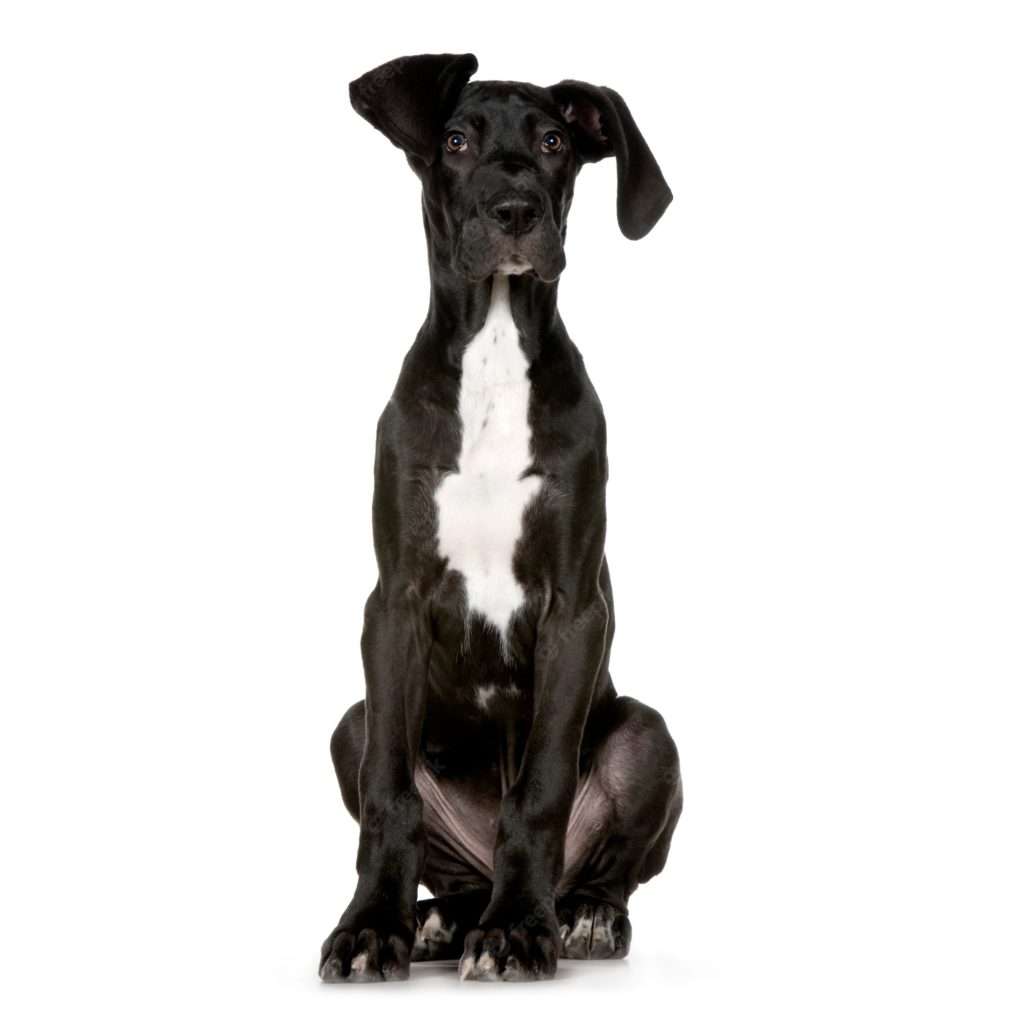 HOW TO CUT BLACK DOG NAILS
Trimming dogs nails can be a hard job to complete. Dog's nails grow quickly and if not trimmed often, can pose health issues.
Great Dane Nail Clippers
How to Trim a Puppies Nails
How to Keep Your Dog's Nails Healthy
What are the 7 Best Nail Clippers?
With white nails or clear nails, owners find the task easier as they don't worry that they will accidentally cut the quick. However, with trimming black nails, it gets harder to safely trim, as the quick on a black dog is harder to identify.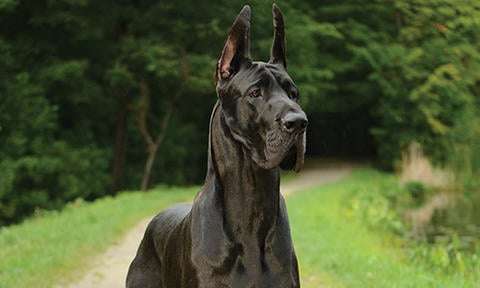 Trimming black dog's nails does not need to be impossible, however. With the proper tools and some patience, you can trim your black dog's nails without harming them.
DOG'S NAILS AND THE QUICK
If you look closely at your pup's nails, you can find something called the 'quick'. The quick is the part of the nail that contains blood vessels and nerves.
TRIMMING A PUPPY? WE'VE GOT YOU!
You want to avoid cutting the quick as it will cause your dog pain and bleeding. When cutting black nails, it is harder to see where the quick begins. This is why extra care needs to be taken when trimming these types of nails. However, if you accidentally trim the dog's quick, just know that accidents happen and it will not cause tremendous pain.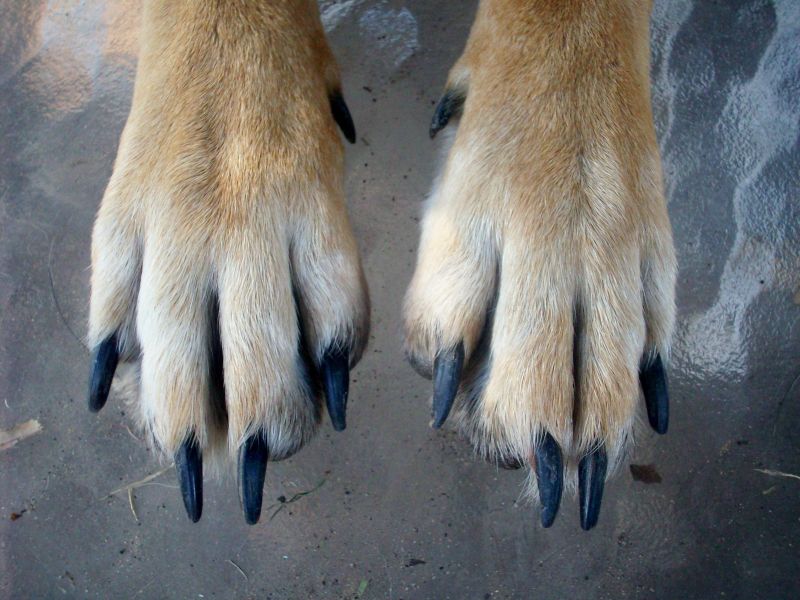 WHERE IS THE QUICK ON A DOG'S BLACK NAILS
Since it is harder to spot the quick on a dog with a black nail, you will want to become familiar with its location before attempting to cut it.
Image below is from Pethelpful: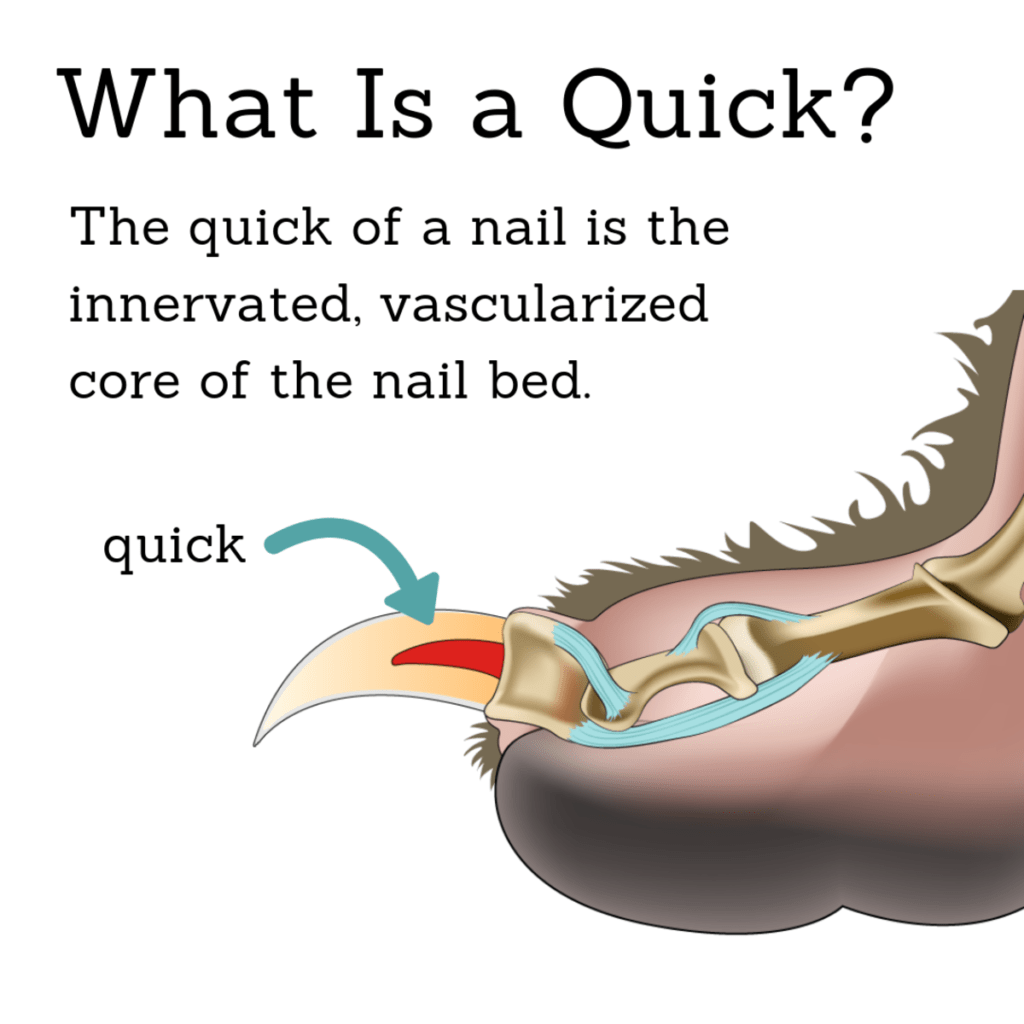 The quick is located in the center of the nail. It is a pinkish or tan colored area that extends from the bottom of the nail up about halfway.
When working on a dog's black nails, you will also want to look closely at the difference in textures. Inside the nail you will see the actual nail, and you will see something a bit more of a 'chalky' texture. This is the area you will want to avoid as it is where the quick begins.
HOW TO TRIM A DOG'S BLACK NAILS
Now that you know where the quick is located, you can begin trimming your dog's black nails. You will want to use a nail trimmer specifically designed for dogs. These can be found at most pet stores or on Amazon. We will link some of our favorites below.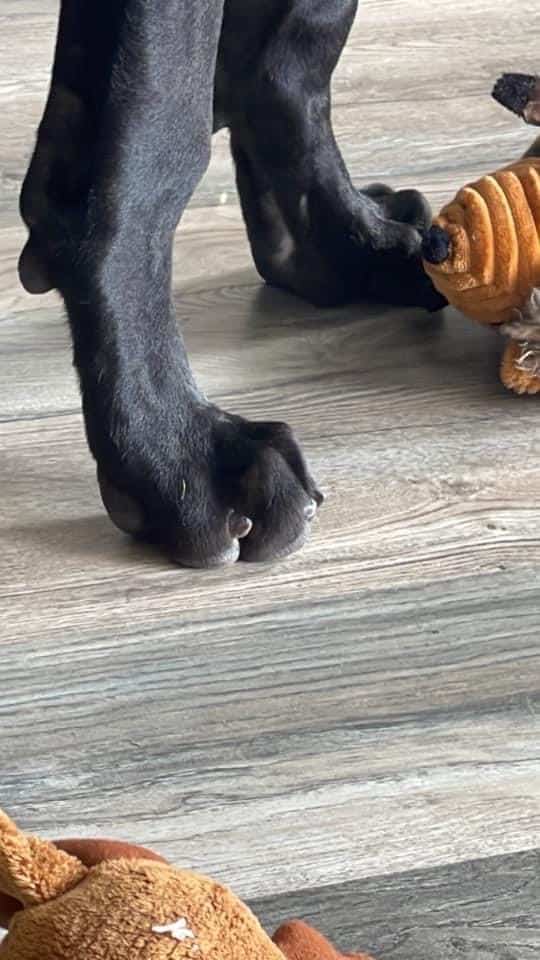 When trimming, you will want to make sure that you only take a small amount off at a time. This is because it is harder to see the quick on black nails, and you don't want to accidentally cut it.
You will also want to be extra careful when cutting the nails that are close to the quick. These nails can be more difficult to trim, so take your time and be patient.
After you have finished trimming your dog's black nails, you will want to give them a treat! This will help them associate nail trims with something positive and make future trims easier.
SHOULD YOU USE STANDARD CLIPPERS FOR TRIMMING YOUR DOG'S BLACK NAILS?
Standard trimmers or clippers are a great option for your canine companion. Every dog is different and has a different level of comfort when it comes to nail care.
We recommend starting with standard trimmers and then moving up to a grinder if your dog is resistant to having their nails trimmed. A grinder will make the process quicker, but some dogs do not like the sound or vibration.
No matter the case, choosing a tool is essential as problems can arise when you do not trim your dogs nails.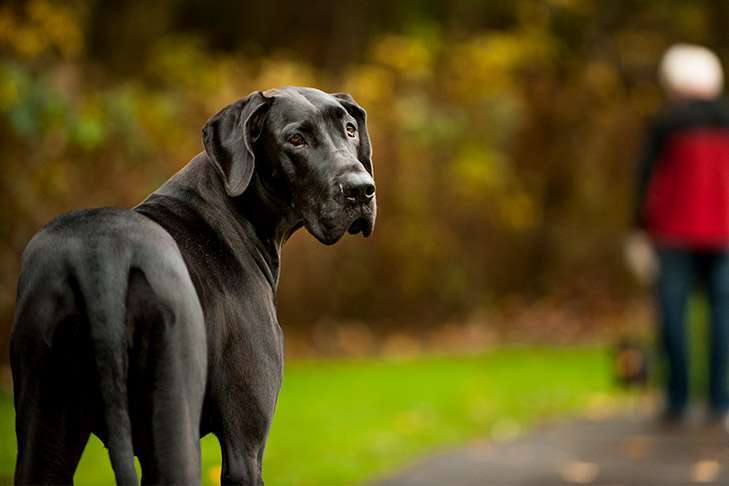 As a pet parent, you will also have a different level of comfort with each tool. Some dog owners prefer to use a dremel, as it feels more comfortable removing a tiny bit a a time, than having to know where to stop cutting to avoid the quick.
SHOULD YOU USE A DREMEL OR FILER FOR DOGS NAILS?
The Dremel power tool is an option for dog nail grooming. Dog groomers sometimes use this tool to avoid clipping the quick / nerve endings, and get the nail short.
See how your dog reacts to getting their nails done with the Dremel. If they are a bit nervous at first, that is completely okay. Dog nails is not something that can be perfected overnight. Like any new task, trimming your dog's nails will need to be done gradually over time.
If you would like to use a Dremel on your pup's nails, we have listed our favorite product below.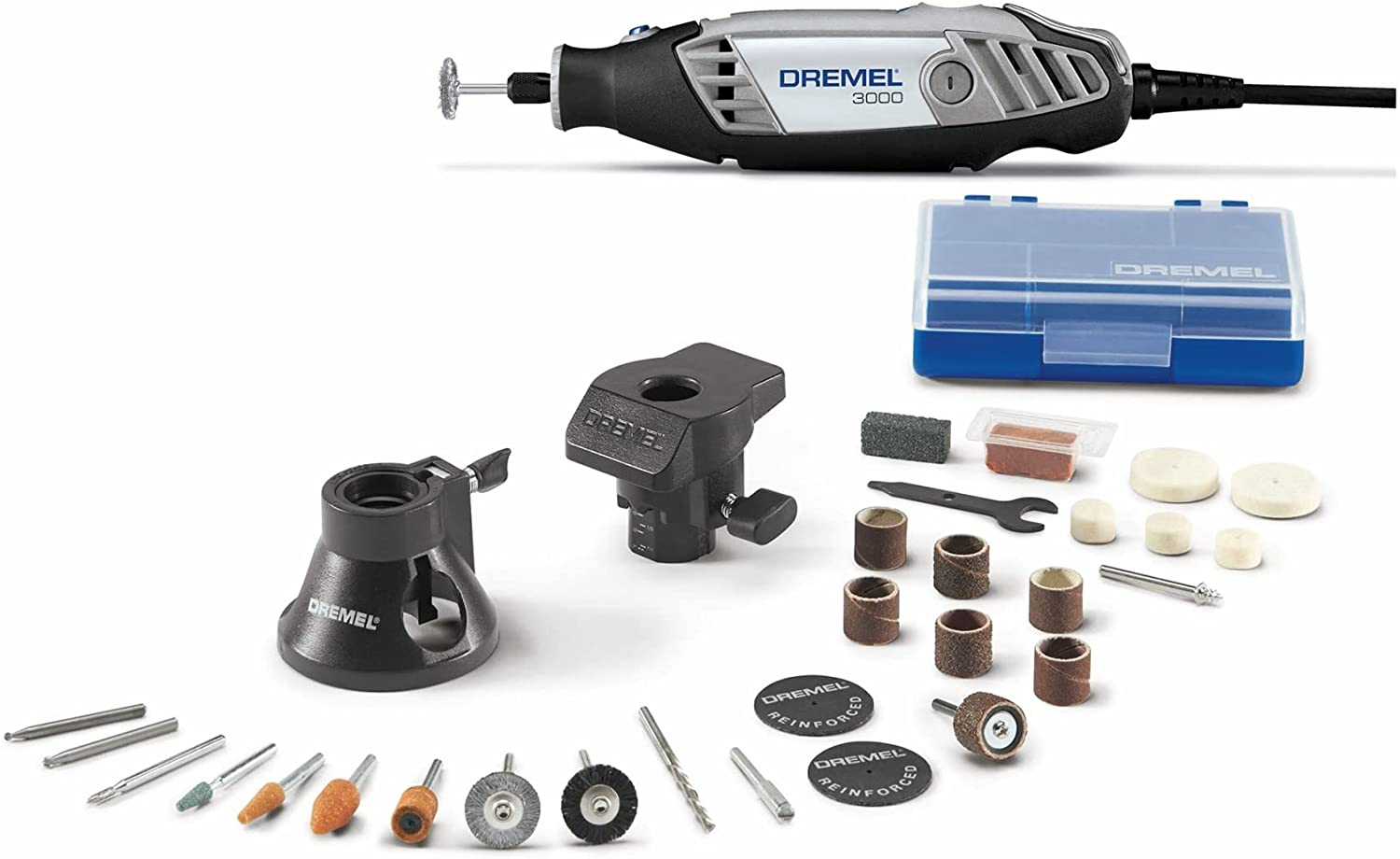 TRIMMING YOUR DOG'S NAILS
Some dogs are very hesitant or nervous to get their nails trimmed. Trimming black nails adds an even bigger challenge, as it is more difficult to see the quick.
Here are a few tips on how to make trimming your dog's nails a positive experience:
Start by getting your dog used to you handling their paws. This can be done by gently massaging their paw pads and between their toes. Try to gently pressure their toes or nails daily so that they get used to their feet being touched.
Once your dog is okay with you handling their feet, you can start trimming with some safe clippers, a little bit at a time. It is important to go slowly and not try to do too much at once.
Be sure to give your dog lots of dog treats and praise during the process. This will help them associate getting their nails trimmed with something positive.
If you are unable to safely trim your black dog nails due to your dog resisting, take a step back. Nail cutting can take time to practice. Start with just one nail, and then gradually increase over time.
If you have any questions or concerns about trimming your dog's nails, please consult with a professional groomer or veterinarian. They will be able to help you determine the best course of action for your individual pet.
A BLEEDING NAIL
The quick on a black dog is difficult to see, but the texture does look different. If you accidentally cut the quick, it will bleed.
If this happens, do not panic. Apply gentle pressure to the nail with a clean cloth or bandage to stop the bleeding. Once the bleeding has stopped, apply a styptic powder or corn starch or baking soda to the area to help clot the blood.
Syptic powder is helpful for dog nails because it comes in a small tube and can be easily applied to the nail. It is important to only apply a small amount, as too much can cause pain for your dog.
If you do not have styptic powder on hand, corn starch can be used as a temporary measure until you are able to get some. (Which clippers to avoid)
THE BEST CLIPPERS FOR DOG NAILS
Dog nail trimming is a personal experience. Like human nails, every dog nail will have a different level of sensitivity to dog nail trimmers.
However, when using the correct dog nail trimmers, it can help a black dog or any dog have the most positive experience possible. The right nail clippers (reviewed here) can be the difference between a great experience when trimming black dog nails, and a negative one.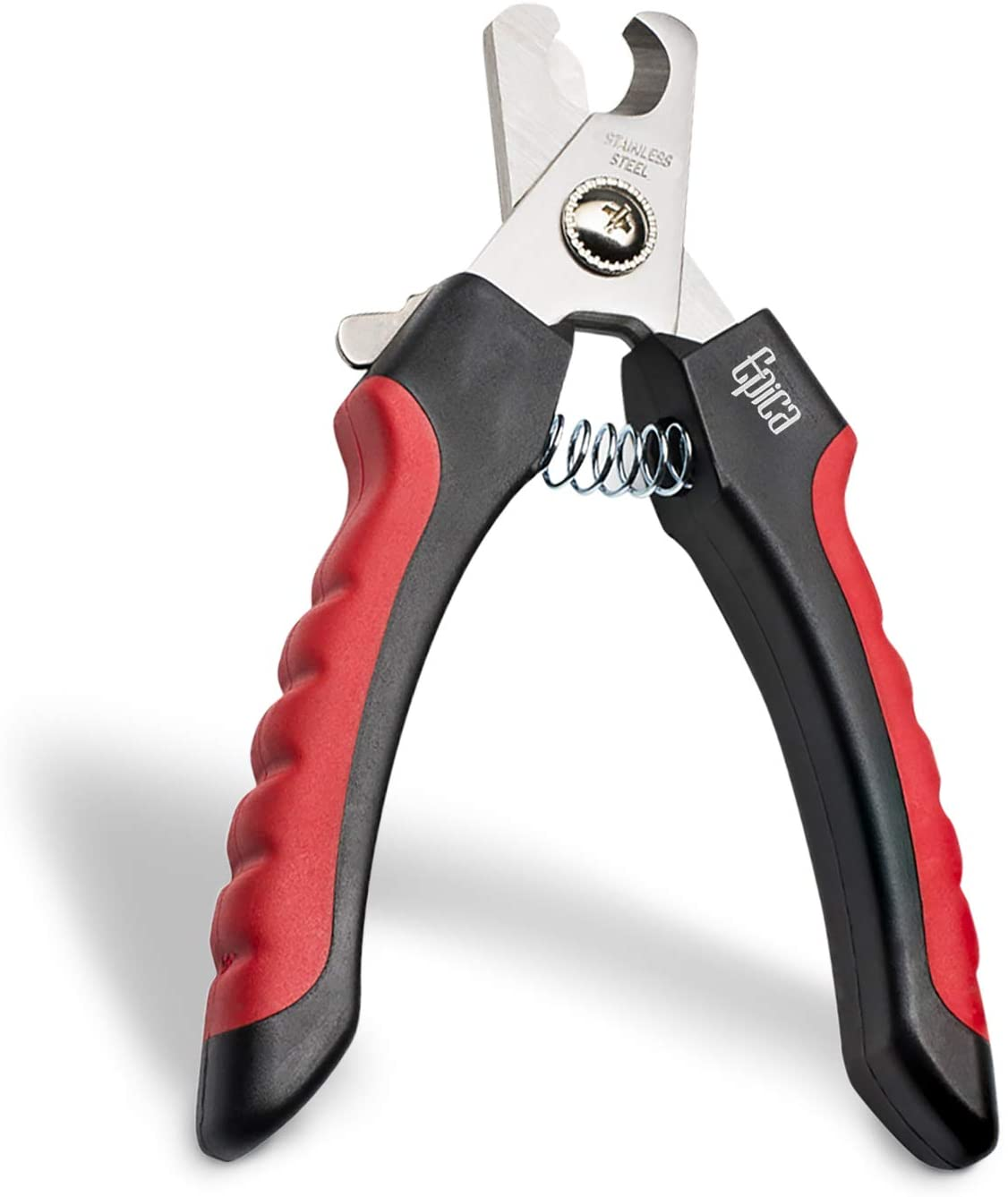 THE TYPES OF DOG NAIL CLIPPERS
There are two types of nail trimmers: guillotine clippers and scissors type clippers. (READ MORE HERE) Guillotine clippers have a circular blade that goes around the nail, while scissors type have two blades that come together like normal scissors. (Our favorites reviewed here)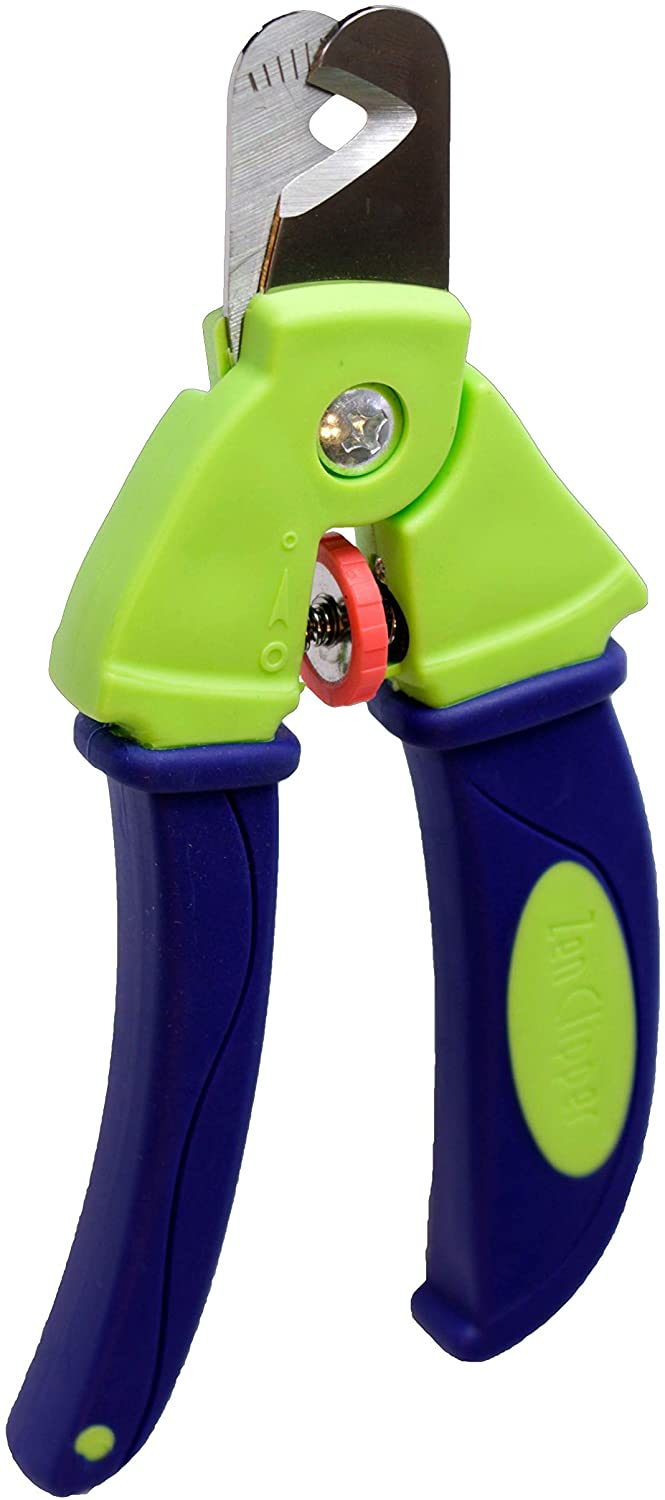 We recommend the following dog nail clippers for trimming black dog nails:
THE BEST DOG TREATS FOR A GREAT EXPERIENCE TRIMMING BLACK DOG NAILS
Giving your dog a positive experience when nail clipping can be hard, but most dogs LOVE treats. During nail trimming, try to give rewards between each time you touch or trim your dog's nail. This practice will help your canine friend understand that getting their nails trimmed is not a bad thing, but something they should look forward to.
Here are some of our favorite dog treats for the best experience when trimming black dog nails:
Doctor Harveys Freeze Dried Treats (click here)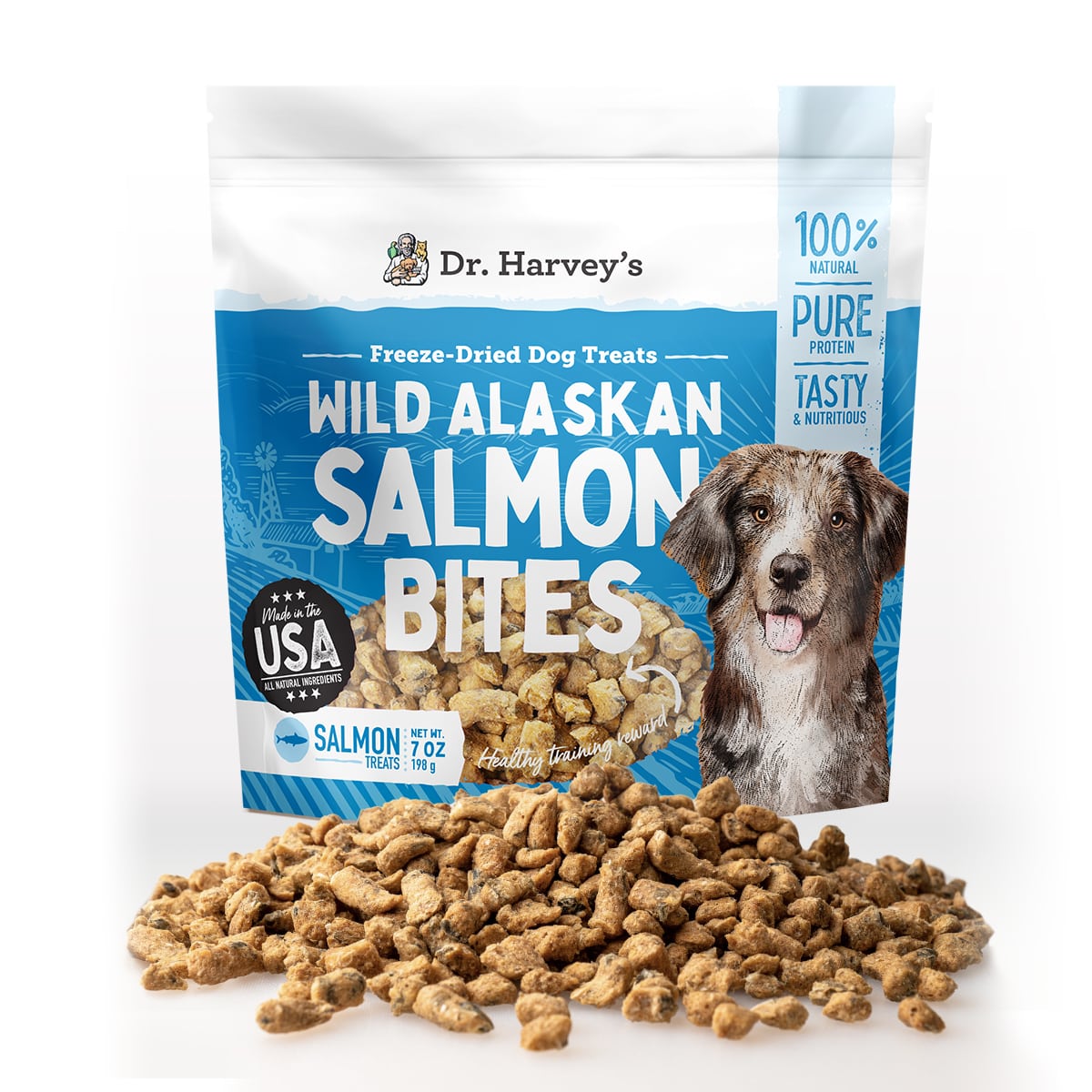 NAIL TRIMMING: THE IMPORTANCE OF NOT HAVING OVERGROWN NAILS
Long nails can cause a lot of problems for dogs. Not only can they be uncomfortable, but they can also lead to serious health issues. Overgrown nails can split and crack, which can be extremely painful for your dog.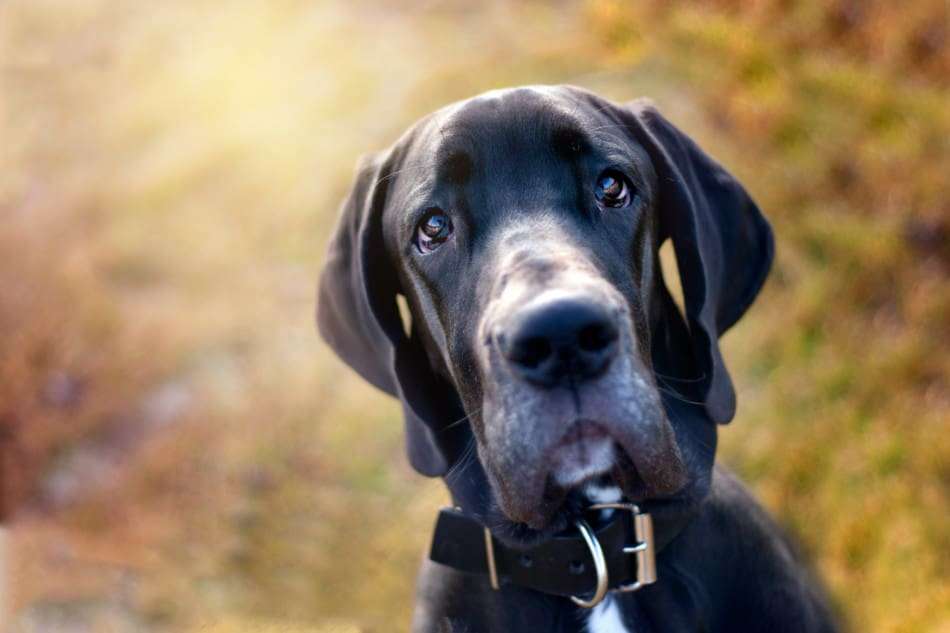 If you allow your dog's nails to grow too long, it can also cause joint pain and mobility problems. Long nails can also get caught on things, which can lead to ripped nails. In extreme cases, overgrown nails can cause a deformed foot or toe. This is because the weight of the nail pulls on the toe, causing it to bend out of shape. If you think your dog's nails are getting too long, make an appointment with your veterinarian, vet tech or groomer as soon as possible.
PROBLEMS WITH A NAIL BEING TOO LONG
A long nail on dogs can cause:
Arthritis
Hip Dysplasia
Hip / Joint pain
Conformation issues
Infection
Pain
IS IT IMPOSSIBLE TO TRIM DARK NAILS?
Trimming black dog nails can be a difficult task, but it is important to make sure you do not hurt your dog in the process. With the right tools and treats, you can trim your black dog's nails without causing them any pain. Working to get the nail quick shorter is a process that requires patience, but if you take your time, you can do it!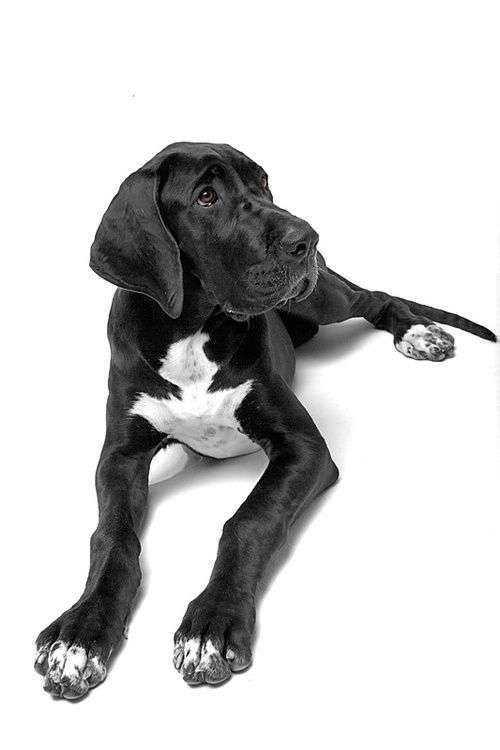 If you have any questions about trimming black dog nails, please feel free to contact us. We are always happy to help!
RESOURCES FOR NAIL TRIMMING A DOG'S NAIL:
Dog's Nail Tools: Click Here to Read More
Dog Nail Trimming Tips: Click to Read about how to Keep Your Dog's Nails Healthy
Dog Supplies for Grooming: Click to Read and Learn
How Much Nail Should You Cut Off? Click to Read
Looking for the Quick On Black Dog: Read More Here