CHECK OUT OUR RECENT BLOG POSTS
Do you own or manage a pet brand? We specialize in brand, product, and marketing images.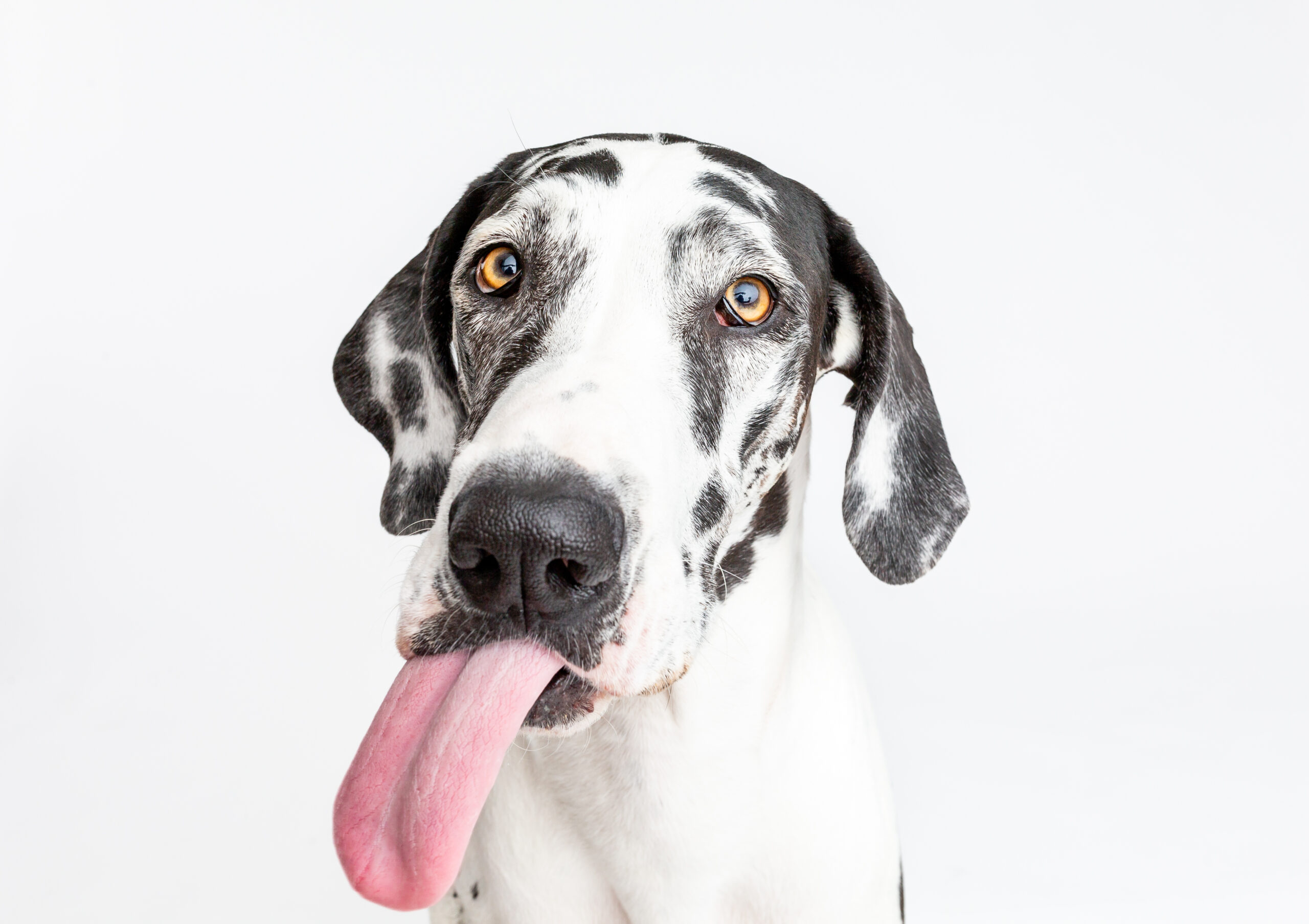 If we aren't playing with our Danes, we're probably blogging.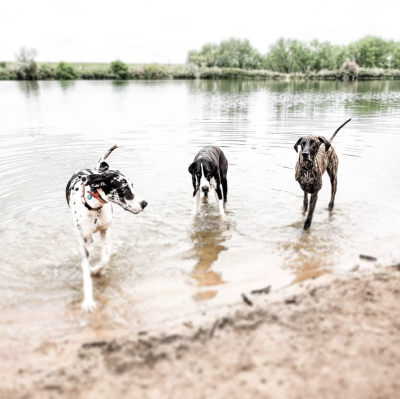 We have a lot to share with you!
The Great Dane Puppy Info Page
We've put all of our most popular and important Dane puppy content into one place! Find everything from nutrition to training here.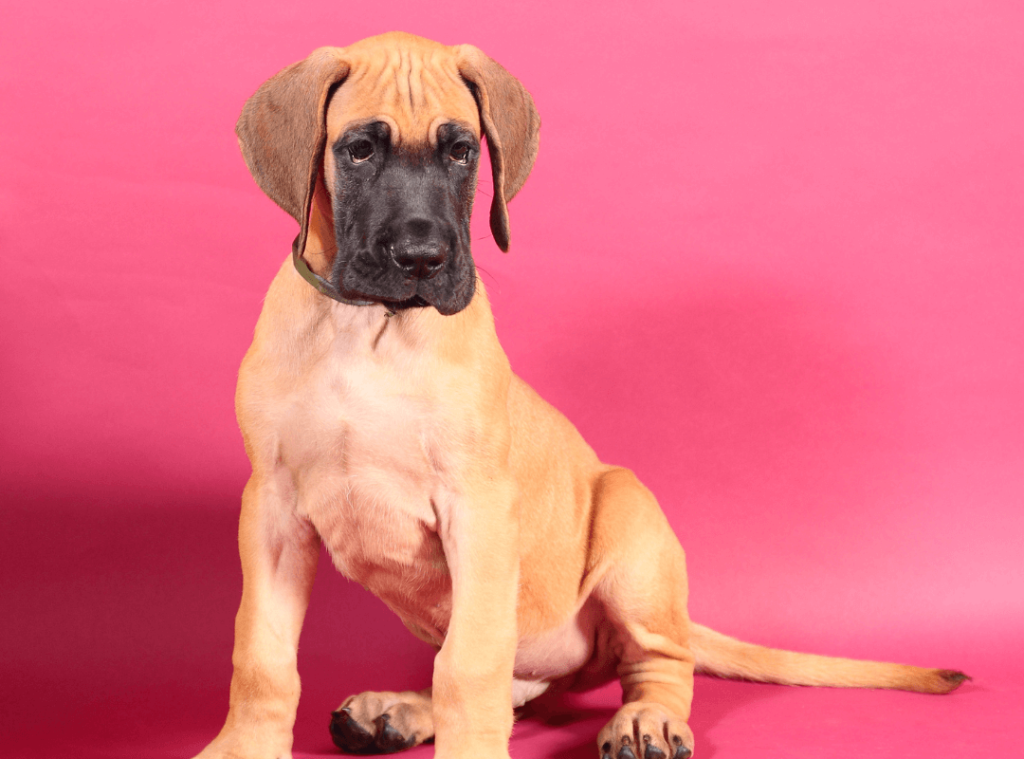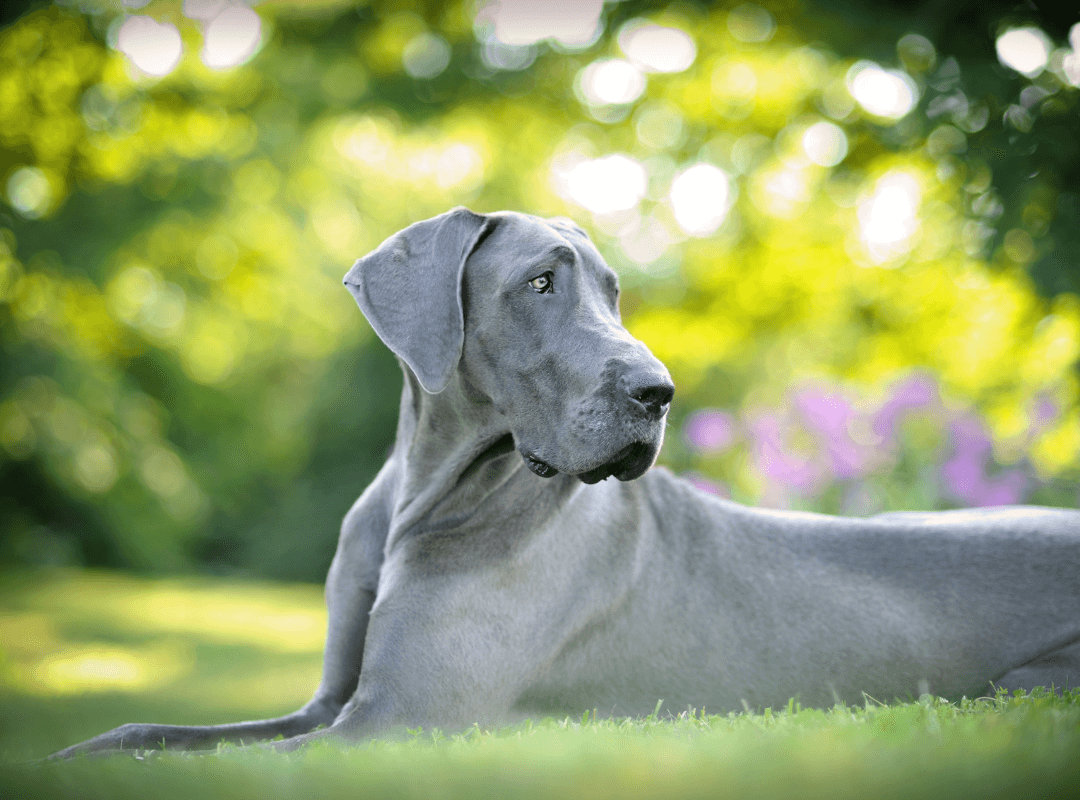 Advocates for Great Danes
We started this site in 2021.
Between the two of us, we have 5 Great Danes and a few angel Danes, too. We are actively involved in the community and participate in dog shows, training, and more.

Since we started, both of us have grown and changed in our beliefs and how we approach caring for our own Danes. Keeping an open mind will do that to you! We cannot wait to share what we've learned, all with a research-backed, evidence-based perspective. Let's dig in, friends! 
Are you a GREAT DANE OWNER?
JOIN OUR GROUP ON FACEBOOK