My dog snapped at my child for seemingly no reason!!! Help!!
If you have a family dog that has been around young kids it's entire life, but suddenly showed dangerous behavior around your own human children, you're probably feeling very scared and confused. It's a natural reaction to want to figure out what caused the dog to lash out, and how to prevent it from happening again in the future.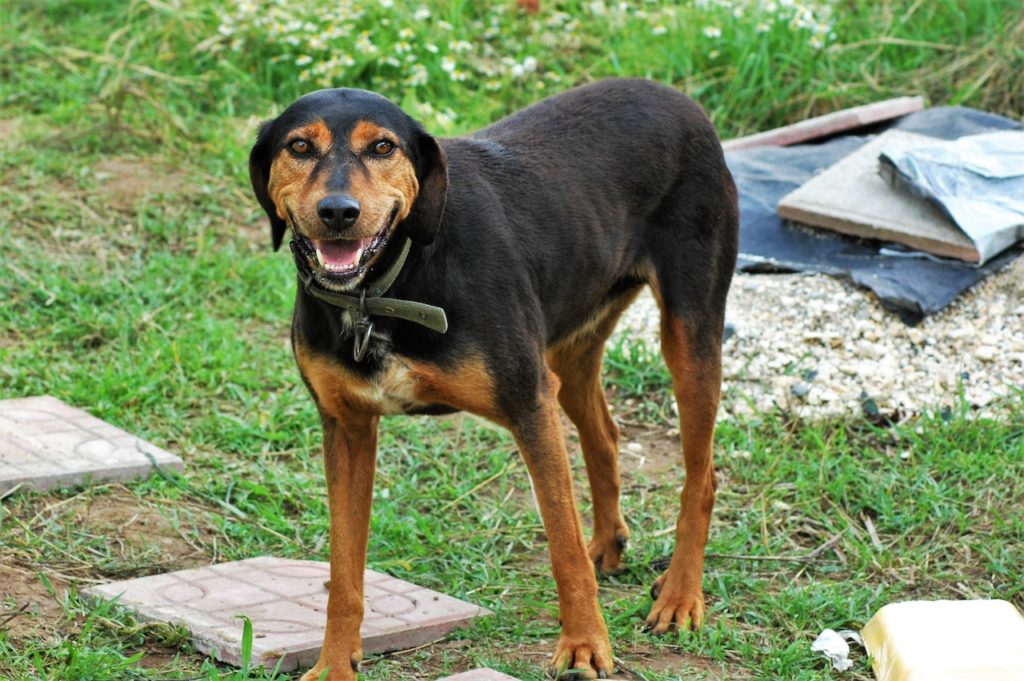 MY DOG SNAPPED AT MY CHILD AND NORMALLY IS NOT AN AGGRESSIVE DOG
Dog bites and canine aggression should not be taken lightly. If your dog's behavior showed any indication of danger towards a child's safety, a resolution should be a huge priority.
Dogs and children CAN safely interact, but when a dog bites children, growls at children or shows dog aggression towards human child- something is definitely off.
Many family members have reported that their dog has suddenly 'snapped' and reacted or bitten a young age child without previously showing any signs of being an aggressive dog.
However, it is important to note that a dogs behavior is portrayed very differently than a humans. Warning signs of dog bites come in slight and progressive changes in a dogs body language and energy.
These changes are often misinterpreted or even ignored by dog guardians- until an incident happens and the dog is labeled an aggressive dog.
For this reason, it is so important to recognize the warning signs in a dog's behavior far before a dog bite occurs.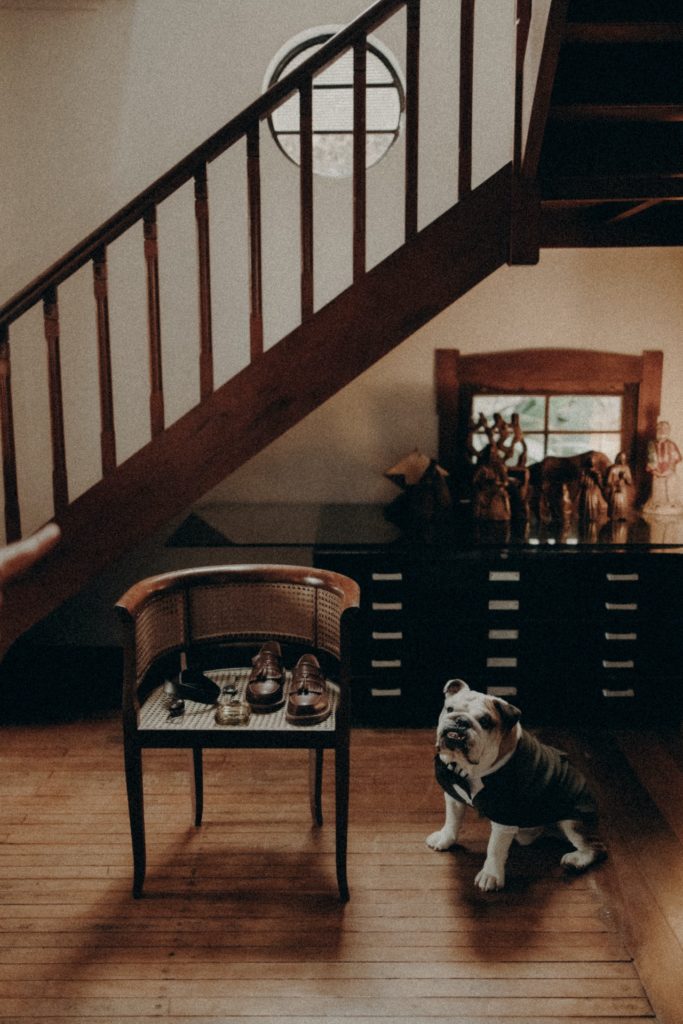 DOGS BITE CHILDREN MORE THAN ANYTHING ELSE
Dogs and children often do not mesh well.
4.5 Million Children Bitten by Dogs Every Year. 
We all love the idea of our kids and dogs coexisting in an adorable, snuggly relationship.
However, sometimes, even a loving dog might be fearful of the energy and pace at which kids move and live. Children run, yell, scream and grab tails.
Often times even dogs who live in the same household and typically interact safely with their human family members will be living in a silent and bubbling anxiety, which can eventually turn into them becoming aggressive towards kids, their dog owners, or unfamiliar dogs.
WARNING SIGNS IN DOG BODY LANGUAGE THAT SOMETHING IS OFF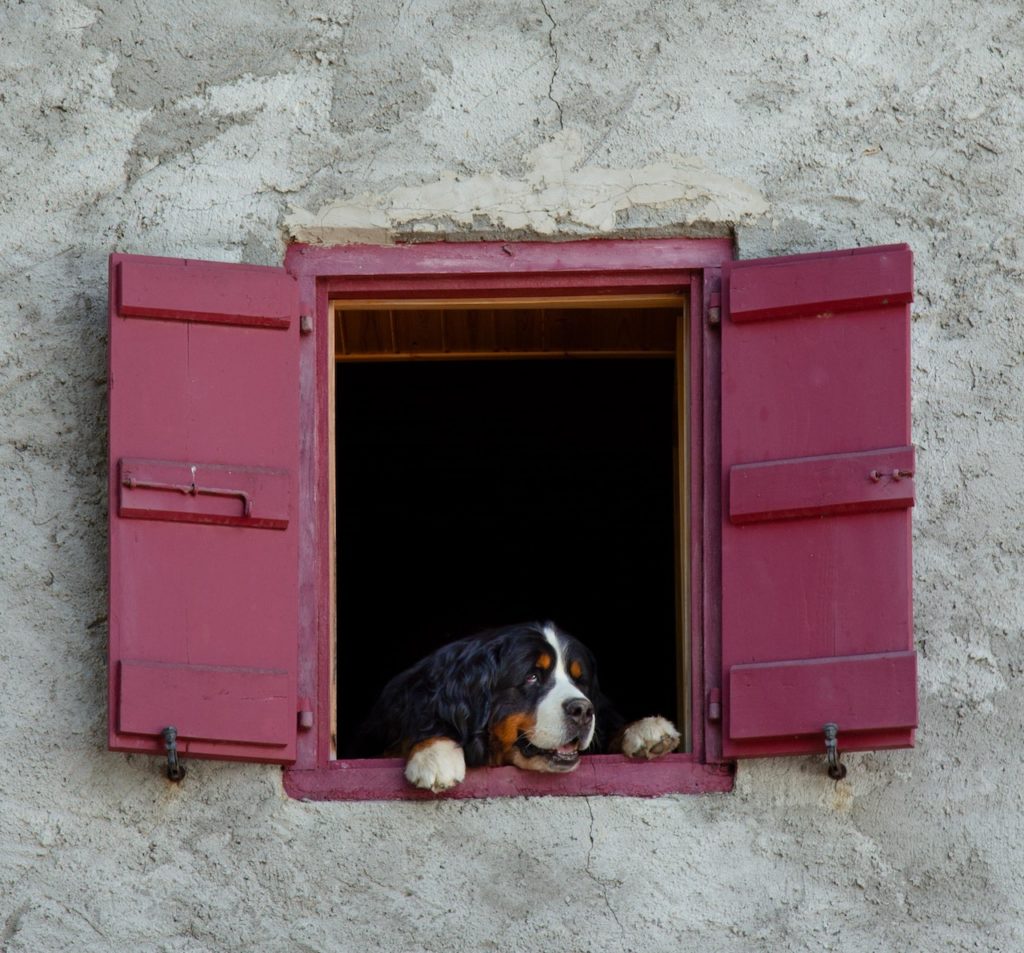 The best way to prevent dog bites is to never let them happen.
Fearful dogs are unpredictable dogs. So, it is beneficial to any dog owner to know the signs of an anxious dog and watch for them in their own dog. Dog body language communicates loudly and clearly, it is just necessary for us to look closely.
SIGNS OF STRESSED OR FEARFUL DOG
Tail tucked
Drooling
Panting
Withdraw / leaving room
Dogs head hanging low
Hair standing up on back
Yawning
Licking lips
Flinching
Shifting weight from paw to paw
Unusual stillness
Body stiff
Looking away
Signs of stress can be warning signs of coming aggression towards others in dogs. It is important not to wait until a dog is growling or showing teeth to provide them with an opportunity to leave the situation. Often, by the time a dog is displaying these more obvious signs of aggression, they have already reached their breaking point.
WHAT TO DO IF YOU HAVE AN AGGRESSIVE DOG AND CHILDREN?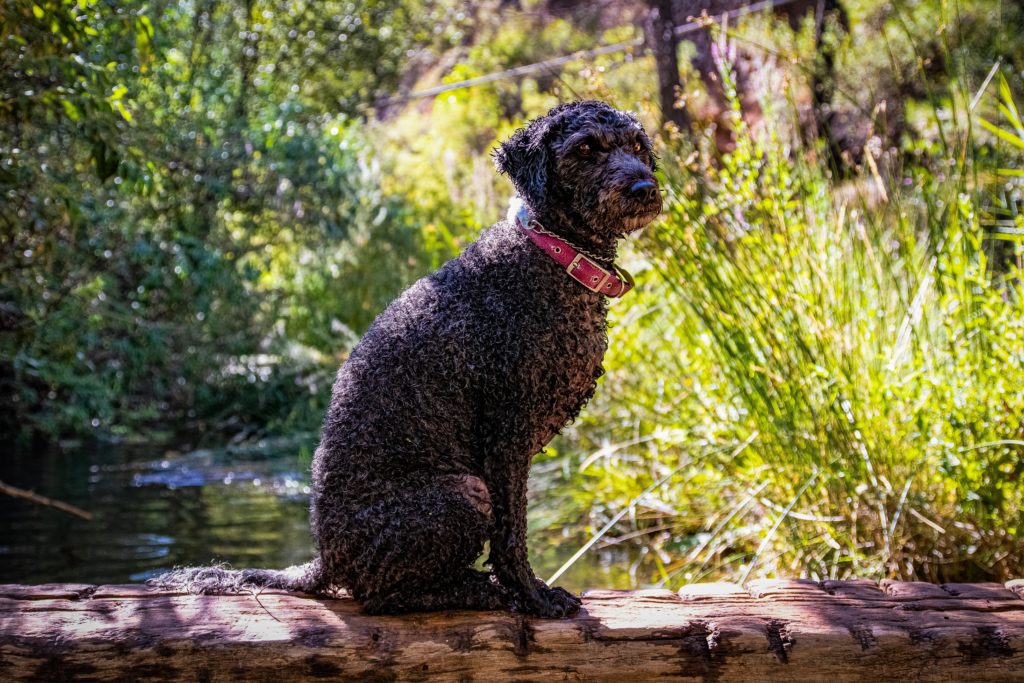 Living in the same house with a dangerous behavior problem and kids can be a dangerous situation.
If your dog has shown aggression toward your own children, it is possible that they could do it again.
HOW DO I KNOW IF I HAVE AN AGGRESSIVE DOG?
An aggressive dog will:
Break skin with their teeth
Growl or snap when someone comes near them while they are eating
Growl or snap when someone tries to take something away from them
Growl, lunge or snap at people or other animals when on a leash
Bite people or other animals without provocation
If your dog snapped at child unprovoked, it is an extremely serious situation that needs to be taken care of as soon as possible.
It is important to always consult with a certified professional dog trainer regarding your individual dog.
IS RESOURCE GUARDING THE SAME THING AS AGGRESSIVE BEHAVIOR?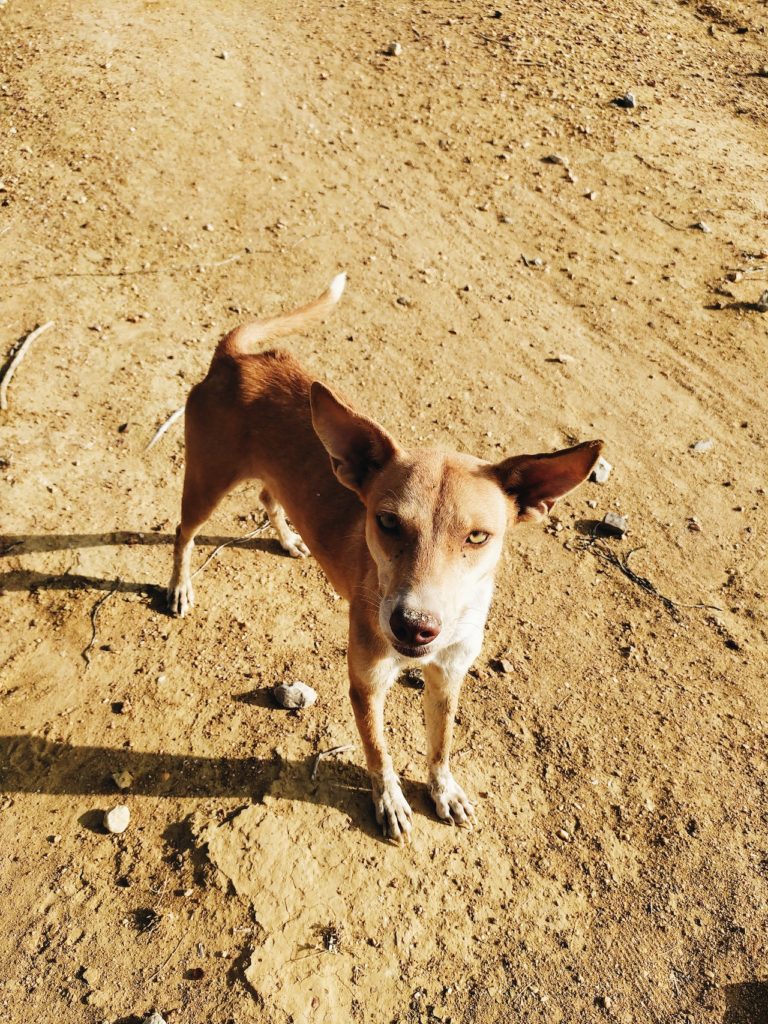 Your dogs behavior is ultimately up to you to categorize. You know the safety levels in which you feel comfortable.
If your dog is showing possessive aggression, it means that they are showing aggression towards yourself or family members when you attempt to take something away from them that they consider to be valuable.
This could be a toy, food, bone, or even just your attention.
So, if you have a dog that is snapping at your kids when they try to take away their toy- this would be an act of resource guarding and could be categorized as aggressive behavior.
Some levels of resource guarding can be completely trained with behavior modification techniques, crate training, muzzle training and teaching children the proper way in which to interact with the dog.
Other severities of possessive aggression might lead to aggressive behavior which could be a dangerous behavior problem and harmful for family members or kids.
THE LADDER OF DOG BODY LANGUAGE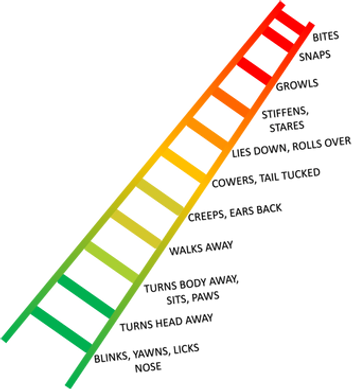 The canine ladder of dog communication shares that a dog does not just wake up one day and decides to show aggressive behavior.
Instead, they travel on a 'ladder' of communication, and do not stop traveling this ladder until their problem is solved or their owner is listening to their needs.
Dog owners can put a halt to their dog traveling to the top of the ladder (where dog bites and aggression towards others happens), by monitoring their dog's interactions, providing immense positive reinforcement, and staying in tune with their individual dog and its needs.
MY DOG SHOWED AGGRESSION TOWARDS A CHILD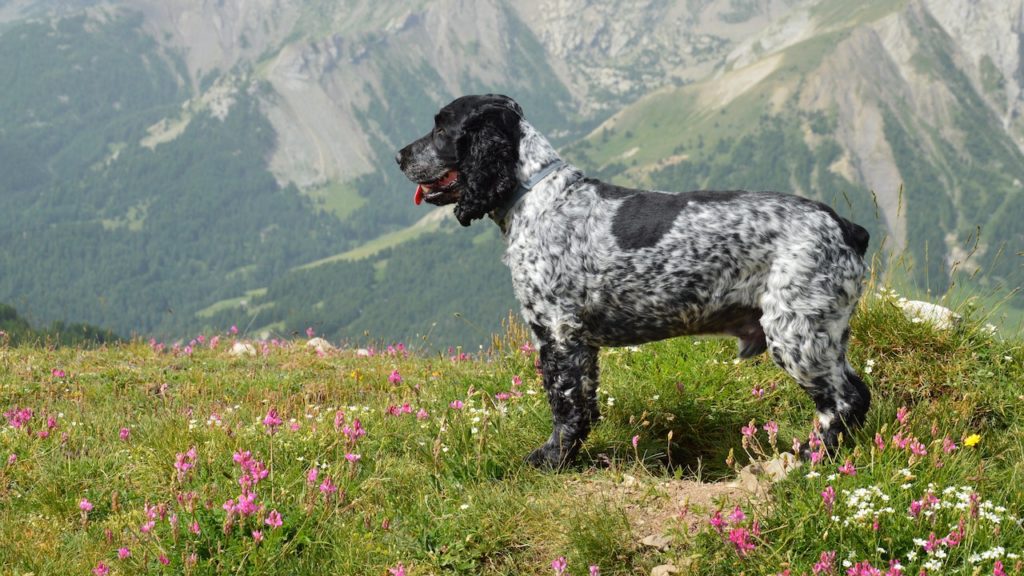 If your own dog showed aggression towards a child or family members, you should seek action immediately.
The dog has reached its threshold and is showing aggression towards loved ones as a result.
A certified dog behavior consultant works with aggressive dogs to determine the best way to help your dog feel better and provide behavior modification solutions.
They will also be able to discuss options as to whether it is wise to keep your dog, rehome them, or provide behavior euthanasia, depending on the situation that you and your family members have experienced.
WHAT TO DO WHEN A DOG BITES A CHILD
If your dog has bitten your child- you should take immediate action.
Aggressive dogs are unpredictable and dangerous.
Depending on the severity of the bite, you might have to take your child to the hospital for stitches or a tetanus shot.
You should also contact animal control and you may have to file a police report.
A dog behavior consultant can help you understand what caused your dog to bite in the first place and how you can work on fixing the problem behavior.
HOW TO PREVENT AGGRESSIVE BEHAVIOR IN DOGS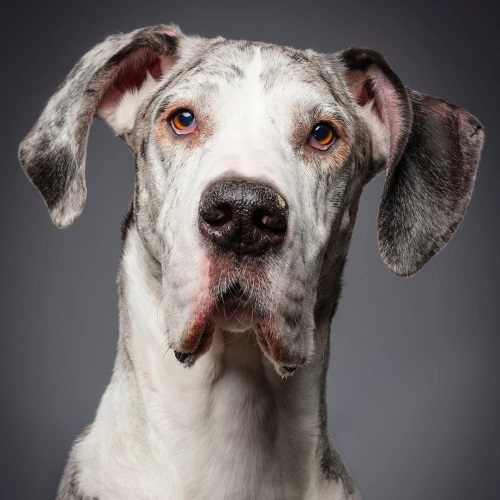 It is important to catch aggressive behavior early on, before it escalates into something more serious.
The best way to prevent aggressive behavior is by remaining in tune with your individual dog and its needs.
Make sure that you are providing enough exercise, mental stimulation, and positive reinforcement.
Be sure to never punish your dog for showing aggression as this can make the problem worse.
If you see any warning signs of aggression, such as growling or snapping, consult with a certified professional dog behavior consultant who can help you nip the problem in the bud.
IS AGGRESSION TOWARDS OTHER DOGS THE SAME AS AGGRESSION TOWARDS PEOPLE?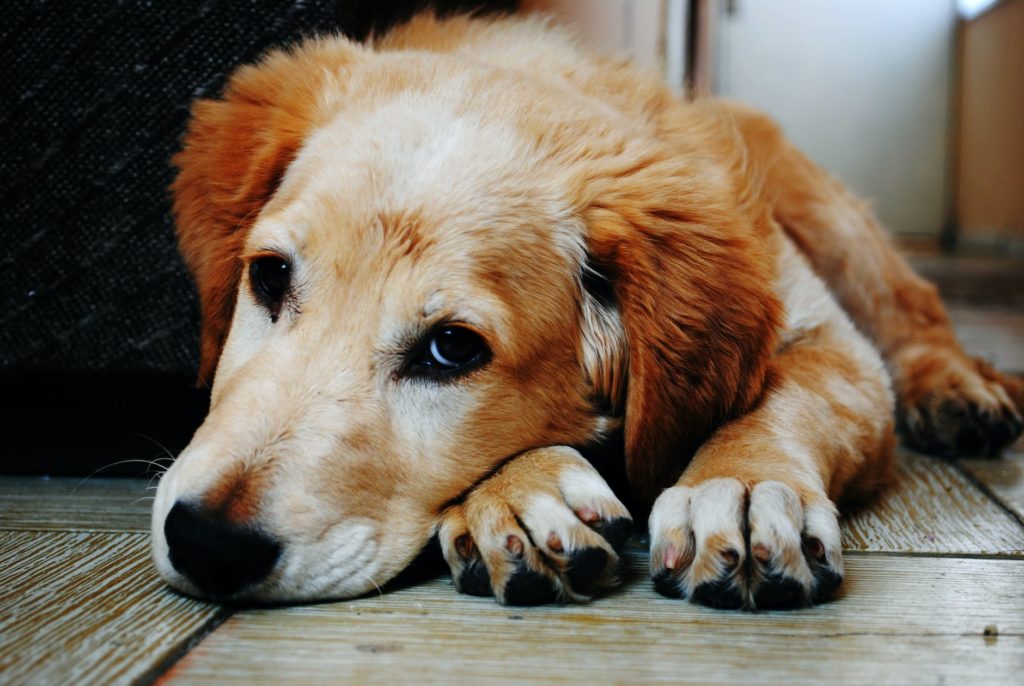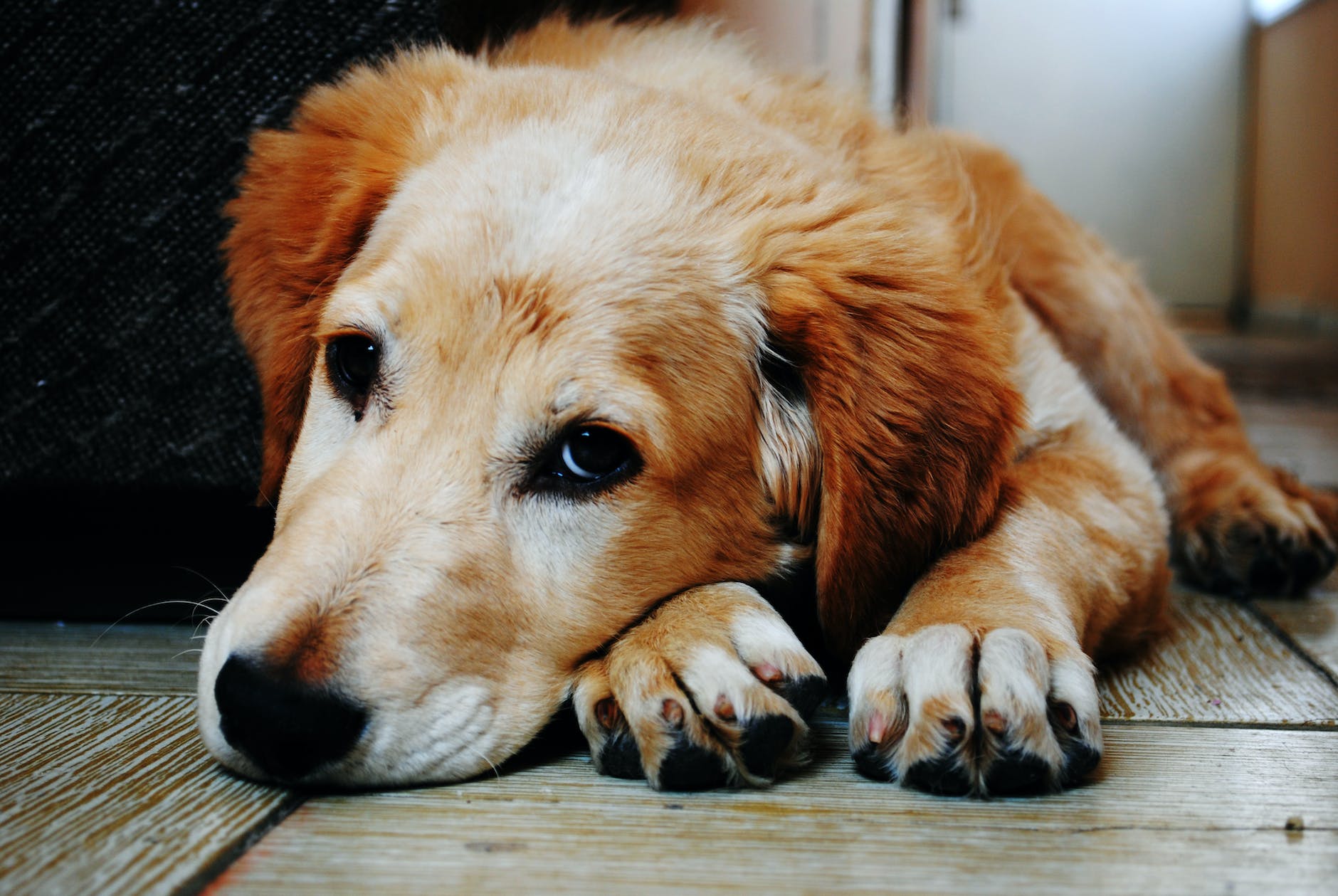 While both types of aggression are serious, they are not the same.
Dogs that show aggression towards other dogs might be doing so out of fear, mistrust, or protectiveness.
On the other hand, dogs that show aggression towards people might be feeling threatened, possessive, or territorial.
It is important to consult with a certified professional dog behavior consultant to help you understand why your dog is behaving aggressively.
They will be able to help you come up with a behavior modification plan that is tailored specifically for your dog's needs.
CONCLUSION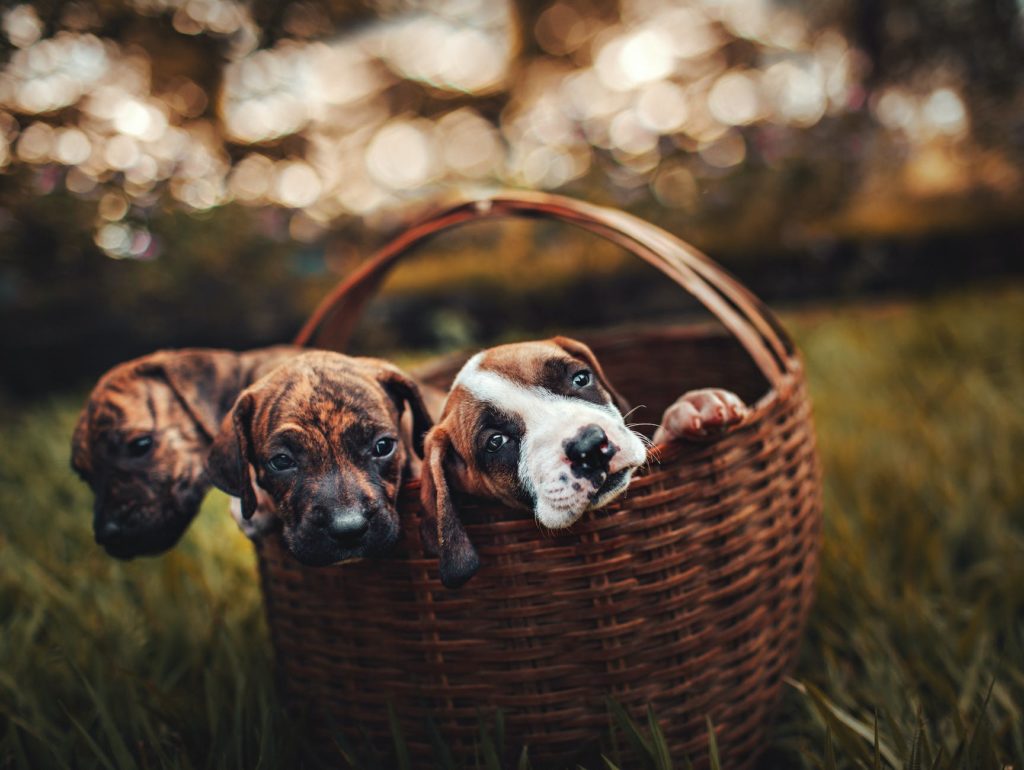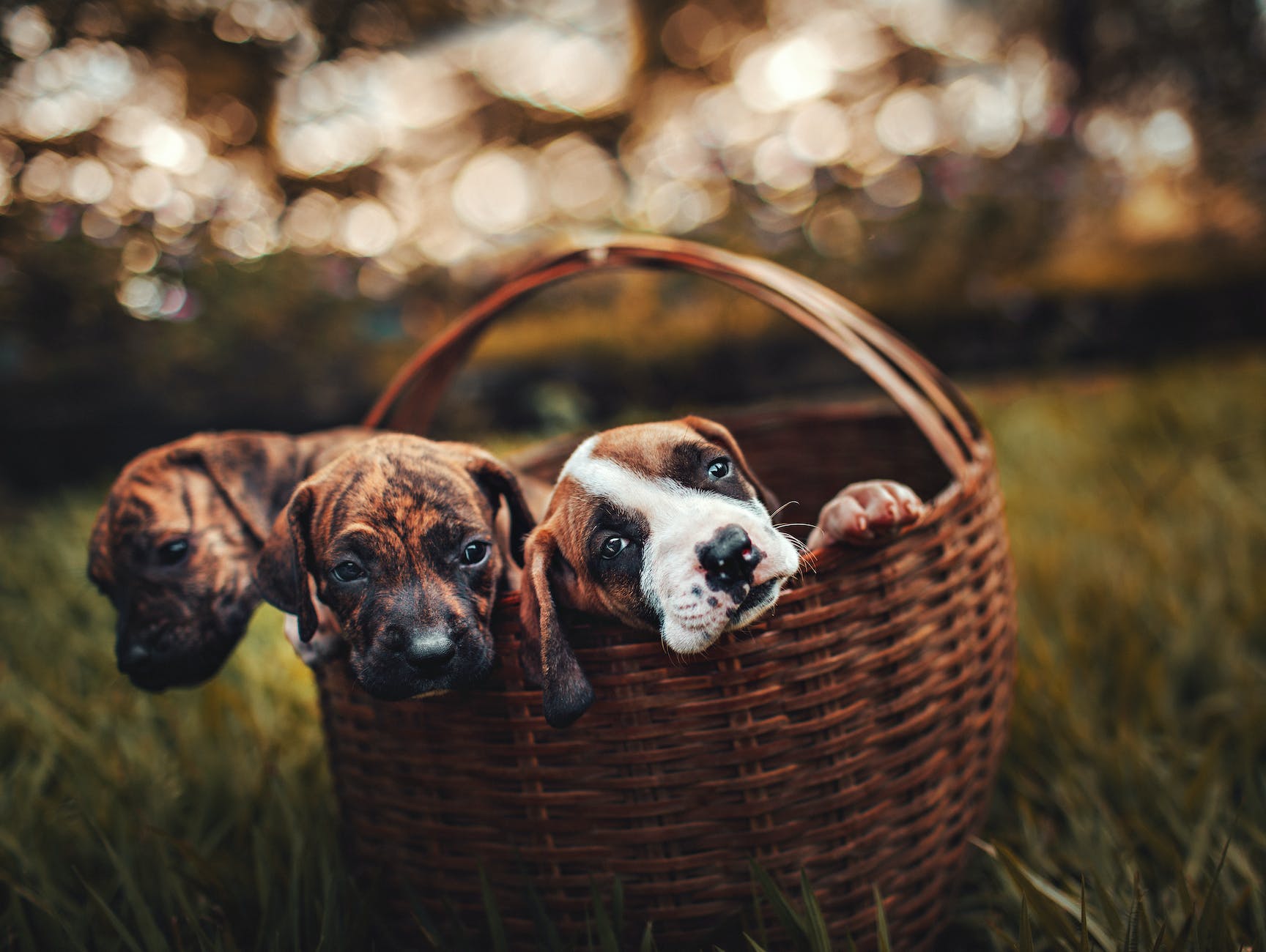 Aggressive behavior in dogs is a serious issue that should not be taken lightly.
If you are seeing any signs of aggression in your dog, it is important to consult with a certified professional dog behavior consultant who can help you create a behavior modification plan that is tailored specifically for your dog.
The sooner you address the problem, the better chance you have of preventing it from escalating into something more serious.
By remaining in tune with your individual dog and its needs, you can help prevent aggressive behavior before it starts.