I have a tripod Great Dane. If you are facing amputation, or are adopting a new pet and need information on how to care for a three legged dog, you've come to the right place.
Dogs on three legs may require a little extra care, but with some love and patience, they can be just as happy and healthy as any other pup!
Ready to hear about my mistakes and learn how to care for a three legged dog?
How much exercise can a dog on three legs do?
What is the best nutrition for tripod dogs?
Important considerations for the health of a three-legged pup
How to get through the amputation process
and more!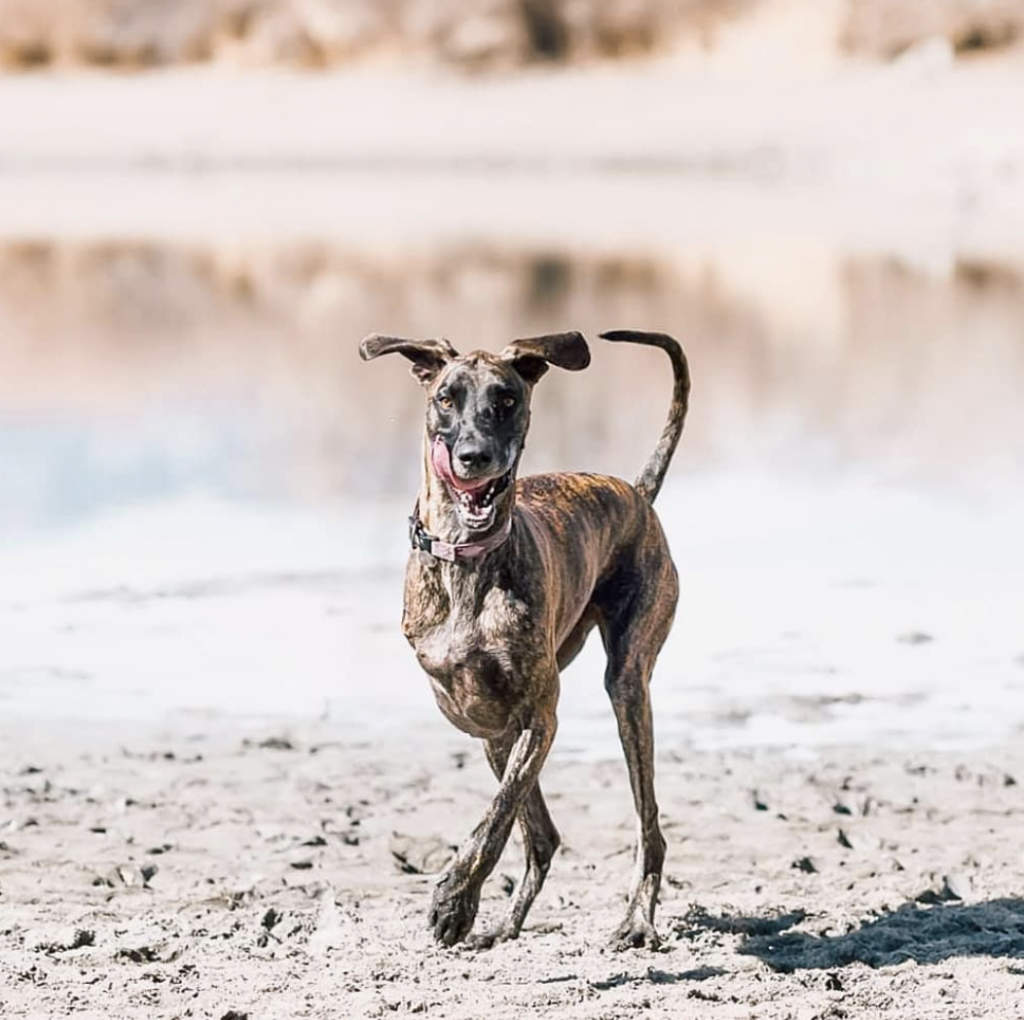 Matilda's Story
Matilda is a Great Dane (possibly a mix, we aren't sure!) whose breeder was keeping her for breeding purposes. At some point around 3 months of age, she was hit by a car.
The breeder took her to the veterinarian and essentially left her there. Matilda suffered for days with a shattered limb while waiting for the law to say that she had been abandoned.
As soon as they could, the veterinarian was able to perform surgery and amputate her leg. Had they been able to operate sooner, the leg might have been saved.
I adopted her when she was 5 months old. At the time she was gangly, weak, and had flat feet and downed pasterns.
She's now a thriving, active, happy 95 lb. girl. At age 5 she is still outrunning many dogs!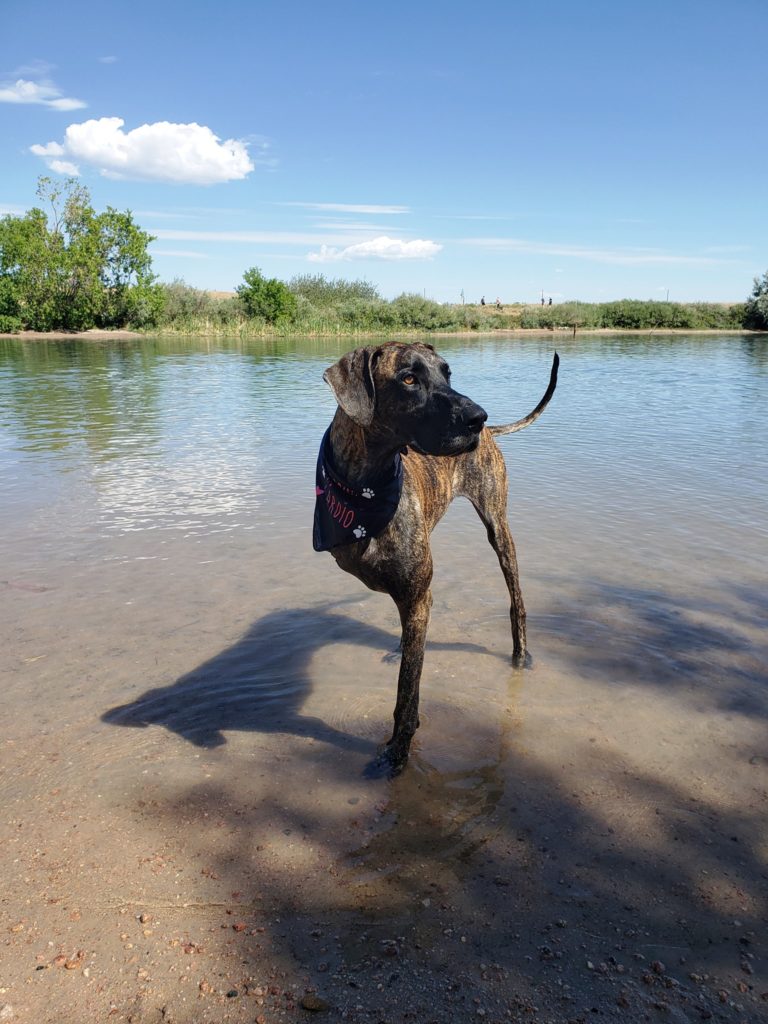 Reasons for Dog Amputation
Some dogs have angular limb deformities or severe injuries that warrant an amputation. There are times when amputation is the most humane choice, compared to months of orthopedic surgery, screws, plates, and rehabilitation.
Other dogs have osteosarcoma, an aggressive bone cancer that commonly affects the legs. In these cases, amputation is often recommended to control the spread of the disease and may buy a dog months or years of life.
For dogs with advanced osteosarcoma, veterinarians may suggest alternatives. If your veterinarian suggests humane euthanasia, you might seek a second opinion. However, this opinion is often made in the interest of choosing the most ethical thing for the dog.
Dogs that are overweight, in advanced stages of cancer, or who have other orthopedic issues (such as hip dysplasia) aren't always good candidates for amputation, unfortunately.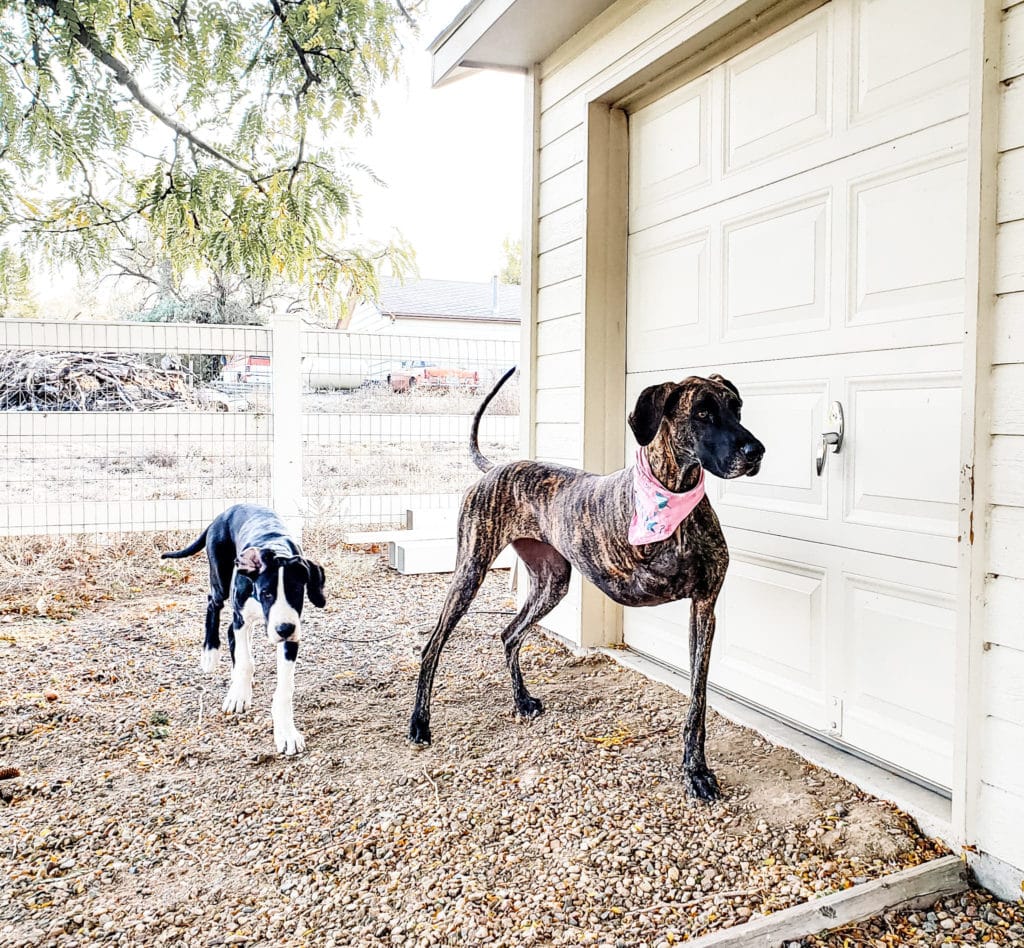 The Amputation Process & Healing
Lucky for me, Matilda came to me as a tripaw and was already healed. However, I had been through the amputation process with our little dog Jackson, and the rules are the same. I've been there!
By this point, your veterinarian will have performed an intensive health screening including blood work and possibly an echocardiogram to make sure that your dog is healthy enough for surgical limb amputation.
While your dog is going through surgery to remove its injured or cancerous leg, make sure to prepare things at home. Having ice packs as well as heat packs available is key.
Make sure your veterinarian has prescribed adequate pain management for your dog to go home with; if your dog is shaking, drooling, panting, or aggressive, call your veterinarian.
If you have another pet, make sure to keep them away from the surgical area when you first get home. It is best to confine your tripawd to a small area with easy access to their food, water, and bathroom.
Do not let your dog run too much. This can cause hematomas and make healing take much longer. You can help your amputee dog recover quickly by limiting movement and following your veterinarian's orders.
I recommend keeping your dog on a leash and using a harness with a handle (such as the Petsafe Mobility Harness) for those first days working on balance and mobility.
Dogs adapt amazingly well and most vets find those canine patients typically bounce back very quickly.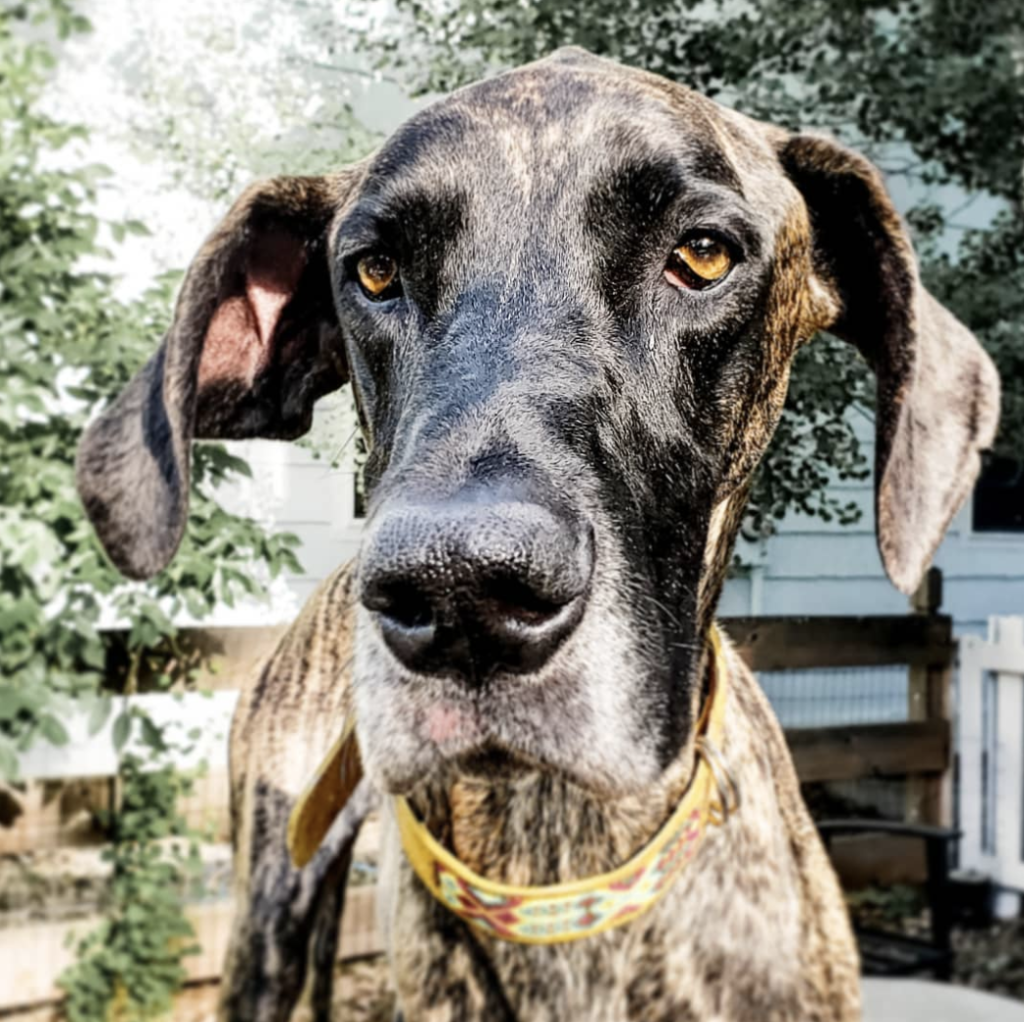 Tripod Dog Exercise
Keeping your tripod fit is key to maintaining their health and wellness!
Of course, you will want to avoid high-impact activities and focus on rebuilding muscle mass in the remaining limbs.
Protect your dog's joints by avoiding hard and slick surfaces, and keep your dog's body weight on the lean side of things.
Three-legged Dog Weight & Health
It is very important for all animals, but especially those with chronic health conditions, to maintain a healthy weight.
Dogs that are overweight are at risk for developing orthopedic problems, such as arthritis and joint pain. They are also more likely to suffer from respiratory issues and have a shorter life span.
The best way to keep your tripod dog lean is to control food intake and make sure he gets plenty of low-impact exercise such as swimming or being able to play freely on soft, varied terrain.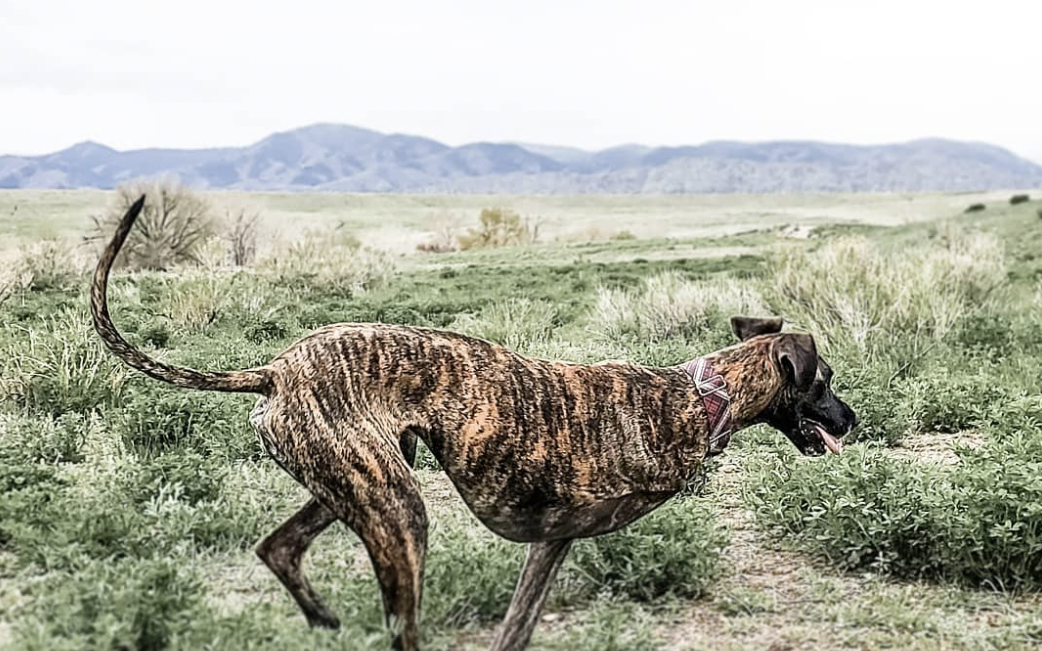 Nail Trims & Joint Care
Overgrown nails on dogs can cause a lot of pain. It is critically important that you keep your tripod dog's nails short, round, and off the ground.
If your dog's nails are overgrown, you will need to take him to the groomer or veterinarian for a professional nail trim. It is best to get this done every 1-2 weeks.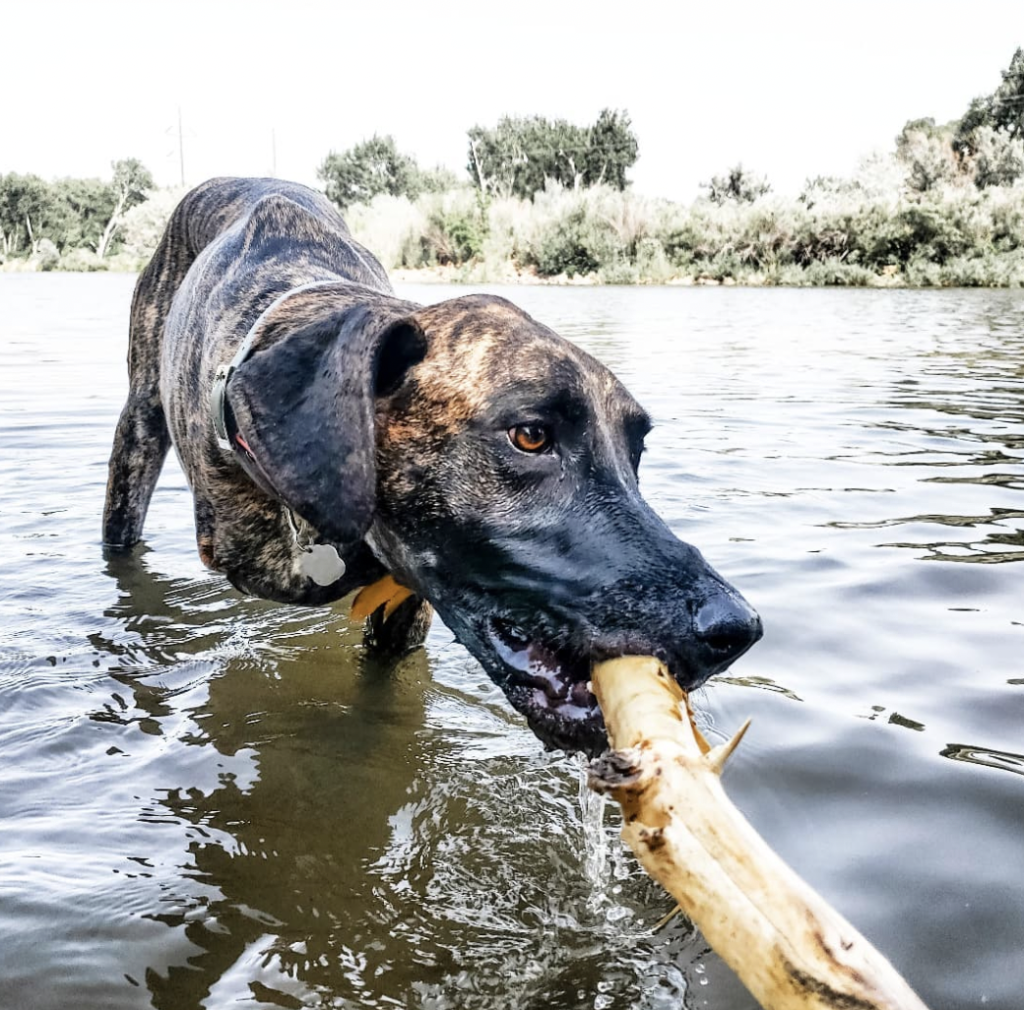 Nutrition for a Three-Legged Pet
Tripod dogs, especially giant breed ones can burn a LOT of calories just moving about. Having quality nutrition and the correct balance of protein, fat, and amino acids is key.
Contrary to popular belief, most 'holistic' dog food brands are not healthier and do not actually have better ingredients. A lot of ingredient lists that you see have been doctored for marketing purposes, yikes! These brands lack research and qualified development and formulation staff.
As a matter of fact, the wrong kibble can actually cause your dog to have nutritional deficiency leading to low energy, poor muscle tone, or heart problems.
All of these things are especially devastating to tripod dogs.
(Read about how Matilda because very sick from an expensive dog food HERE).
For raw or home cooked diets, working with a DAVCN (find one HERE) is key.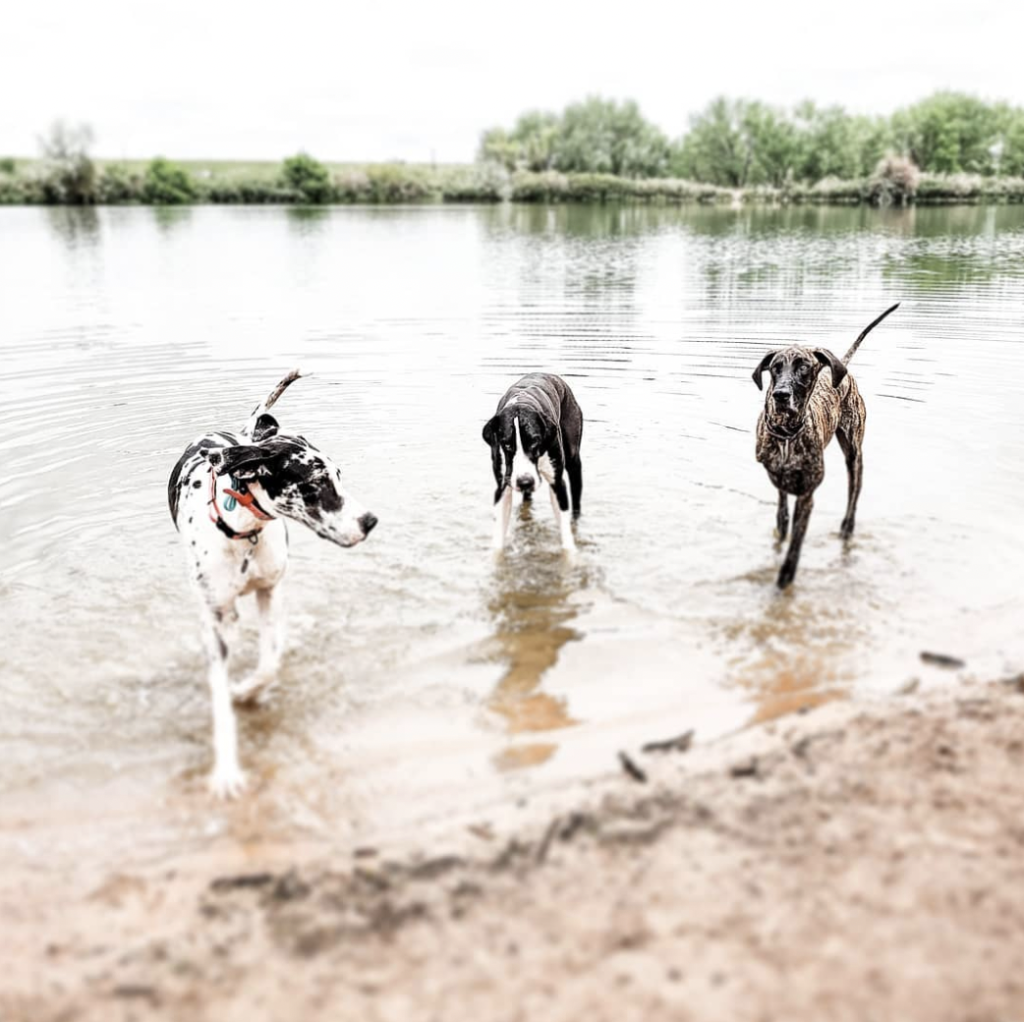 The Best Food for Tripod Dogs
Here is my list of best dry foods for large and giant breed tripod dogs.
These brands are backed by research, science, and qualified professionals who formulate, test, and prove the nutrition in these diets.
Choose a healthy weight formula if weight management is a focus, otherwise, choose the appropriate food for size, age, and needs.
This list will be updated soon to include a few Pro Plan SPORT formulas and a very small handful of other brands that qualify. In the meanwhile, everything on that list above is exactly what you need.
Check out THE GIANT DOG FOOD PROJECT where you can compare brands and values head to head.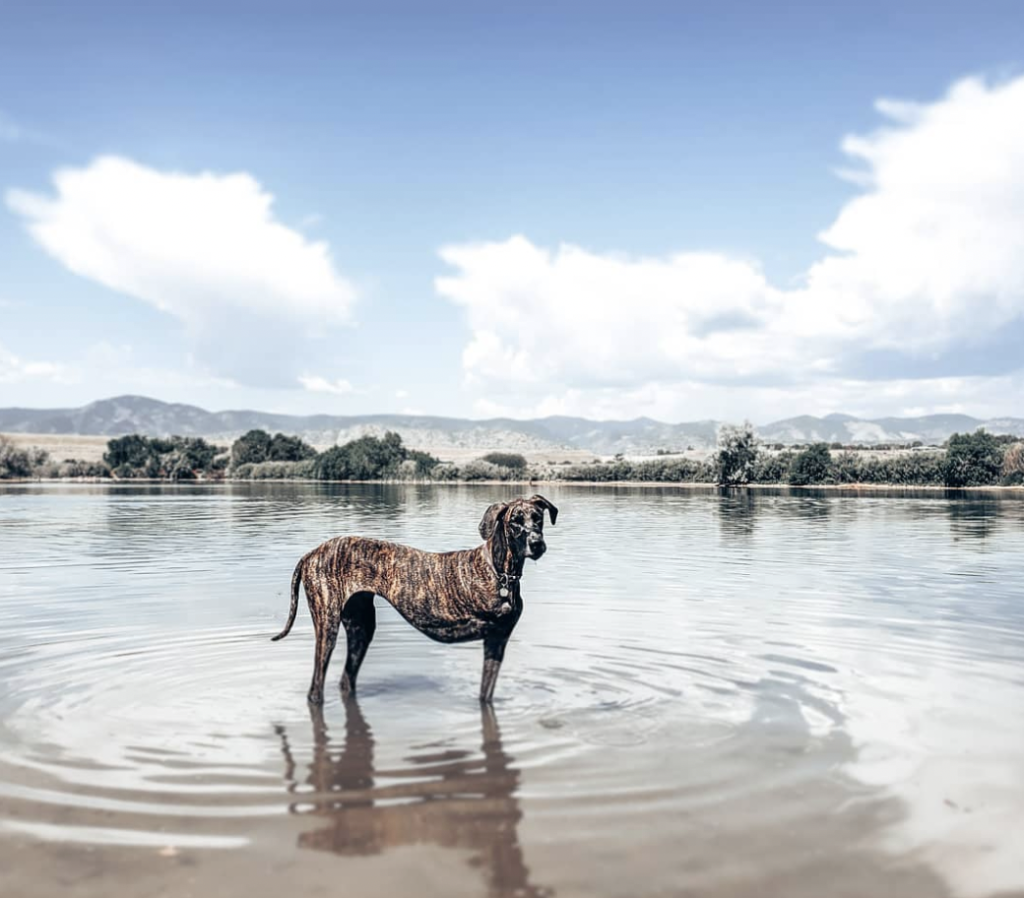 Supplements for Three-Legged Dogs
I recommend comprehensive joint support in addition to a quality fish oil supplement for three-legged dogs.
Make sure that all supplements you offer to your tripawd dog have the NASC quality seal.
(Read more about this here: https://www.nasc.cc/nasc-seal/)
I like joint support that contains glucosamine, chondroitin, MSM, hyaluronic acid, and green-lipped mussel.
I recommend omega-3 fish oil that is high in EPA and DHA for all dogs but especially those with degenerative joint disease or who are overweight.
My favorite is: VETRISCIENCE Glycoflex 3 Maximum Strength Hip and Joint Supplement with Glucosamine for Dogs – DMG, MSM & Green-Lipped Mussel
For fish oil, try Zesty Paws Pure Wild Alaskan Salmon Oil for Dogs & Cats – Omega 3 Skin & Coat Support – Liquid Food Supplement for Pets – Natural EPA + DHA Fatty Acids for Joint Function, Immune & Heart Health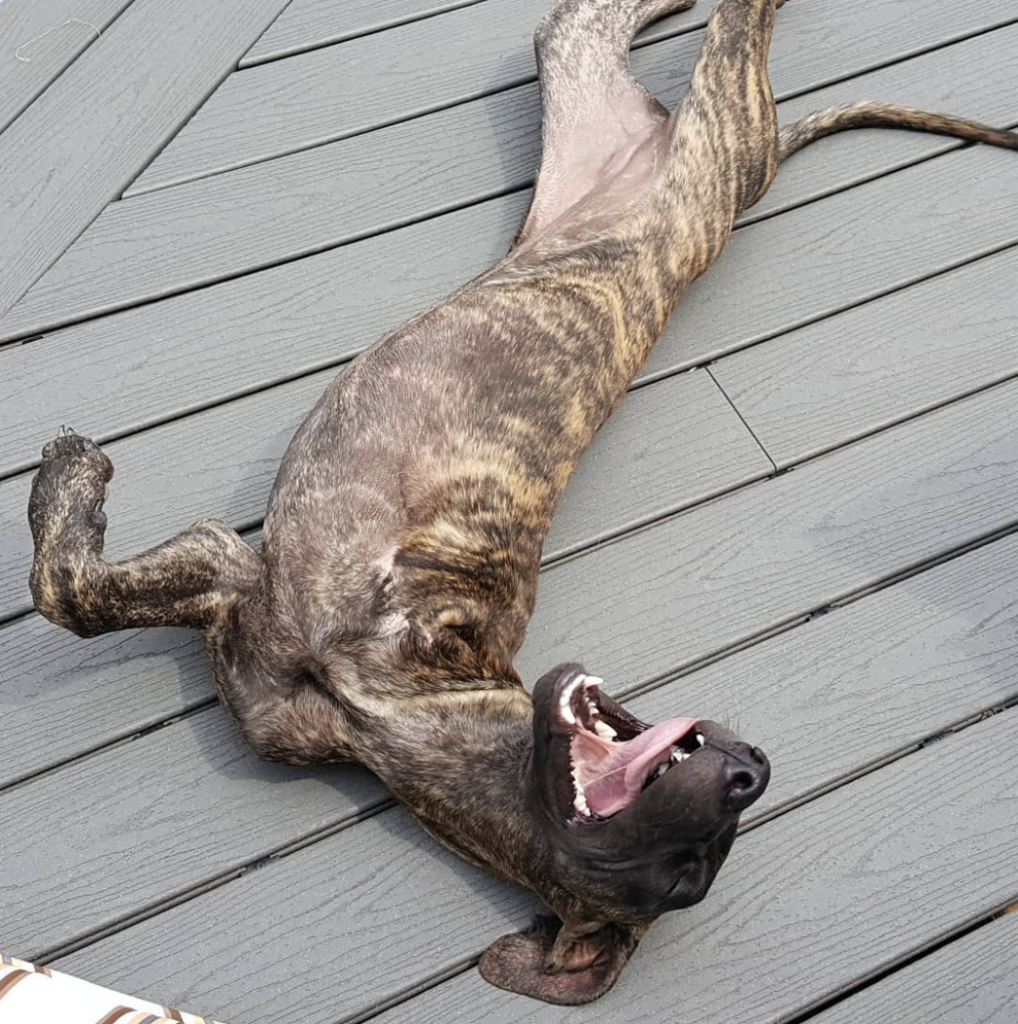 Living with a Tripaw Dog
Life with a three-legged dog is almost like a life with any other dog, with a few accommodations.
I see it this way.
Do NOT disable your 'disabled' dog. Tripod dogs can run, play, and enjoy life just like any other.
Matilda (our three-legged Great Dane) regularly goes to the dog park, splashes in the water, runs in the field, and plays with other dogs! Our small tripod dog Jackson is athletic, agile, and fast.
Three-legged pets adapt incredibly well, and the last thing you want to do is to believe that they are not capable of being dogs and doing fun dog things!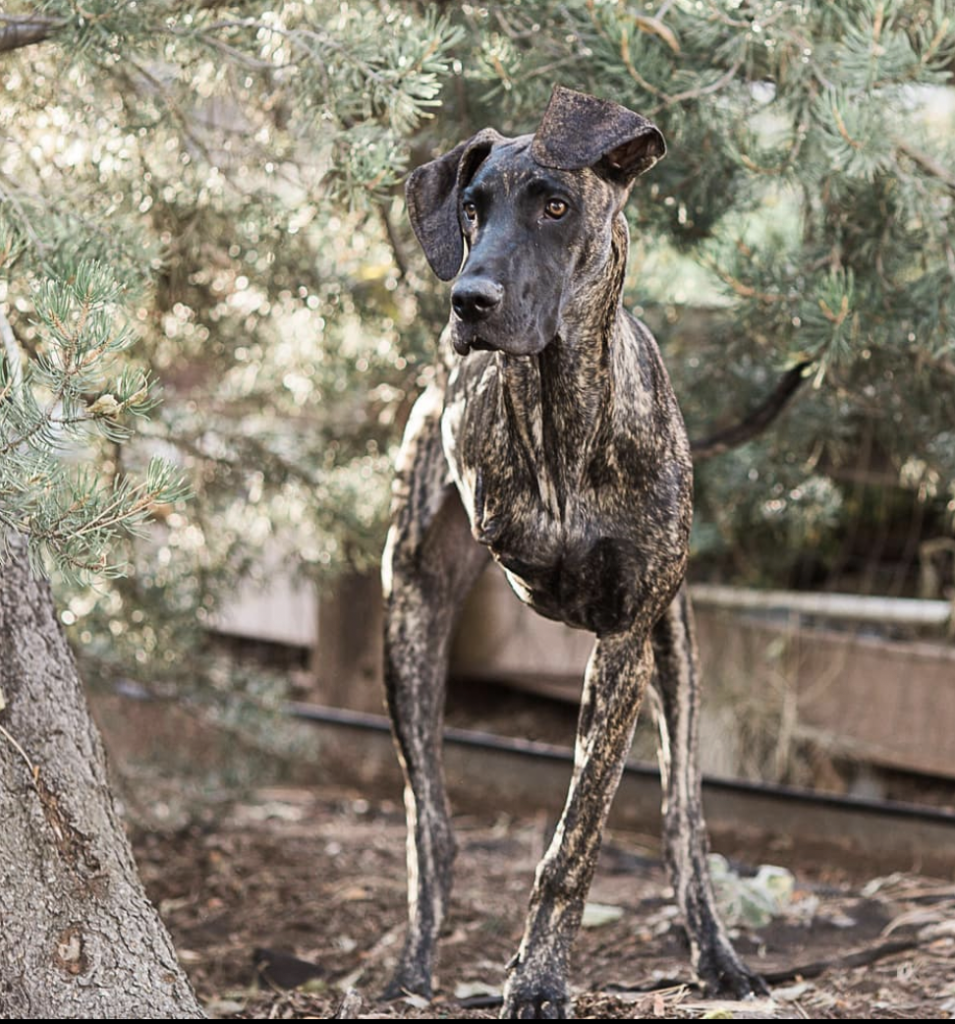 The Best Harnesses for Three-Legged Dogs
In general, harnesses are restrictive to dogs, especially those with front-limb amputations.
They have a place, however, if you need something with a handle to help lift your dog up and over things. For this I recommend the Pet Safe Mobility Harness or a RuffWear 3-strap model such as the Flagline or Webmaster.
It's best for joint health that they can move their remaining front limbs and shoulders without any obstruction at all. All harnesses are obstructive in some way.
For dogs that move well without support, I recommend a wide, flat collar and a long loose leash.
After that, I encourage you to look into modern positive E-Collar training so that your dog can be off-leash as much as possible.
Most dogs respond well to positive reinforcement training with a modern remote collar and enjoy the freedom of movement that they cannot have otherwise. This is an incredibly gentle and positive tool that is often misunderstood!
Here are 5 Reasons to E-Collar Train your dog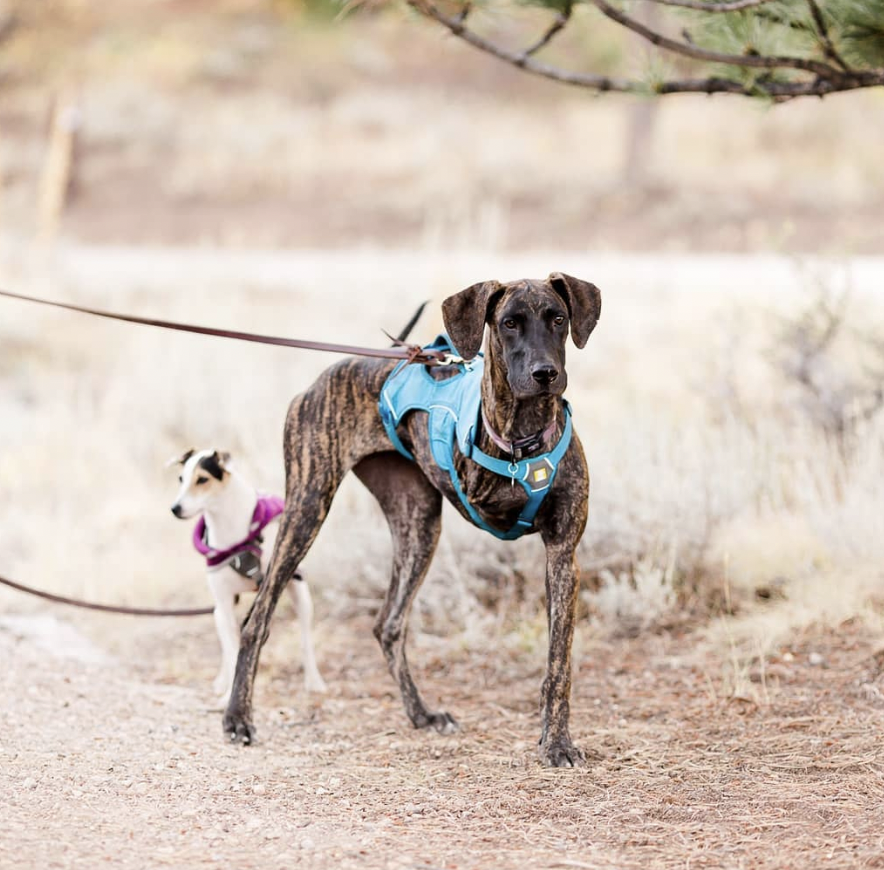 Area Rugs & Runners
Preventing slips and falls is key to protecting your three-legged dogs remaining limbs.
As your tripod dog gets used to having three legs, she may be a little wobbly at first and require assistance.
To make things easier on him (and you), put area rugs and runners down in strategic places around your house. This will help your pup get traction following a leg amputation and avoid any unnecessary falls.
As an added benefit, carpet runners and other non-slick, soft surfaces will help protect joint health! The last thing you want is for your dog to damage a remaining leg.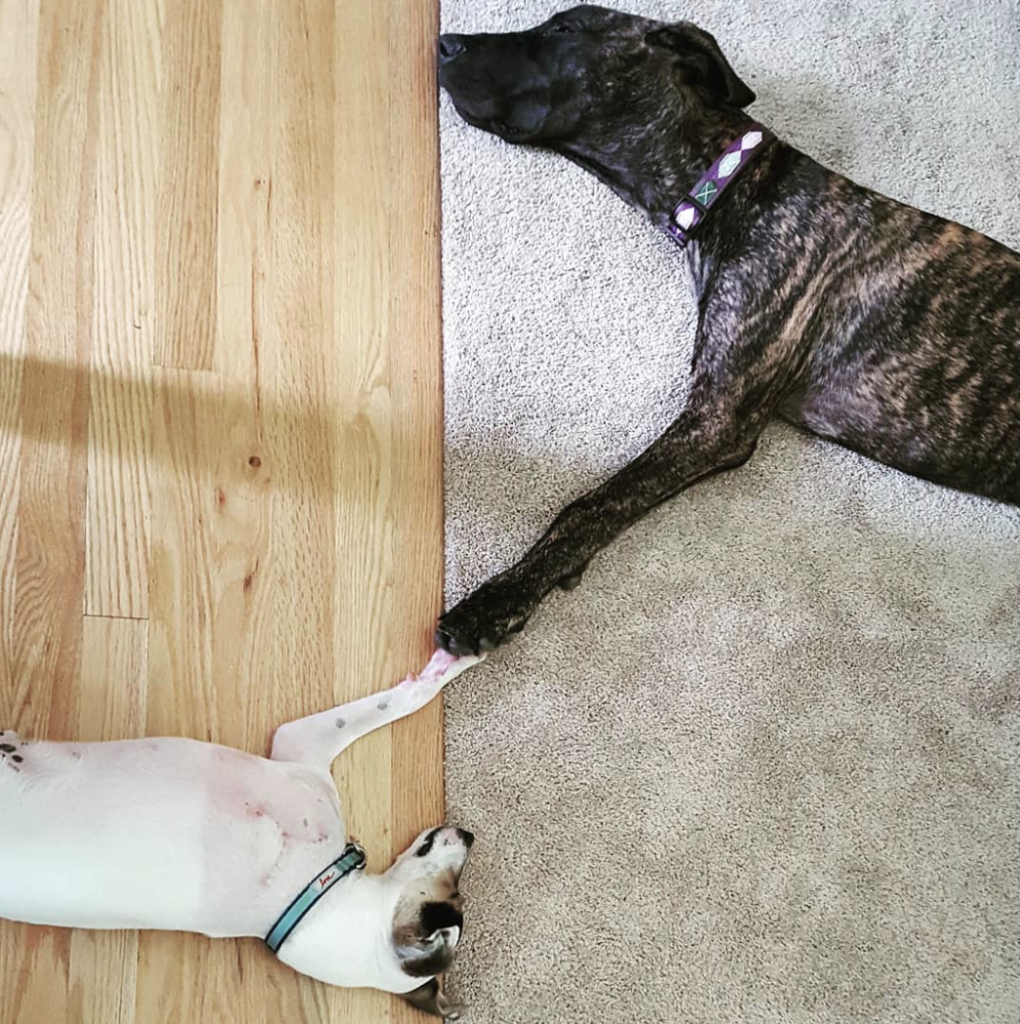 Stairs
Most three legged dogs navigate steps just fine, however, in general, you want to avoid most of them. If your dog is afraid of stairs, use a Ruffwear Webmaster harness and lots of praise and treats.
Encourage slow movement up and down steps. Protect your tripod's remaining limbs by helping them carefully navigate each step.
Non-slip mats such as these are helpful for hard surface stairs!
Going for Walks
Three-legged dogs can absolutely go for walks!
Give your dog as much freedom to move as possible: avoid the use of head collars, prong collars, and harnesses that restrict movement. Use a LONG leash instead, or as above, train your dog to be off-leash with a modern E-Collar.
Tripods, especially large ones, MUST move faster than other dogs to keep up their momentum; if they are pulling on the leash, you probably need to move faster and keep up.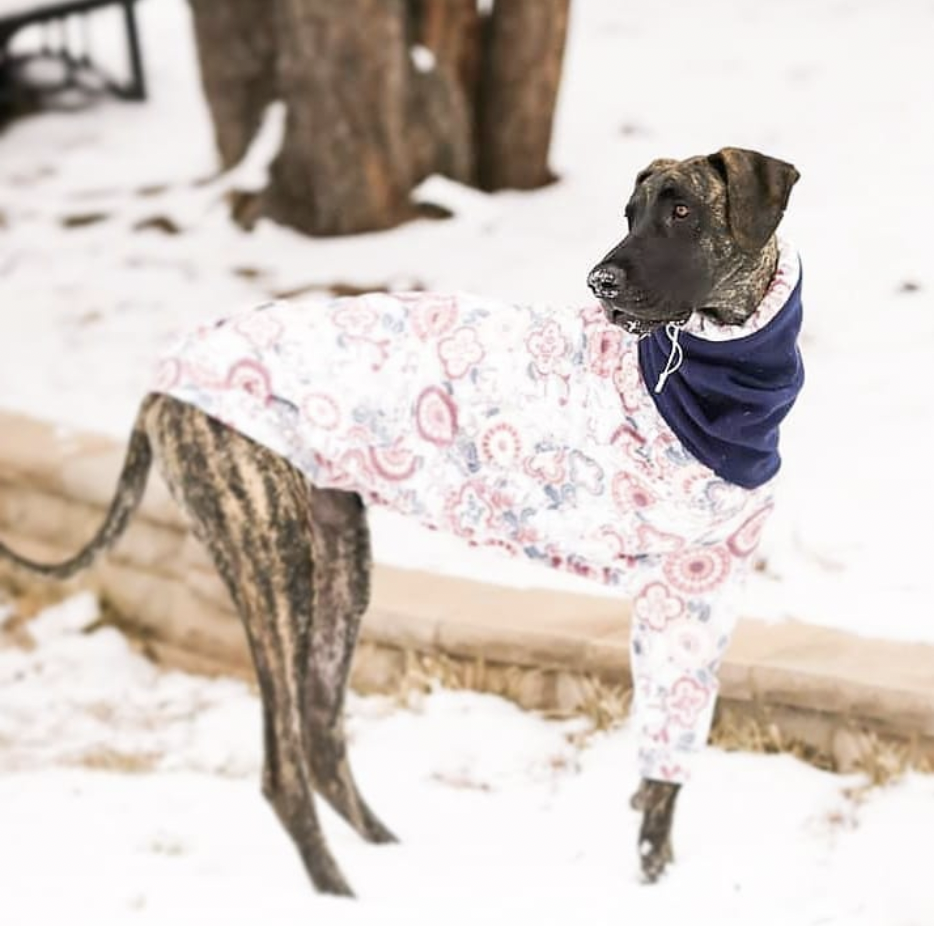 Physical Therapy and Rehabilitation
Your vet will have to provide a referral to a veterinary physical therapist (PT).
They will also be able to provide you with exercises to do at home in between appointments.
Swimming therapy and an underwater treadmill, paired with massage can be an excellent program for three-legged dogs!
Talk to your PT and your veterinarian. Some dogs also benefit from acupuncture, laser therapy, and chiropractic treatments.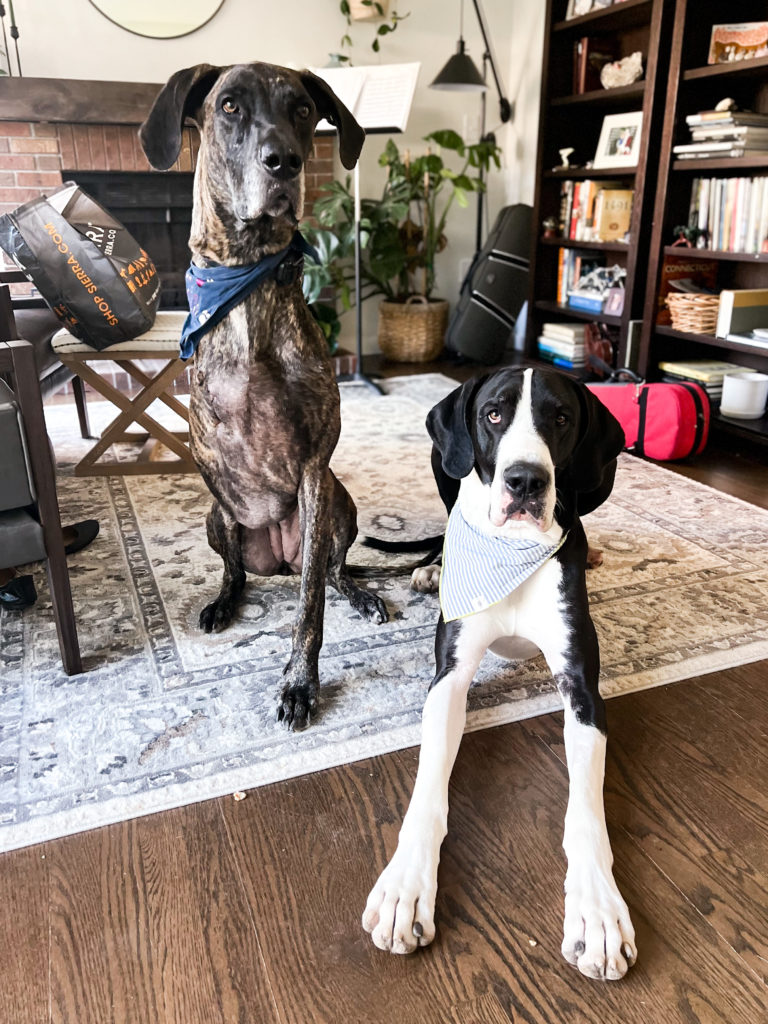 Caring for a three-legged dog is not as difficult as it may seem. With the proper care and attention, your tripod dog can live a long and happy life!
Are you facing amputation, or living with a tripod? Share your story below!