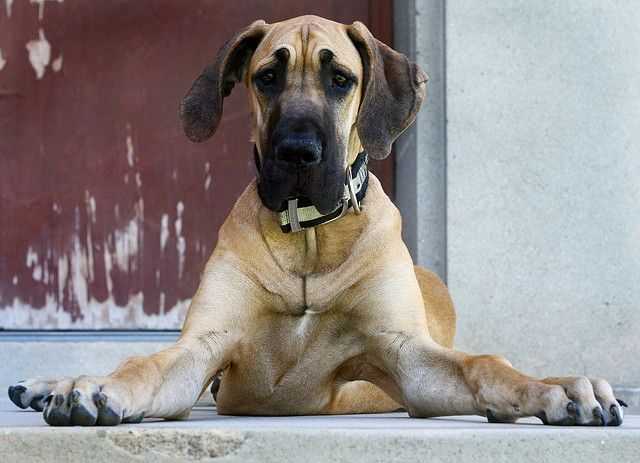 Fawn Great Danes are some of the most magnificent dogs in the world. Here are ten essential items that you will need to buy for Fawn Great Danes and your Great Dane puppy:
Fawn Great Danes will need a really nice, orthopedic dog bed.
The Great Dane dog breed needs to be on a joint supplement that is proven to work.
Great Danes require crates, and large ones!
Fawn Great Danes need toys: lots of them!
Your Great Dane needs items to keep them warm in the winter and cool in the summer.
Look into the right diet that will help your big dog with health or developmental issues
Great Danes need engagement toys to help them stay non-destructive
FAWN GREAT DANES AND THEIR ORTHOPEDIC NEEDS
Great Danes have health issues that require them to have specific products, but most specifically a bed.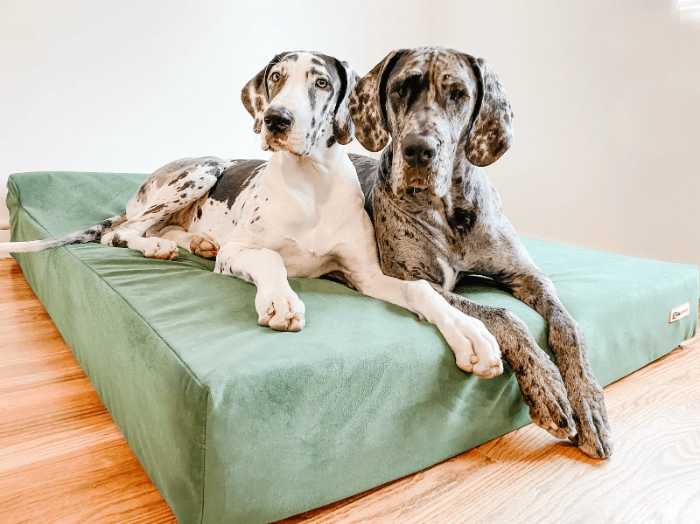 Prevention is the best medication to take care of the breed and its disposition for joint issues such as Arthritis or Hip Dysplasia.
The Big Barker bed is the only bed for big dogs that is proven to prevent and treat potential health issues like joint pain, Arthritis, or Hip Dysplasia.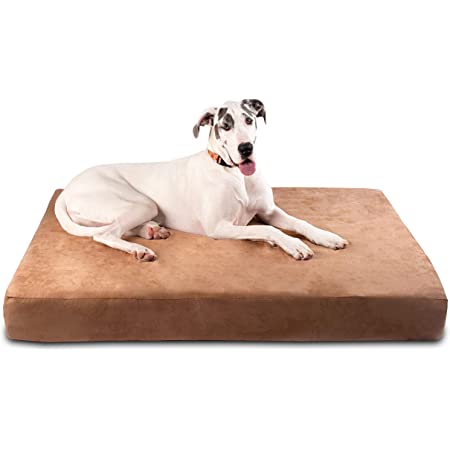 If your Great Dane is potty training, invest in the waterproof liner that will help protect the bed from puppies and their accidents.
Here is our honest review of Big Barker beds.
When using the following link, you can get a free Jolly Ball toy with the purchase of the bed.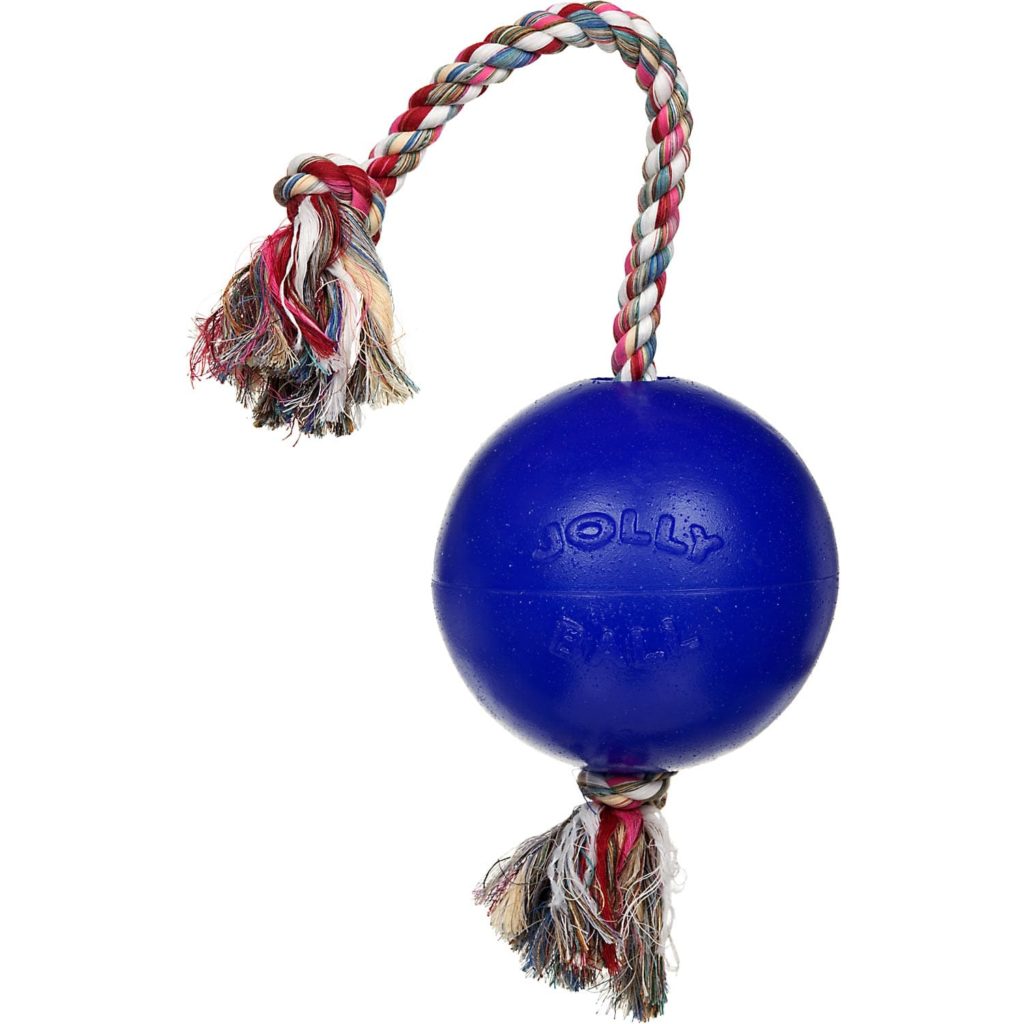 GREAT DANES SHOULD BE ON A JOINT SUPPLEMENT
Like stated, Great Danes are predisposed to joint problems.
Arthritis in Great Danes
Laser Therapy for Joint Pain
How to Help a Dog with a Broken Leg
Using CBD for My Dog's Pain
Canine Hip Dysplasia
The sooner you can get them used to taking it and the routine of taking it, the better!
However, depending on the age of your dog, the supplement itself will be different.
DANE PUPPIES AND JOINT SUPPLEMENTS
If you have a growing Great Dane pup, you should put them on a Buffered Esther Vitamin C supplement in order to avoid limb conditions like Panosteitis or HOD while growing.
Is My Great Dane Puppy Knuckling?
How to Prevent Knuckling in Great Dane Puppies
Is My Great Dane Puppy Too Small?
Great Dane Puppy Growth Chart
How to Fix Knuckling in Great Danes
Is My Great Dane Too Small?
The Ester C will help keep their joints growing at a nice, calm pace while protecting them from getting health problems like orthopedic conditions.
You can find the Buffered Ester C supplement here.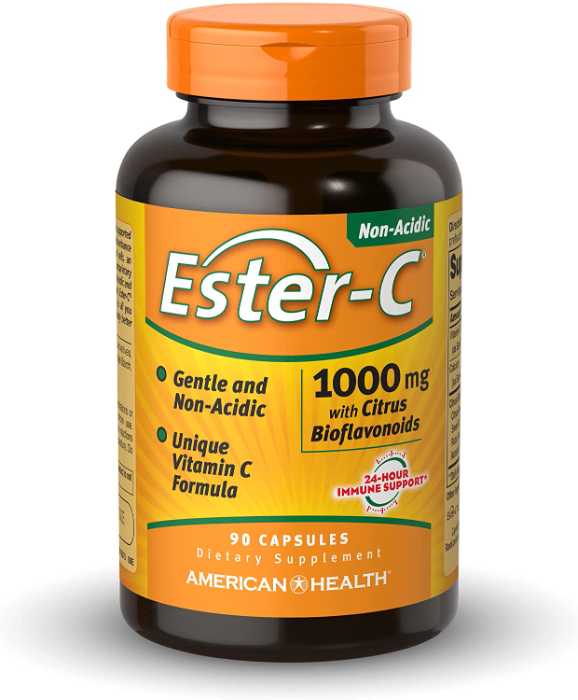 GREAT DANES OF ALL AGES AND THEIR JOINT SUPPLEMENTS
As your Great Dane ages, you might find that they start to slow down a bit. This is not normal unless your Great Dane is aging into becoming a senior!
The most commonly recommended joint supplement for Great Danes is Dasuquin.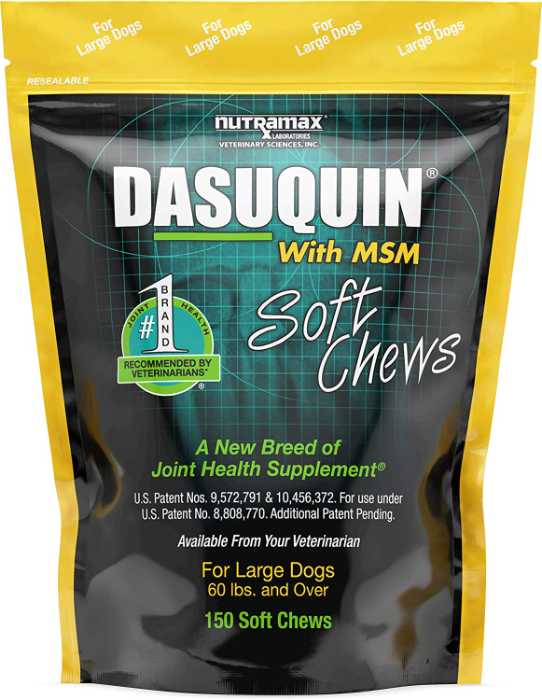 Crate Train Your Great Dane
By far one of the most important things that every Great Dane needs is a crate that is suitable for their size.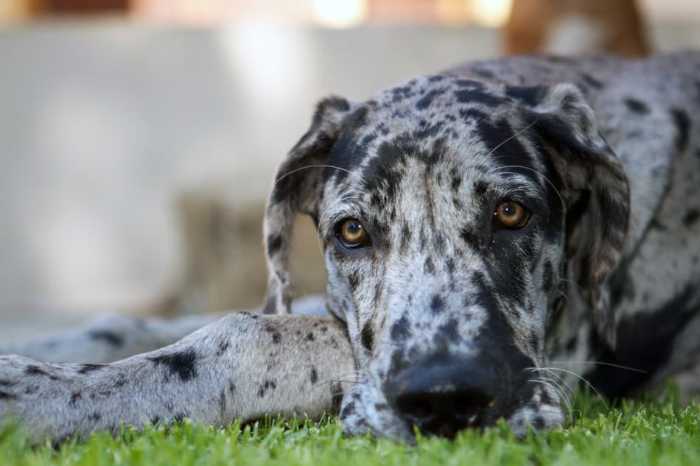 How to Crate Train a Great Dane Puppy
Crate Training: The Best Crates for Great Danes
Every Great Dane owner wants their Danes to grow into well mannered, socialized dogs, but unfortunately many Great Dane owners are unfamiliar with the requirements of training these dogs.
One of the best crates for a Great Dane is the Midwest SL54DD Ginormus Double Door Dog Crate.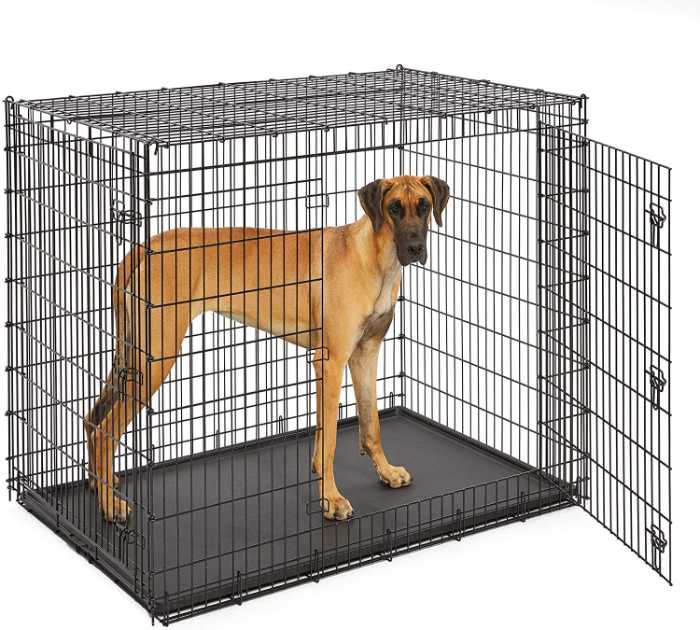 Be sure to check out the rest of our recommended crates for large dogs and Great Danes here.
Every Great Dane Needs Great Dane Size Toys
Great Danes need Great toys, in both size and durability.
Giant 9.5″ Dog Tennis Ball
This giant tennis ball will entertain Great Danes of all sizes.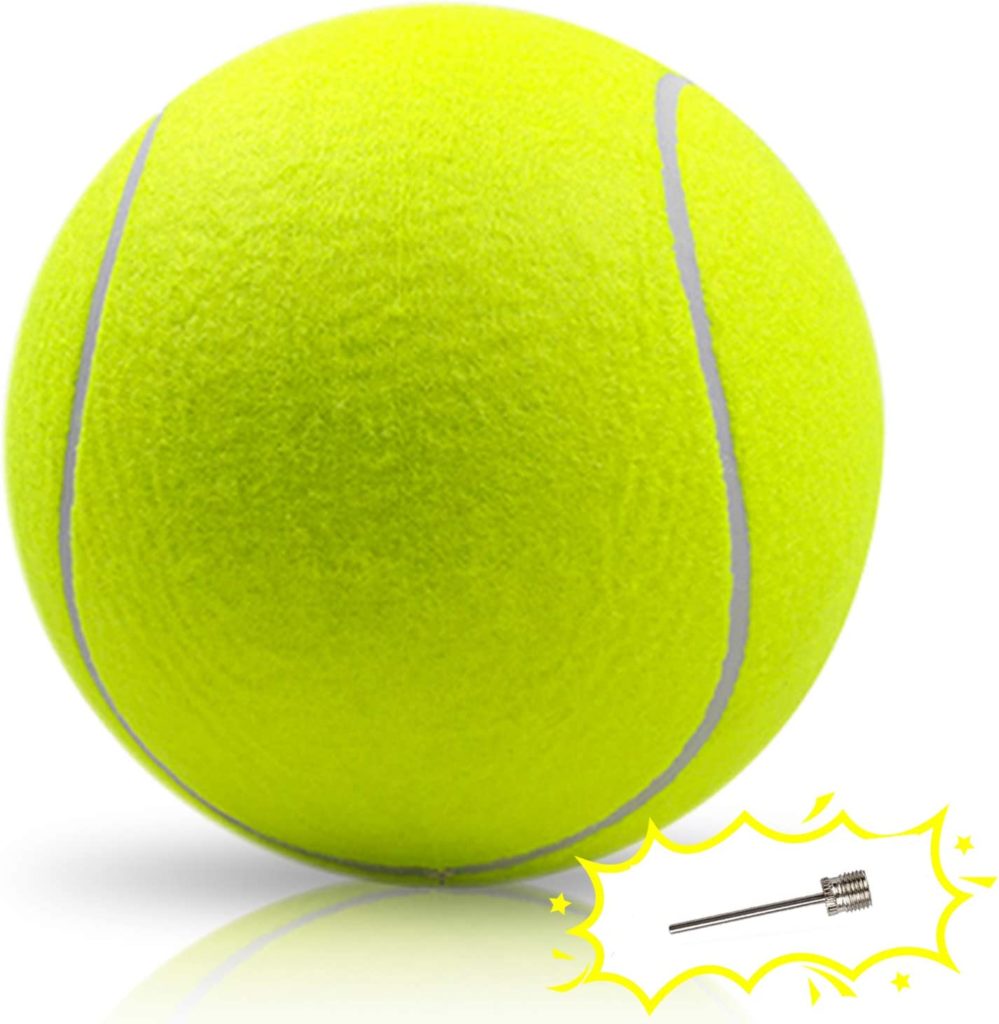 BENEBONE WISHBONE
Great Danes need bones that will last.
Their jaws are huge compared to other dogs and can get through standard bones in a fraction of the time of another dog breed.
Benebones are long lasting and safe.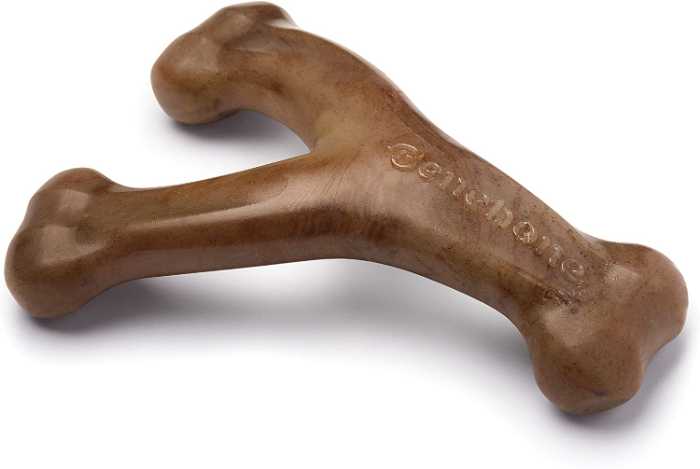 SUPERCHEWER SUBSCRIPTION BOXES
If your Great Dane likes to chew, consider signing up for a Superchewer subscription.
The monthly toy box is not only adorable, but your Great Dane won't be able to destroy the toys!
They boxes are pretty affordable for the amount of indestructible toys that it comes with.
It's just not clear who will like receiving these absolutely adorable toys more- the human or the Great Dane! Whatever the case is- we have tried and tested these and its definitely an investment worthwhile.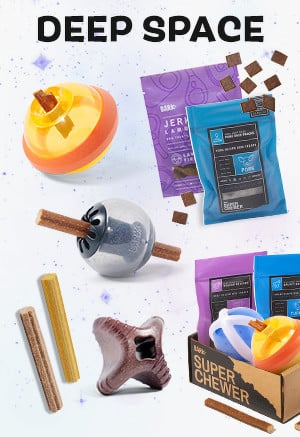 GREAT DANES NEED ITEMS TO KEEP THEM COMFORTABLE IN THE WEATHER (BOTH HOT AND COLD)
Although your Great Dane has a short coat, it can be pretty uncomfortably hot in the Summer. And keeping Great Danes warm in the Winter is important too!
CARHARRT WINTER JACKET FOR A FAWN GREAT DANE
There are some absolutely beautiful coats out there for a Fawn Great Dane, or any Great Dane colors.
But, prioritize ones that are going to fit well and keep your dog warm.
We love this Carharrt Jacket for just that reason.
Whether you're going out for a romp in the snow or hoping to snap a picture of your baby in their coat, this jacket really is going to keep them warm so that they can continue to get their exercise throughout the snowy months.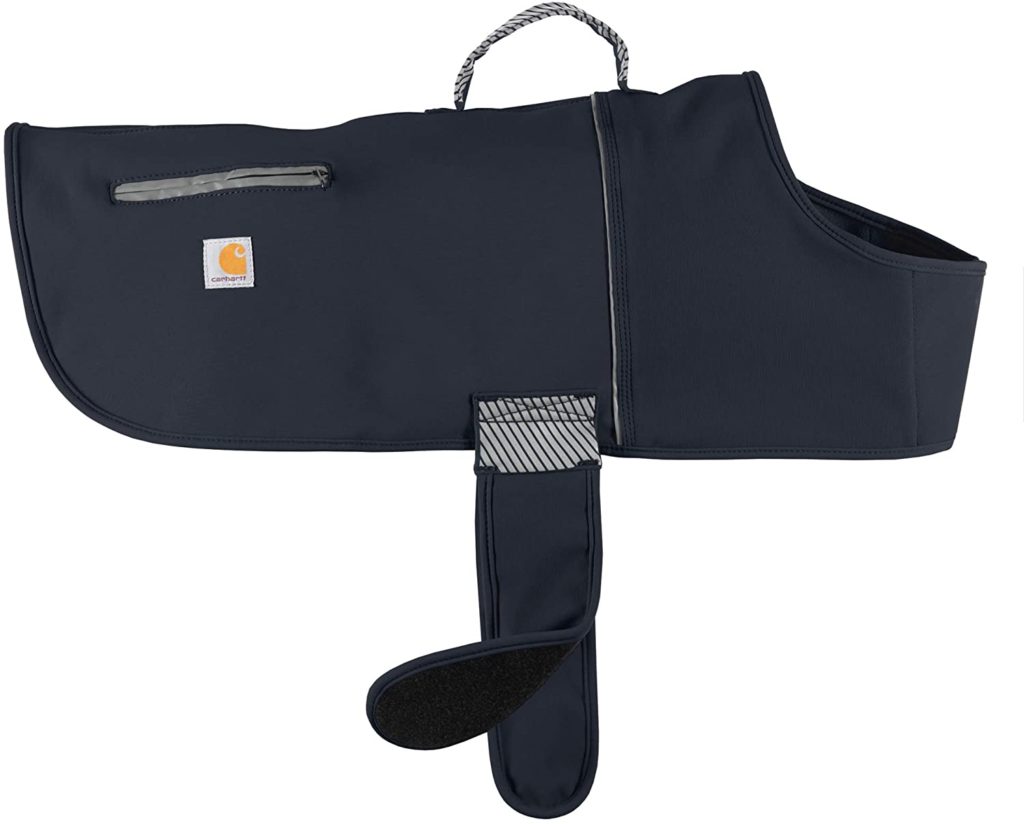 AFFORDABLE AMAZON COAT FOR BIG DOGS
Especially while your dog is growing, you want to make sure the products you buy are affordable.
You don't want to have to keep buying new sizes in super expensive products.
This Amazon jacket is one that we have tried and works well for Great Danes.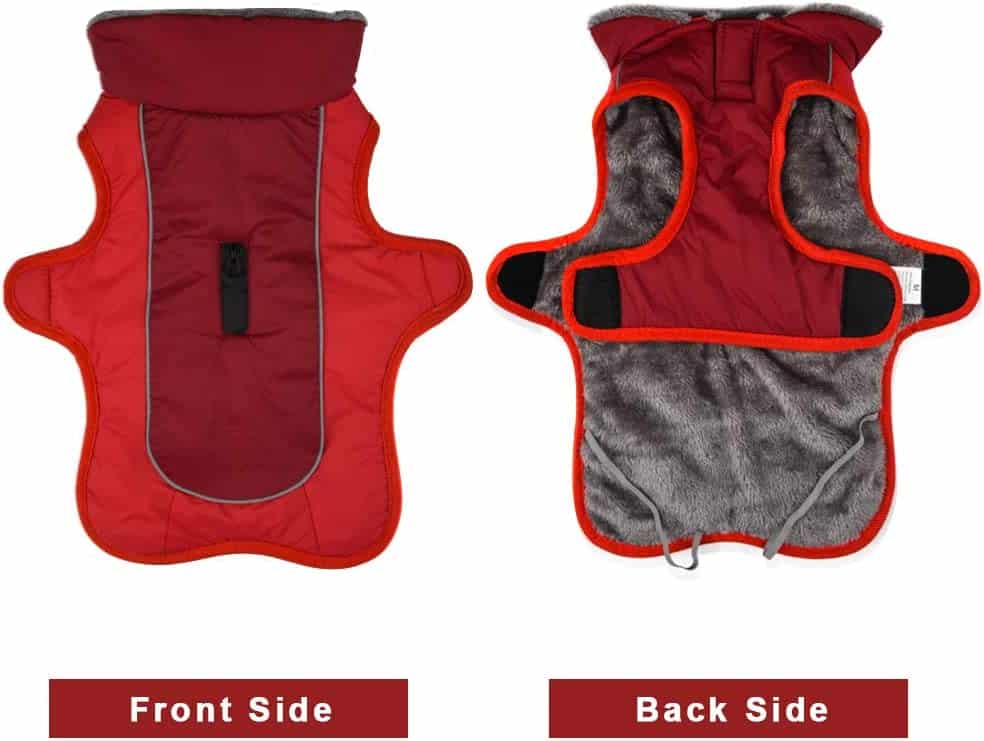 TOOLS TO KEEP YOUR DOG COOL IN THE SUMMER
Some dogs do well in the Summer heat, but unfortunately some Great Danes have a hard time tolerating the heat.
WHAT WEATHER WORKS BEST FOR GREAT DANES?
COOLING MAT FOR KEEPING BODY TEMPERATURE NORMAL
Dog owners report that a cooling mat is one really nice way of keeping their dog comfortable.
Many dogs love to rest on a cooling mat in the heat of the Summer.
For a low price, it is worth the try to keep your Great Dane from overheating.
Shop here: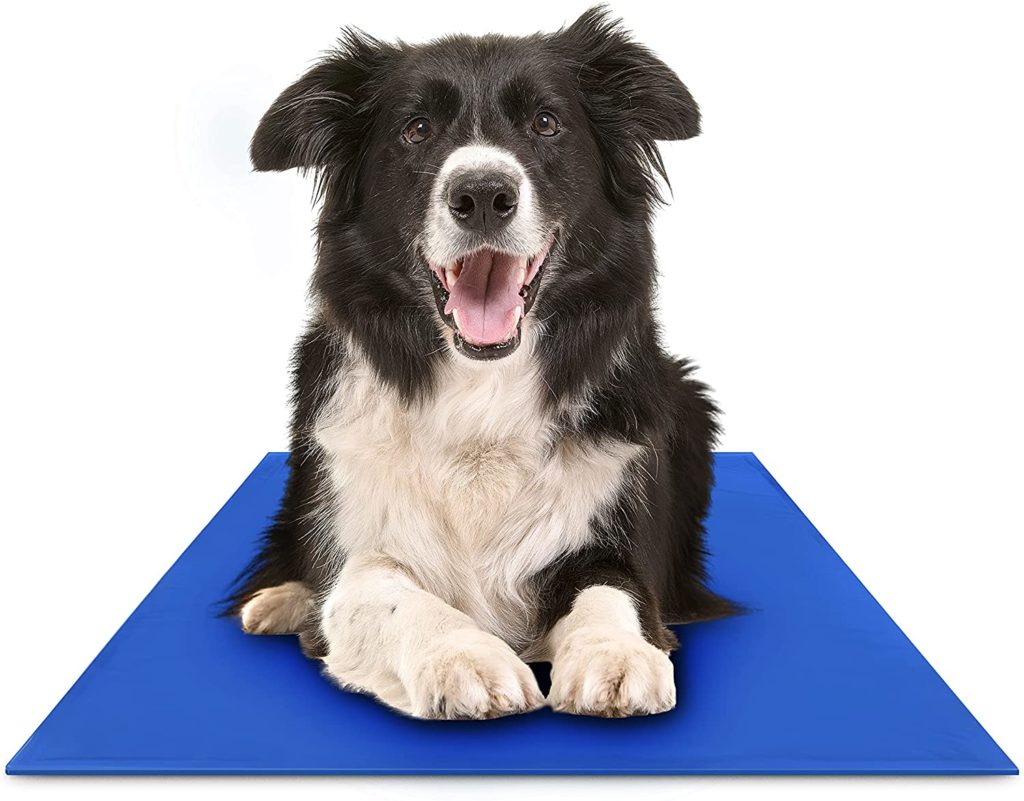 CAR FANS FOR OVERHEATING
Car fans are an genius way of cooling down your Fawn Great Dane in the car.
Some car fans even have misters that will spray your dog lightly while you drive them, so that they can remain comfortable.
This fan, for example, can be strapped on to any part of your car and will mist your dog while you drive.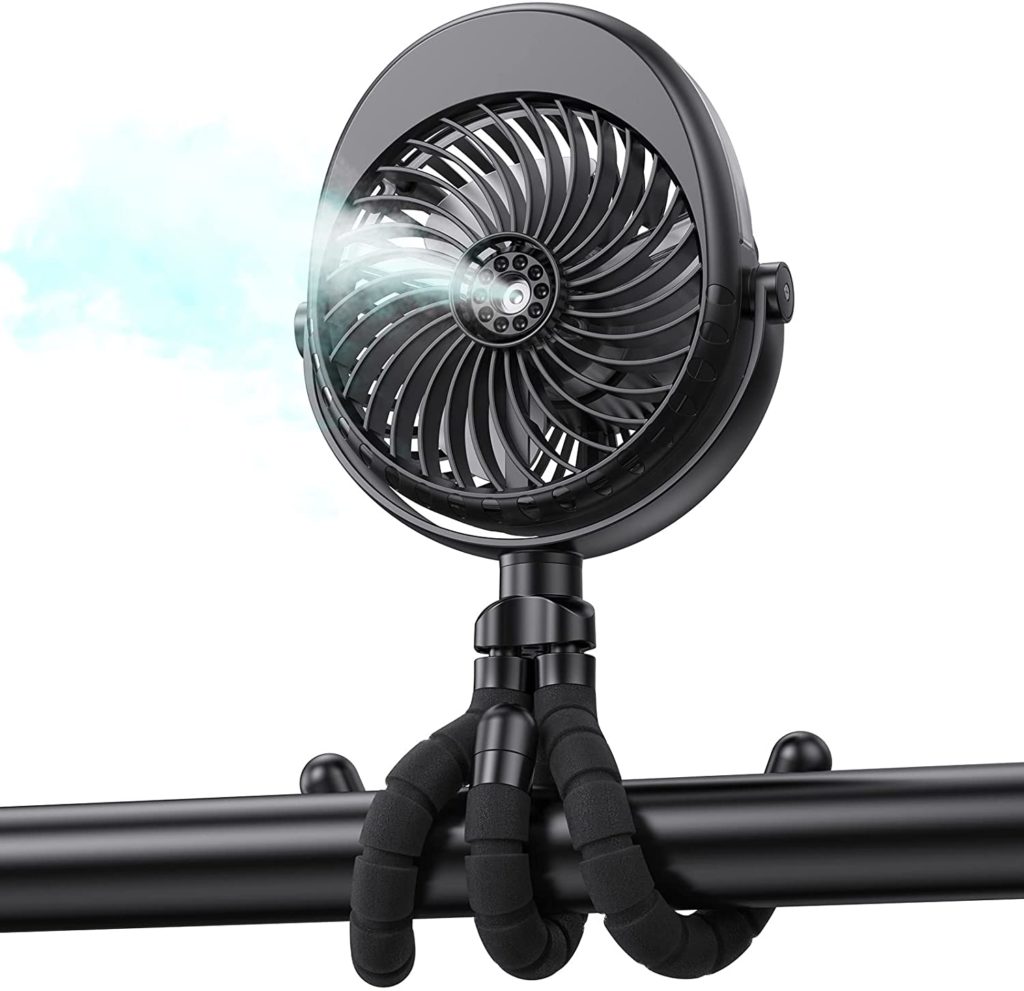 Another great fan is this double fan that straps on to the back of your seats.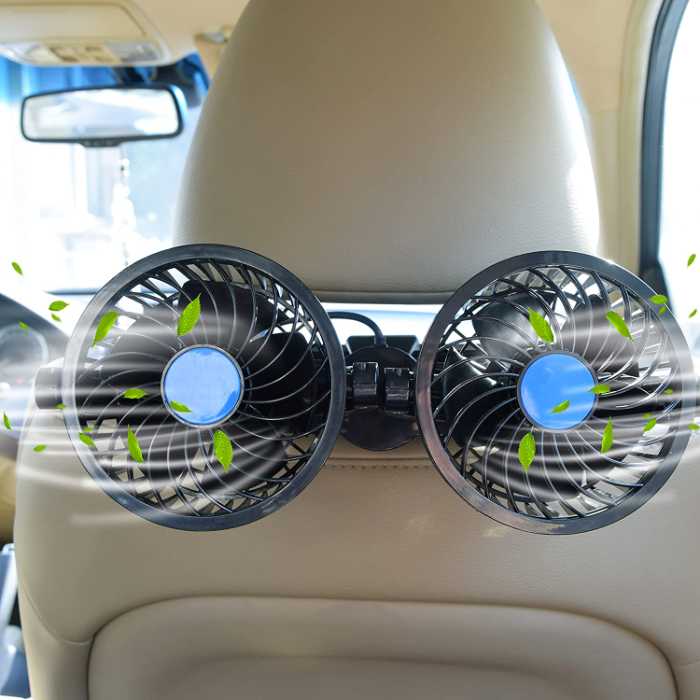 SUNSCREEN FOR DIFFERENT COLORS OF GREAT DANES
Some Great Danes need to be wearing sunscreen, depending on their coat color.
If you have White Great Danes, they are super predisposed to getting sunburnt. Double Merle Great Danes who are a completely solid white color should be protected in the sun with a dog-friendly sunscreen.
Off Color and Designer Great Danes
White Great Danes
Double Merle Great Danes
White Great Danes are more predisposed to getting burnt as they lack pigment that Black Great Danes have. However, a Harlequin Great Dane will burn on the white spots of its coat. Harlequin Great Danes should be sun-screened on any of their skin that lacks black pigment / black patches. (Read more about Harlequin Great Danes here)
Albino Great Danes should use sun protection or even a shirt that is UV protectant.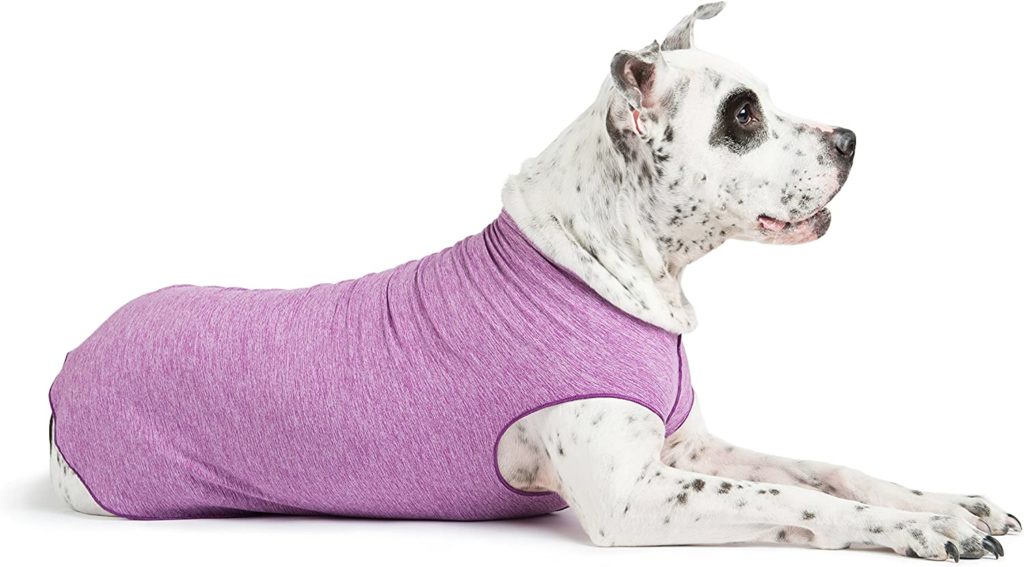 Some ingredients in human sunscreen can be toxic to pets, so be cautious and use pet sunscreen.
This one smells amazing and will keep your dog moisturized as well as protected.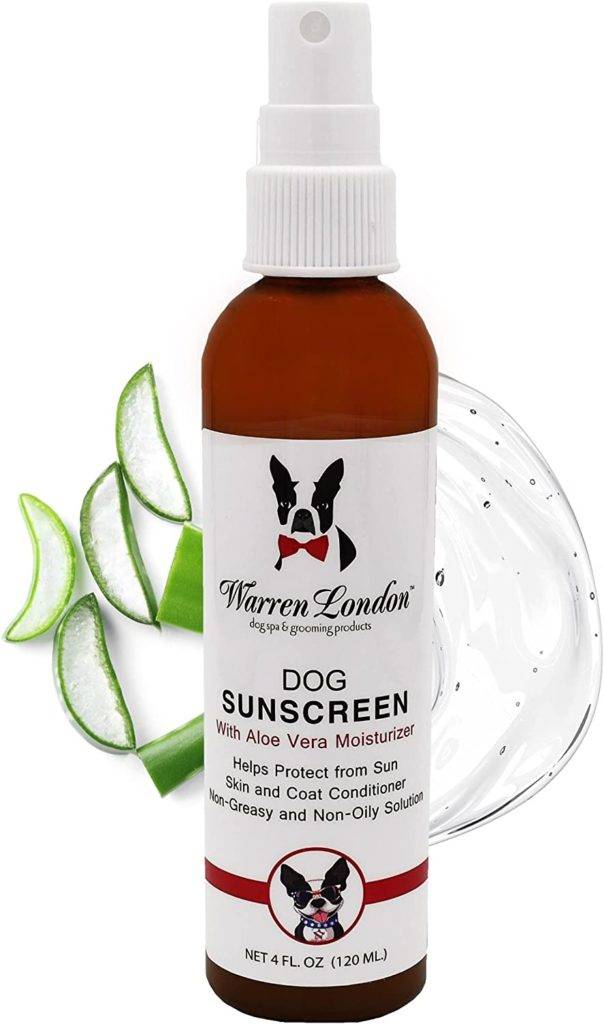 GREAT DANES NEED SPECIFIC DIETS OR THERE CAN BE NEGATIVE ISSUES TO THEIR HEALTH
Great Danes and Great Dane puppies require unique diets.
Good breeders will educate their new puppy buyers on what to feed their Great Dane before they go home.
How to Find a Great Dane Breeder Near Me
What is OFA Health Testing?
What Makes a Breeder Good?
If you change up a Great Dane puppies diet too much while they are growing, it can cause stomach issues and digestion problems. (Help- stomach problems!)
So, you want to do your research before your pup comes home so that you do not have to figure everything out while they are already here.
Here is a great article discussing what to feed your Great Dane puppy and when to switch them over to an adult food.
PUPPY VS. ADULT FOOD FOR GREAT DANES
This other article goes more in depth about the specific nutrients that growing Great Danes need and how much of each nutrient they require.
One common supplement for all dogs is fish oil.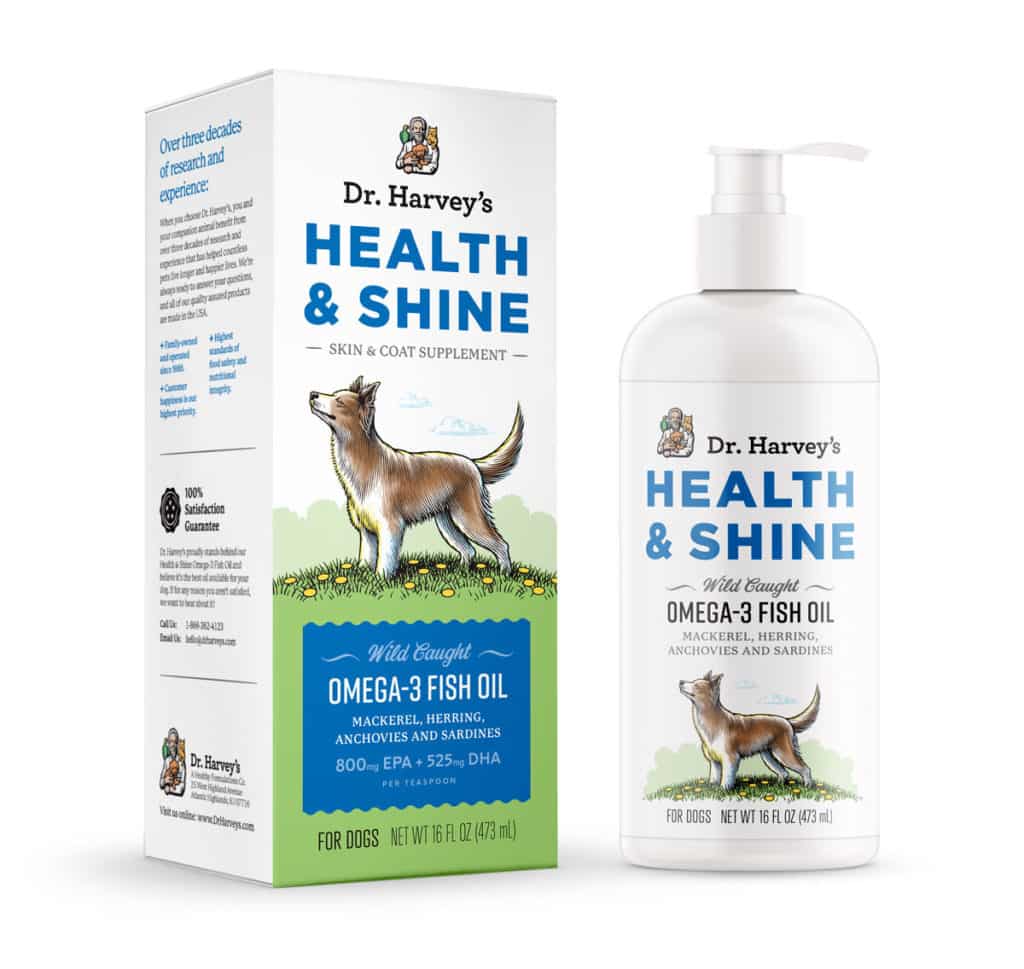 Fish oil has a plethora of benefits for dogs including a shiny coat, healthy skin, and reducing inflammation.
Great Danes are especially susceptible to developing hip dysplasia, so adding a joint supplement to their diet is a good idea.
This supplement has glucosamine and chondroiton which are both great for Great Dane joints.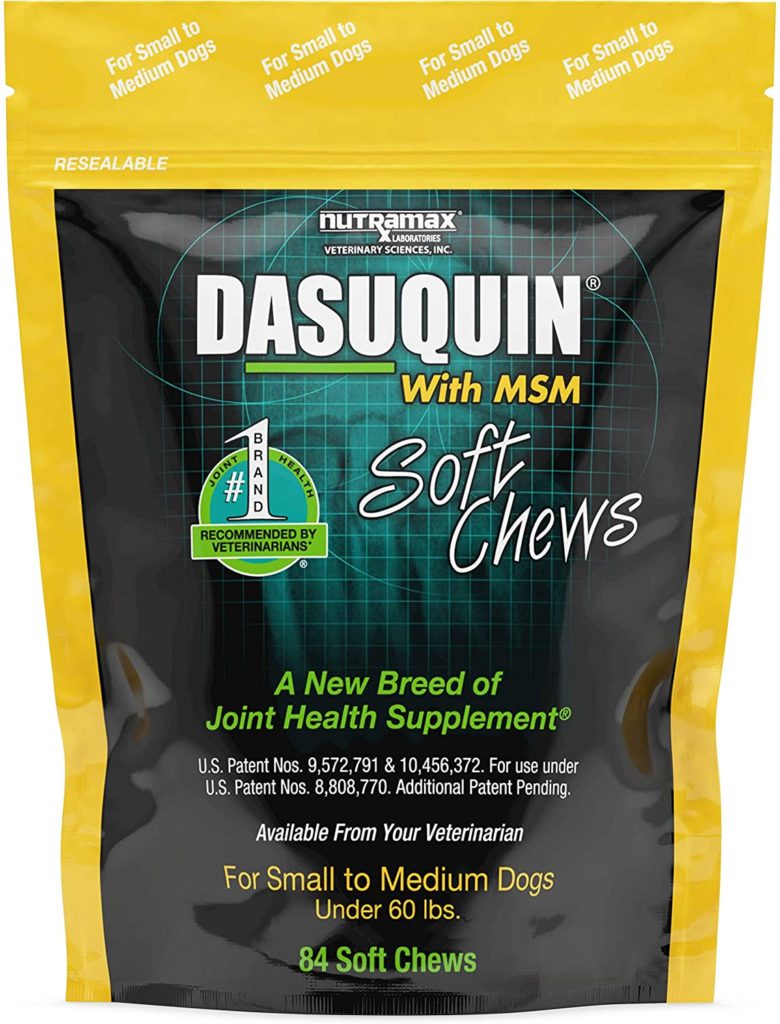 Another common supplement that growing Great Danes thrive on is called NZYMES. Nzymes are a sprouted Granule that contains Superfood Nutrition that can help build the immune system and improve digestion.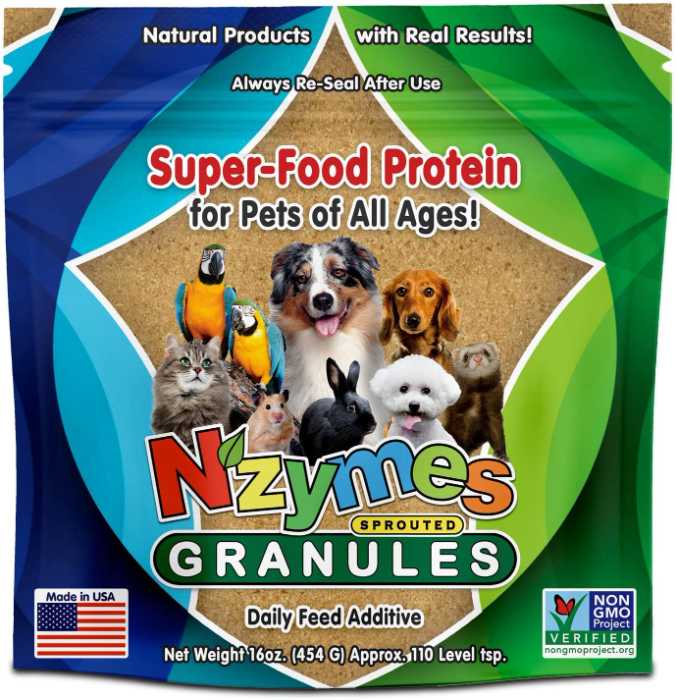 As always, speak with your veterinarian before adding any supplements to your Great Danes diet.
They will be able to help you determine if your Dane needs any supplements and which ones would be best for them.
GREAT DANES LOVE TO STAY ACTIVE BOTH MENTALLY AND PHYSICALLY: ENGAGEMENT TOYS CAN HELP!
Engaging your Great Dane will help both you and them stay happy!
An active dog, both physically and mentally, is less likely to get into trouble and be destructive.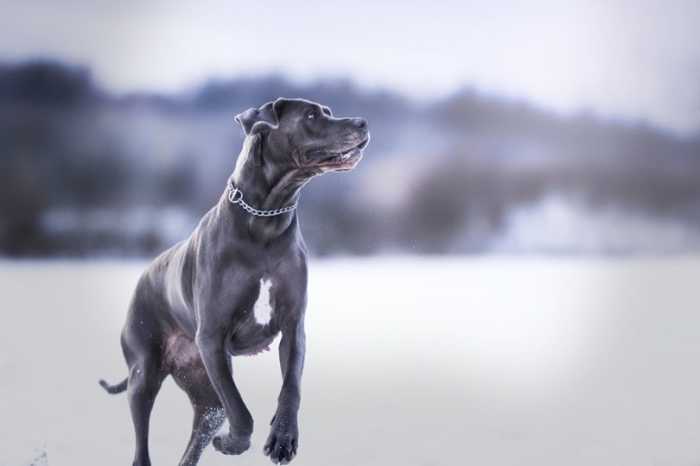 A Blue Great Dane runs outside and plays. Blue Great Danes are known for their solid blue coat, which resembles the Blue of a Weimaraner. Blue Great Danes are a striking color in the breed and can come in a lighter blue or a darker shade of blue.
INTERACTIVE PUZZLE TOY FOR DOGS
Puzzles are one way to keep your Great Dane happy and not bored.
Puzzles work by hiding treats or food in the toy and letting your dog figure out how to get the food out.
This is a great way to engage your dog's brain and give them something to do.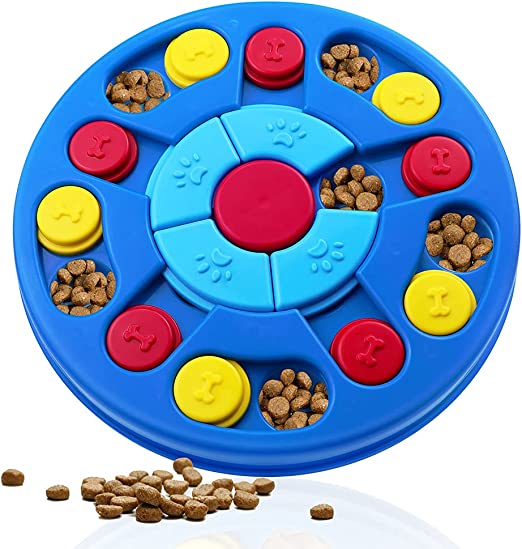 DOG TREAT BALL
Treat balls are another great way to keep your Great Dane engaged.
Treat balls work by putting treats or food in the ball and letting your dog play with the ball to get the food out.
Treat balls are great because they can be used both indoors and outdoors.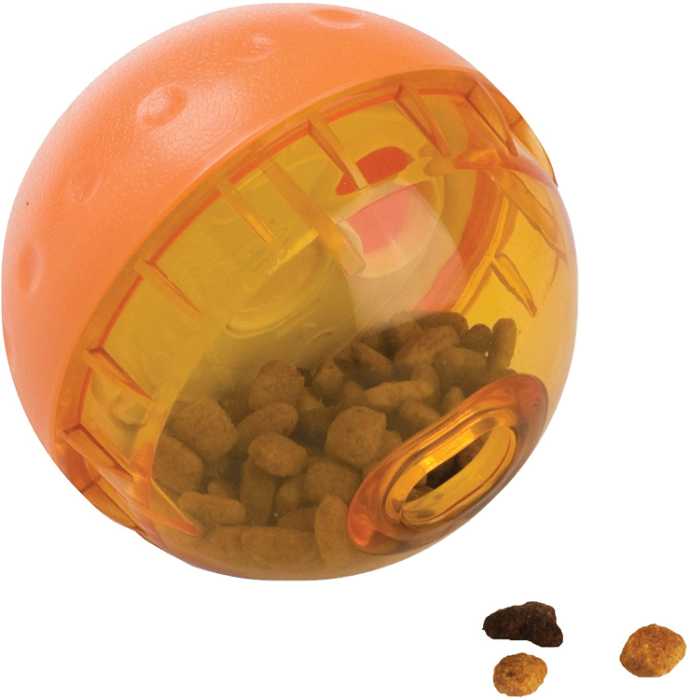 WHAT OTHER COLORS OF GREAT DANES ARE THERE?
The Great Dane breed has more colors of coat than just the Fawn Great Dane. The breed standard colors are:
Fawn Great Dane
Harlequin Great Dane (Harlequin Great Danes)
Merle Great Danes (Merle Great Danes
Mantle Great Danes
Brindle Great Danes
Additionally, there are off standard coat colors like 'Blue Fawn Great Dane' or 'White Great Danes'.
Some off colors like Blue Fawn Great Dane or 'Fawnequin' do not raise as big of a health concern as a coat type that is completely white which is called Double Merle. Double Merle Great Dane dogs are riddled with issues like being blind and/or deaf and raise significant red flags about the breeder who bred them.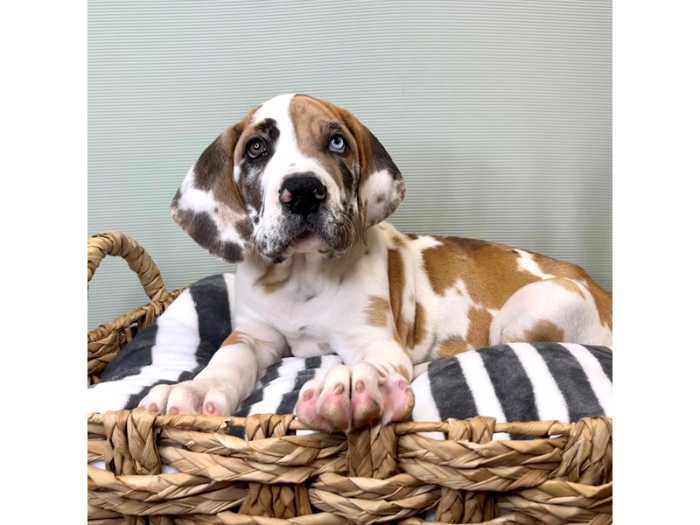 Harlequin Great Danes are white dogs with black markings and are NOT the same as Albino dogs, although they do carry one merle gene- DM Danes carry two.
SHOULD I ADD A FAWN GREAT DANE TO MY FAMILY?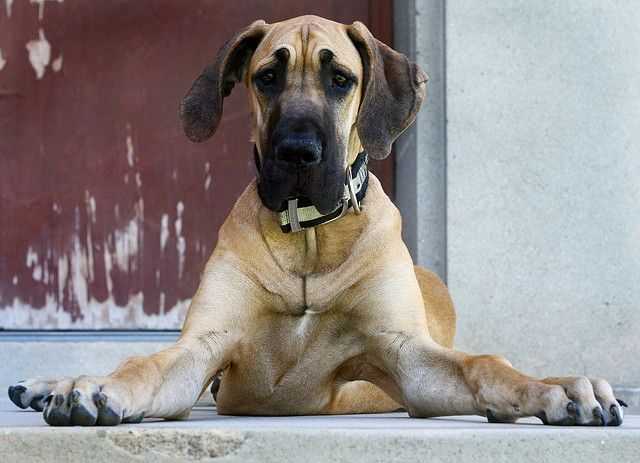 So, whether you are looking for a Brindle, Harlequin, Fawn, or Mantle pattern, you will realize that Great Danes are beautiful dogs who are gentle giants.
Fawn Danes are especially striking and can easily make best friends with their calm temperament.
If you are adding a Fawn dog to your family, be sure to invest in some of these top 7 items we recommend when bringing home a new family member.
READ MORE: