Supplements for Great Danes matter because we all want our Great Danes to live long, healthy lives.
We are all here because we know that Great Danes are a SPECIAL breed!
They also grow astronomically fast and astronomically large. Hence the 'Great' part!
We love their big faces, bracing ourselves for the famous Dane lean, accessorizing our couch with them, and walking these gorgeous animals down the street.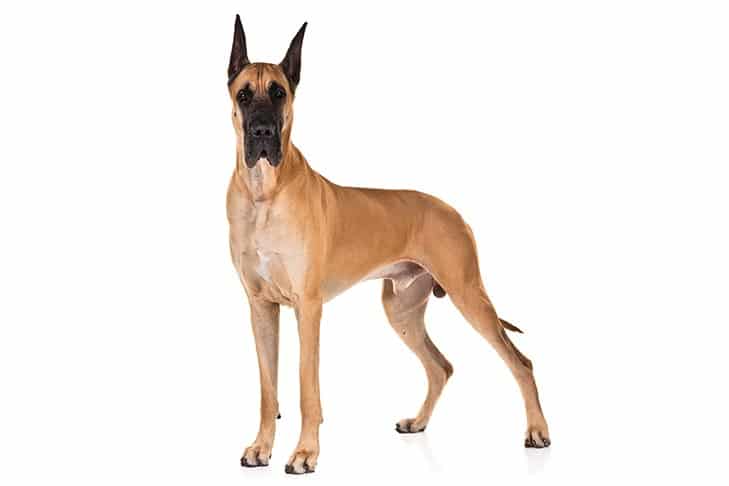 These dogs deserve the best that we can give them. Because they are so large, they tend to be especially prone to painful and debilitating health conditions of their immune system, digestive system and joints. Some may have additional health and structural problems that are an unfortunate result of unethical breeding practices.
WHY DO OWNERS NEED SUPPLEMENTS FOR GREAT DANES?
Great Danes, on average, live only 8 years. The high incidence of bloat and cardiac problems, which are perpetuated primarily by friendly BACKYARD BREEDERS (who appear reputable) greatly contribute to this statistic.
We believe that a quality diet and supplements can give our Danes the best chance at robust health. Read below for our favorite joint, anxiety relief, digestive and overall wellness supplements for Great Danes.
Please consult with your giant-breed veterinarian before changing or adding supplements. This is especially important if your Great Dane has a pre-existing health condition or is taking medications.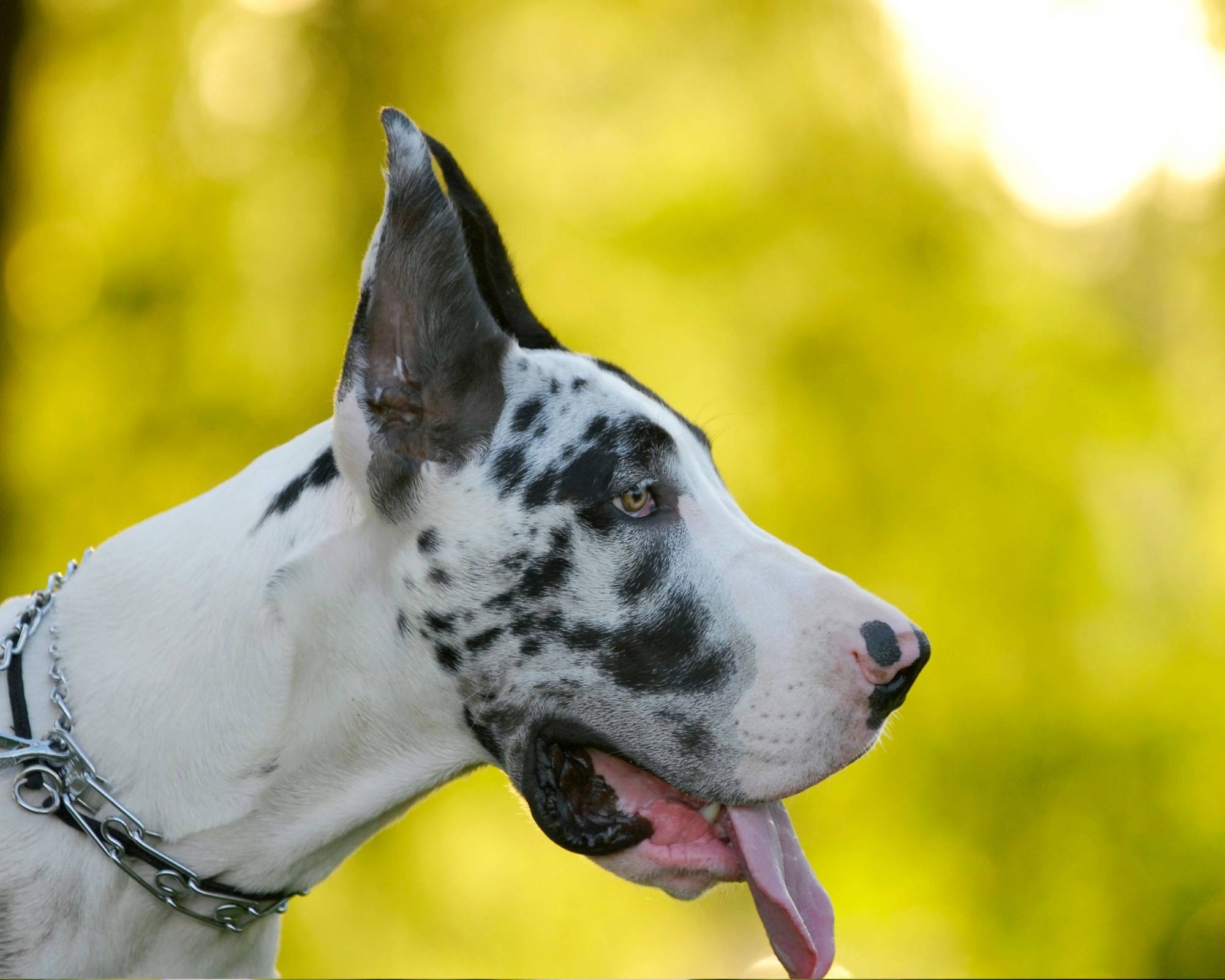 1. PROBIOTICS, PREBIOTICS & DIGESTIVE ENZYMES
Current research indicates that bloat may be notably related to gut health & genetics. If your dog is suffering from allergies, gas, itchy skin, or loose stools a probiotic supplement is highly recommended.
Prebiotics and digestive enzymes can provide even more benefit! Add this kind of supplement even if your kibble contains probiotics.
We like the powder form because most dogs will eat it right up when sprinkled onto their food.
Many people believe that farting and gas are just part of owning a Great Dane. We believe that is a sign that your dog needs digestive support and an adjustment to their diet. This is especially important in light of the current research that suggests a gut health and genetics link to bloat.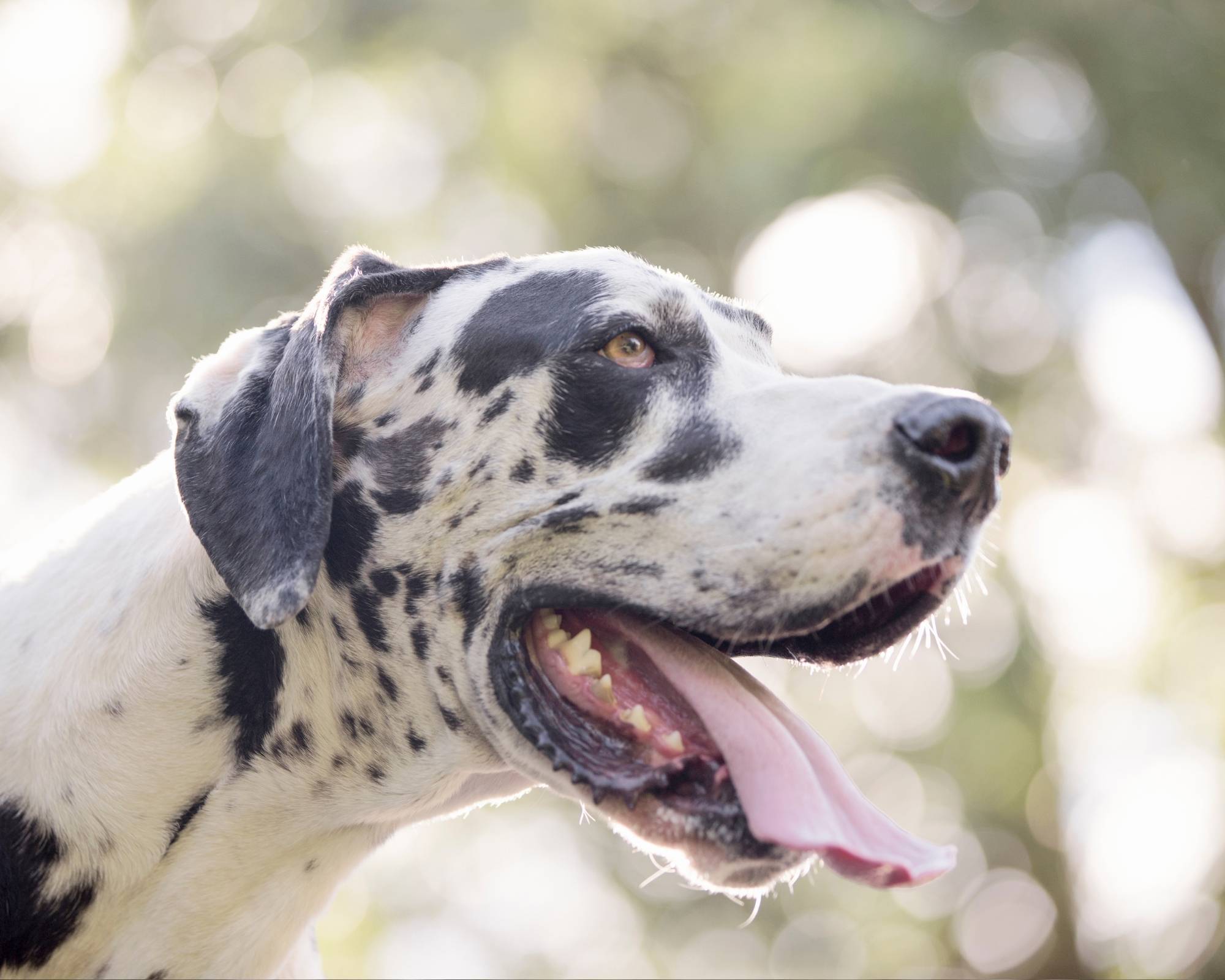 2. JOINT SUPPLEMENTS FOR GREAT DANES
Glucosamine supports joint health and can be found in chicken feet, trachea, bone broth and other tasty whole food raw treats. "By-Products" in pet food are a good thing, as they are made from bone, cartilage (and organs) which contain a natural source of glucosamine.
Royal Canin Giant Breed Dog Food – Are By Products Good or Bad?
We like Green Lipped Mussel for joint health as well because it comes in powder form, is incredibly simple and is based on a whole food source.
You can also choose one of these veterinary-backed formulas for joint support:

Glcoflex III
Dasaquin
Be careful about using multiple commercial glucosamine chondroitin tablets and supplements! Too much can lead to toxicity.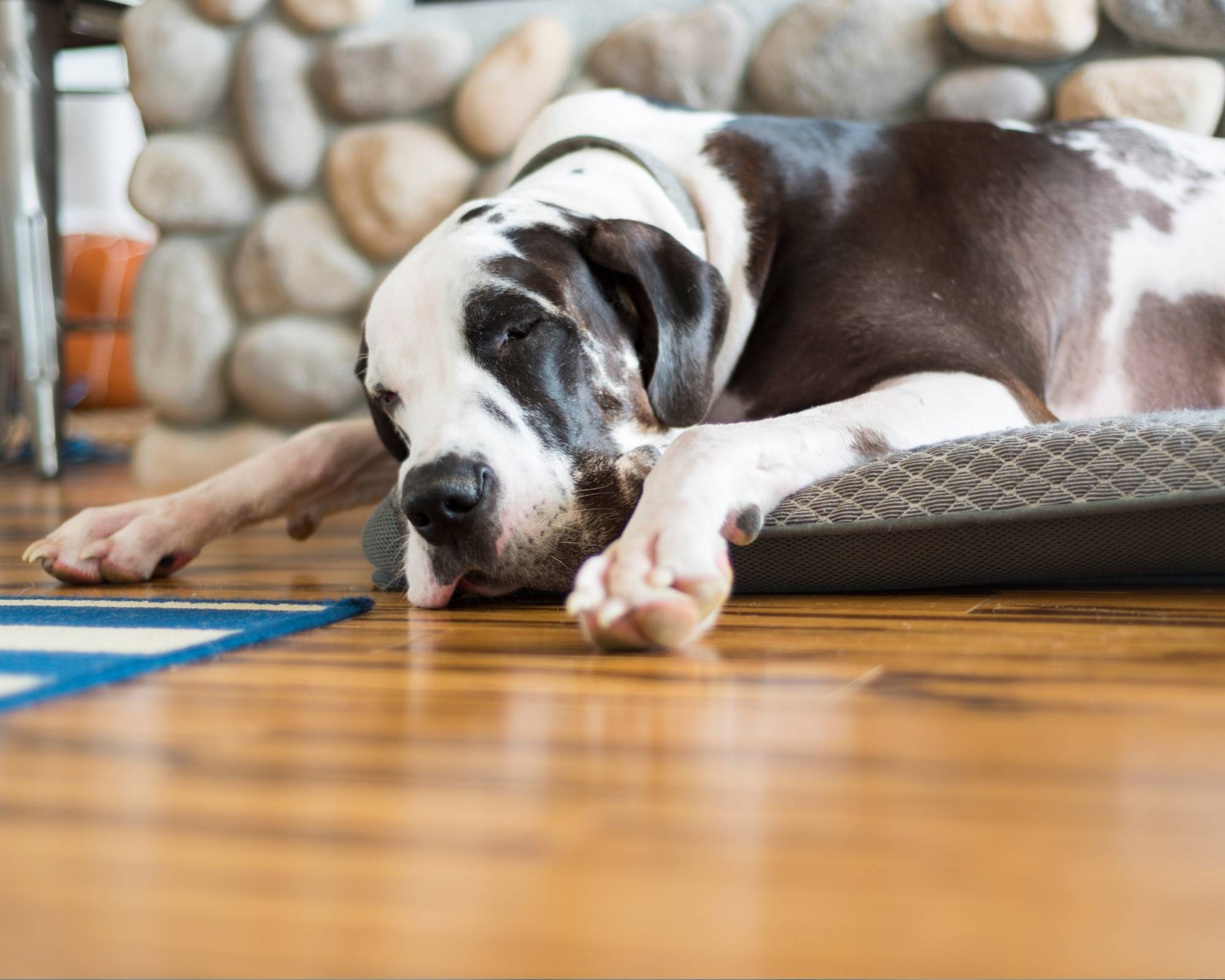 VITAMIN C FOR GREAT DANES
A vitamin C supplement is one of those standard Great Dane things that a lot of people do.

It can help the dog process stressful and anxiety-inducing situations (ear cropping, spay/neuter, board and train, vet exams, etc.).

Unlike humans who must obtain vitamin C from their diet, dogs synthesize their own vitamin C. Low vitamin C levels can cause problems with bone growth in human babies. This explains how some people drew a connection between vitamin C and knuckling in dogs.

Supplementation itself has never been proven in research to prevent, treat, or cure developmental disorders in growing Great Danes.

If you choose to give your puppy Vitamin C, split the dose up over the course of the day. 1000-1500mg is standard. Too much will cause loose stool, so start slowly and work up to a full dose over the course of 2 weeks.
-Some foods contain added vitamin C in some form already, and a supplement may be excessive
Is My Great Dane Puppy Knuckling?
How to Prevent Knuckling in Great Dane Puppies
Is My Great Dane Puppy Too Small?
Great Dane Puppy Growth Chart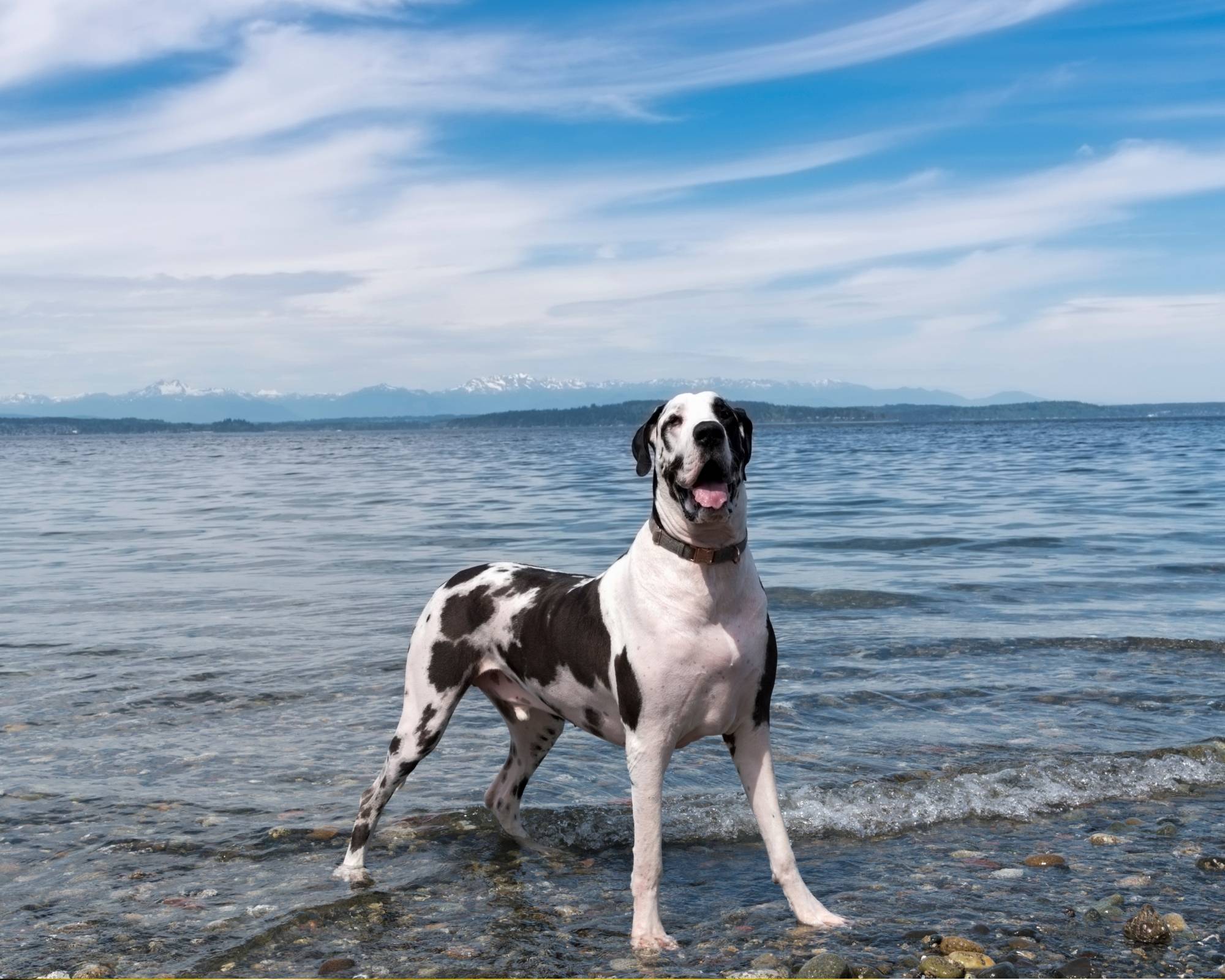 Fish oil comes in many forms and it's not hard to find good ones. Even human grade fish oil capsules work! Just pop them with a pin and squirt the oil onto the food.
4. FISH OIL FOR DOGS
Fish oil is an amazing and simple way to help your dog receive the benefits of Omega 3's. It's good for skin, coat and teeth as well as cardiovascular health and brain development.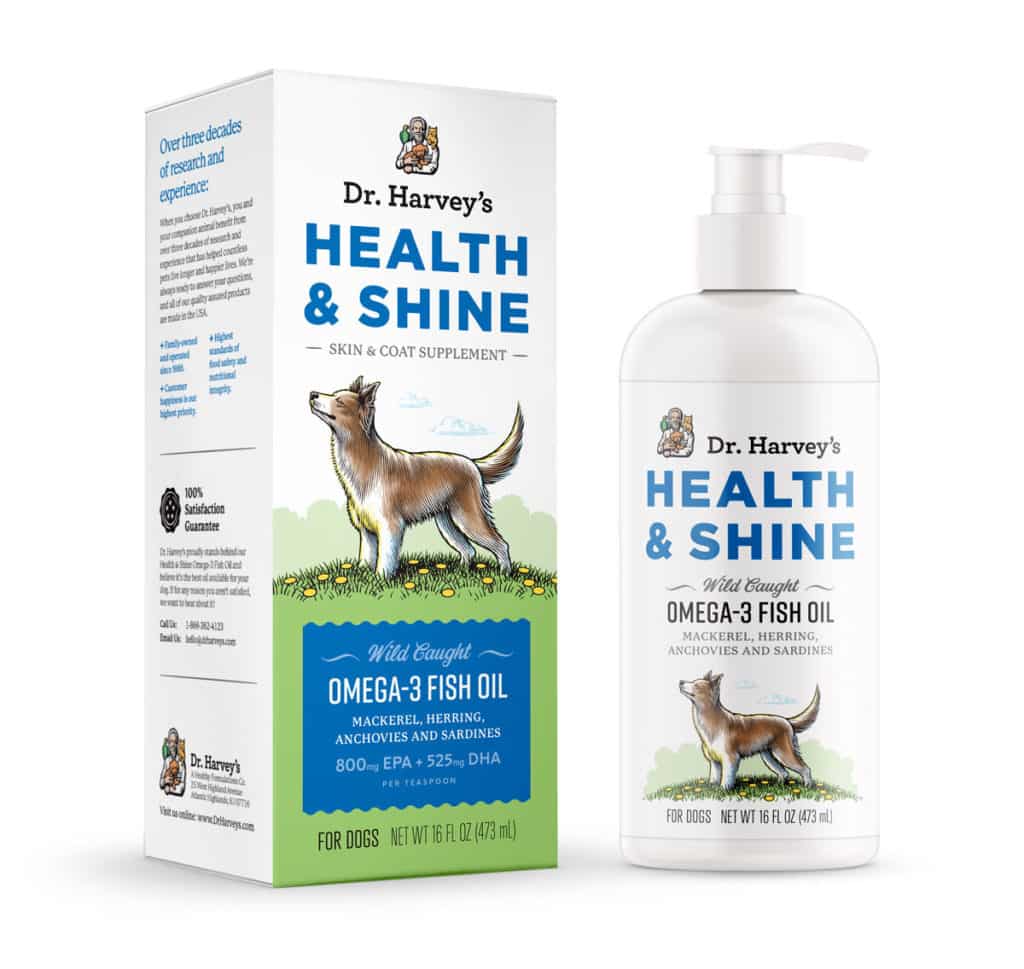 Health Risks in Great Danes
Fish Oil for Great Danes
Fish oil gives dogs a clean, shiny coat and healthy skin, which will keep your Great Dane looking amazing.
The information contained in this post is for informational purposes only. We do our best to present the most up-to-date research, however it is up to the reader to make decisions regarding the health and well-being of their dog. We make no claims here to prevent or treat bloat, cancer, arthritis or any other condition related to Great Danes. Find a veterinarian with GIANT breed experience, and chat with them.
Some of the products we list on our website contain affiliate links. If you choose to make a purchase, we may receive a small commission for referring you. We only recommend products that we truly believe in. This commission does not affect the price of the product and is used to fund our content and expenses related to operating this website.