Today we're going to cover by-products in dog food. Many people are alarmed to see "by-products" on their dog's food ingredient list. Are by-products bad? Should you, as a pet parent, be concerned?
Let's use science and research to dig into this common question today!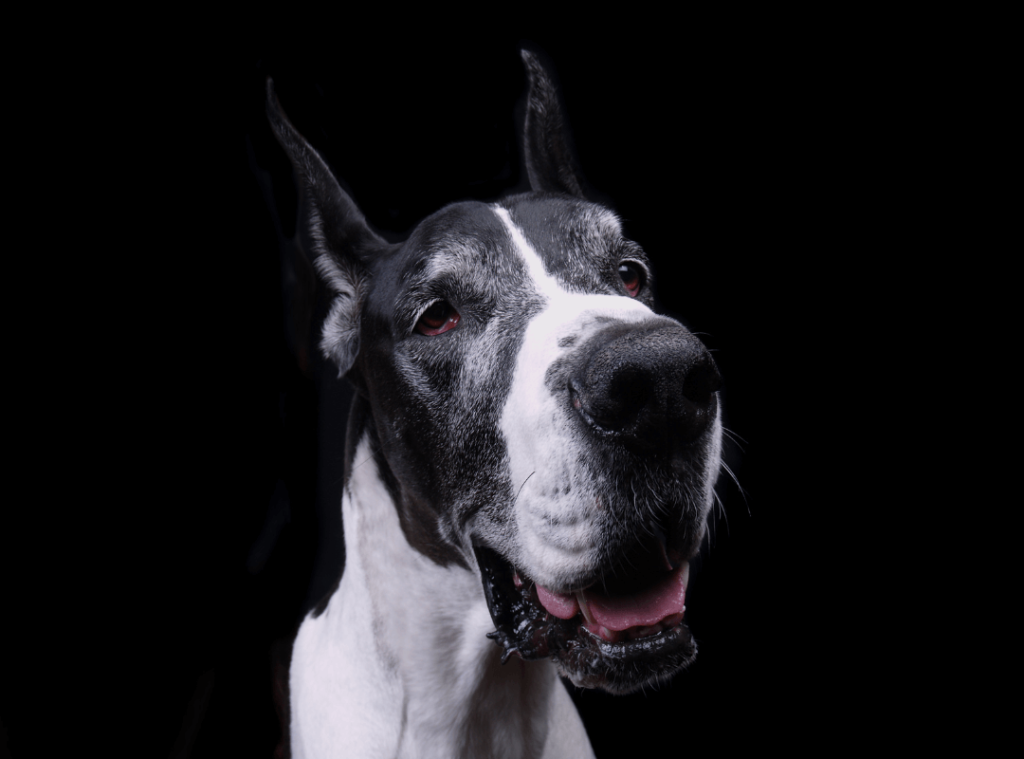 What are By-Products in Dog Food?
Here is a list of things that you may see on your dog food label which indicates that by-products have been used in the formula:
Meat By-Product Meal
Meat By-Products
Liver, Kidney, Lung, Heart, or Spleen
Cartilage
Bone Meal
Blood Meal
Gelatin
Fat
It's important to note that the EU (European Union) defines by-products differently than the U.S. This is simply a matter of language and semantics; however, the concept remains the same. For the purpose of this post as a U.S. based blog, we are using 'By-Products' somewhat interchangeably with 'Co-Products' to avoid confusion.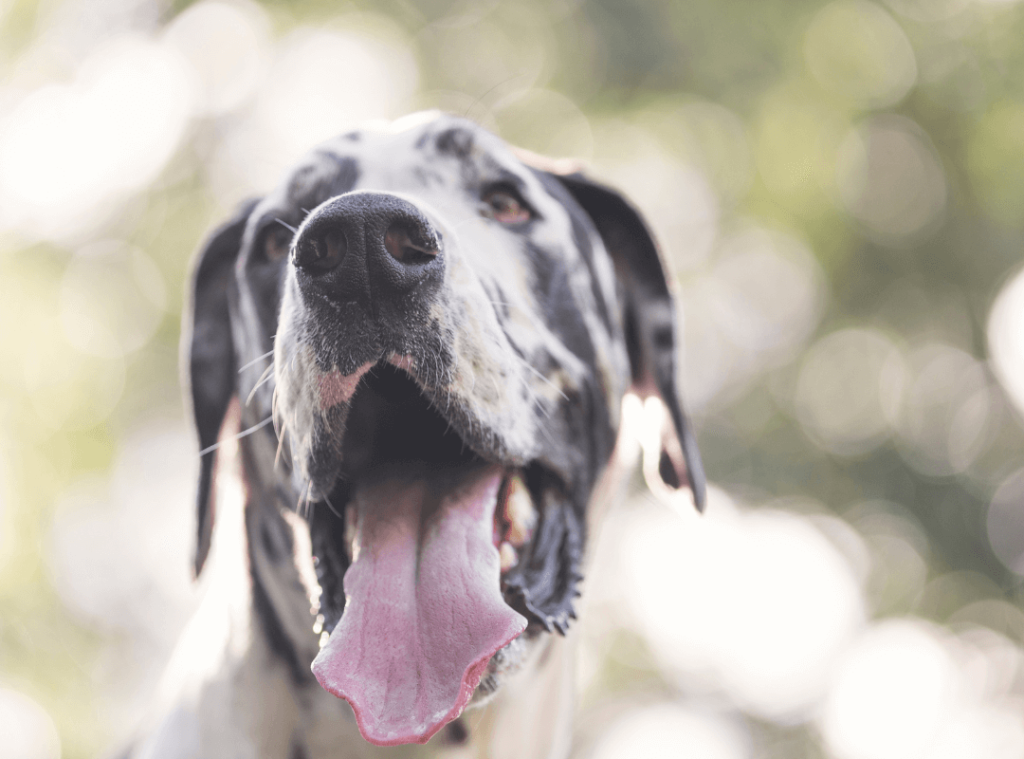 Are By-Products in Dog Food Bad?
The word 'by-products' conjures up visions of trash, scraps, and junk scraped off the factory floor. Many people have a visceral reaction to the word 'by-products' and will say that they would never dream of feeding them to their dog.
Cream of Tartar, commonly used in Snickerdoodle cookies, is a natural by-product of wine making!
Whey, commonly used for it's generous protein content, is a by-product of cheesemaking.
Rennet, which is necessary to make many cheeses, is a by-product that comes from the stomach of ruminant animals.
Leather is a by-product (co-product) of the beef industry.
Whether you like it or not, if you feed your dog the following items you are feeding by-products:
Bully stick / Beef Pizzle (which is made from bull penis)
Freeze-dried liver or other organs
Chicken paws
Poultry necks
Freeze-dried duck heads
Pig ears
Spleen, heart, kidney, lung, etc.
Egg shells
By-products (co-products) are actually found in many places, not just pet foods! Many by-products we humans use and consume on a daily basis are not labeled as by-products (or co-products), but that's what they are.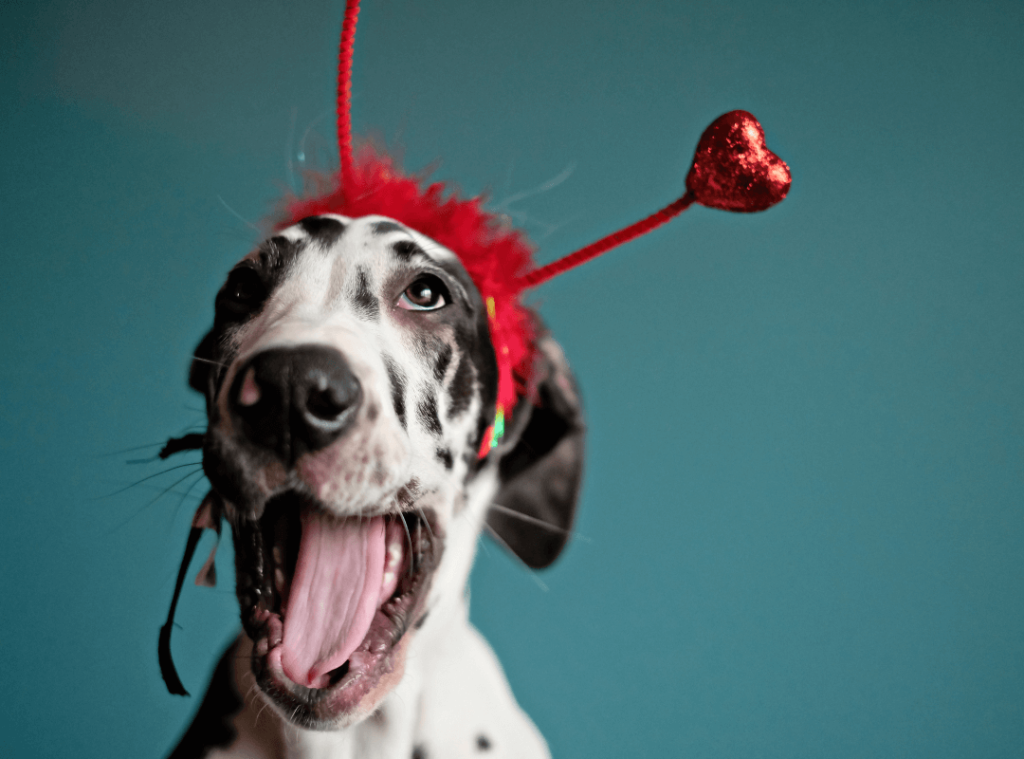 What is By-Product Meal in Dog Food?
Here is where we can really dig into this discussion. Chicken By-Product meal is the first ingredient in one of our most commonly recommended foods, Royal Canin Giant Breed.
That word 'by-products' sounds gross and cheap, when really, it's exactly what a dog needs in their diet. Allow me to explain.
Dogs need meat, bone, organ, and cartilage in their diet. These things are incredibly nutritious!
When you see "chicken by-product meal", you are seeing an ingredient that contains a nutritious dehydrated meal made of those things: meat, bone, organ, cartilage.

These ingredients come from the chicken meat processing industry. They are considered 'by-products' because unlike the chicken wings or breast, they are not widely consumed by humans.
Now think of the dog food brands that rely on "fresh meats". Those are brands that intentionally turn away the nutritious parts of the slaughtered animals such as the bones, organs, and cartilage.
They are not only being wasteful, but they are ignoring valuable nutrition.
AAFCO defines meat by-products as follows: "rendered product from mammal tissues, exclusive of any added hair, hoof, horn, hide trimmings, manure, stomach and rumen contents".
While you may have read that 'by-products' in pet food are "slaughterhouse waste full of hooves, hair, beaks, and feet", it's not actually true.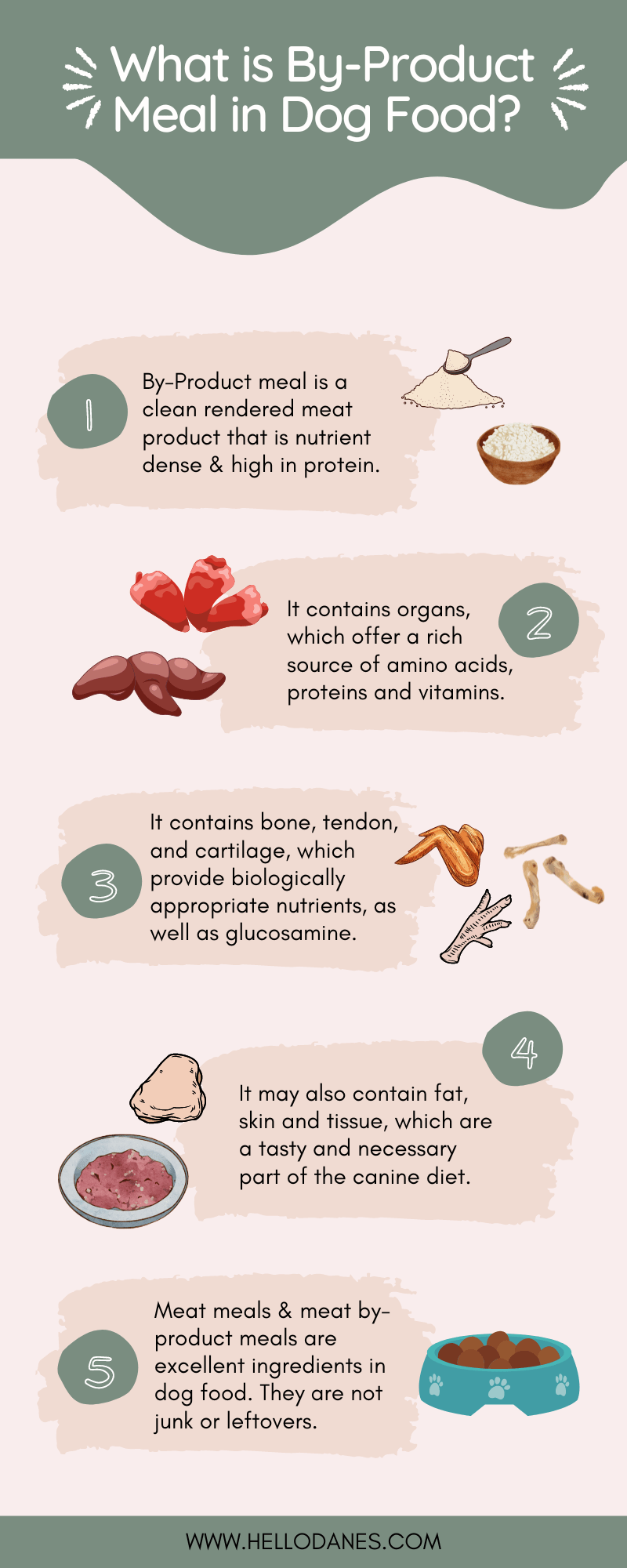 What is Meat Meal in Dog Food?
To better understand meat meal, it's helpful to understand first how extruded kibble products work.
Fresh meat (which may be labeled as "fresh chicken, deboned lamb, grass fed beef" or similar) is around 70% water content.
In other words, fresh meat is heavy, but mostly because it contains so much water. This is what allows the dog food company to place "fresh meat" as the first ingredient.
However, once the kibble is extruded (cooked) and the moisture content is significantly reduced, the actual amount of meat left in the finished kibble is much less than you think. Keep in mind that a finished kibble is a dry product with very low moisture content.
Enter meat meal.
Meat meals are an ingredient that was developed to solve this problem. If you want your dogs kibble to have a legitimate amount of animal based nutrition in it, you want to see "meat meal" or "meat by-product meal" in the ingredients list!
To make a meat meal, the manufacturer 'renders' animal products (including muscle meat, tissue, cartilage, bones, and organs) to remove the fat and moisture.
The finished product is a nutrient dense dry ingredient that is easy to store and incorporate as a primary ingredient in a dry, extruded kibble. It is incredibly high in protein and amino acids, especially when compared to fresh meat (by volume).
You can think of 'meat meal' (including 'by-product meal') as a protein powder of sorts. However, instead of mixing it up in a blender bottle after a workout (as you might do with your whey protein), the dog food manufacturer is turning it into a nutritious, chewable finished product.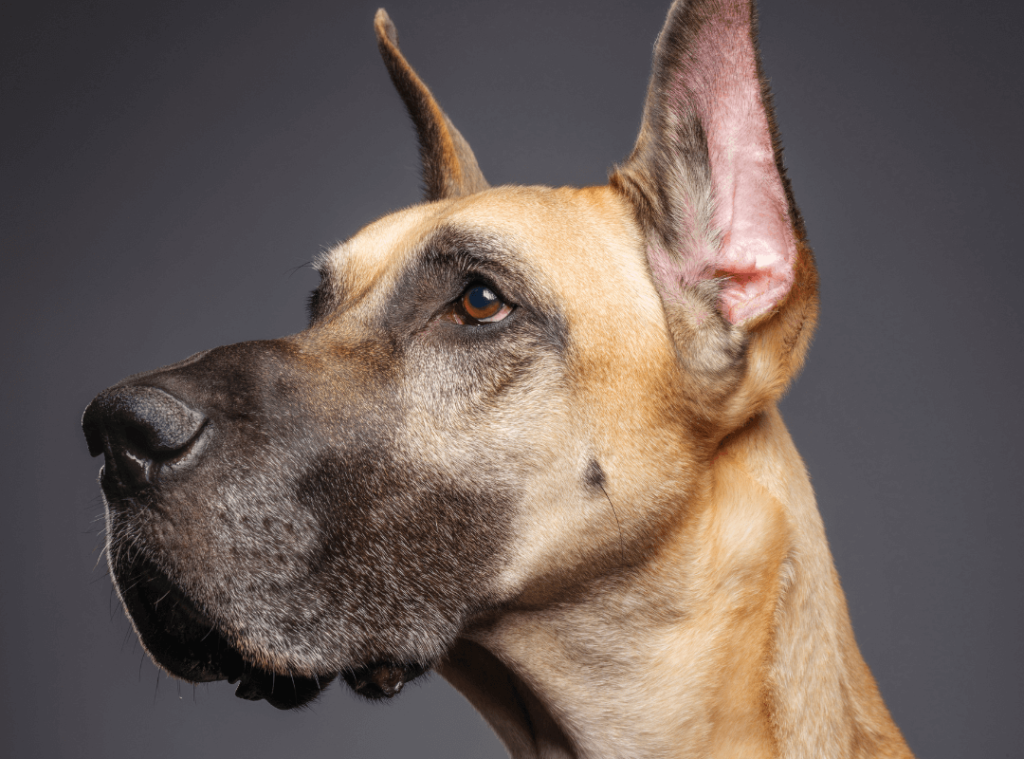 What is in By-Product Meal in Pet Food?
Now that we understand the difference between fresh meat and meat meal, and we understand what by-products really are ("co-products"), we can dig a little deeper into what a by-product meal is.
Dog food companies are NOT required to state what is in their meat meals specifically, but there are important guidelines they must follow regarding what is and is not allowed in pet food.
Royal Canin, who is widely known for their use of chicken by-product meal, talks about this topic directly from HERE. Their by-product meal utilizes all acceptable and nutritious parts of the chicken; the same ingredients a dog would eat when offered a whole raw chicken.
Royal Canin employs a massive team of veterinary nutritionists and food scientists, and has made massive contributions towards veterinary science, medicine, health, and research.
They are known for turning away entire truck loads of ingredients that didn't meet their strict standards. Not only that, Royal Canin has directly stated that they refuse to relabel their products to follow trends.
Honest trust time: the only people who continue to perpetuate this idea that by-products are bad, are people who are trying to sell you something.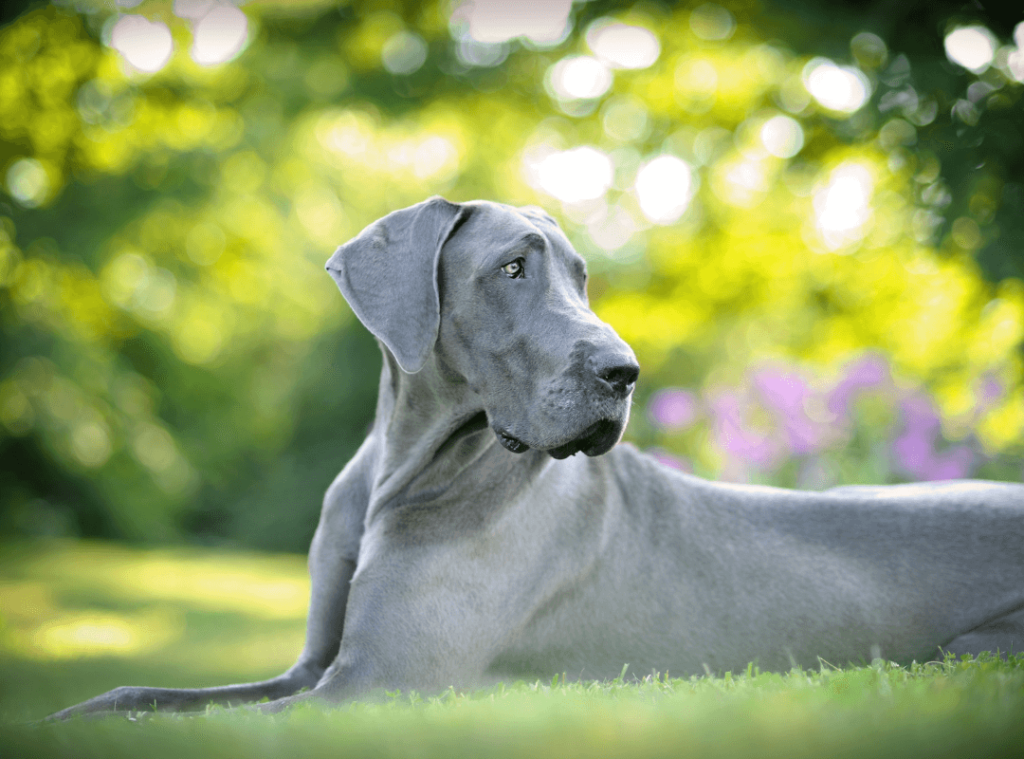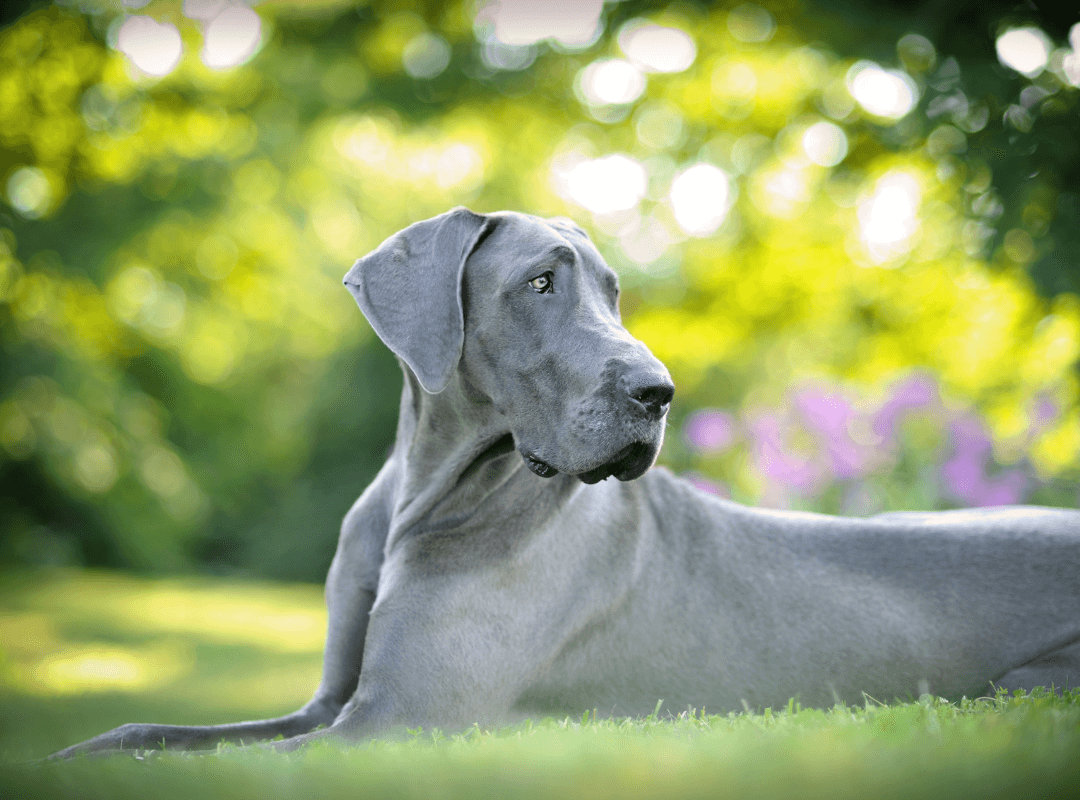 Should Dog Food Companies List Ingredients Separately?
Some people believe that instead of saying "chicken by-product meal" that manufacturers should be forced to list what is in the meal, specifically.

For example, they might say instead "bone meal, dehydrated liver, dehydrated spleen, dehydrated lung".
We understand the point here, however, remember this: they cannot put slaughterhouse trash, hooves, beaks, and feet into their by-product meal. The things you are likely concerned about, don't actually exist in a properly formulated and thoughtfully sourced food.

If you believe a company is trying to 'hide something' (such as feet or beaks or intestinal contents) by listing a "by-product meal" instead of the individual ingredients within that meal, consider this.

Ingredient splitting is the practice of splitting up whole ingredients into multiple parts on the ingredients list to deceive you.

Instead of saying "peas", some brands will say "whole peas, pea protein, green peas, pea fiber, whole yellow peas". Or instead of saying "lentils" they will say "whole lentils, green lentils, lentil fiber, red lentils, lentil flour".

All on the same ingredients list. Because ingredients must be listed by weight before extrusion, this allows the company to artificially change your perception of how many peas or lentils are on the food. Splitting reduces their weight and moves them down the ingredients list.
Manufactures use a lot of deceptive practices, and choosing to indicate that they use a "by-product meal" instead of splitting it up for you on the ingredients label is not one of them.
The companies who use a lot of intentionally deceptive ingredient splitting are often the same companies who tell you by-products are bad. The bigger question here is actually this: what are they trying to hide?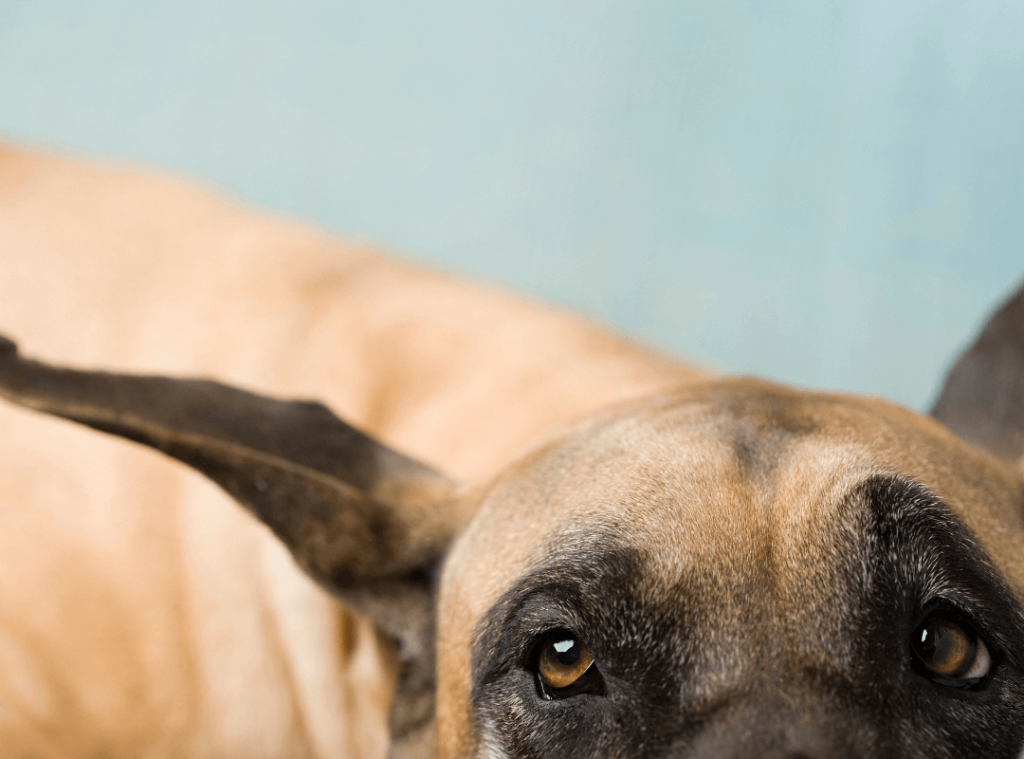 Pet Food Marketing – It's Shady Business
There are 1000's of dog food brands and formulas available to choose from. Many of them are made by marketing companies, who design a fancy eye-catching bag and website and then have their food concept manufactured by a co-packing plant.
The dog food industry is a huge one, with sales in the BILLIONS! For small companies to get a piece of that pie, they have to work pretty hard to be seen.
Walk into any pet store and it's easy to be overwhelmed by the volume of options. Everything is colorful and eye catching, and sales reps lurk around every corner to get your attention on whatever brand they are trying to sell that week.

Here are some common marketing phrases and pet food trends you may have heard of:
Holistic
No By-Products
No Meat Meals
No Fillers
Grain-Free
Whole Food Ingredients
Fresh Meat as the 1st Ingredient
Gluten Free
Keto / Low Carb
There is a lot of misinformation and general nonsense floating around the internet regarding pet food, and we're here to help you sort through all of it. We cannot wait to cover each of these topics individually so that you can be an educated and saavy consumer when it comes to choosing foods for your pet!

Until then, don't be afraid of meat meal or meat by-product meal in your pet's food.
Our list of the best foods for Great Danes