Ibuprofen poisoning in dogs is a huge concern. Ibuprofen toxicity in dogs should be considered a medical emergency and you should get to the veterinarian immediately.
IBUPROFEN POISONING IN DOGS: IS IBUPROFEN TOXIC TO DOGS?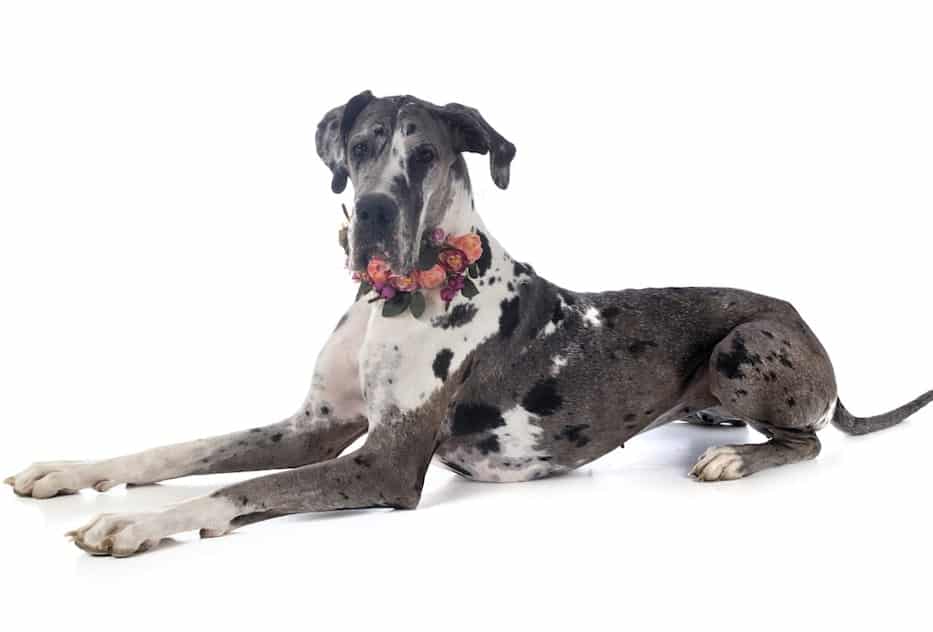 If you think your dog has ingested ibuprofen, it is important to seek veterinary help immediately. Ibuprofen is a medication that is used to treat pain and inflammation in humans, but it can be very dangerous for dogs. In this blog post, we will discuss the signs of ibuprofen poisoning in dogs and what you should do if you believe your dog has ingested this medication.
Ibuprofen is extremely toxic to dogs and can cause all sorts of problems like kidney failure, ulcers, and even death.
WHAT IS IBUPROFEN?
Ibuprofen is a nonsteroidal anti-inflammatory drug (NSAID) that is used to treat pain and inflammation in humans. Ibuprofen belongs to a class of drugs called COX-inhibitors and works by inhibiting the COX enzymes which are responsible for producing prostaglandins.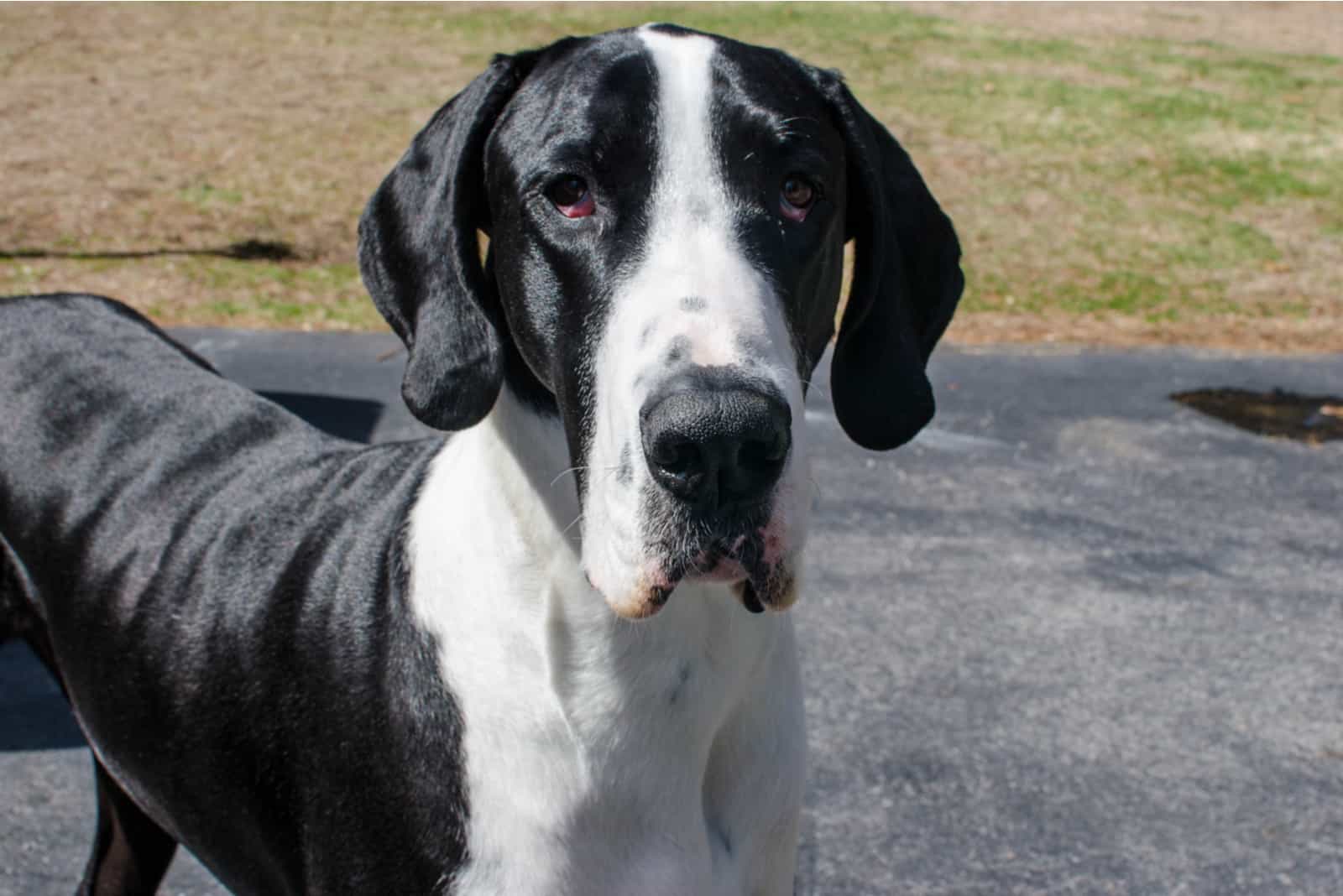 Ibuprofen is commonly used in humans for the relief of pain and inflammation associated with conditions like arthritis, menstrual cramps, and headaches. Ibuprofen is available over-the-counter in a variety of forms including tablets, capsules, gels, creams, and liquids.
While ibuprofen is an effective medication for humans, it or any other human nonsteroidal anti inflammatory drug should never be given to dogs.
WHAT IS IBUPROFEN TOXICITY?
Ibuprofen poisoning happens when a dog ingested ibuprofen. Dogs cannot eat any amount of ibuprofen, so even just one pill can be a toxic dose.
Some pet owners give their dogs ibuprofen before seeking the consult of their family veterinarian, thinking it will help their dog with pain. Ibuprofen, however, should not be used for dogs and their pain relief. Any dose ingested can be a toxic amount and will only worsen their pain.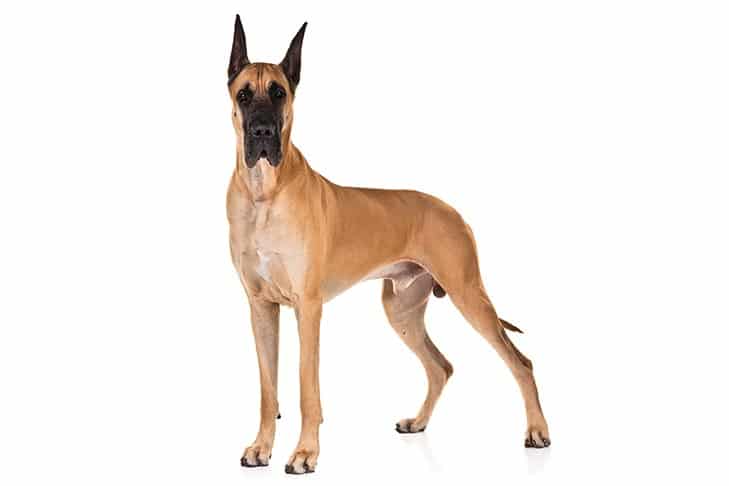 Unfortunately, ibuprofen poisoning will cause severe symptoms if you do not seek veterinary care and veterinary attention immediately.
THE SYMPTOMS OF IBUPROFEN POISONING
The clinical signs of ibuprofen poisoning in dogs can include:
Vomiting
Diarrhea
Lethargy
Depression
Anorexia
Panting
Excessive thirst or urination
Abdominal pain
Gray gums (caused by lack of blood flow)
WHAT SHOULD YOU DO IF YOUR DOG EATS IBUPROFEN?
If your dog has eaten ibuprofen it is likely experiencing ibuprofen toxicity. Ibuprofen toxicity in dogs can happen within hours and can be fatal if not treated immediately. If you think your dog has ingested ibuprofen, call your veterinarian or the ASPCA Animal Poison Control Center (APCC) at (888) 426-4435. The ASPCA Poison Control Center will help you will steps you can take while you seek veterinary attention. Calling the Poison Control Center should not replace seeking veterinary attention, unless Poison Control states otherwise.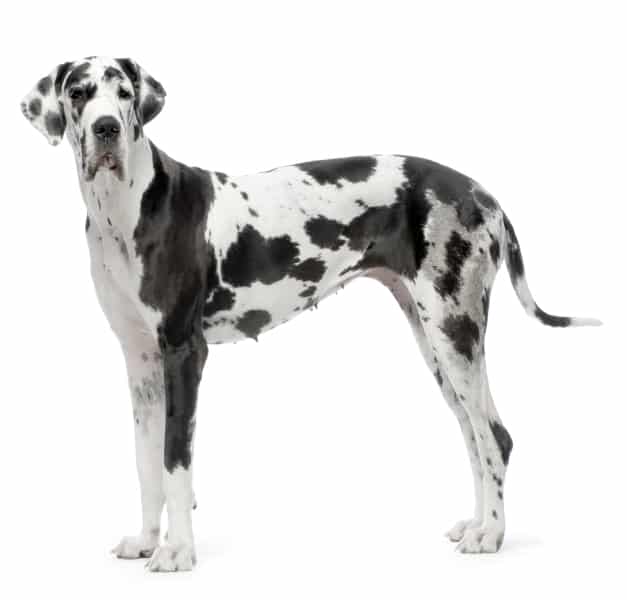 Ibuprofen is extremely dangerous for dogs and can cause death if not treated immediately, so it is crucial to act fast.
HOW WILL AN EMERGENCY VETERINARIAN DIAGNOSE IBUPROFEN POISONING?
If your dog has experienced ibuprofen ingestion, you should take your dog to the vet immediately.
The veterinarian will examine all clinical signs in your dog, evaluate the dose ingested, and create a plan of action.
Depending on the condition of your dog, pet owners can expect some of the following upon arrival to the veterinarian if their dog ate ibuprofen:
Blood work will be conducted to check for red blood cell count and organ function
Check for neurological symptoms
Check for kidney damage
Provide Intravenous fluids or IV fluids
Induce vomiting
HOW IS IBUPROFEN INGESTION TREATED?
Treatment of dog ibuprofen intake depends on when the dog ingested the pills, the dog's weight, age and condition and whether the dog is having active, adverse reactions to the ibuprofen poisoning.
INDUCED VOMITING WHEN DOG ATE IBUPROFEN
If the dog ate Ibuprofen within a few hours, the veterinarian will induce vomiting. Inducing vomiting will help to get the toxic dose of Ibuprofen out of the dogs system which, if left, leaves the dog at a higher risk of issues.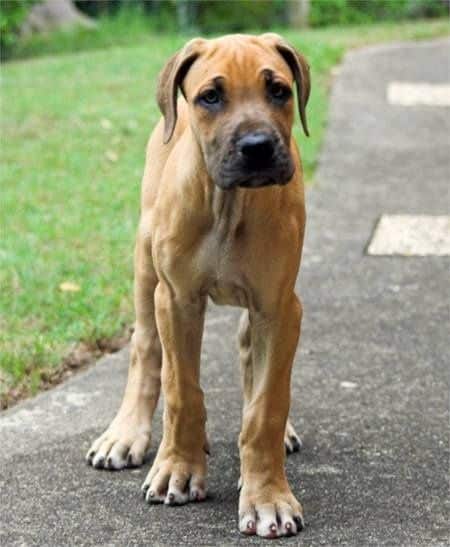 Pet owners should never use hydrogen peroxide or activated charcoal at home to get Ibuprofen out of their dog's body.
KIDNEY DAMAGE FROM IBUPROFEN POISONING
Hospitalization may be required to check for kidney function and kidney damage. Blood work will be conducted if there is a suspicion for renal blood flow.
If the dog is experiencing renal failure, the veterinarian will provide intensive care and monitor the dog's progress.
CAN DOGS TAKE HUMAN ANTIBIOTICS?
GREAT DANE DRY SKIN
Intravenous fluids or IV fluids are given to help flush the toxins out of the system and maintain hydration. In order to maintain renal blood flow and prevent blood clotting, it is important that your dog remain in the hospital until released.
The veterinarian may also prescribe medications to protect the stomach lining and reduce inflammation which can occur with renal failure.
Possible surgical intervention may be required depending on how much damage has been done.
STOMACH ISSUES WHEN DOG ATE IBUPROFEN
Ibuprofen can cause issues of the gastrointestinal tract like stomach ulcers, decreased appetite, gastrointestinal ulceration, or gastric ulcers.
If your dog ate Ibuprofen and is experiencing gastrointestinal tract upset, there is a higher risk of gastrointestinal ulceration and perforation.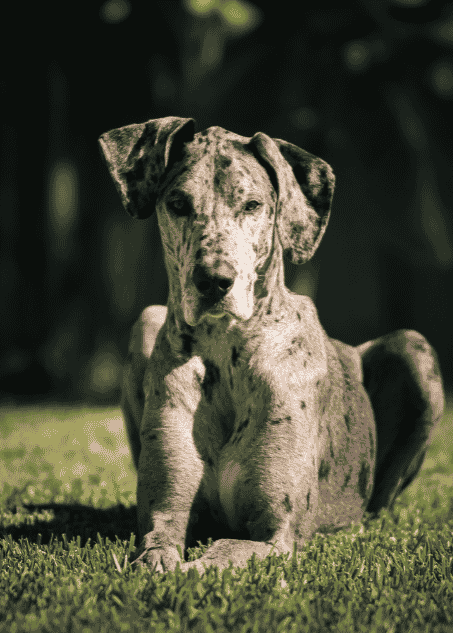 The veterinarian will likely prescribe a medication to help protect the stomach lining as well as other medications to help with pain and inflammation. The priority will be to protect the gastrointestinal system and keep the digestive acids happy.
Again, hydrogen peroxide and activated charcoal should not be used at home, as they can complicate treatment.
BLOOD TRANSFUSIONS FOR DOGS IBUPROFEN POISONING
If your dog ate Ibuprofen and now has a low blood count, they might need to do a blood transfusion.
The blood transfusion will be done in correspondence with fluid therapy to keep your dog hydrated.
SAFE MEDICATION FOR DOGS
If your dog has pain or is in need of pain relief, do not use Ibuprofen as it has many toxic effects.
Human medications are not always safe for our pets.
Instead, choose a safe pain reliever for dogs that is prescribed from your veterinarian or consider using CBD.
CBD for Dog's Pain
7 Uses of CBD
If you have any questions about what medications are safe for your dog, always consult with your veterinarian.
If your dog has ingested Ibuprofen, avoid giving them activated charcoal, call poison control and seek veterinary attention as quickly as possible.