This popped up recently from the Itawamba County Sheriff Department in Fulton, MS.
This post contains disturbing images of animal neglect. 
PUBLIC RECORD:
Jayla Mckale Rogers with 'Moonshine Danes' learned that she could make a ton of cash selling Great Dane puppies, and turned her home into a puppy mill.
Think you want a cheap Great Dane, one that will be 'just a pet, not a show dog'? Are you shopping for your Dane on Facebook or craigslist and excited to find a breeder with a litter of puppies ready to go?
Tread cautiously. We have a dirty truth to share with you. It's important to note that WE SUPPORT breeders and rescues. What we don't support is abuse, neglect, and profit-focused breeding programs.
'Breeders' like the one we are sharing below are unfortunately EVERYWHERE. While they may have 'cheap', available puppies and seem 'nice', they have one goal. To get your money.
How do they get by with neglect and abuse? Read on: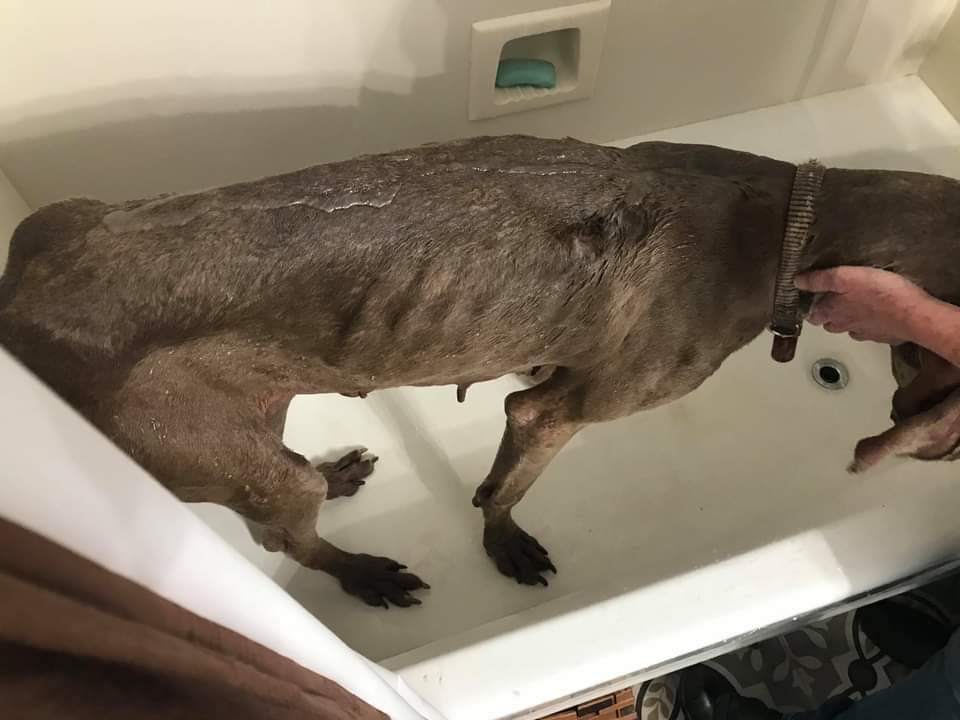 RED FLAGS
These breeders may meet you in the parking lot with only the puppy you've bought so that you never see how sketchy their breeding operation is.
They won't let you meet the parents and may say that you cannot come to their kennel for any reason. They likely have multiple litters each year.
They won't likely have an application, a contract or any kind of legitimate breeder support.
They may say the dogs are 'vet checked' or 'health tested', but you won't find any results in the public database at www.ofa.org
You're most likely to find a breeder like this on Facebook or on a listing service such as craigslist; or the breeder will reach out to you when you say you are looking for a puppy.
We HATE the breeder scam going around right now, but we hate this so much more.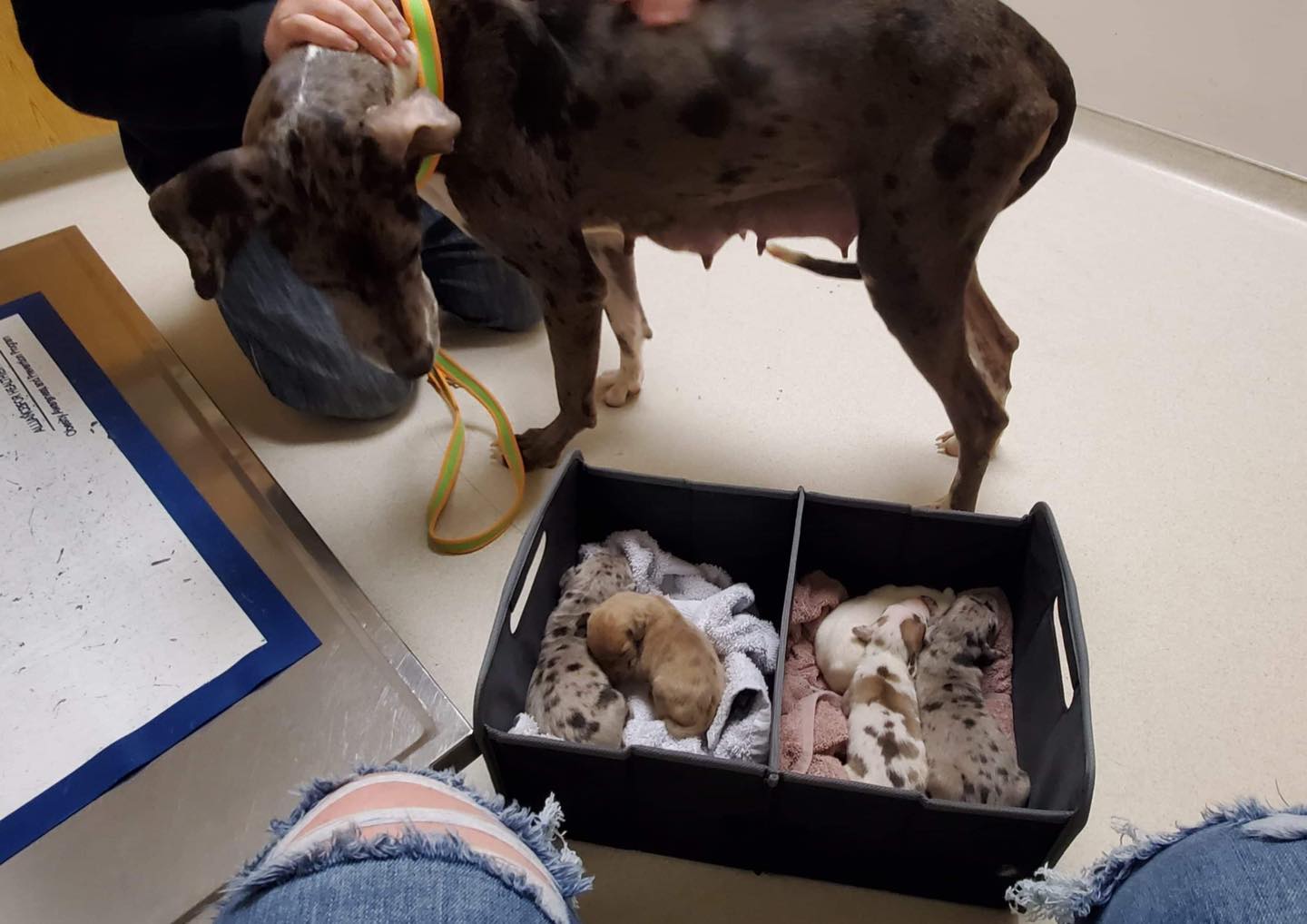 Having 'AKC papers' does not mean that a breeder is operating with the health and well-being of dogs in mind. Even AKC breeders with a registered lineage may still be operating unethically and can have an awful lot to hide.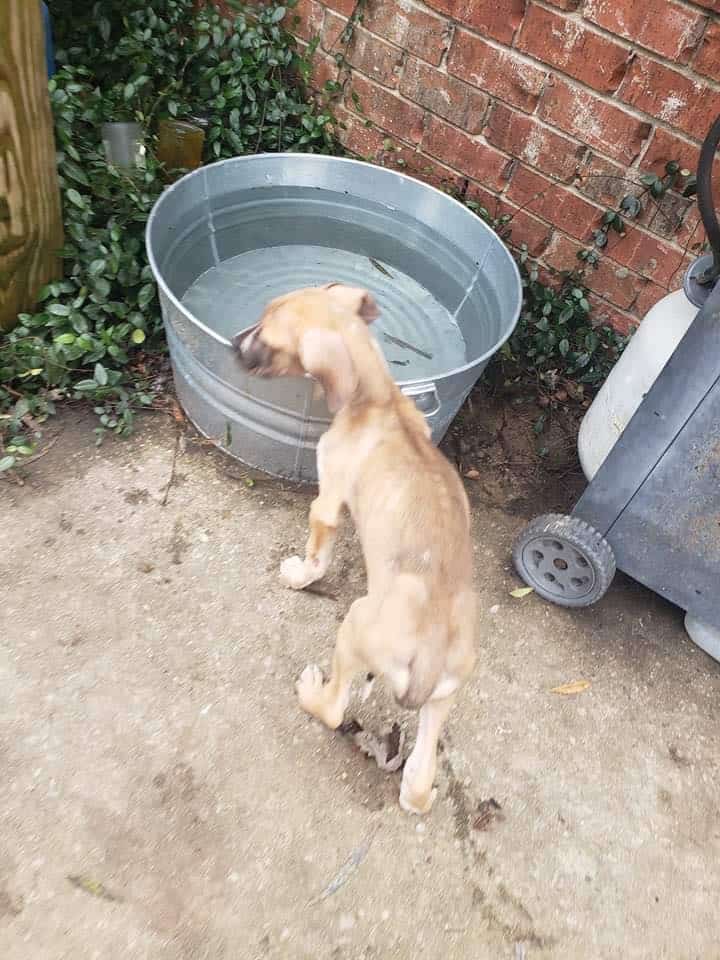 Great Danes are not cheap, and cheap Great Dane breeders are not great. If you are looking for a cheap puppy, make sure you are not supporting this kind of breeding operation.
When this breeding operation was exposed by animal control, they found 4 adult Great Danes in cages with no food or water. The breeder also had 16 other animals kept in cages in addition to several emaciated puppies. Many of the dogs needed immediate medical attention.
The owner has been charged with multiple counts of animal cruelty, but may only be fined as much as $1000. The sale of just one or two puppies would pay for that fine; it's meaningless.
She has created and sold several litters.
This is NOT an isolated situation. Breeders like this are all over the place and continue to operate because people continue to fund their operation by purchasing puppies.
Read our 'Bad Great Dane Breeders Page here (updated often).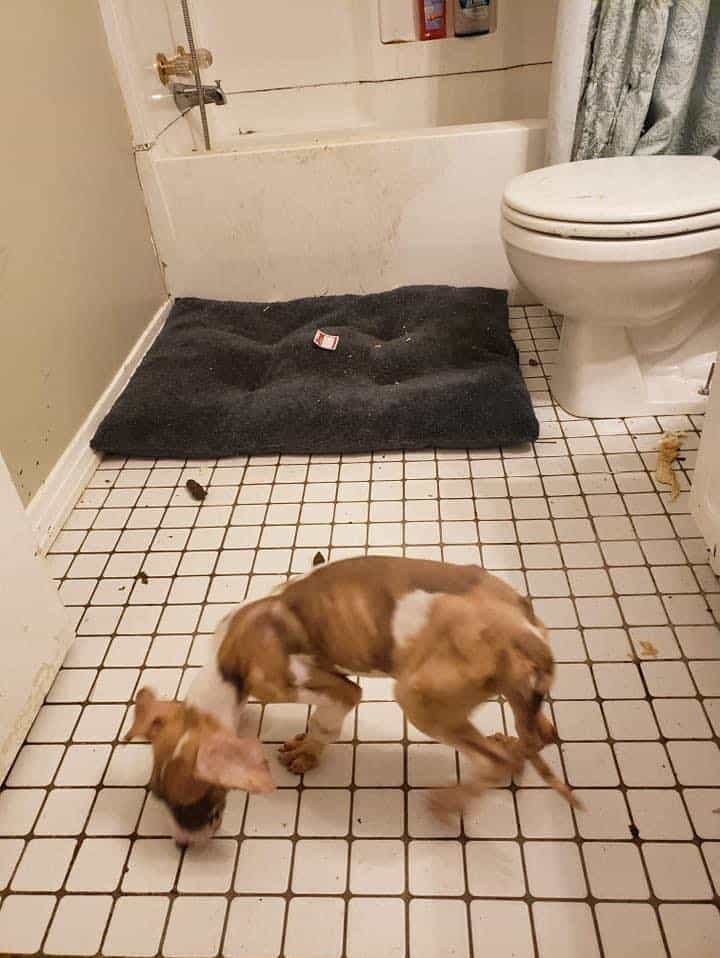 BREEDING DAM CONDITION
This poor mama has likely been bred many times. More litters = more money. Your cheap puppy is making somebody rich, and it's not this sweet mama dog who benefits.
Not only is this girl massively underweight, malnourished, and likely suffering with itchy skin and possibly even parasites, look at her front feet.
Her weak, low pasterns indicate nutritional deficiency, lack of appropriate free movement and exercise on outdoor terrain, over breeding, poor nail maintenance, and possibly even some bad genetics (that she no doubt passed onto the puppies).
She's miserable and nervous, which is also how you create nervous, timid puppies.
Want a puppy that is timid, fearful, aggressive, and has health problems including a higher risk of bloat, cardiac disease, hip dysplasia, thyroid disease and autoimmune disorders? This is how you make that happen.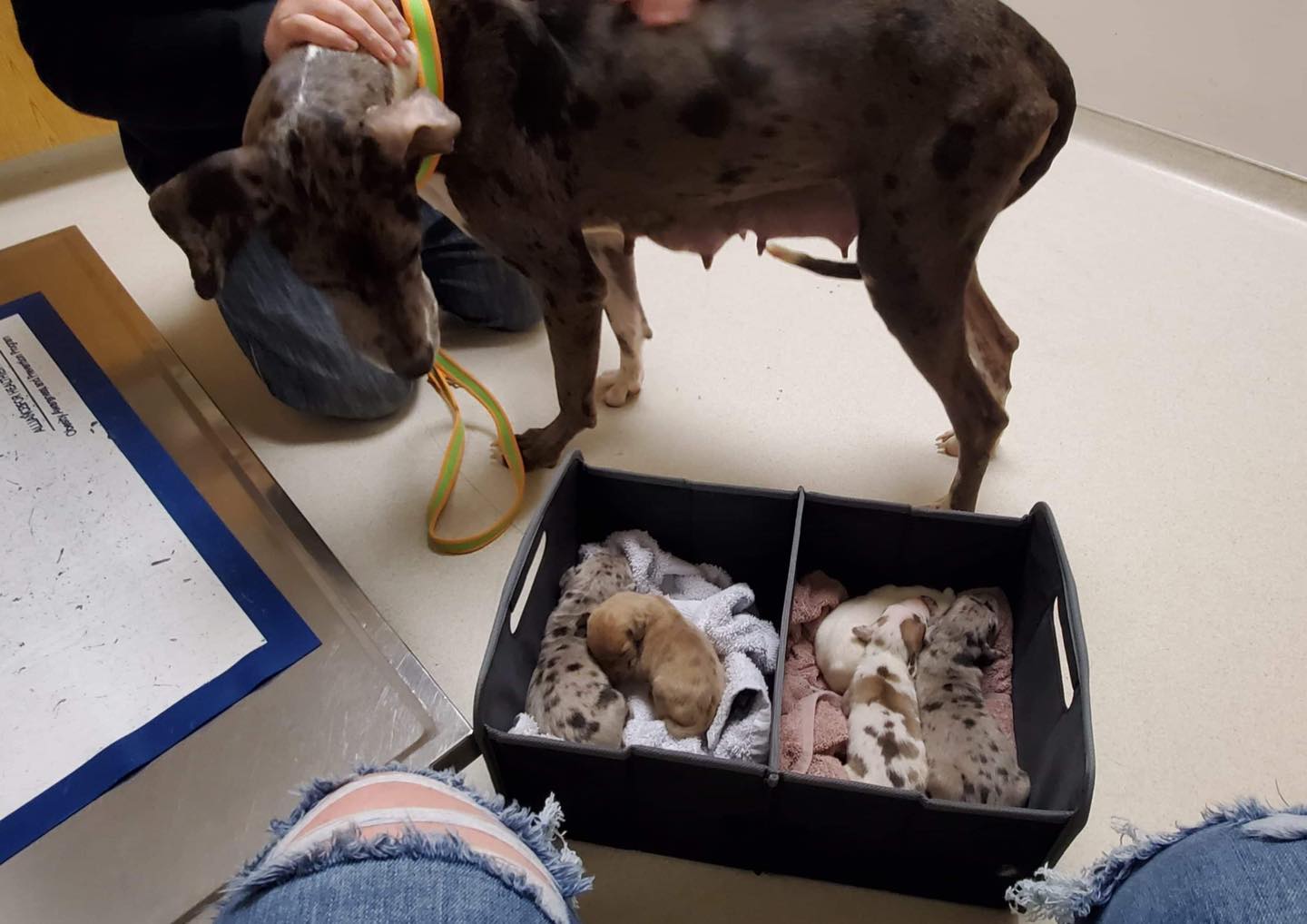 I DON'T NEED A SHOW DOG, I JUST NEED A PET
We think there are actually some great breeders out there that don't show their dogs.
We also want people to understand that show breeders produce a lot of amazing pets. Not every dog in a litter can be a show dog.
Ethical breeders are much more likely to be breeding dogs that are healthy, excellent examples of the breed standard. They are more likely to be completing full OFA health testing and genetic screenings to eliminate common disorders in Great Danes. They are more likely to only be breeding dogs that have outstanding temperaments.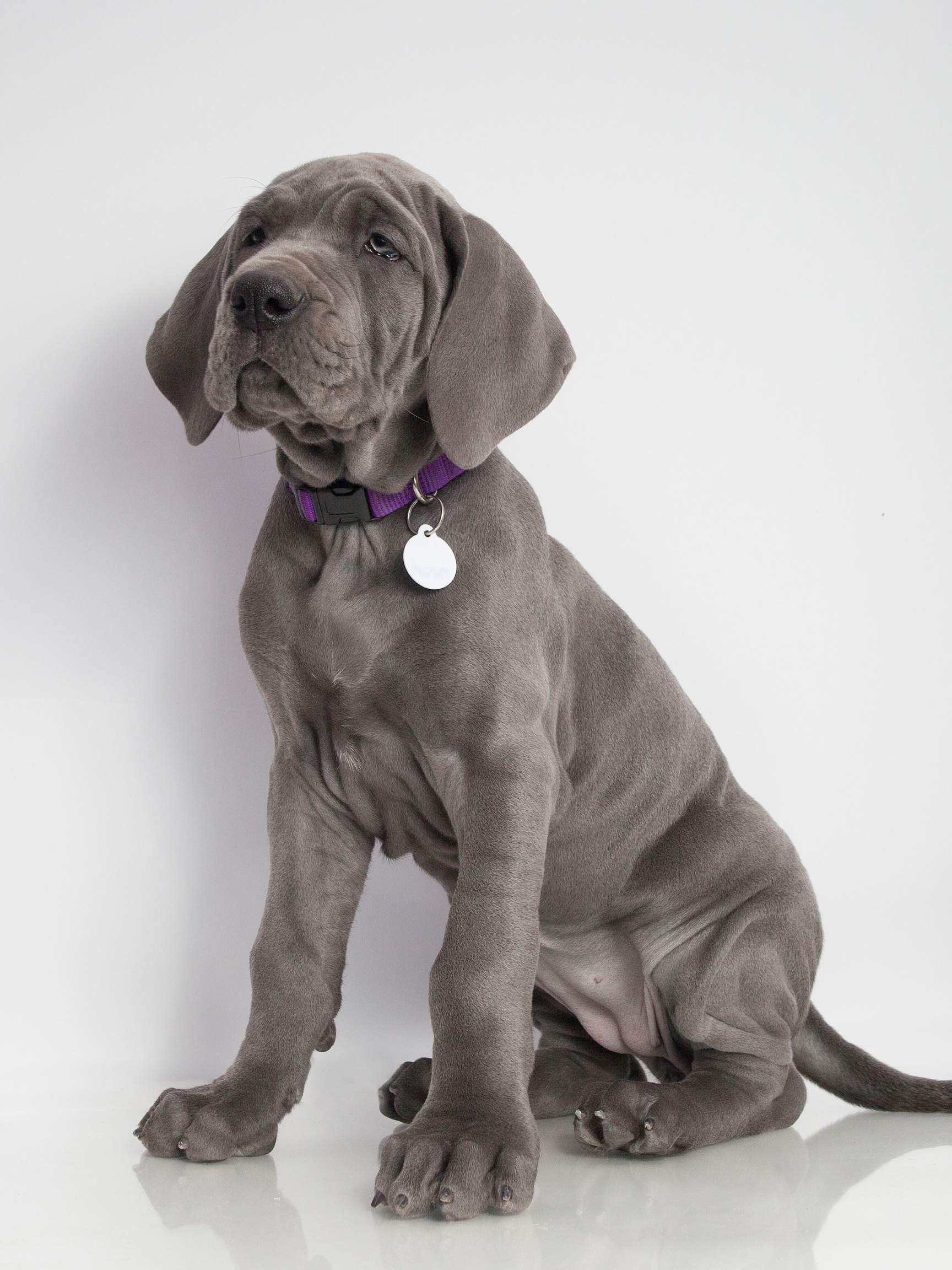 Ethical breeders care about their dogs, every single one of them and aren't breeding to make money.
They have funds set aside for complications. They don't over-breed their dogs. They don't breed dogs that aren't healthy. They spend hours each day with the puppies to care for them and socialize them.
Chances are that you WILL have to pay more for an ethically bred puppy, because the expenses associated with operating correctly are higher. That's important, however because we cannot continue to financially reward people who breed dogs any other way.
Being a dog snob means making it socially unacceptable to breed untested, poorly treated dogs. It's not a bad thing to be snobby about the welfare of dogs.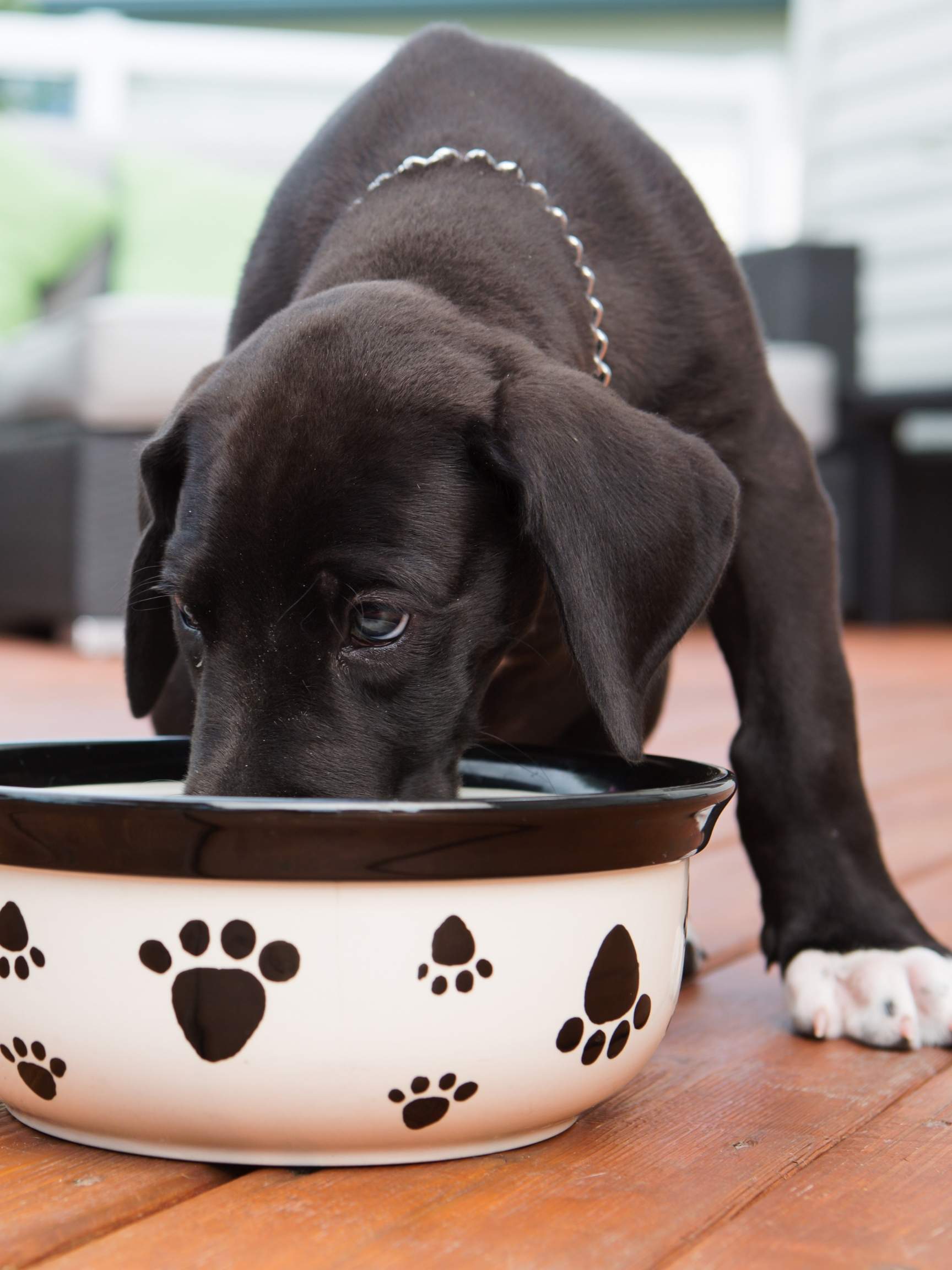 THESE PUPPIES WILL BE OK
Thankfully, all of these dogs and puppies were rescued by Save Rocky the Great Dane and are receiving medical treatment and much needed love, food, water and care.
Great people rescue dogs like this and great people adopt them. Many will likely have wonderful, long lives. Others may need a lot of behavioral and health support, and some simply may not be healthy enough to survive another day.
It is largely because of bad breeding operations that the rescues have to exist. 
How many puppies did this breeder produce and sell to people before she was shut down?
How many of the puppies that this breeder sold in the past are currently waiting in rescue, surrendered by owners who couldn't handle them? How many are timid, fearful, sick, and suffering needlessly from health conditions such as hip dysplasia?
Images from the Itawamba County Sheriff Department.
Everything stated here is a matter of public record.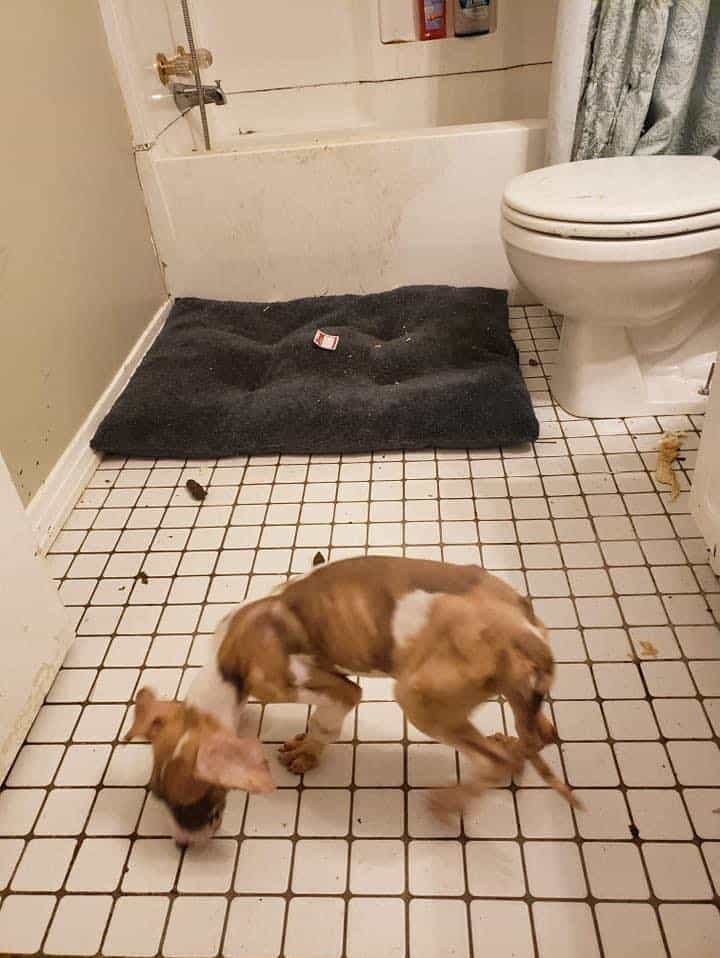 Educate,
 advocate,

rescue, foster, adopt.

Advocacy for Great Danes means supporting rescue efforts, fostering, and only choosing truly ethical breeders.

Anything else is supporting an industry where the health and welfare of the Great Danes we love is not considered.