If we aren't playing with our Danes, we're probably blogging.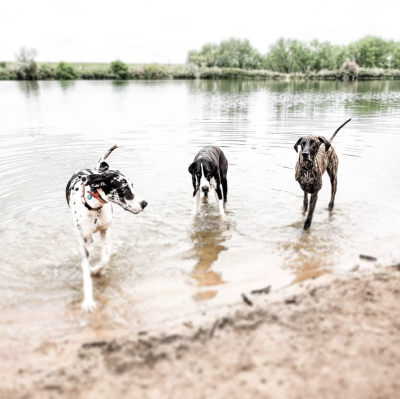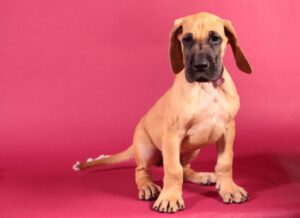 Welcoming a Great Dane puppy into your life is an exciting and heartwarming experience! These gentle giants are known for their immense size, affectionate nature, and unwavering loyalty. However, as with any new addition to your family, caring for a Great Dane puppy requires knowledge, patience, and dedication. In this comprehensive guide, "Great Dane Puppy
Read More »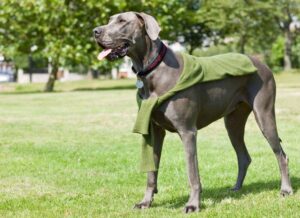 Can you take a Great Dane on an airplane? This is a question we see a LOT in our Facebook group. Most airlines allow small dogs that can fit under the seat in crates, but that is obviously not going to work for those of us with giant breed dogs. Is it possible to fly
Read More »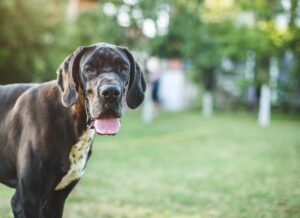 A lot of us are concerned cancer in our beloved pets. It seems that everywhere we turn, there is another story of osteosarcoma, hemangiosarcoma, and even skin cancer in dogs. Why are so many dogs getting cancer? Is there any way to stop our dog from getting cancer? I'm covering those topics plus: This is
Read More »
Sorry, we couldn't find any posts. Please try a different search.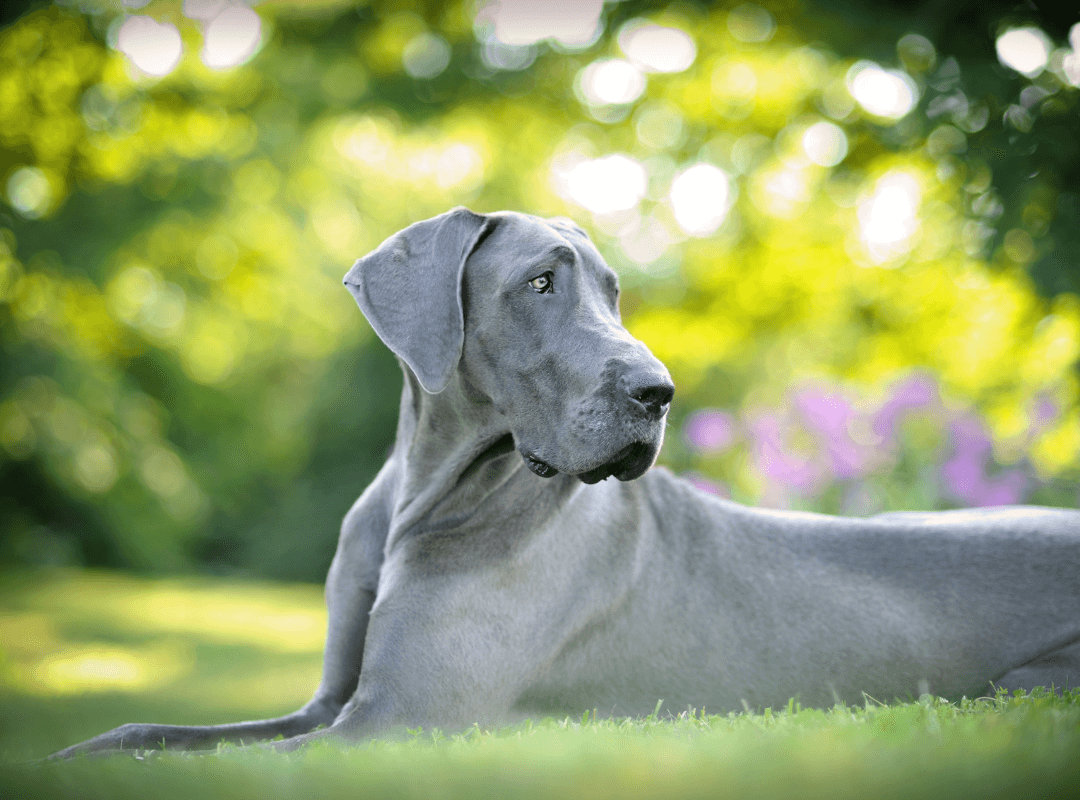 Advocates for Great Danes
We started this site in 2021.
Between the two of us, we have 5 Great Danes and a few angel Danes, too. We are actively involved in the community and participate in dog shows, training, and more.

Since we started, both of us have grown and changed in our beliefs and how we approach caring for our own Danes. Keeping an open mind will do that to you! We cannot wait to share what we've learned, all with a research-backed, evidence-based perspective. Let's dig in, friends! 
We have a lot to share with you!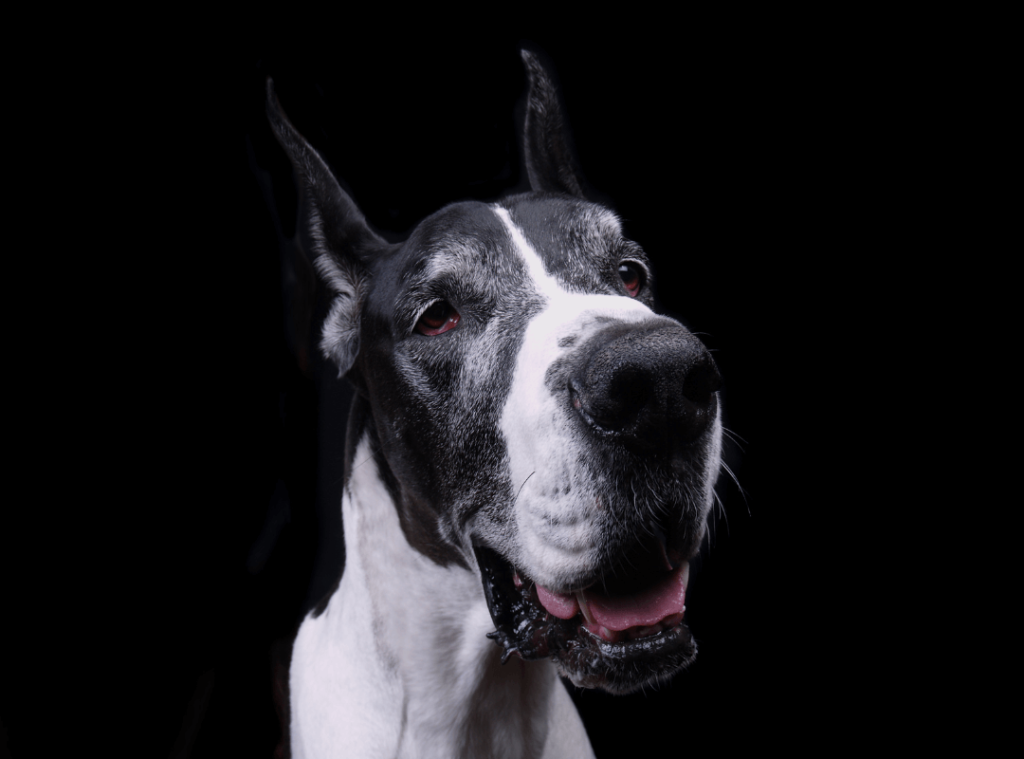 We've built a shop just for people who own and love Great Danes! Giant clothes, gifts, training gear, digital guides and more are available at the Hello Danes Shop.
The Great Dane Puppy Info Page
We've put all of our most popular and important Dane puppy content into one place! Find everything from nutrition to training here.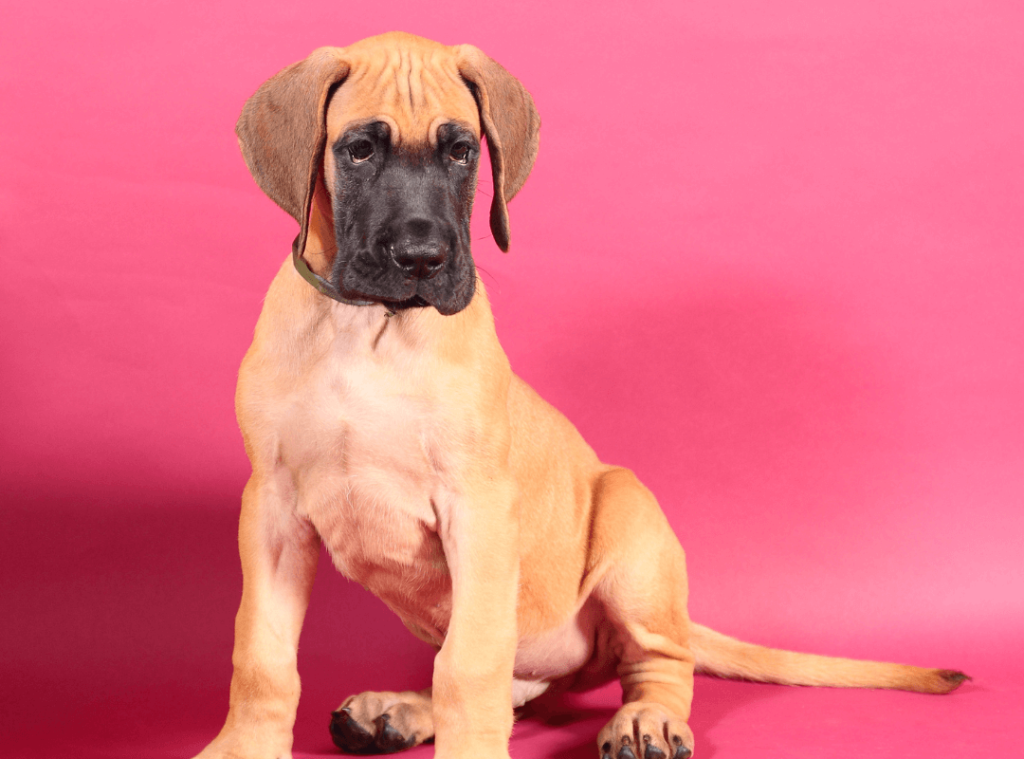 Are you a GREAT DANE OWNER?
JOIN OUR GROUP ON FACEBOOK