Is Life's Abundance Dog food an appropriate diet for Great Danes? Keep reading to hear our life abundance dog food review.

Many breeders will offer and promote Life's Abundance puppy food to puppy buyers, and may even require it as part of your contract or health guarantee!
Read on for our Life's Abundance dog food reviews to learn more about Life's Abundance dog food and if it's a good choice (or not) for your Great Dane puppy! Our Life Abundance dog food reviews dig into it all.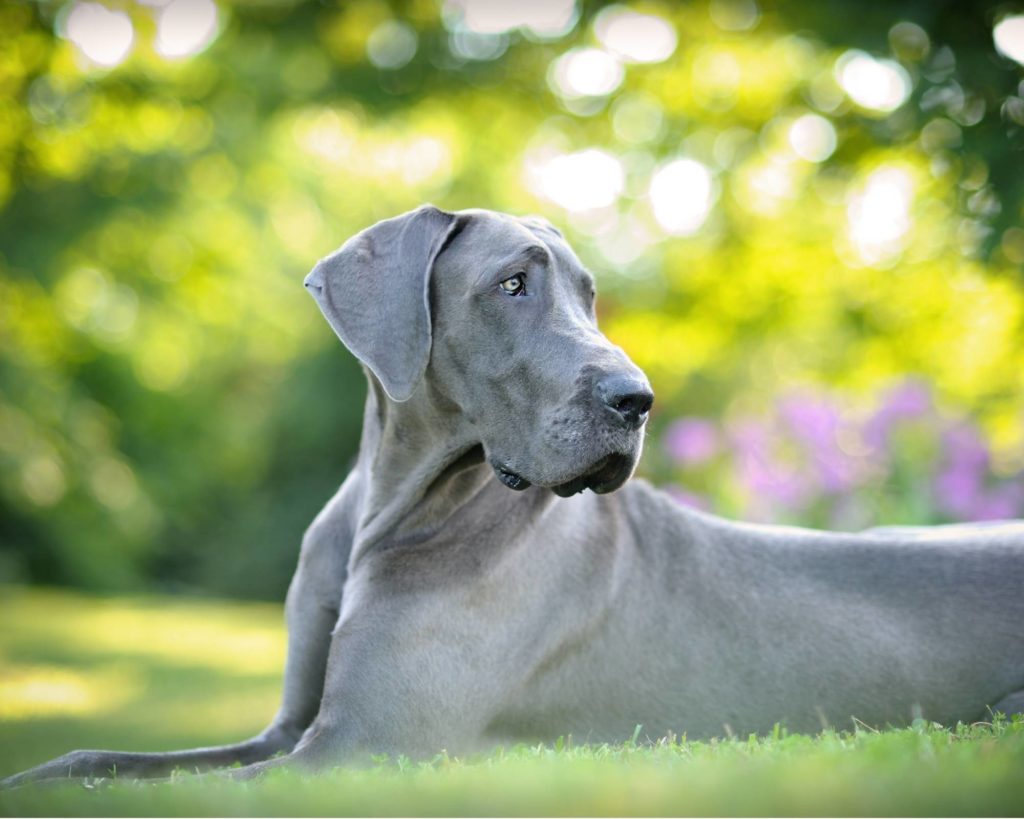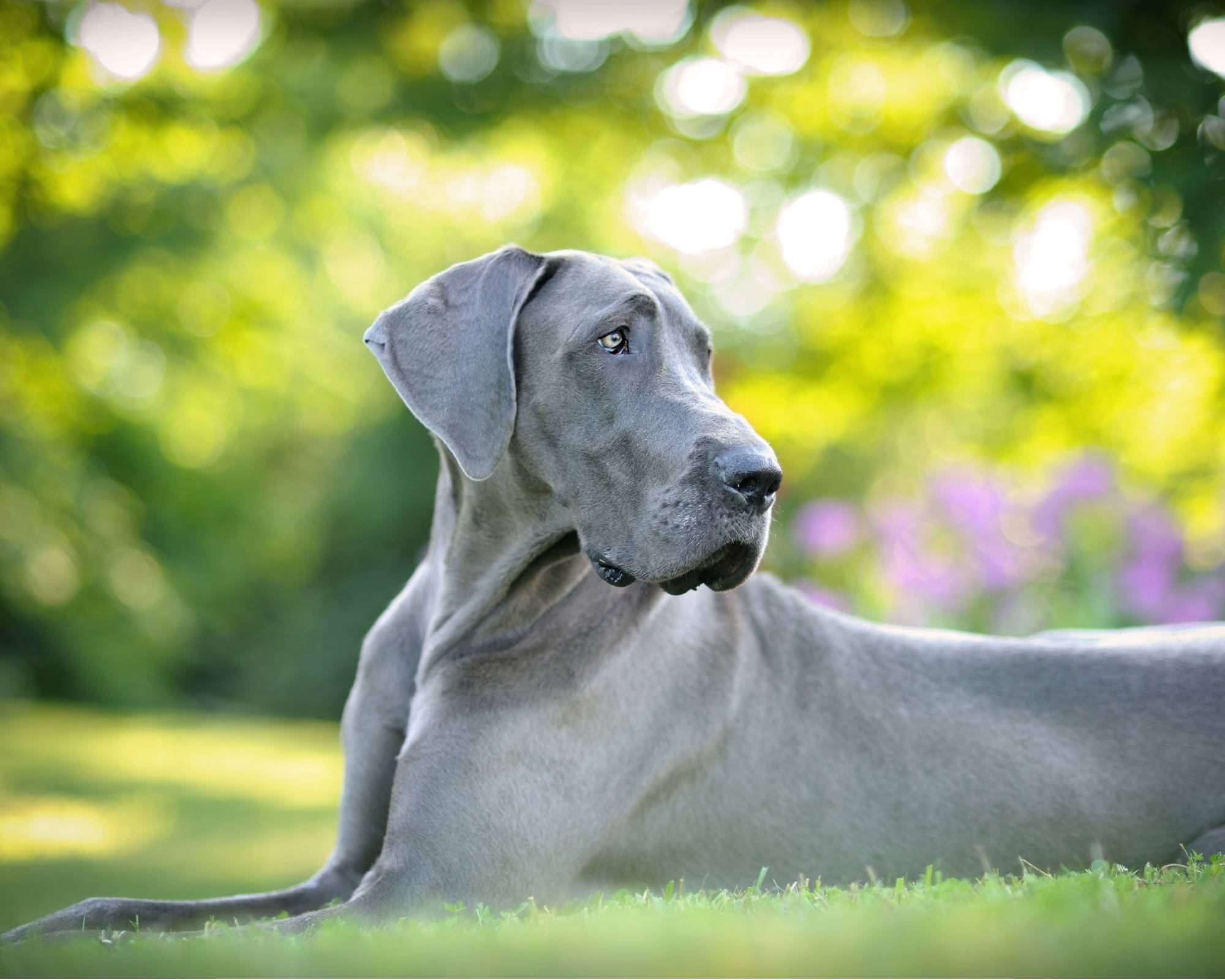 Life's Abundance Food & Great Dane Breeder Recommendations
It is really important to understand first that Life's Abundance food is an MLM Marketing Scheme.

That means that it's often sold through a hierarchy of distributors (often breeders) who make a profit on the sale of the food. They can also profit by building teams through the recruitment of 'Field Representatives'.

Simply put, the promotion of Life's Abundance dog food is done in a similar way to other MLM brands such as Herbalife, Scentsy, Mary Kay and Advocare.
This may be done without regard to health, structure or diligence to breed type.

The Great Dane Breeders who are successful in selling lots of puppies will often be fanatic in their promotion of Life's Abundance because for them, it's a winning numbers game.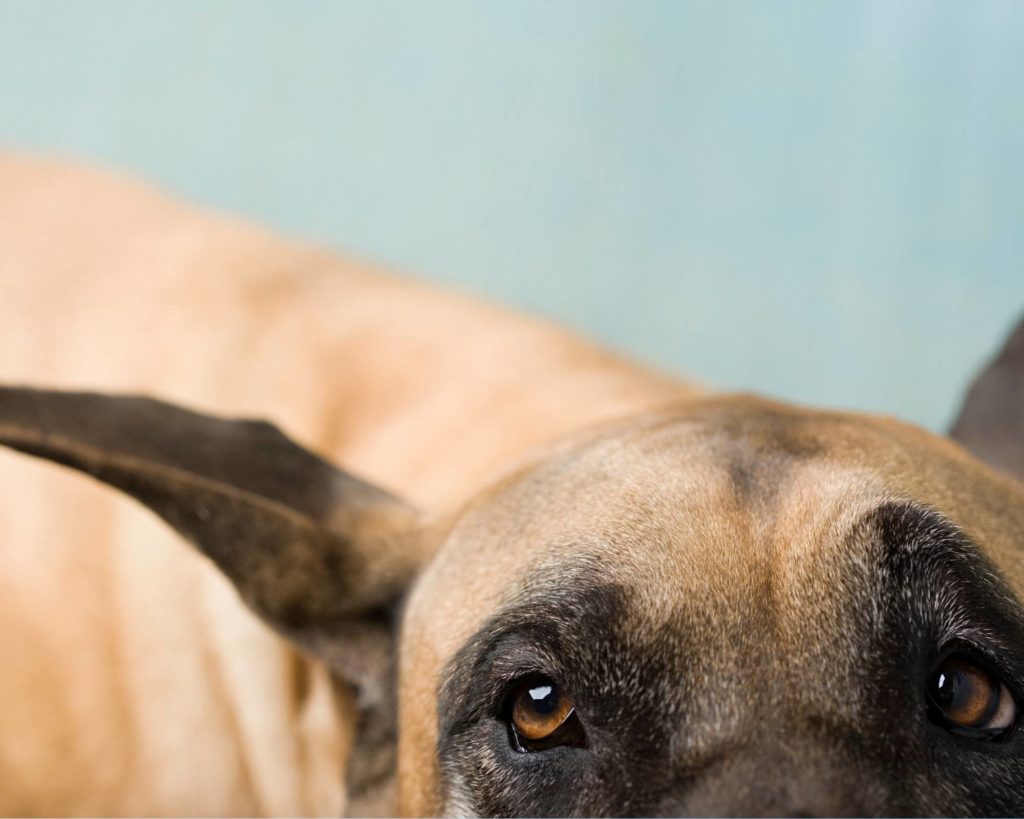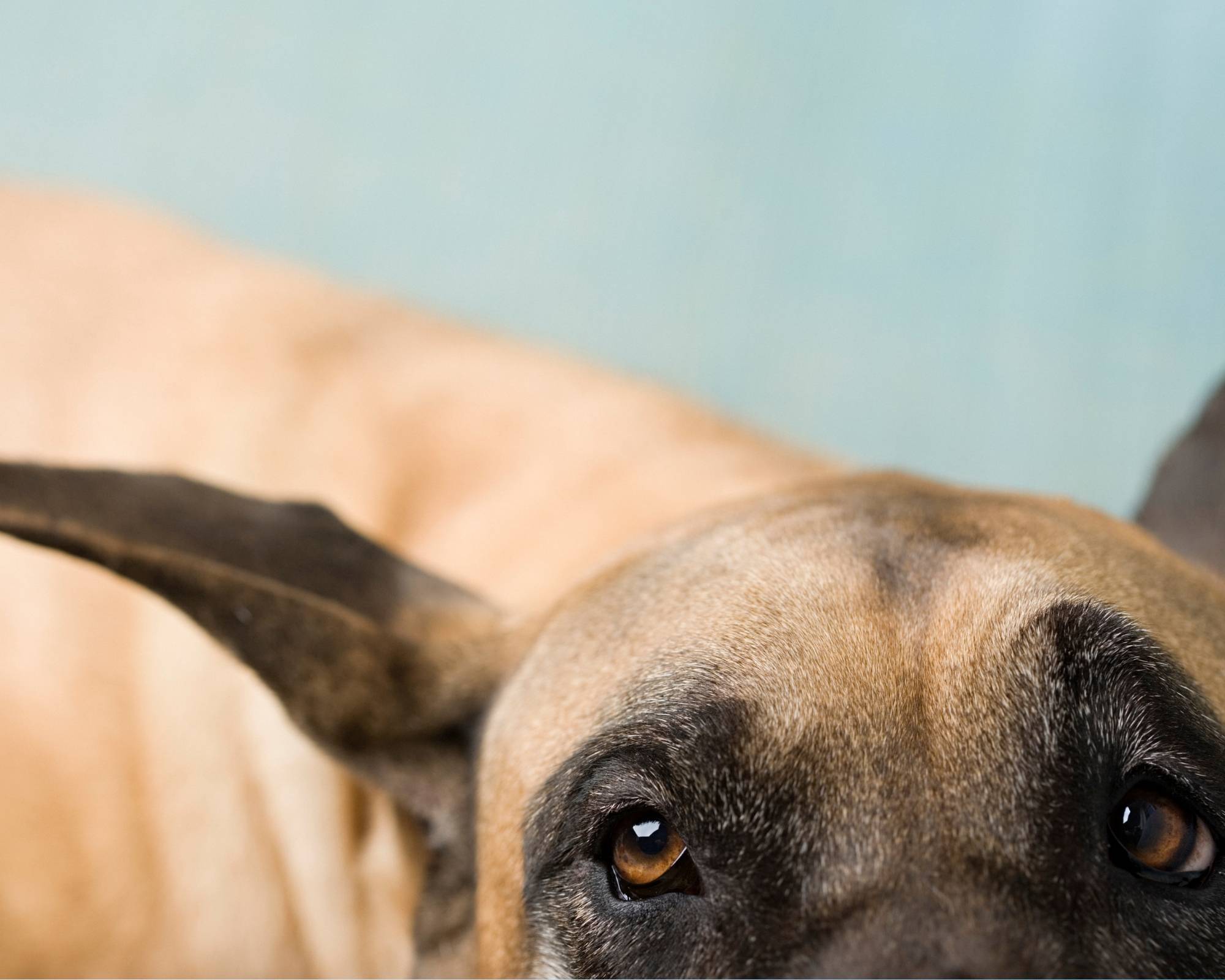 Life's Abundance is NOT a Dog Food Manufacturer or Company
Life's Abundance is an MLM that sells nutritional supplements, cleaning supplies and yes…dog food.
The company does not make AAFCO Nutritional or formulation information easy to find.

As far as we can tell the brand is not involved in ongoing peer-reviewed nutritional research or legitimate testing. Despite this, their marketing relies heavily on the promotion that they sell a 'proprietary' blend of ingredients.
Without extensive testing and feeding trials, there is actually no proof behind the 'health' claims that this brand makes.
Life's Abundance reps love to talk about how the brand is 'free of recalls', however, this is intentionally misleading marketing.
A brand with no recalls, that wishes to uphold that record for marketing purposes is likely to 'hide' minor formulation and quality control problems instead of recalling them publicly.

In other words, 'no recalls' is NOT a key indicator of quality and safety. Recalls can happen for a number of reasons and many are not actually catastrophic.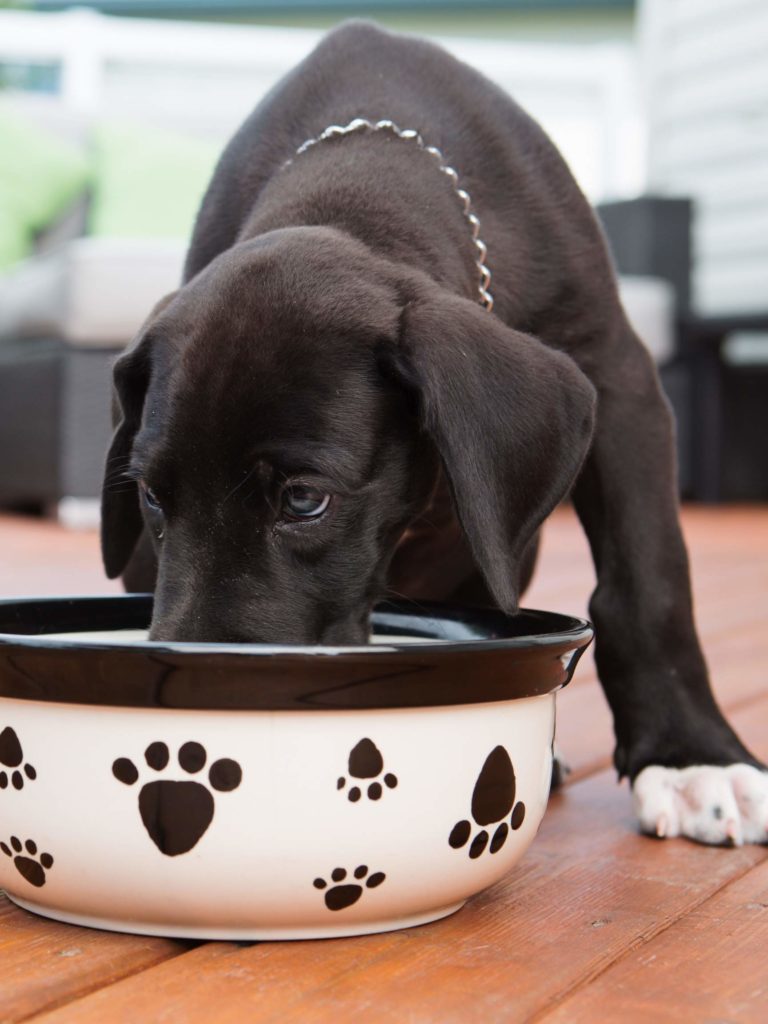 Life's Abundance and Breeder Ethics
Many breeders who promote and profit from this product will offer a more robust health guarantee to buyers who keep their puppies on this food.
Some will even require that the food and/or supplements are purchased, no matter what.

The health guarantee and breeder support may become 'void' if the food's auto shipment is turned off, and these breeders may even require that you return the puppy to them if you don't support their food commission scheme.
All of these are health problems where nutrition, especially nutrition from a company that has no legitimate scientific backing, may play a key role.
Life's Abundance Dog Food Review Quality, Nutrition & Price
Life's Abundance makes it difficult to find their ingredients list; on their website you can expect a list of ingredients within the food, but not in any particular order.
Coincidentally, neither do the breeders, 'Dog Food Advisor' or any other 'food rating' website.
Not to mention the fact that Life's Abundance is not even formulated by a credentialed, board-certified veterinary nutritionist (DACVN).

A DACVN is one of the only people actually qualified to completely formulate kibble dog food and judge ingredients. (Read more here: https://vetnutrition.tufts.edu/2016/06/why-you-shouldnt-judge-a-pet-food-by-its-ingredient-list/)

The person in charge of creating the Life's Abundance recipes is a 'holistic' veterinarian whose writings and focus seems to have been on…cats. While some people may take no issue with this, consider this.

The current FDA warnings about grain-free foods and boutique diets causing heart problems indicate that the problem is strongly correlated with boutique diets that are not formulated and rigorously tested by a credentialed veterinary nutritionist. So yes, that should alarm you.
The nutritional analysis of protein, calcium and phosphorus in some Life's Abundance formulas appear to be appropriate for Great Dane puppies, however we are unable to definitively say if the correct balance of other nutrients (including key meat-based amino acids) are present.
For a 40lb bag (typical size needed when raising Great Danes), you can expect to pay nearly $100.
As with all MLM products, the price is high to support the commission based business model, not necessarily because it's a higher quality product.
The same can be said for Life's Abundance supplements and NuVet Vitamins, which we will cover in another blog post.

Do you sell or use Lifes Abundance dog food? Leave your comments below! We are open to friendly, polite, scientific dialogue on this topic.
READ MORE: